Five events not to be missed in July
Five events not to be missed in July
1 Jul 2019 - 16:30 BY The Arts Society
From Love Supreme to real life according to Olafur Eliasson, these are our July highlights.
---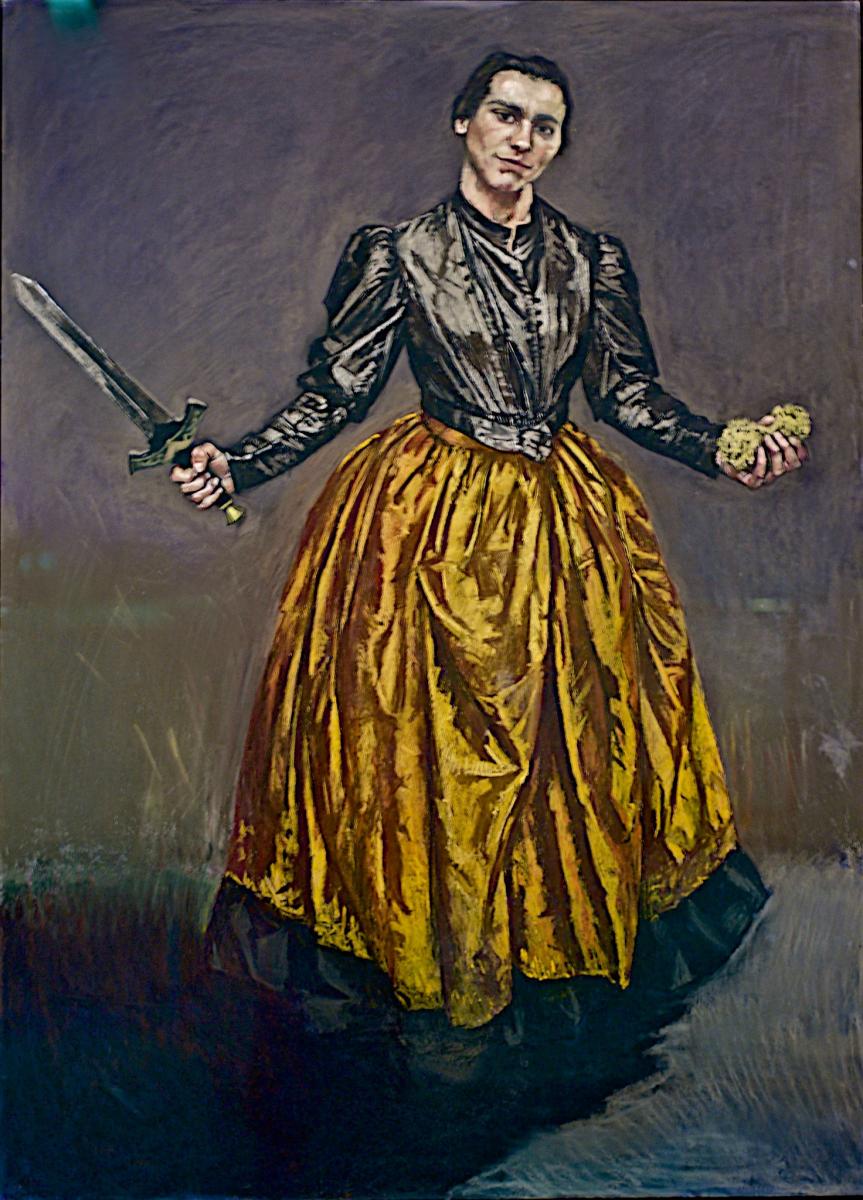 Paula Rego, Angel, 1998
---
Paula Rego: Obedience and Defiance

Born in Lisbon in 1935 but currently living and working in London, Dame Paula Rego gets the inspiration for her heavily symbolic paintings and prints from children's fairy tales and myths. Focusing on political and feminist themes, this will be the first major retrospective of her often unsettling work seen in England for a decade. As well as showing works dating from the start of her career in the sixties, it also includes previously unseen works from her family and close friends.
MK Gallery, Milton Keynes
Until 22 September
---
Bridget Riley

Born in 1931, Bridget Riley has been creating dazzling abstract paintings for more than 60 years. This comprehensive exhibition is the first UK survey of her work for 16 years and the first of its kind in Scotland. Covering more than seven decades of work, it includes early paintings and drawings, the instantly recognisable black and white works from the sixties and her exploration of colour, as well as studies revealing her working methods.
Scottish National Gallery, Edinburgh
Until 22 September
---
Measure for Measure

It may have been written in the early 1600s, but Shakespeare's tale of sex and power could hardly be more resonant in these days of the #MeToo movement. Set in vice-ridden Vienna, it tells the story of religious novice Isabella. She finds herself trapped in a dilemma after her brother Claudio is sentenced to death for sexual misconduct. When she begs corrupt official Angelo for mercy, she is given a choice: her brother's life in exchange for sex. Nobody will believe you, he tells her, when she threatens to expose him. Measure for Measure is one of three plays that the RSC is touring to six regional venues. The others are The Taming of the Shrew and As You Like It.
Royal Shakespeare Theatre, Stratford-upon-Avon
Until 29 August
---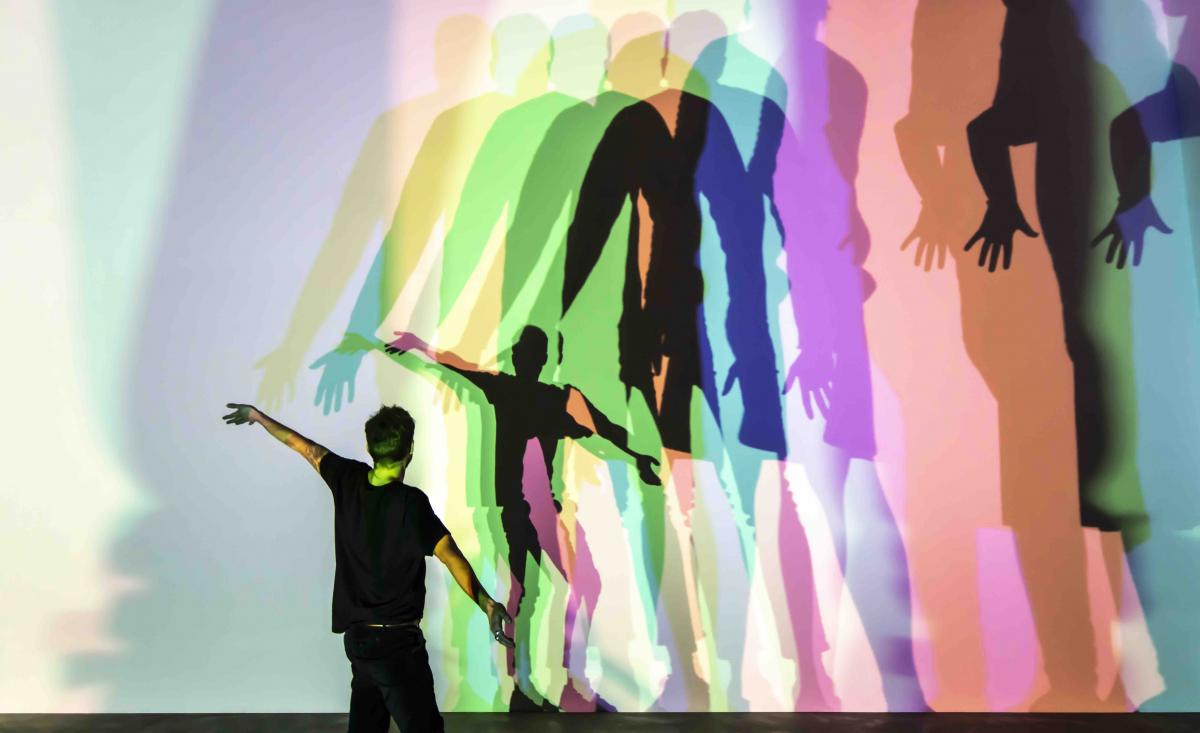 Olafur Eliasson, Your uncertain shadow (colour), 2010. Photo: María del Pilar García Ayensa/ Studio Olafur Eliasson © 2010 Olafur Eliasson
---
Olafur Eliasson: In Real Life

Visitors flocked to the Tate Modern's Turbine Hall in their hundreds of thousands in 2003 to see Olafur Eliasson's Weather Project, a glowing sun shining through an artificial fog. He is back this summer with a selection of immersive installations aimed at the old, the young and everyone in between. In Real Life is a major survey of Eliasson's career so far and will deliver the sensory experience we have come to expect. He creates a rainbow from a punctured hosepipe and a tunnel of fog for visitors to walk through. He covers a wall with Icelandic moss. There's a live link to his 100-strong team in Berlin once a week. Not content with taking over much of the gallery, Eliasson is also taking over the Terrace Bar, recreating the innovative vegetarian canteen from his studio.
Tate Modern
11 July–5 January 2020
---
LOVE SUPREME JAZZ FESTIVAL

Set against the background of the South Downs just outside Glynde village in the grounds of Elizabethan manor house Glynde Place, the Love Supreme Jazz Festival boasts a bill combining established jazz greats, international legends, contemporary soul artists and emerging stars. This years A-list crop of bookings includes Gladys Knight, Jamie Cullum and Madeleine Peyroux. Or if you'd prefer something a little more cutting-edge try Caravan Palace, the French electro swing outfit whose influences include Django Reinhardt, Lionel Hampton and Daft Punk.
Glynde Place, Glynde, East Sussex
5–7 July
Become an instant expert!
Find out more about the arts by becoming a Supporter of The Arts Society.
For just £10 a year you will receive invitations to exclusive member events and courses, special offers and concessions, our regular newsletter and our beautiful arts magazine, full of news, views, events and artist profiles.
FIND YOUR NEAREST SOCIETY