Five cultural events to kickstart your year
Five cultural events to kickstart your year
2 Jan 2020 - 11:48 BY The Arts Society
Discover everything from the history of cartoons to Grayson Perry's early pots
---
Cartwn Cymru

From Jerry the Tyke, a cartoon dog predating Mickey Mouse, to the much-loved Super Ted, the Welsh animation industry has been responsible for some of the most popular animated characters on screen. This exhibition celebrates the history of the animation industry in Wales from its beginning almost a hundred years ago.
National Waterfront Museum, Swansea
Until 29 March
---
Theaster Gates: Amalgam

Theaster Gates, Installation view of Amalgam at the Palais de Tokyo, Paris, 20 Feb – 12 May 2019, © Theaster Gates and courtesy of the artist. Photo: Chris Strong
---
The first UK solo exhibition of American artist Theaster Gates, whose work – a mix of sculpture, film and music – explores issues of race, territory and inequality in the United States.
Tate Liverpool
Until 3 May
---
Illuminating the Self

In a joint project, artist Susan Aldworth and a team of neuroscientists, engineers and clinicians from the Newcastle University CANDO project (Controlling Abnormal Network Dynamics using Optogenetics) explores the experiences of people living with epilepsy through art.
Hatton Gallery, Newcastle-Upon-Tyne
18 January–9 May
---
Grayson Perry: The Pre-Therapy Years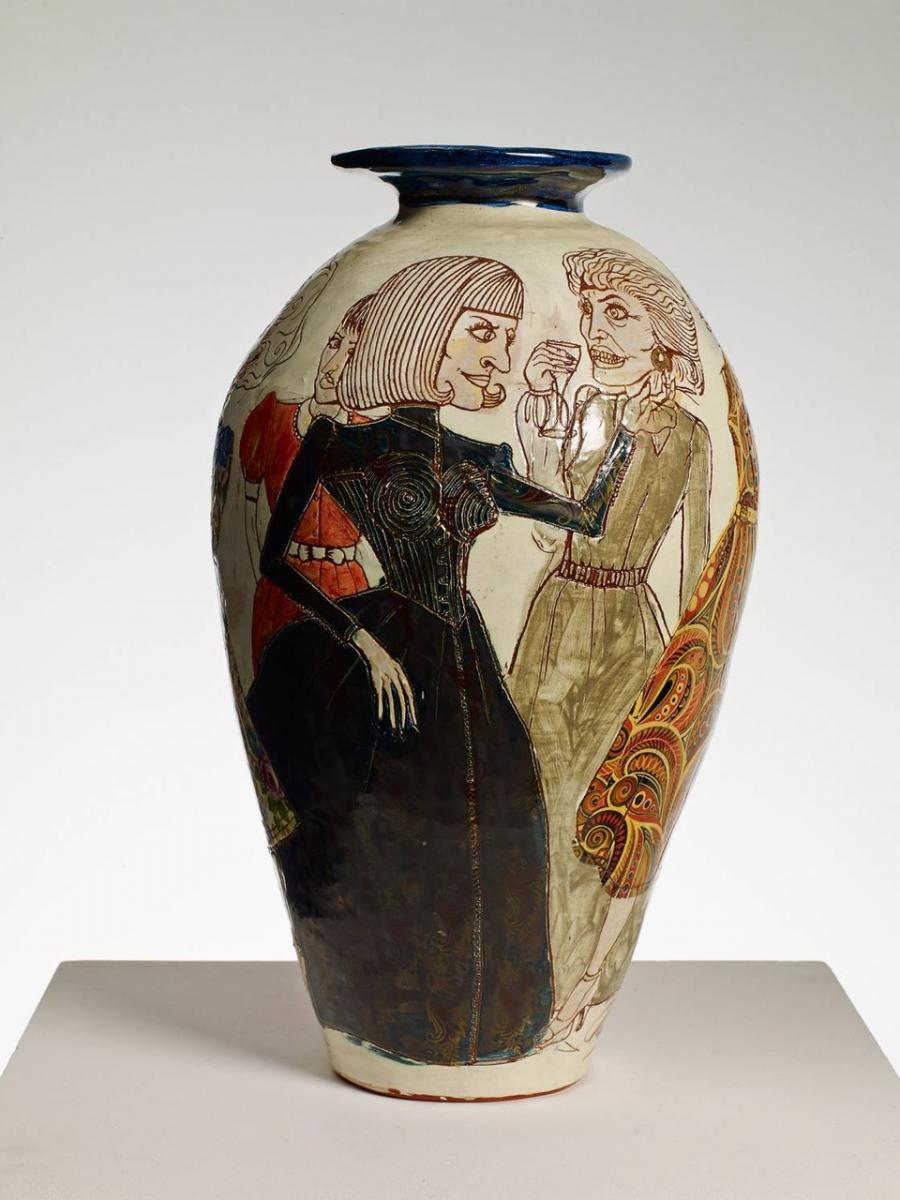 Grayson Perry, Cocktail Party, 1989, Collection of the artist © Grayson Perry. Images courtesy the artist and Victoria Miro, London/Venice. Photography Stephen White
---
Get to grips with Grayson Perry's playful and witty commentary on art history and thoroughly British sensibilities in this exhibition of his earliest work. It includes no fewer than 70 pieces, crowd-sourced from across the UK, thanks to a public appeal.
The Holburne Museum, Bath
24 January–25 May
---
Connect – The Independent Art Fair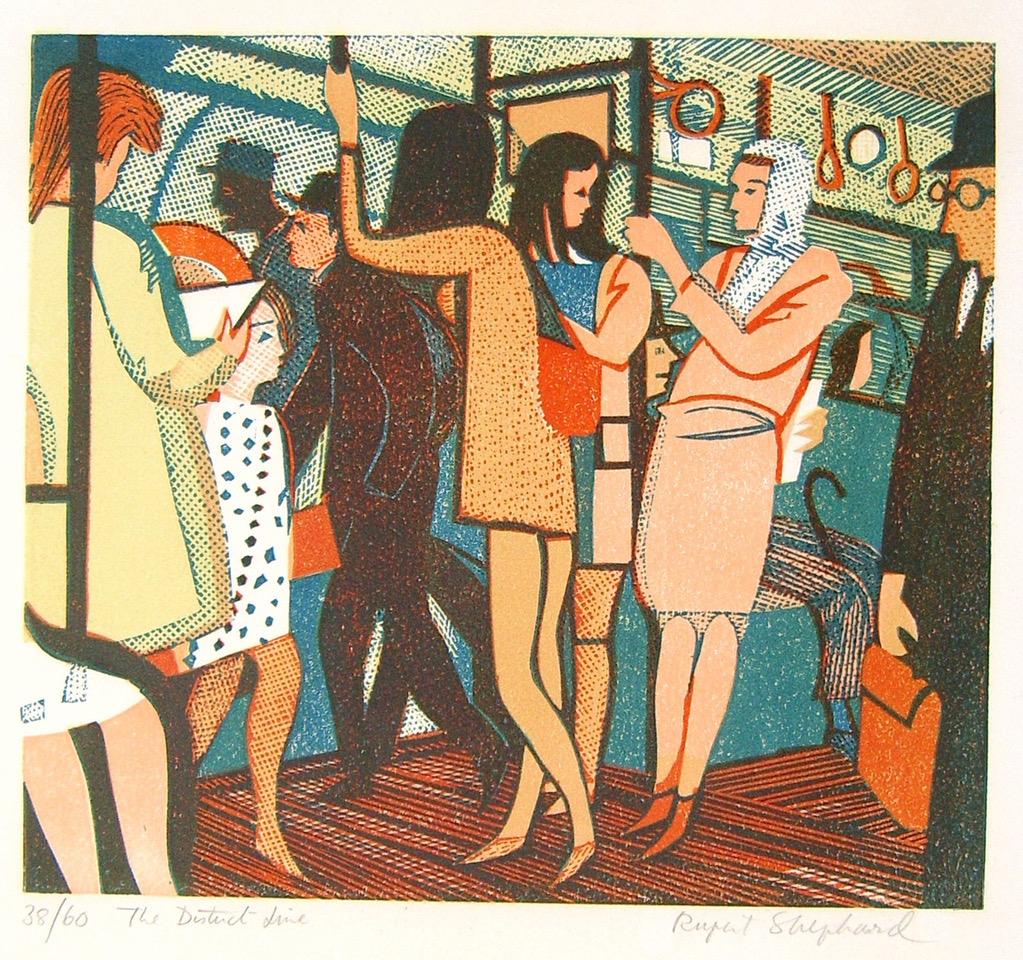 Rupert Shephard, The District Line, 1975
---
Connect – The Independent Art Fair will be held at the Mall Galleries for the second time. Thirty-two dealers will show a variety of styles, from traditional 16th-century to 20th-century schools and current contemporary. Good­ vetted quality at sensible prices. Free entry for Arts Society Members.
Mall Galleries, London
30 January–2 February
Become an instant expert!
Find out more about the arts by becoming a Supporter of The Arts Society.
For just £10 a year you will receive invitations to exclusive member events and courses, special offers and concessions, our regular newsletter and our beautiful arts magazine, full of news, views, events and artist profiles.
FIND YOUR NEAREST SOCIETY