Five cultural events to enjoy virtually this February
Five cultural events to enjoy virtually this February
31 Jan 2021 - 16:51 BY Holly Black
Turn your window into an exhibition and engage with environmental art through these online experiences
---
Get your creative juices flowing with The Great Big Art Exhibition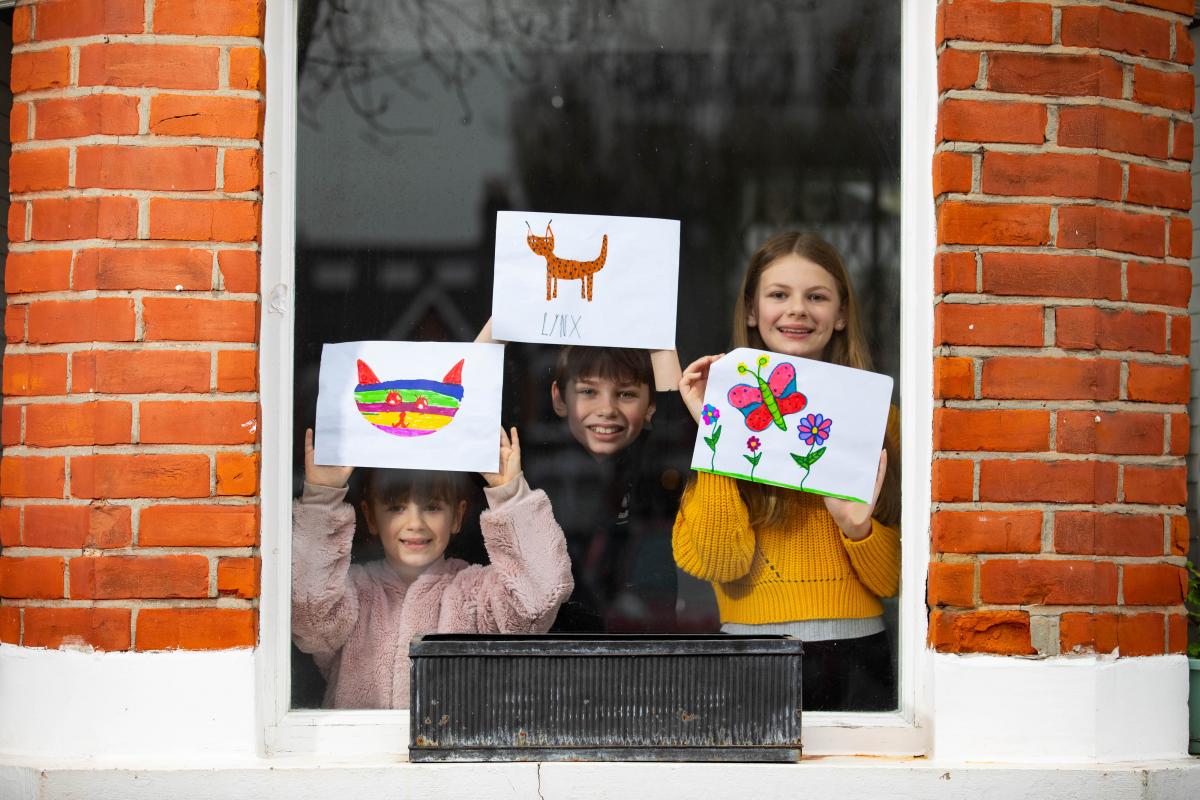 Artworks depicting animals, created by (left to right) Romey, Iggy and Louie is displayed in the windows of a house in Acton, London. Photo: David Parry PA Wire
---
People across the UK are being encouraged to turn their front windows into the nation's largest ever exhibition, with a call to arms that includes artists David Shrigley, Tai Shani, Ai Weiwei and Antony Gormley. The renowned sculptor has selected 'animals' as the first of a changing fortnightly theme, which will run until April. Works of art can be made from anything and created as an individual or a group, with templates and inspirational examples available to view and download via the Firstsite website. Sally Shaw MBE, director of Firstsite in Colchester, said: 'The doors to our collections and galleries might be shut but our imaginations are forever open. Making, showing and experiencing art has created so much joy, connection and solace for many thousands of people.' You can tag your creations on social media using the hashtag #thegreatbigartexhibition2021.
---
Take a tour of William Morris's Red House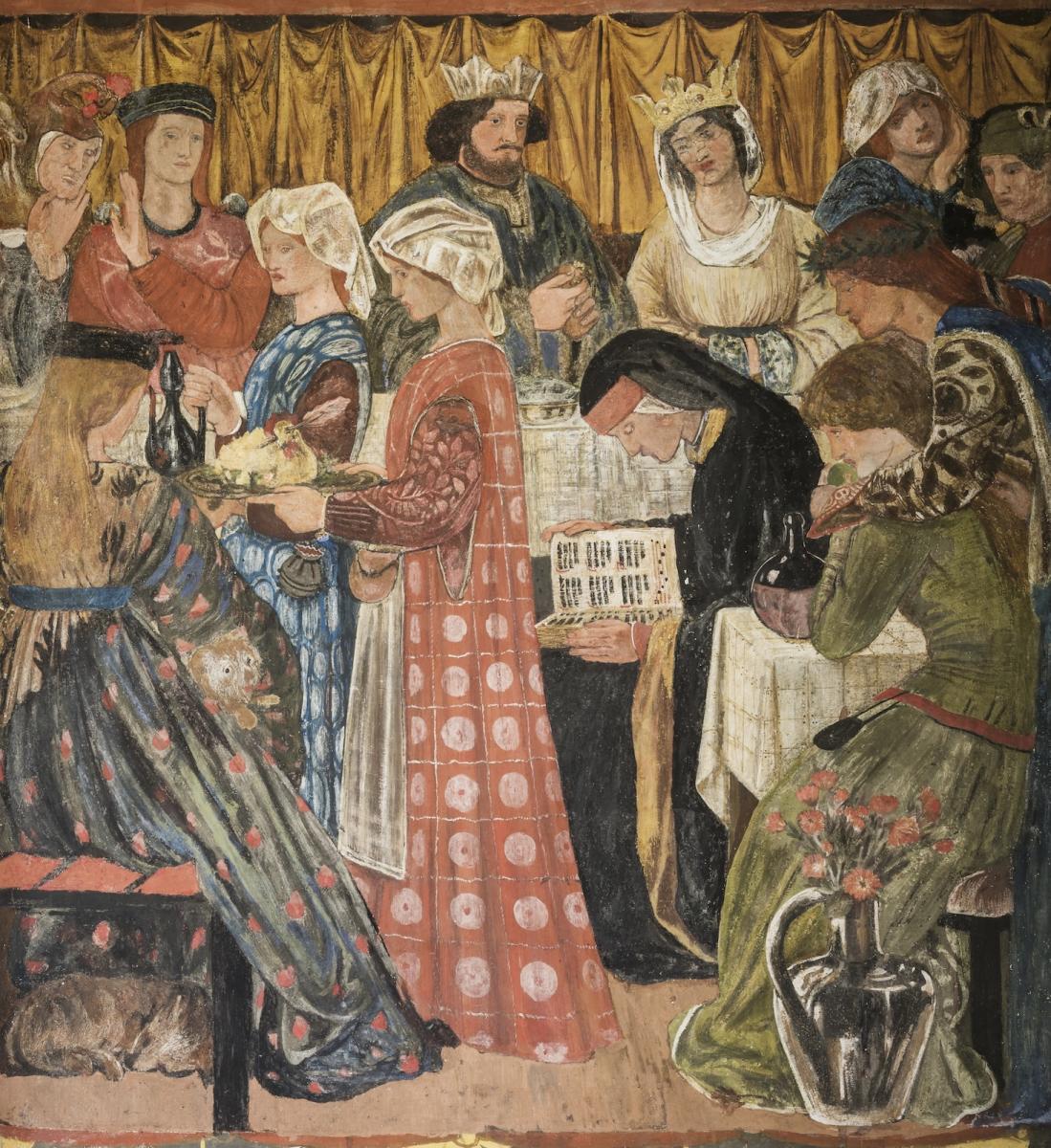 Wedding Feast by Edward Burne-Jones, c.1860. Wall painting in the Drawing Room with portraits of William and Jane Morris. Credit Tessa Wild
---
Escape to the creative idyll of the Morrises' Red House, a stunning Arts and Crafts home in Bexleyheath, which was a place of incredible artistic collaboration between the pair, as well as friends Dante Gabriel Rossetti, Lizzie Siddal and more. Tessa Wild, author of William Morris and his Palace of Art and trustee of Emery Walker's House, will present an interactive talk via Zoom on 11 February as part of a wider programme of virtual events. Tickets are via donation and are bookable at emerywalker.org.uk
---
Celebrate the wonders of opera online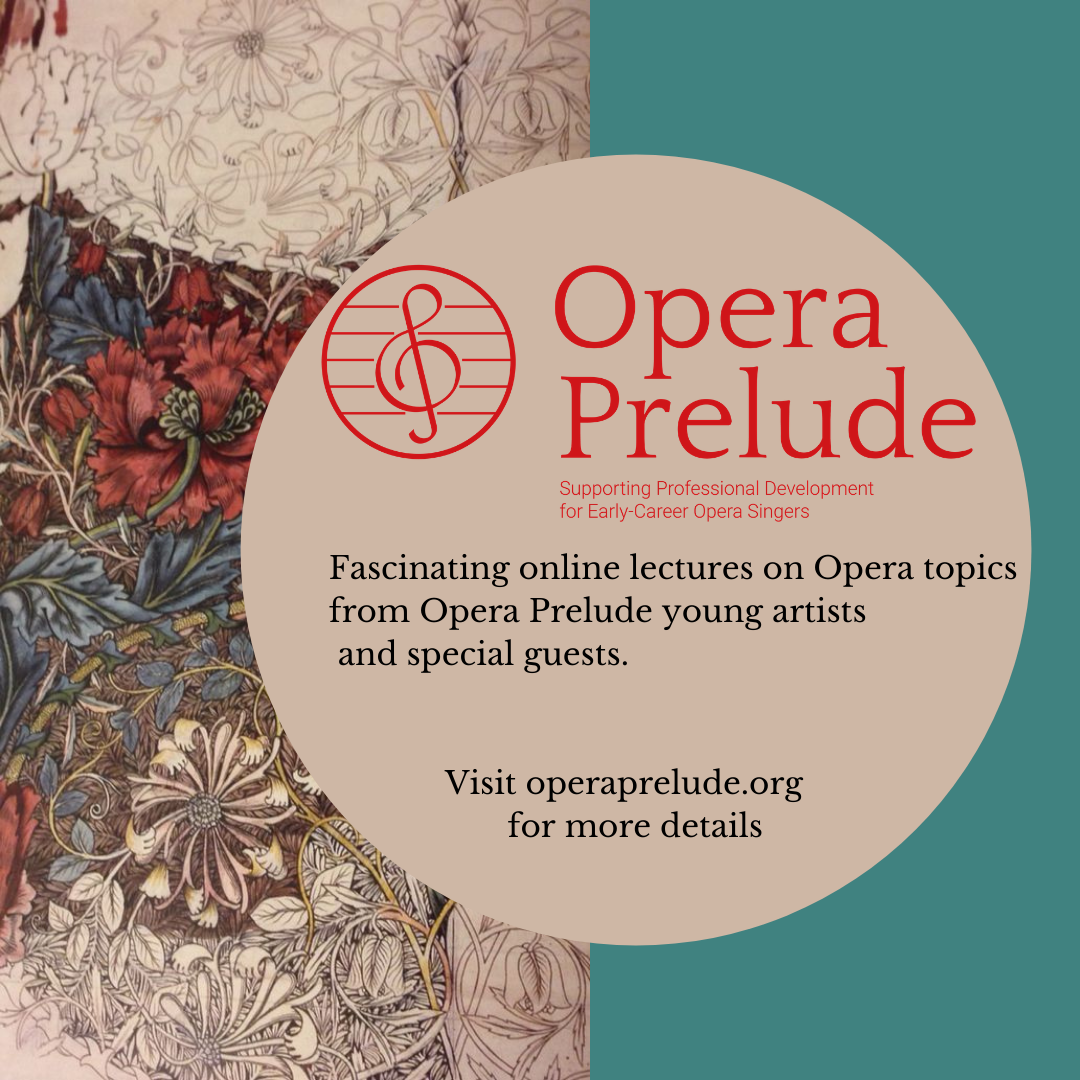 ---
Opera Prelude is a charity that supports the professional development of early-career opera singers, and it wants to spread the joy of the art form far and wide. Every Tuesday it presents a new online lecture, discussion or masterclass that shows off the talents of its young artists, alongside behind-the-scenes and expert knowledge from conductors, directors and more. All of this content is available via operaprelude.org, with suggested donations ranging from £4 to £25.
---
Get to grips with ecological artmaking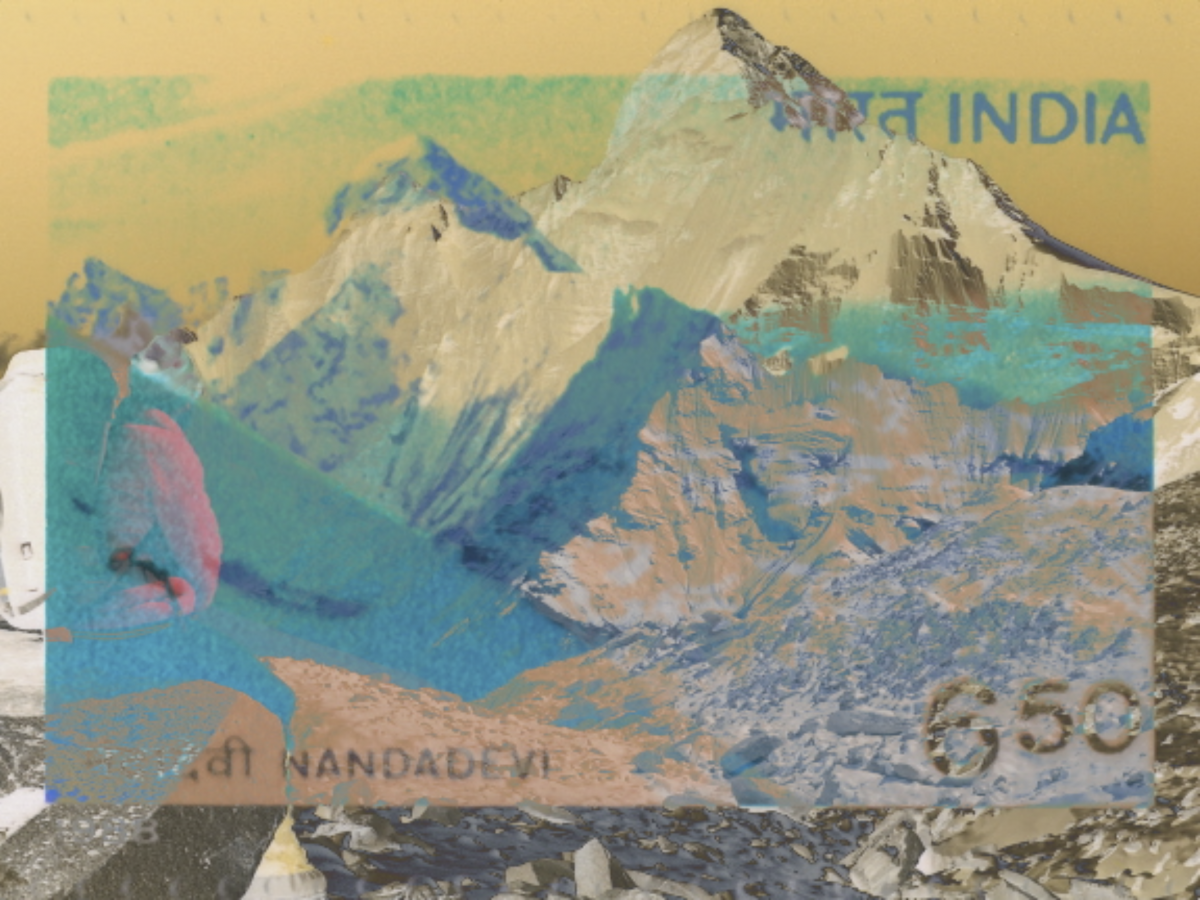 Himali Singh Soin For Groundwork, presented by WePresent x Serpentine
---
Discover a series of five mini encyclopaedias with Groundwork, an online platform via WePresent, which sheds light on the artistic worlds of environmentally minded creatives, as part of the Serpentine's Back to Earth programme. Featuring multimedia elements and never-before-seen artworks from the likes of Himali Singh Soin and Vivienne Westwood, the initiative not only allows viewers to gain insight into creative practice, but also pledge donations to environmental charities nominated by the artists. Explore the first story from Revital Cohen & Tuur Van Balen, at wepresent.com
---
Set on a new trail through Britain's churches

Join The Arts Society's new Trails of Discovery for children, in collaboration with the National Churches Trust. With downloadable quiz sheets and an interactive trail map, these guides highlight not only places of worship, but art, artefacts, architecture and history, covering everything from Norman buildings to Rossetti paintings. All of these materials are available via explorechurches.org
---
Holly Black is The Arts Society's Digital Editor
---
Become an instant expert!
Find out more about the arts by becoming a Supporter of The Arts Society.
For just £20 a year you will receive invitations to exclusive member events and courses, special offers and concessions, our regular newsletter and our beautiful arts magazine, full of news, views, events and artist profiles.
FIND YOUR NEAREST SOCIETY