Five cultural events to enjoy this August
Five cultural events to enjoy this August
Stunning sculptures and multifaceted festivals make our list this month
---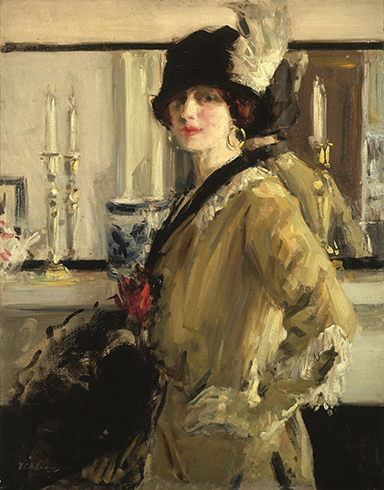 FCB Cadell, The Black Hat, 1914, City Art Centre

---
Head to the Edinburgh Art Festival
As the crowds descend for the Edinburgh Fringe, it's worth noting that there are plenty of visual art events to enjoy between the live acts. Enjoy an Art Late at the Royal Botanic Garden Edinburgh (which offers not only access to its amazing spaces but special performances), highlights from the Scottish Modern Arts Association at City Art Centre, a centenary exhibition dedicated to creative polymath Alan Davie at Dovecot Studios, and much more besides.
Edinburgh Art Festival, until 28 August
---
Imogen Cunningham, Ruth Asawa 3 (1957). © 2022 Imogen Cunningham Trust. Artwork © 2021 Ruth Asawa Lanier, Inc. / ARS, NY and DACS, London. Courtesy David Zwirner

---
See Ruth Asawa's stunning sculptures
Social engagement was a keen concern for Ruth Asawa, who is known for her stunning, delicate sculptures formed from looped and tied wire. As much an activist as an artist, she saw how art could change the world for the better, in both direct and indirect ways, including involving her family in her creative endeavours. She said, 'Art will make people better, more highly skilled in thinking and improving whatever business one goes into, or whatever occupation. It makes a person broader.' This exhibition in Oxford offers the chance to see her beautiful objects up close.
Ruth Asawa: Citizen of the Universe at Modern Art Oxford, until 21 August
---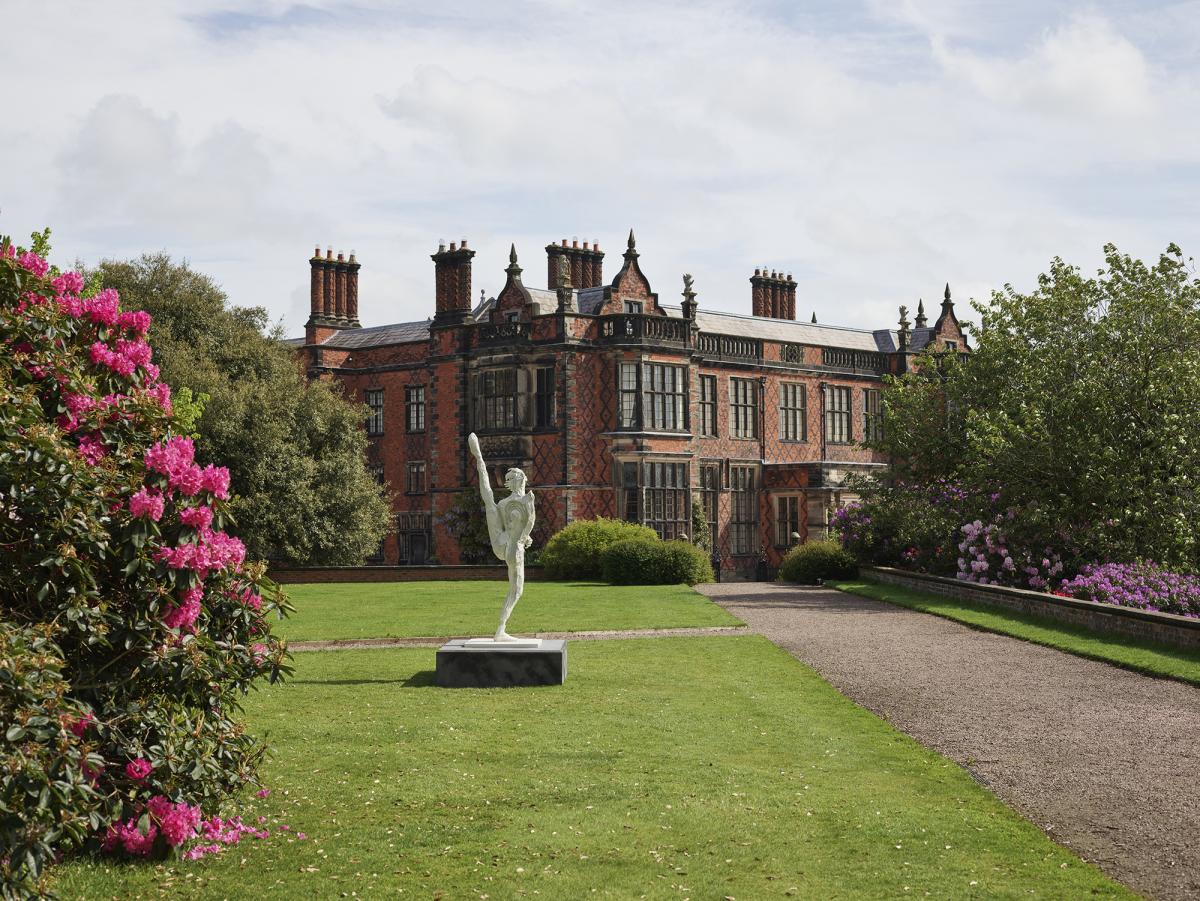 David Altmedj, White Cube at Arley Hall

---
Experience art al fresco at Arley Hall and Gardens
In collaboration with international gallery White Cube, the grounds of this stately home have been filled with astounding contemporary art. Expect to find sculptures by Antony Gormley, Tracey Emin, Isamu Noguchi, Cerith Wyn Evans and more, scattered among the lawns, ponds and woodland groves. It is a fresh new take on the already much-loved English country garden, and a perfect day out when the sun is shining.
White Cube at Arley Hall and Gardens, until 29 August
---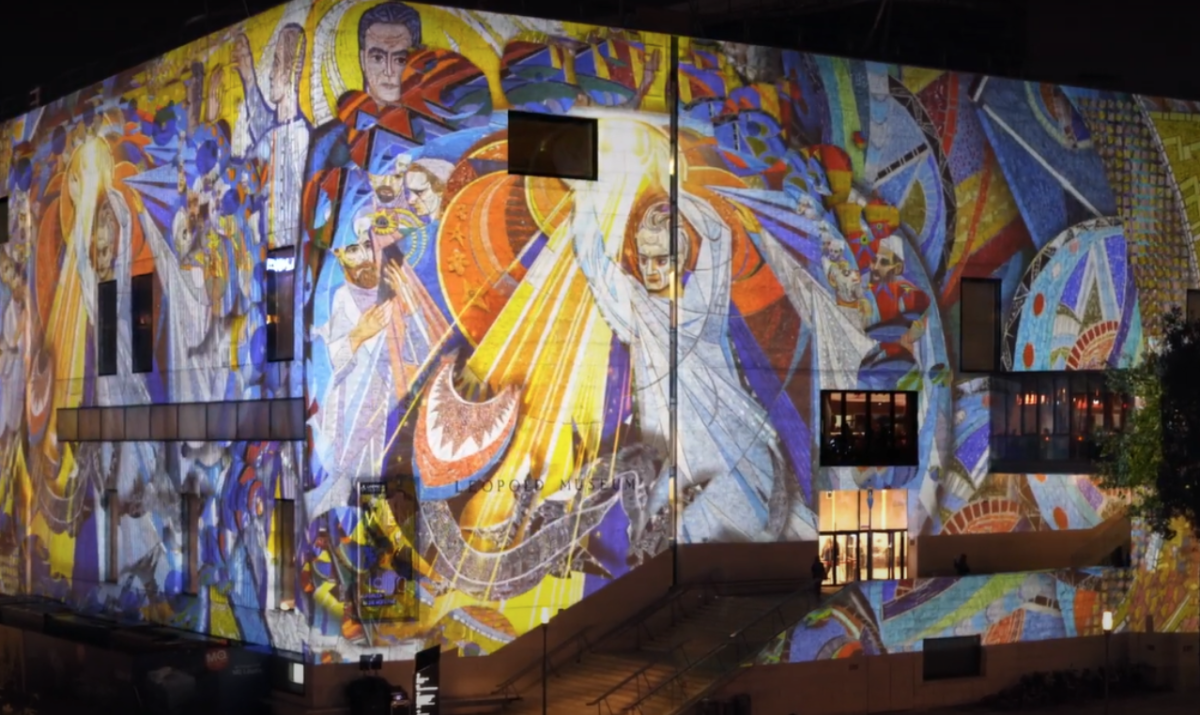 ---
Enjoy 18 days of theatre, art and dance
Greenwich+Docklands International Festival brings together an incredible array of arts events – and all for free. Kicking off in August, highlights include Discover Ukraine: Bits Destroyed, an epic audio-visual experience that reimagines works that have been destroyed since the outbreak of war, and The Sky is Filled with Thunder, an audio installation that brings together the voices of local children. Another standout is SPARK, an organic and biodegradable fireworks display taking place on the Queens House Lawns.
Greenwich+Docklands International Festival, 26 August–11 September
---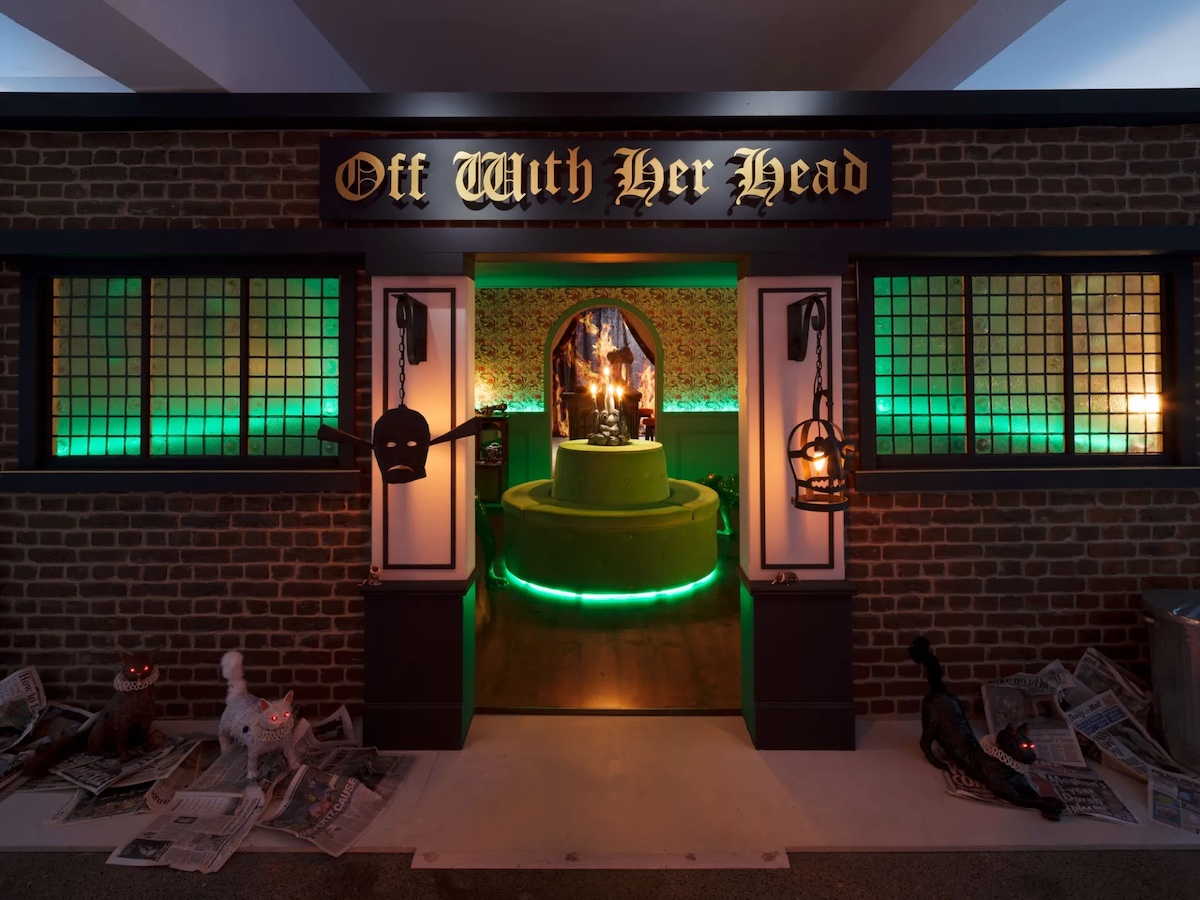 Installation view of Off With Her Head, Carl Freedman Gallery. Copyright of Lindsey Mendick, Courtesy of Carl Freedman Gallery, Margate. Photo: Ollie Harrop

---
Enter the epic and surreal world of Lindsey Mendick
This madcap solo exhibition by clay-based artist Lindsey Mendick casts a satirical eye on the horrors that have often underpinned women's histories. Immersive installations, live performances, video works, sculpture and more all come together in an audacious display befitting one of Britain's most exciting emerging artists.
Lindsey Mendick: Off With Her Head at Carl Freedman Gallery, Margate, until 28 August
---
About the Author
Holly Black
Holly Black is The Arts Society's Digital Editor
Become an instant expert!
Find out more about the arts by becoming a Supporter of The Arts Society.
For just £20 a year you will receive invitations to exclusive member events and courses, special offers and concessions, our regular newsletter and our beautiful arts magazine, full of news, views, events and artist profiles.
FIND YOUR NEAREST SOCIETY