THE FIVE BEST ART EVENTS TO SEE THIS MONTH: DECEMBER
THE FIVE BEST ART EVENTS TO SEE THIS MONTH: DECEMBER
3 Dec 2018 - 15:27 BY The Arts Society
From Anglo-Saxon treasures to ocean liners, here are the best exhibitions to visit in the UK this month
---
Ladies of Quality & Distinction


The Foundling Museum
Until 20 January 2019
From Mrs Elizabeth Leicester to Miss Eleanor Barnes, discover the stories of the women who shaped the history of the Foundling Hospital, the UK's first children's charity.
Image: Andrea Soldi, detail of Isabella Duchess of Manchester, 1738. Whitfield Fine Art
---
Andrew Logan: The Wonderful World of Reflections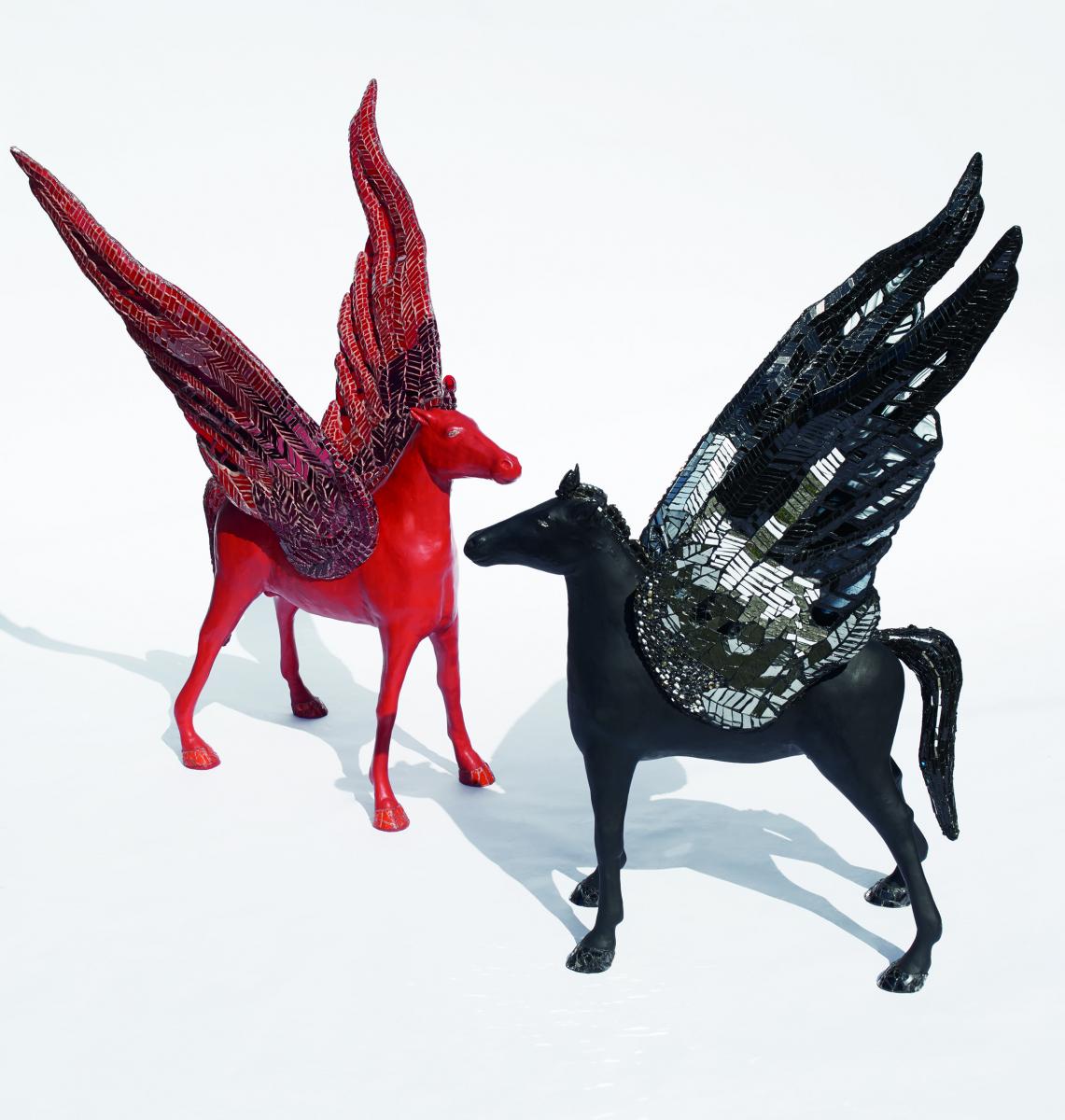 Aberystwyth Arts Centre
Until 9 February 2019
Known for his unique, eccentric approach, Andrew Logan mixes sculpture, jewellery, stage design and public art in his latest exhibition.
Image: © Andrew Logan Flowers Gallery & New York
---
Anglo-Saxon Kingdoms: Art, Word, War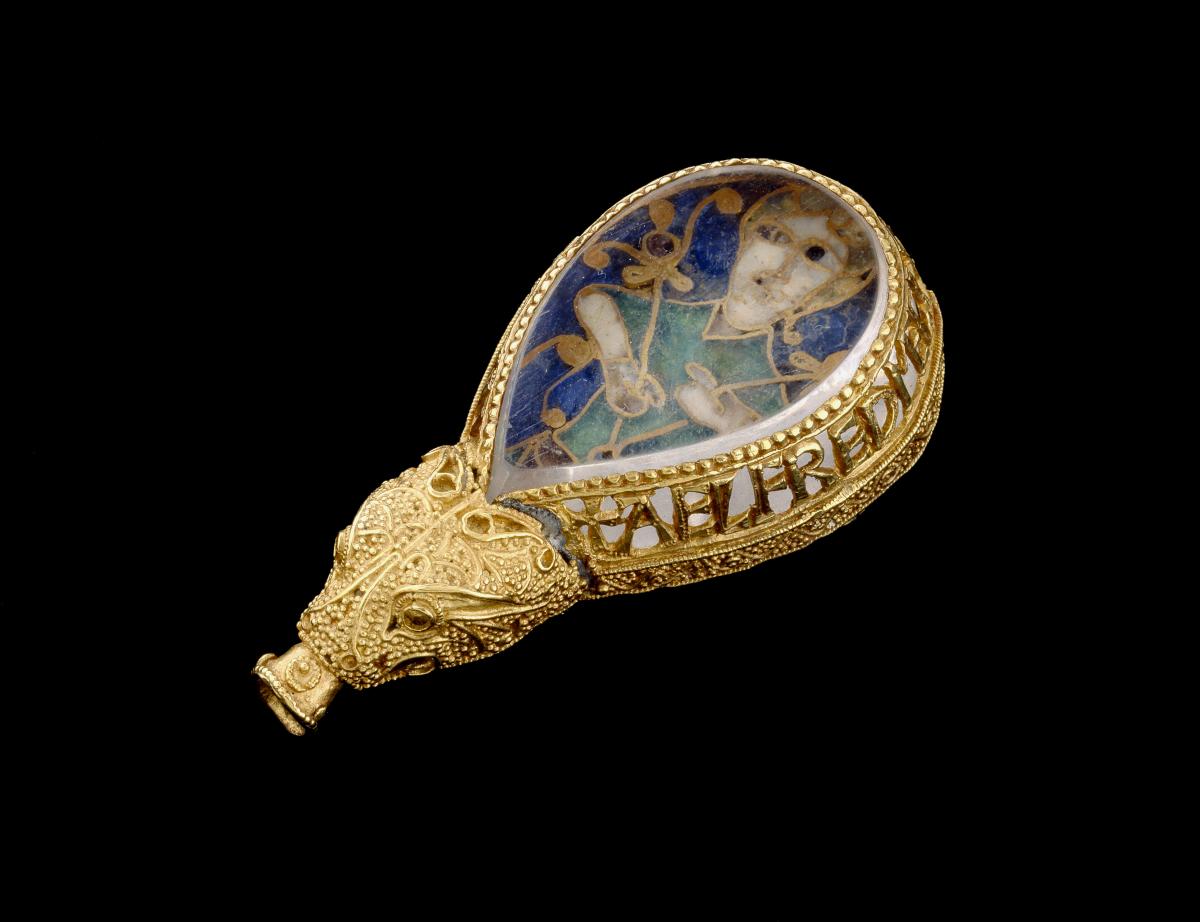 The British Library
Until 19 February 2019
Gigantic bibles, jewelled gospel books and treasure hoards are just some of the wonders to see at the British Library's scintillating exhibition.
bl.uk/events/anglo-saxon-kingdoms
Image: Alfred Jewel (c) Ashmolean Museum, University of Oxford
---
Ocean Liners: Speed and Style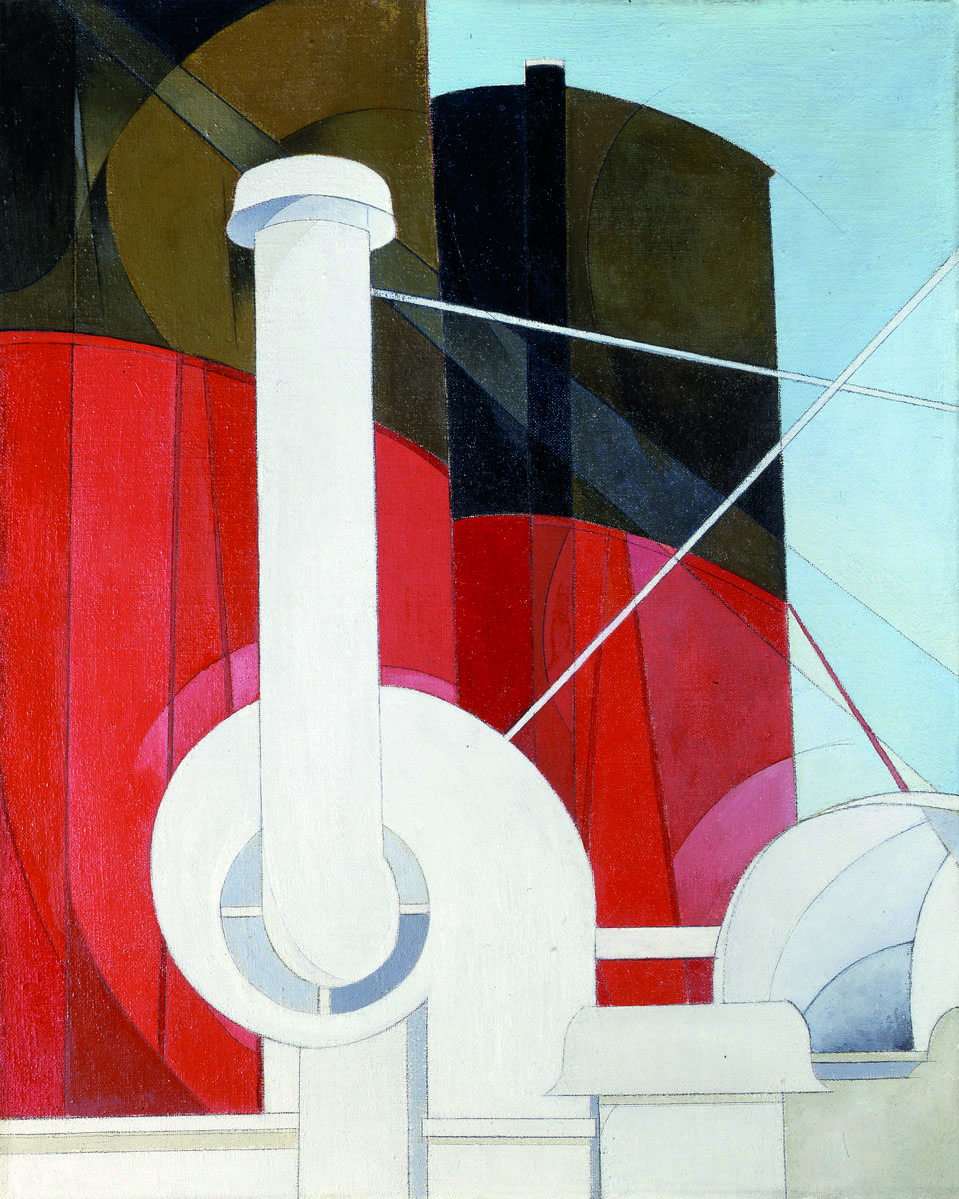 V&A Dundee
Until 24 February 2019
The first exhibition at the newly opened V&A Dundee, Scotland's first design museum, looks at the design of the 'floating palaces' that revolutionised travel between the mid 19th and late 20th centuries.
Image: Charles Demuth's Pacquebot Paris, painted between 1921 and 1922 ©Columbus Museum of Art, Ohio
---
Fernand Léger: New Times, New Pleasures


Tate Liverpool
Until 17 March 2019
The first UK exhibition dedicated to Léger's work for 30 years. The 50 works on show celebrate his desire to make art part of everyday life.
Image: Fernand Léger, 1881-1955 Young Girl Holding a Flower (Jeune fille tenant une fleur) 1954 Oil paint on canvas 550 x 460 mm. The Fitzwilliam Museum, Cambridge © ADAGP, Paris and DACS, London 2018. © The Fitzwilliam Museum, Cambridge
Become an instant expert!
Find out more about the arts by becoming a Supporter of The Arts Society.
For just £10 a year you will receive invitations to exclusive member events and courses, special offers and concessions, our regular newsletter and our beautiful arts magazine, full of news, views, events and artist profiles.
FIND YOUR NEAREST SOCIETY