The five arts events you should enjoy this October
The five arts events you should enjoy this October
1 Oct 2019 - 11:16 BY The Arts Society
The five arts events you should enjoy this October: Everything from Rembrandt's light to Lucian Freud's self-portraits.
---
Linda McCartney Retrospective

Linda McCartney, Paul, Glasgow, 1970, © Paul McCartney. Photographer: Linda McCartney
---
Iconic photos, ephemera and archive material chart Linda McCartney's life with her family in Scotland and beyond. Curated by Paul, Mary and Stella McCartney.
Kelvingrove Art Gallery and Museum, Until 12 January 2020
---
REMBRANDT'S LIGHT

Rembrandt van Rijn, A Woman in Bed, 1645-6, National Galleries of Scotland. Presented by William McEwan 1892. Photography Antonia Reeve.
---
A celebration of the Dutch Master's exceptional ability to capture light, 350 years after his death.
Dulwich Picture Gallery, 4 October–2 February 2020
---
GEORGE STUBBS: 'ALL DONE FROM NATURE'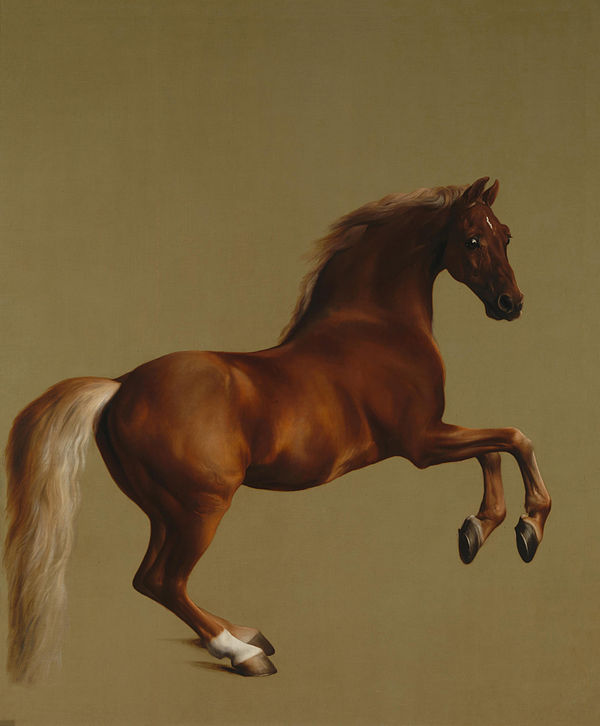 George Stubbs, Whistlejacket, c. 1762. © The National Gallery, London
---
A major exhibition of the famous animal painter, including 40 paintings and 40 drawings and prints, plus a rare loan from the National Gallery of his masterpiece, Whistlejacket.
MK Gallery
12 October 2019–26 January 2020, mkgallery.org
---
NAM JUNE PAIK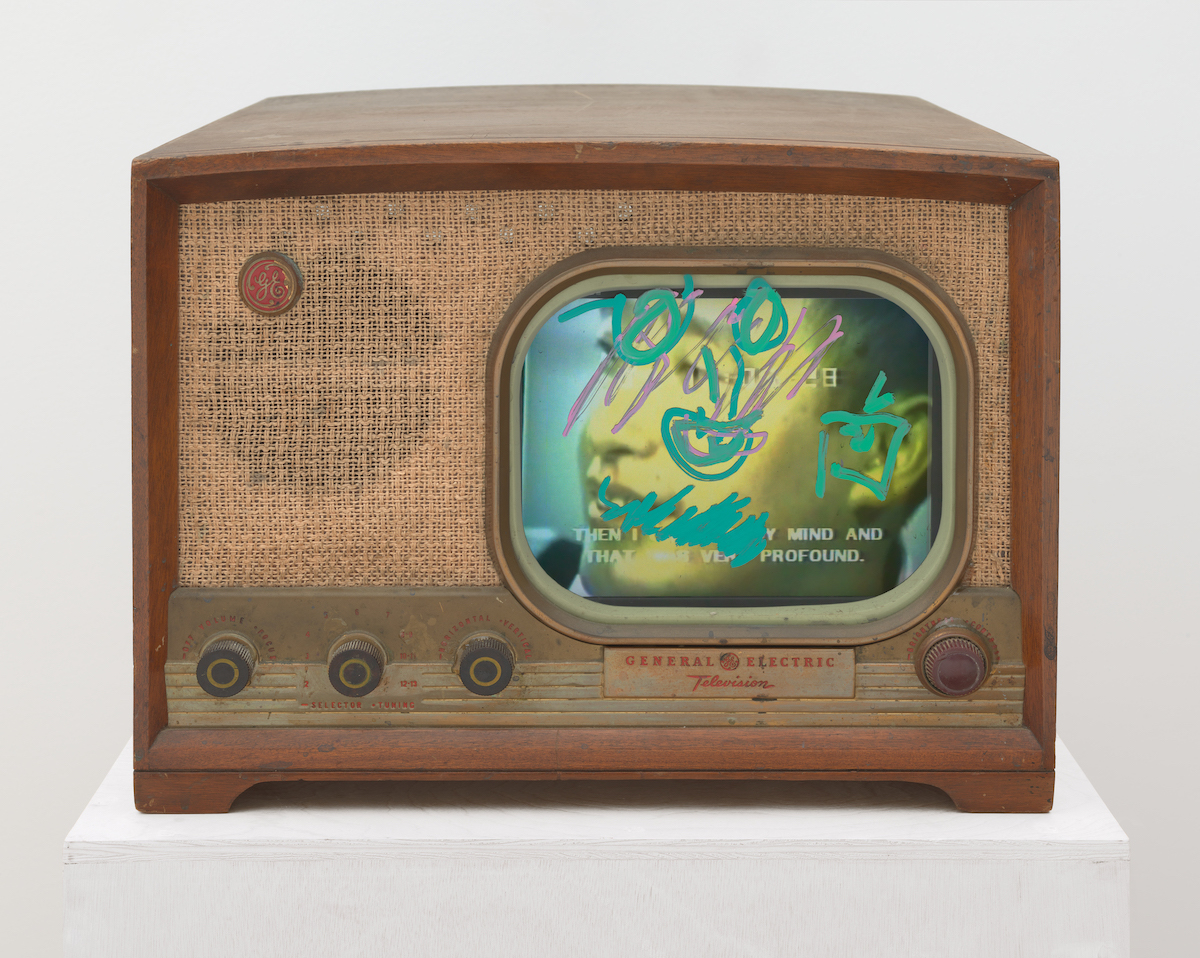 Nam June Paik, Self-Portrait, 2005. Photo: Katherine Du Tiel
---
A comprehensive survey of the artist who coined the term 'electronic superhighway' and blazed a trail with works that encompassed performance, live broadcasts and sculptures made from TV sets.
Tate Modern, 17 October–9 February 2020
tate.org
---
LUCIAN FREUD: THE SELF-PORTRAITS

Hotel Bedroom, 1954 © The Lucian Freud Archive / Bridgeman Images
---
The first exhibition focusing on the formidable artist's unflinching self-portraits, spanning the breadth of his artistic development.
Royal Academy, 27 October–26 January 2020
Become an instant expert!
Find out more about the arts by becoming a Supporter of The Arts Society.
For just £10 a year you will receive invitations to exclusive member events and courses, special offers and concessions, our regular newsletter and our beautiful arts magazine, full of news, views, events and artist profiles.
FIND YOUR NEAREST SOCIETY