The five art podcasts you should be listening to
The five art podcasts you should be listening to
27 Aug 2020 - 09:57 BY Holly Black
From artist interviews to celebrity insights, tune in to these amazing shows.
---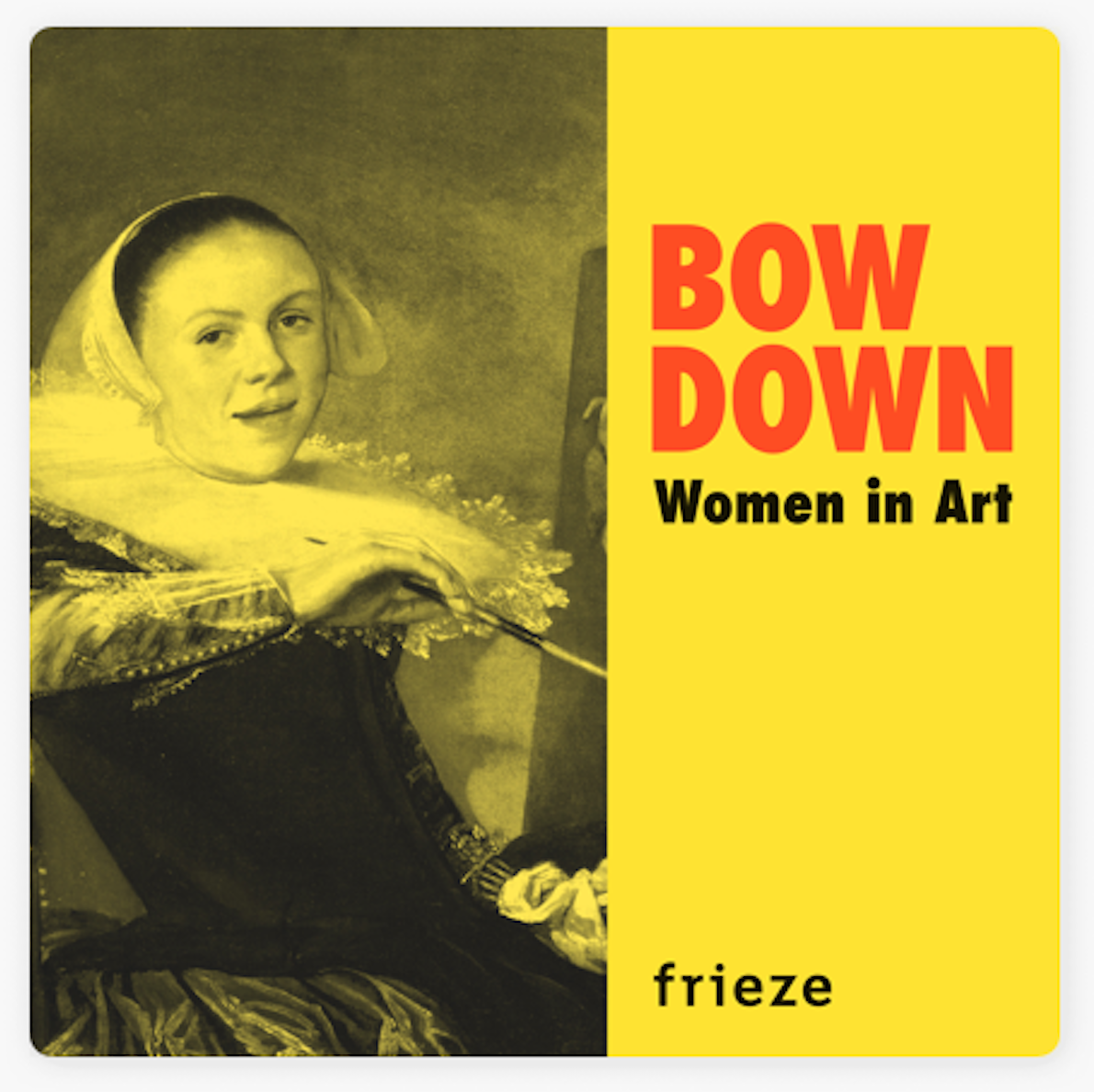 ---
Bow Down: Women in Art

In these 20-minute episodes, Frieze editor-at-large Jennifer Higgie invites an artist, writer, curator or historian to nominate a female artist they would like to 'bow down' to, thus building an impressive sourcebook of under-represented creativity. Highlights include Chisenhale Gallery director Zoé Whitley on Kathleen Collins (the first African-American woman to write and direct a feature film) and Turner Prize-shortlisted artist Helen Cammock on the 17th-century painter Artemisia Gentileschi.
Listen via Apple Podcasts
---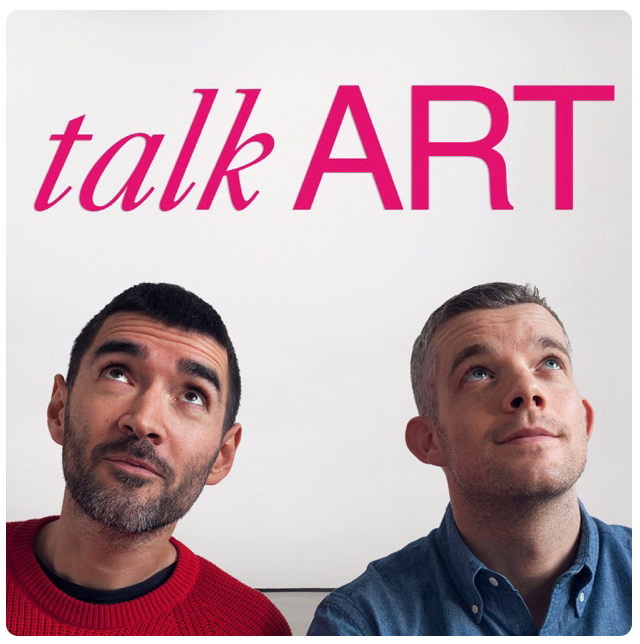 ---
Talk Art

Actor Russell Tovey and gallerist Robert Diament share their passion for art through a range of interviews that span world-renowned contemporary artists, collectors, journalists, curators and more. From a conversation with Vogue editor-in-chief Edward Enninful, who has long championed the visual arts, to an in-depth discussion with Elton John concerning his collecting habits, there really is something for everyone.
Listen via Apple Podcasts
---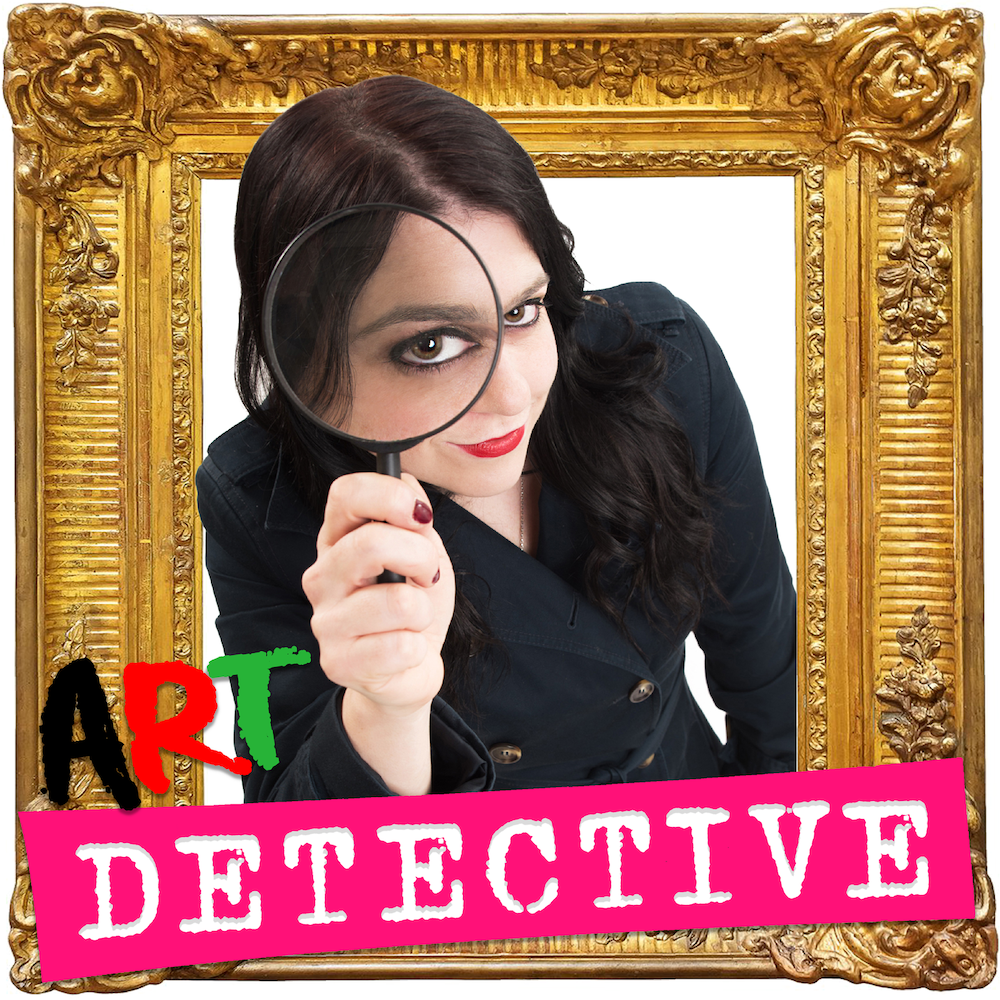 ---
Art Detective

Arts Society Lecturer Dr Janina Ramirez gives bite-sized insights into the world of art history, focusing on a single image with the help of experts in the field. Discover 'the shock of the nude' with Mary Beard, or gain insight into why Vermeer's Girl with a Pearl Earring inspired author Tracy Chevalier to write a bestselling novel of the same title.
Visit janinaramirez.co.uk
---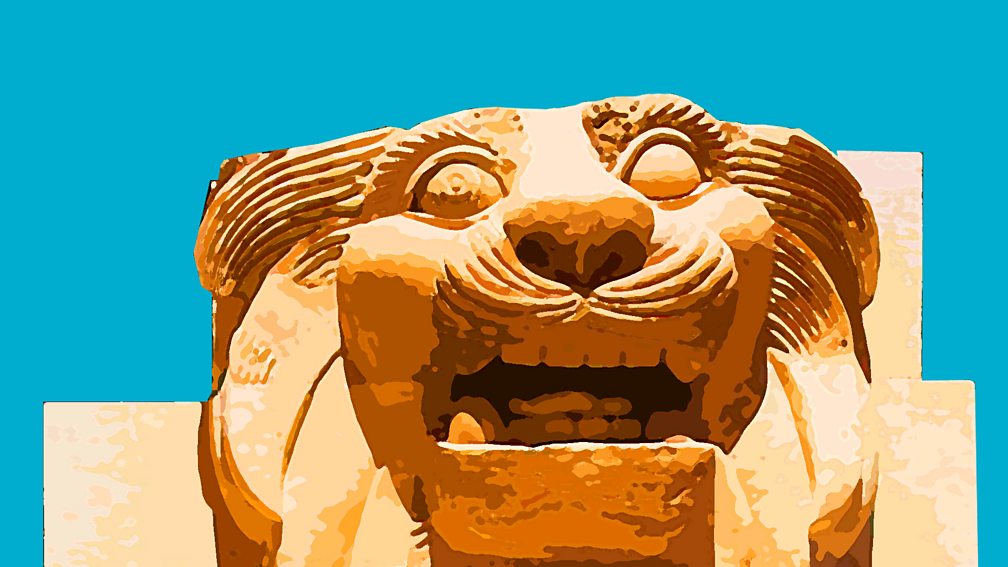 ---
Museum of Lost Objects

This BBC podcast offers fascinating insight into the histories of landmarks and antiquities that have been destroyed or looted in Iraq, Syria, India and Pakistan. Presenter Kanishk Tharoor discusses everything from the 2,700-year-old winged bull of Nineveh and Palmyra's Temple of Bel to the theft of a Nobel Prize medal.
Visit Museum of Lost Objects
---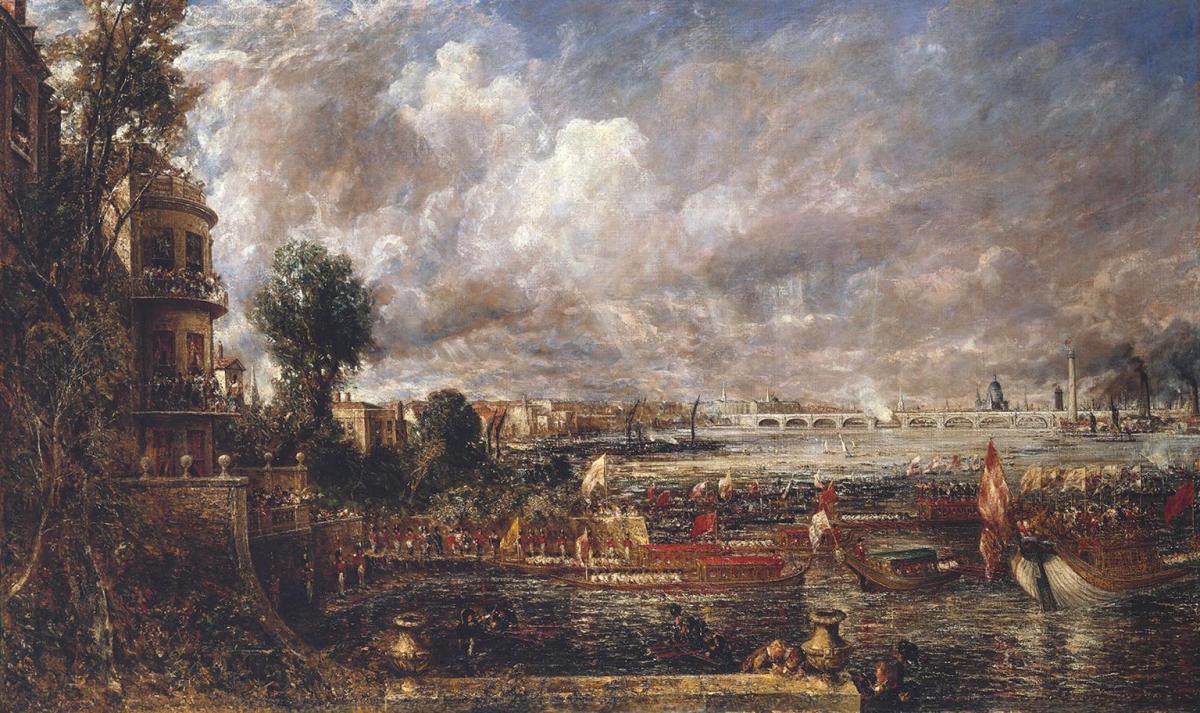 John Constable, The Opening of Waterloo Bridge ('Whitehall Stairs, June 18th, 1817'), 1832, as featured in Dolly Alderton's walk along the Thames
---
Walks of Art

Part of Tate's The Art of... series, these episodes take the form of several walks across London (plus a bonus Cornwall edition), each of which explores the distinct cultural scenes that formed in particular areas, from the modern artists who blazed a trail in Bloomsbury to the hedonistic Young British Artists who made Shoreditch their home. What's more, each episode comes with a digital map, so you can take a stroll and share in their creative footsteps.
Visit tate.org
---
Holly Black is The Arts Society's Digital Editor
---
Stay in touch with The Arts Society! Head over to The Arts Society Connected to join discussions, read blog posts and watch Lectures at Home – a series of films by Arts Society Accredited Lecturers, published every fortnight.
---
Become an instant expert!
Find out more about the arts by becoming a Supporter of The Arts Society.
For just £10 a year you will receive invitations to exclusive member events and courses, special offers and concessions, our regular newsletter and our beautiful arts magazine, full of news, views, events and artist profiles.
FIND YOUR NEAREST SOCIETY