Five art events not to be missed this March
Five art events not to be missed this March
1 Mar 2019 - 11:58 BY The Arts Society
Check out our list of the best shows to see this month, from Georgian satire to Van Gogh's Britain.
---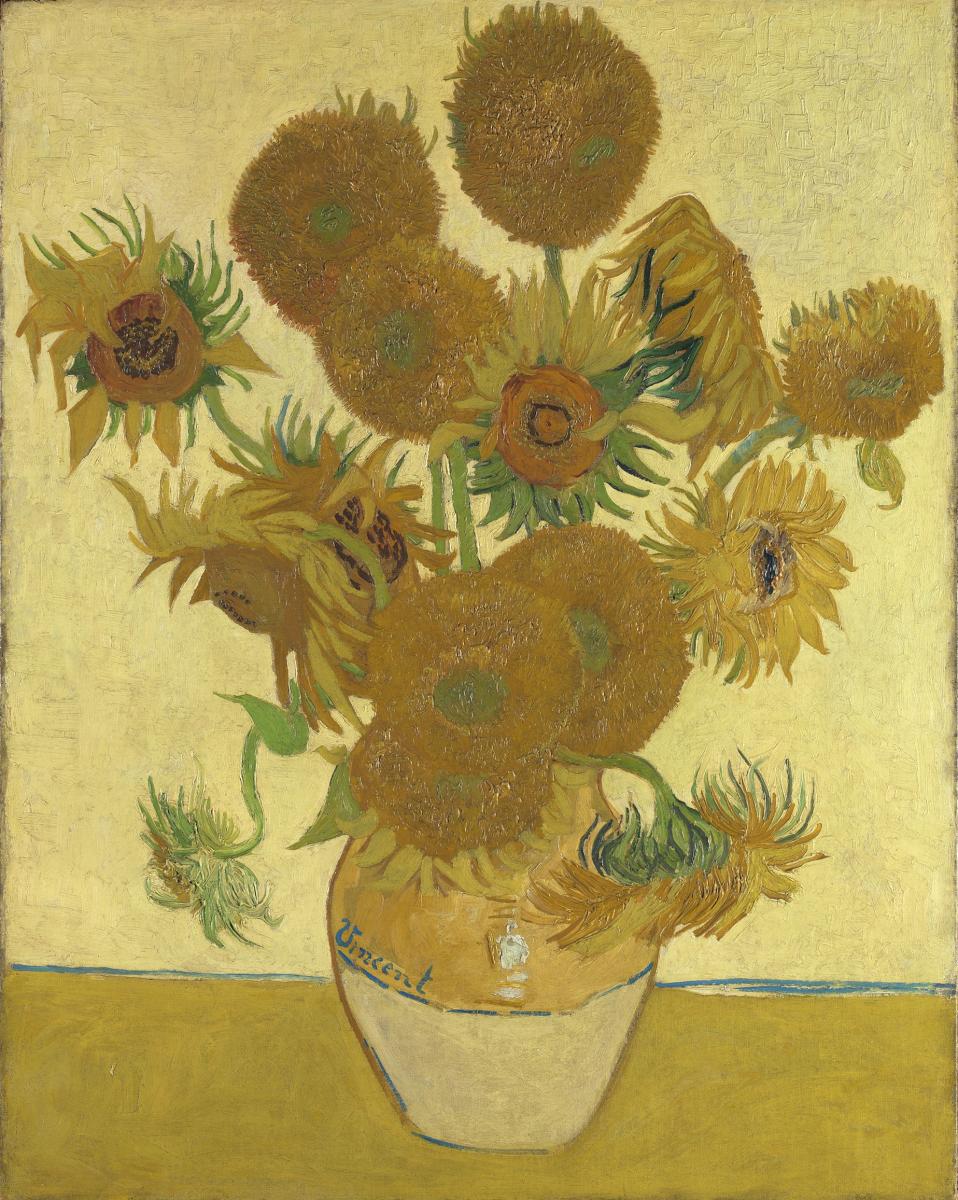 Vincent van Gogh, Sunflowers, 1888 © The National Gallery, London/ Bought, Courtauld Fund, 1924
---
The EY Exhibition: Van Gogh and Britain

Tate Britain
27 March–11 August

A major exhibition revealing how Vincent van Gogh was inspired by Britain and in turn inspired British artists.
---
James Gillray, The Plumb-Pudding in Danger, 1805
---
Savage Satire: From the pen of James Gillray

Fairfax House
Until 7 June

A show exploring the biting political and social commentary of the famous Georgian cartoonist.
---
Chawton House
---
Jane Austen's Reading

Chawton House
4 March–16 December

A glimpse into the life of Jane Austen through the books she read, many of which influenced her work.
---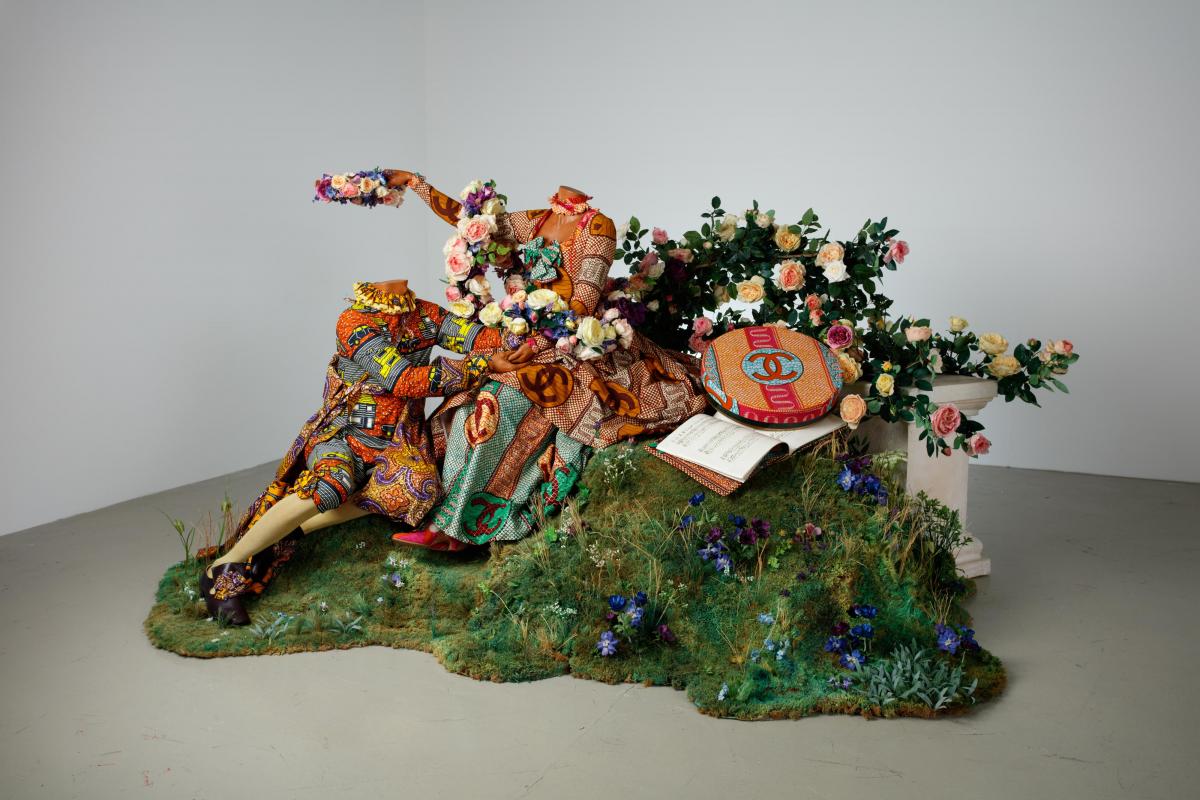 Yinka Shonibare, The Crowning, 2007 © Yinka Shonibare MBE. All Rights Reserved, DACS 2018
---
The new MK Gallery

Opens 16 March

The brand-new gallery in Milton Keynes, designed by 6a architects, opens with The Lie of the Land, featuring works by more than 85 artists including Canaletto, Rachel Whiteread, JMW Turner, Richard Hamilton, Bridget Riley and Yinka Shonibare MBE.
---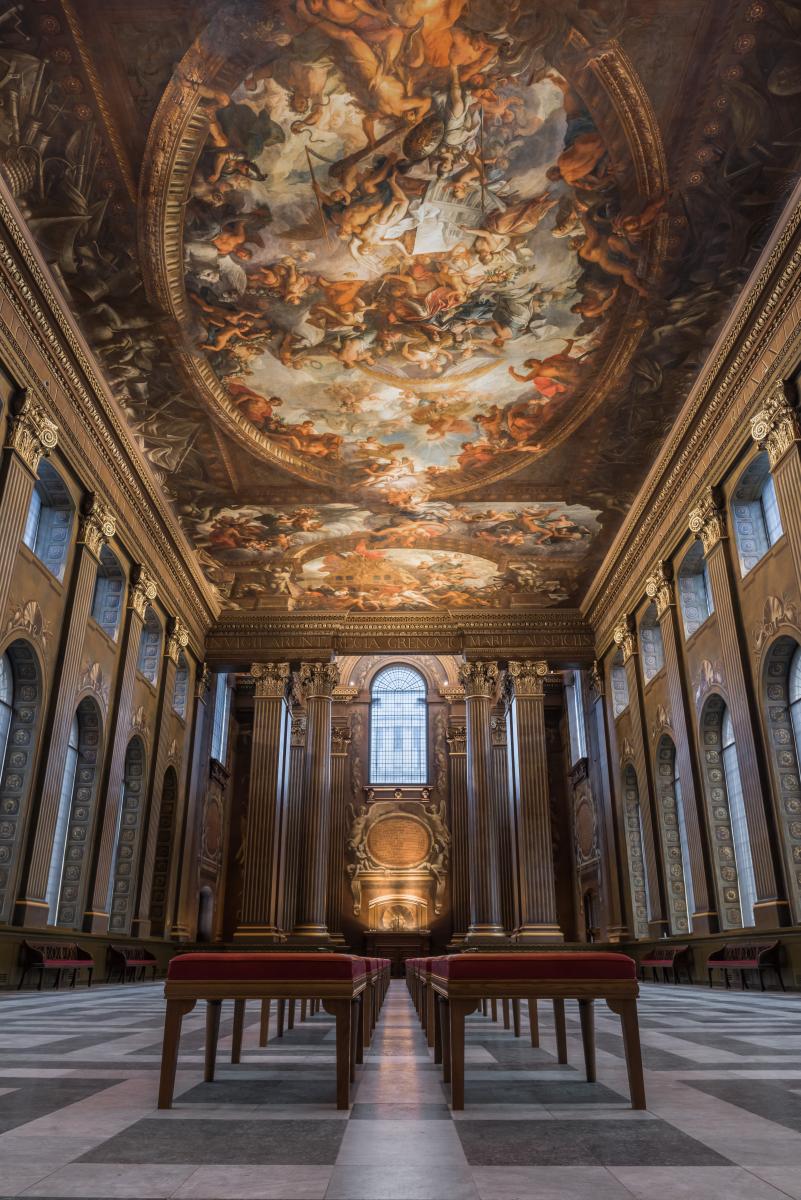 The Painted Hall Ceiling, Old Royal Naval College, Greenwich © Nikhilesh Haval
---
Old Royal Naval College's Painted Hall

Opens 23 March

Following a two-year refurbishment, this exceptional Baroque interior has been restored to its former glory.
Become an instant expert!
Find out more about the arts by becoming a Supporter of The Arts Society.
For just £10 a year you will receive invitations to exclusive member events and courses, special offers and concessions, our regular newsletter and our beautiful quarterly arts magazine, full of news, views, events and artist profiles.
FIND YOUR NEAREST SOCIETY