Five art events not to be missed this February
Five art events not to be missed this February
4 Feb 2019 - 11:03 BY The Arts Society
Check out our list of the best shows to see this month, from Dior couture to Ancient Egypt.
---
Pierre Bonnard: The Colour of Memory

TATE MODERN
UNTIL 6 MAY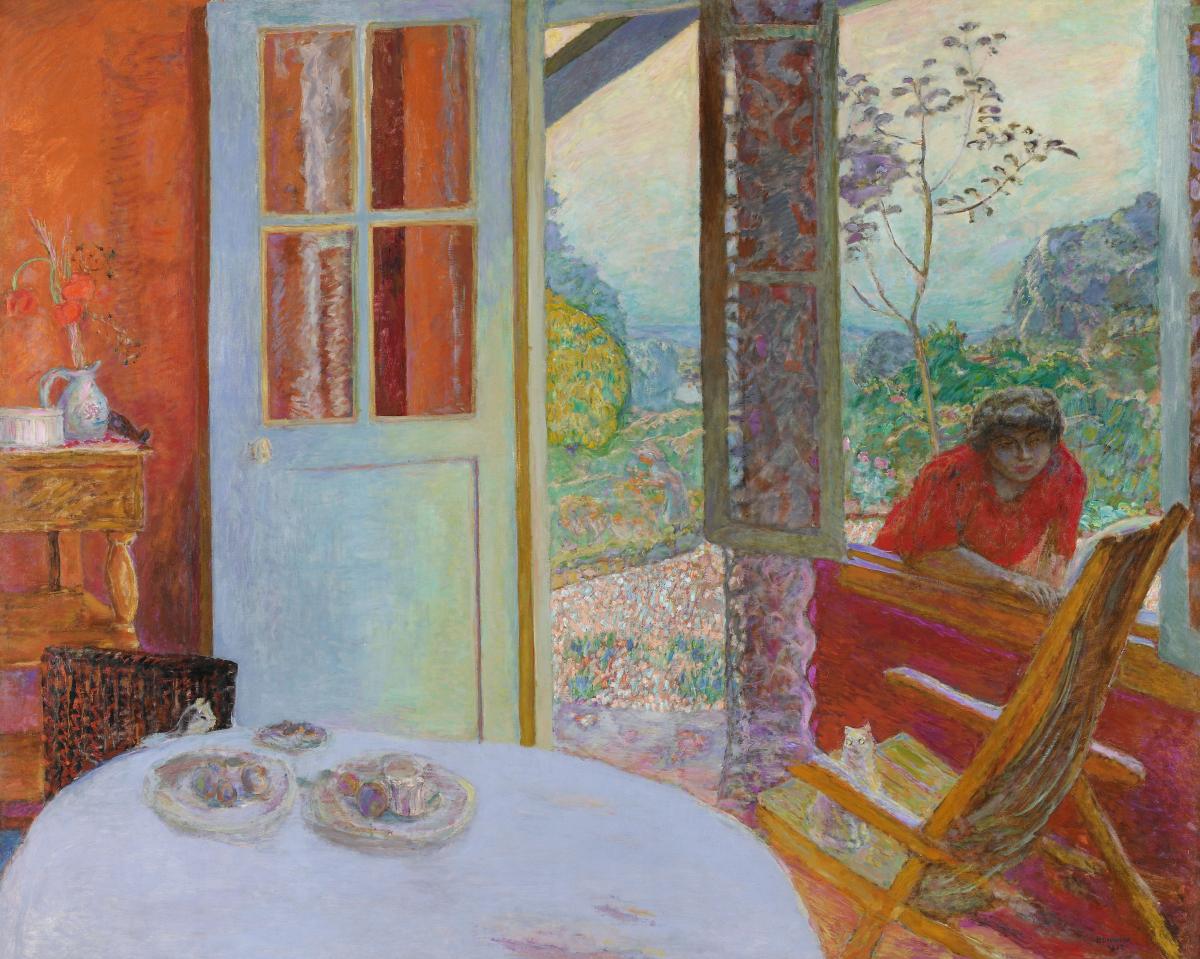 Pierre Bonnard, Dining Room in the Country, 1913. Minneapolis Institute of Art
The first UK exhibition in 20 years brings together around 100 works from the innovative French artist, who is known for his exceptional use of vibrant colour, depicting landscapes and intimate interiors alike.
---
Christian Dior: Designer of Dreams

V&A
UNTIL 14 JULY



Royal Portrait of Princess Margaret on her 21st birthday, photograph by Cecil Beaton ©Victoria and Albert Museum, London
Charting the story of the famed couture house, from 1947 to the present day – a highlight of which is Princess Margaret's birthday gown.
---
David Adjaye: Making Memory

Design Museum
Until 5 May

Smithsonian National Museum of African American History and Culture, credit: Alan Karchmer
Get a behind-the-scenes glimpse of seven projects conceived by celebrated British-Ghanaian architect Sir David Adjaye OBE.
---
Jeff Koons at the Ashmolean

Ashmolean Museum
7 February–9 June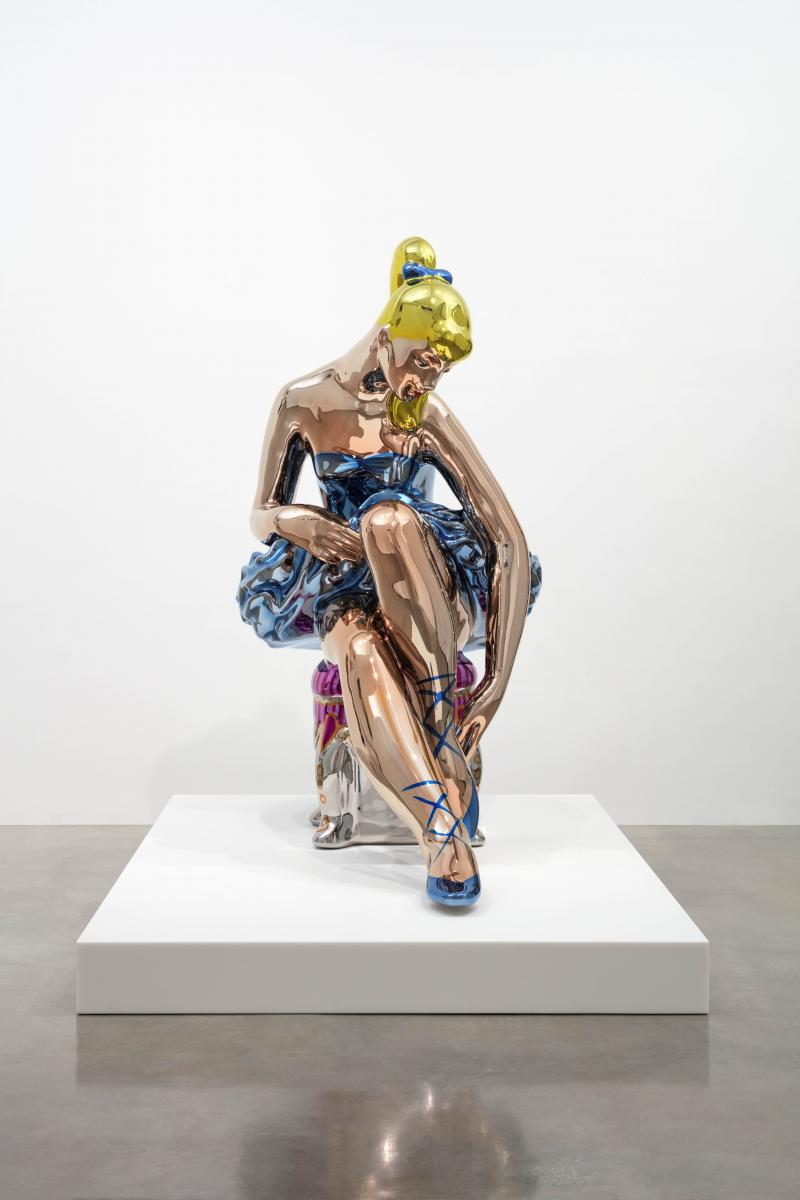 Jeff Koons, Seated Ballerina, © Jeff Koons
The infamous artist brings work from throughout his oeuvre, from ready-mades to reworked masterpieces.
---
New galleries at the National Museum of Scotland

From 8 February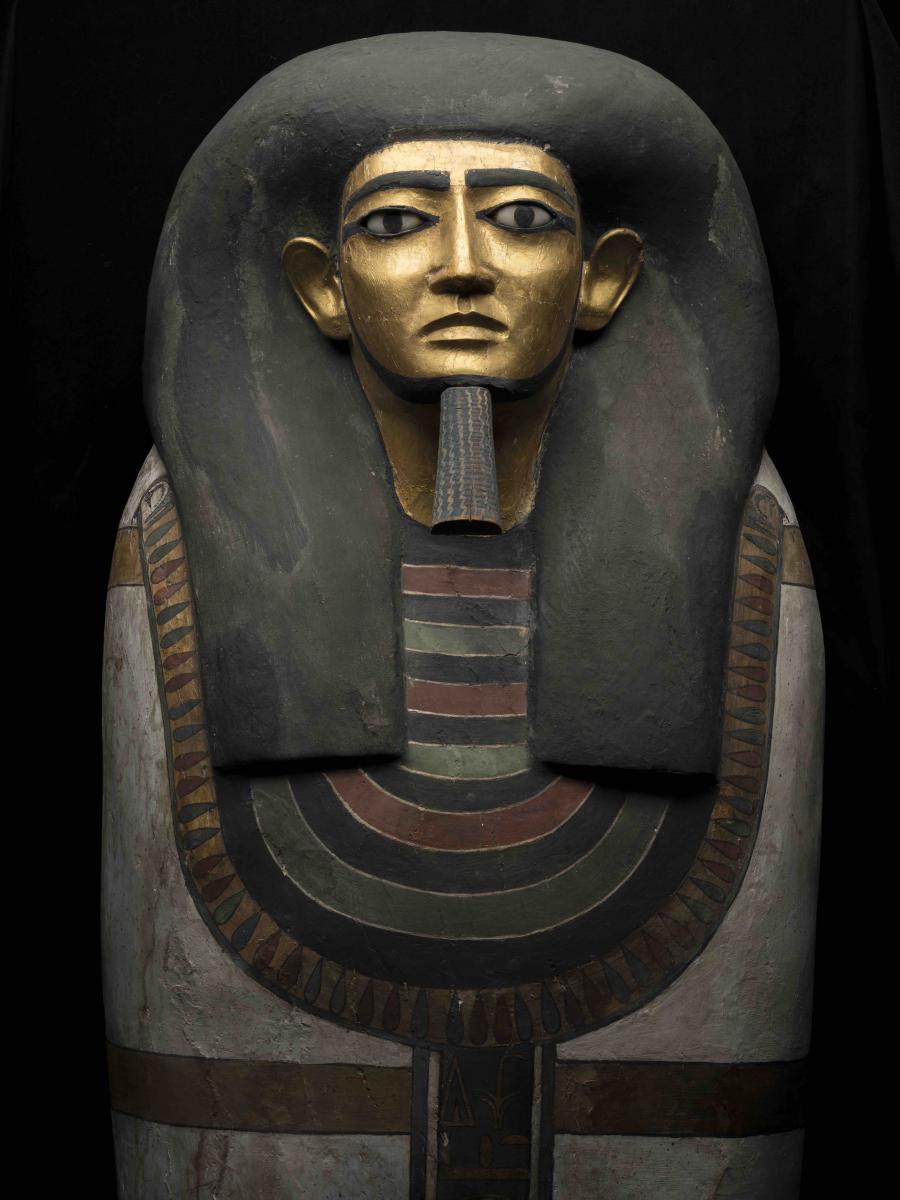 Anthropoid coffin of the estate overseer Khnumhotep, Middle Kingdom, second half of the 12th Dynasty, c.1940-1760 BC
Following a £80 million transformation more than a decade in the making, the museum opens three new galleries: Ancient Egypt Rediscovered, Exploring East Asia and Art of Ceramics.
Become an instant expert!
Find out more about the arts by becoming a Supporter of The Arts Society.
For just £10 a year you will receive invitations to exclusive member events and courses, special offers and concessions, our regular newsletter and our beautiful arts magazine, full of news, views, events and artist profiles.
FIND YOUR NEAREST SOCIETY