The five art books you need to read this month: March
The five art books you need to read this month: March
4 Mar 2019 - 10:00 BY The Arts Society
Feminist art and a history of glassmaking are some of the topics to dip into this month.
---
The Art of Feminism: Images that Shaped the Fight for Equality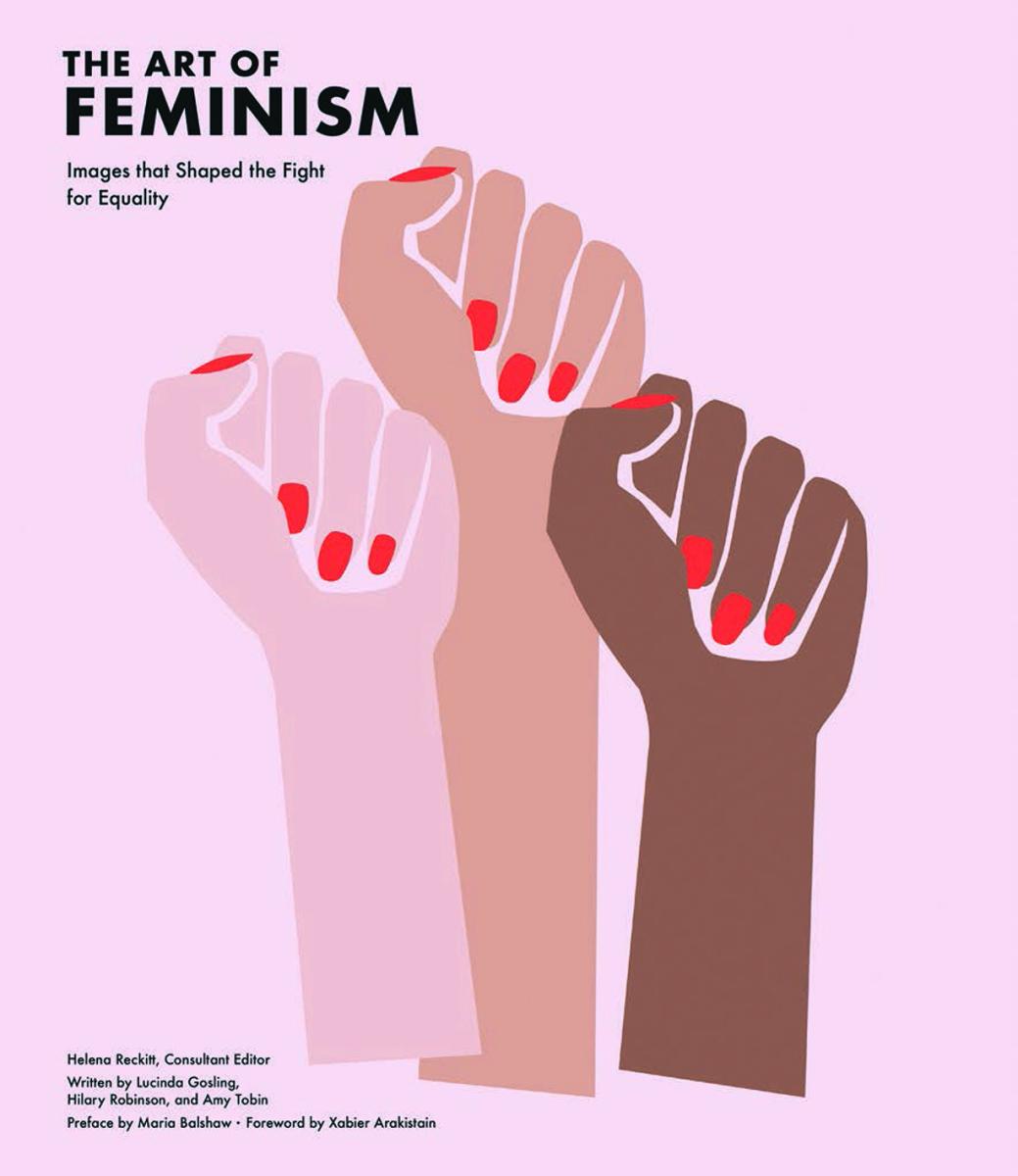 Edited by Professor Helena Reckitt

Curator and critic Professor Helena Reckitt charts the development of provocative, political and pioneering feminist works of art from recent history. Beginning with poster images created by the Suffrage Atelier in the 19th century – an artists' suffrage group that campaigned for female equality – the book spans the world wars, the fall of the Berlin Wall and far beyond.
Encompassing mediums from sculpture and textiles to performance and installation art, these works highlight how art can promote messages of social change, and tackles themes of gender identity, exclusion and sexual harassment. The artists featured include Judy Chicago, whose famous installation The Dinner Party honours history's overlooked women: Sethembile Msezane; Aliaa Magda Elmahdy; Sanja Iveković; and Sonia Boyce. It was published to coincide with International Women's Day 2019 on 8 March.
Published by Tate Publishing, £30
---
The Decanter: Ancient to Modern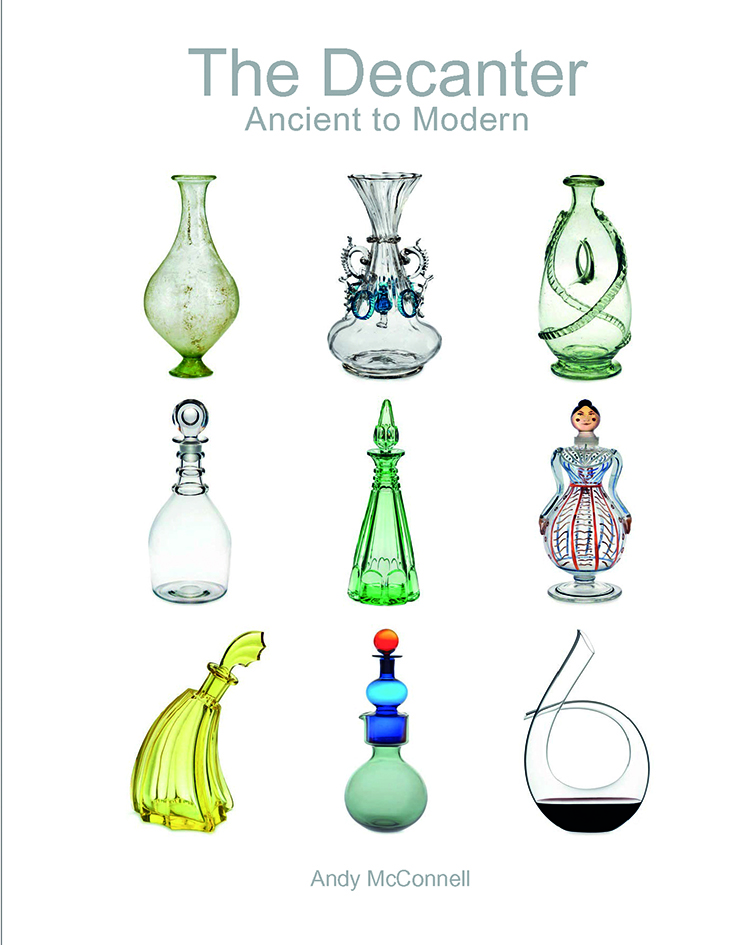 Andy McConnell

Taking the decanter as its subject, this work explores the history of glassmaking, from ancient Mesopotamia to the modern day. Written by Arts Society Lecturer and Antiques Roadshow expert Andy McConnell, this book is a perfect guide for glass experts and connoisseurs alike. Highlights include sections on early glassmaking, 18th-century gilding and Postmodernism.
Published by ACC Art Books, £75
---
Nicholas Hilliard: Life of an Artist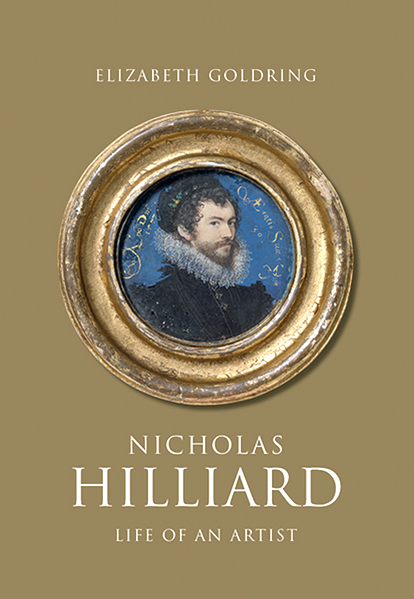 Elizabeth Goldring

Nicholas Hilliard was one of the most celebrated English artists of the Renaissance, and his portrait miniatures vividly captured the personalities of his famous sitters. Written by Dr Elizabeth Goldring, honorary associate professor at the Centre for the Study of the Renaissance at the University of Warwick, this work draws upon new archival research to explore Hilliard's life. It has been published to coincide with Elizabethan Treasures: Miniatures by Hilliard and Oliver at the National Portrait Gallery, London.
Published by Yale University Press, £40
---
Unquiet Women: From the Dusk of the Roman Empire to the Dawn of the Enlightenment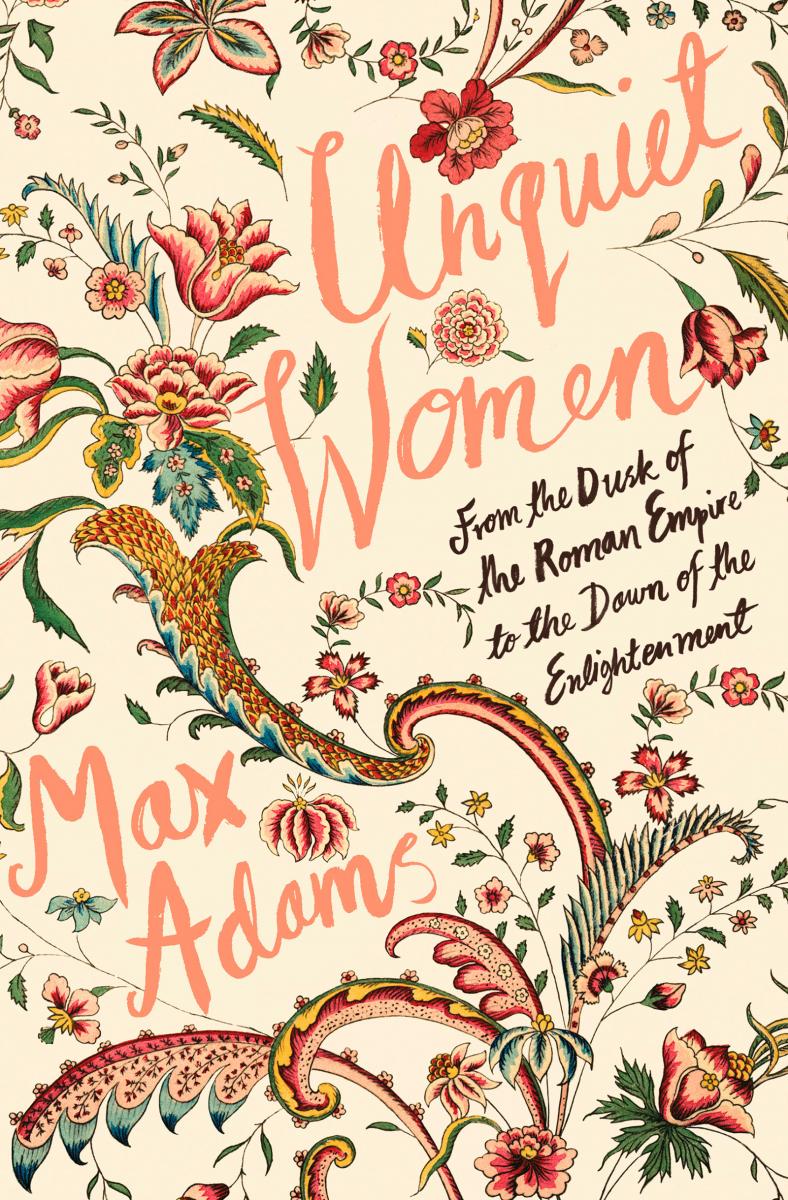 Max Adams

A celebration of creativity and influence, this book amplifies the voices of women whose stories have been historically overlooked. Using sources including written testimonies and court proceedings, historian Max Adams delves into the lives of female travellers, authors and explorers. Look out for the accounts of Wallada Bint al-Mustakfi, an 11th-century Andalusian poet known for her relationships with men and women, and the 17th-century Italian artist Artemisia Gentileschi.
Published by Head of Zeus, £20
---
Splendor Solis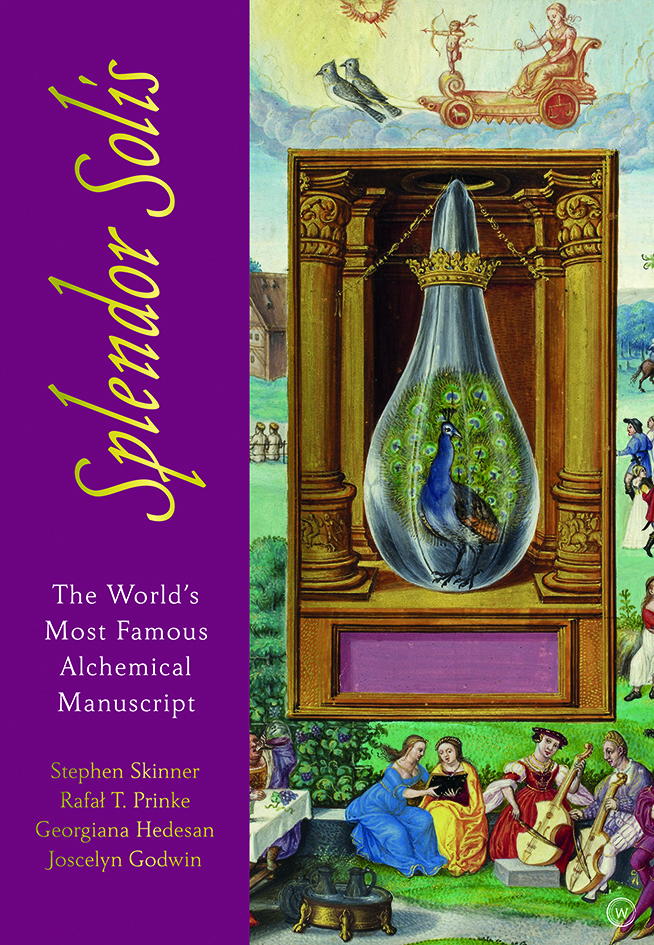 Stephen Skinner, Rafał T Prinke, Georgiana Hedesan, Joscelyn Godwin

Containing instructions to create the philosopher's stone and illustrations of triple-headed dragons, Splendor Solis is often regarded as the world's most famous alchemical manuscript. Dating from the 16th century, the anonymous text has inspired authors including WB Yeats, James Joyce and Umberto Eco. This publication, written by scholars, authors and historians, brings together a new translation and compelling commentaries, to provide a fresh perspective on the medieval text.
Published by Watkins Publishing, £24.99
Become an instant expert!
Find out more about the arts by becoming a Supporter of The Arts Society.
For just £10 a year you will receive invitations to exclusive member events and courses, special offers and concessions, our regular newsletter and our beautiful quarterly arts magazine, full of news, views, events and artist profiles.
FIND YOUR NEAREST SOCIETY