4 Feb 2019 - 11:13 BY The Arts Society
Our treats for Members and Supporters of The Arts Society this February.
---
20% off
Collect 2019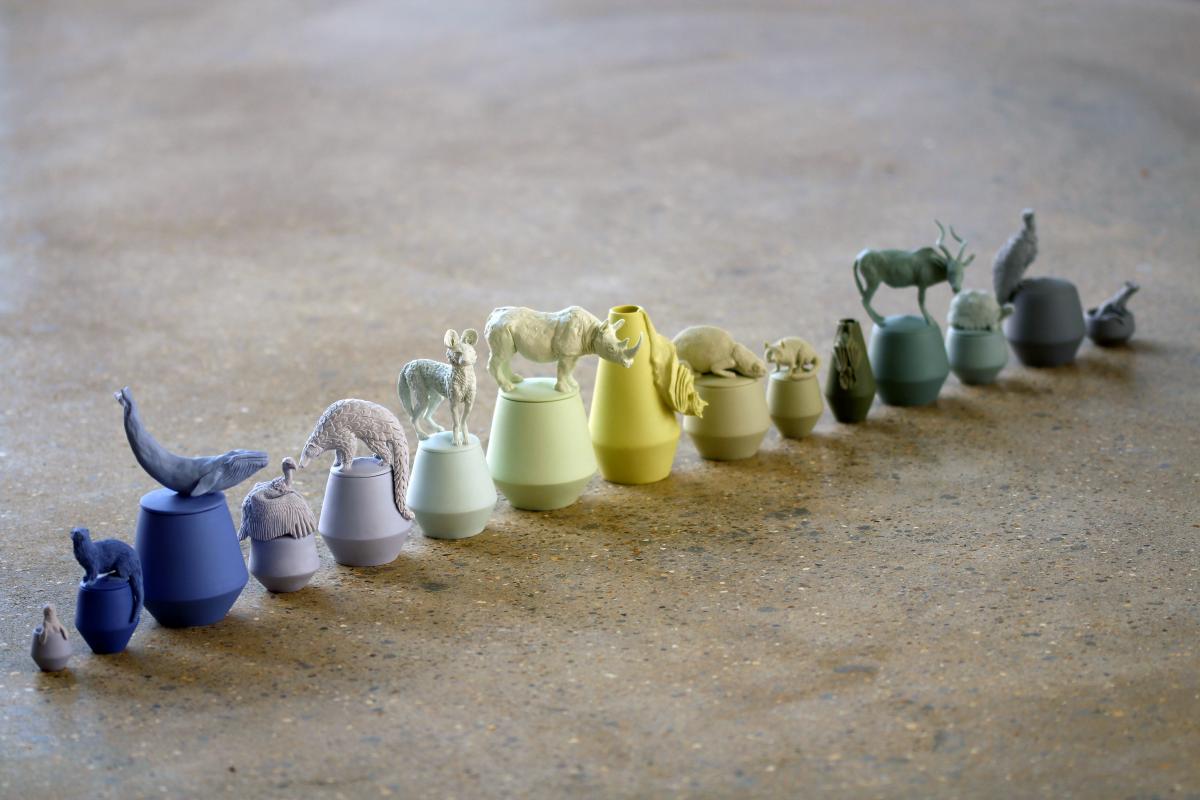 Courtesy, artist Charlotte Pack
A celebration of contemporary craft and design, Collect, presented by the Crafts Council, showcases the talents of more than 400 artists from 40 galleries around the world. There are plenty of unique items to purchase, from ceramics and lacquerware to glasswork and silverware. We've teamed up with the fair to offer 20% off adult tickets, making them just £17.50. To claim your discount, enter the code ARTS18 at the online checkout by 14 February.
Collect 2019; Saatchi Gallery, Chelsea, London; 28 February–3 March; craftscouncil.org.uk
---
50% off
Bath Art Fair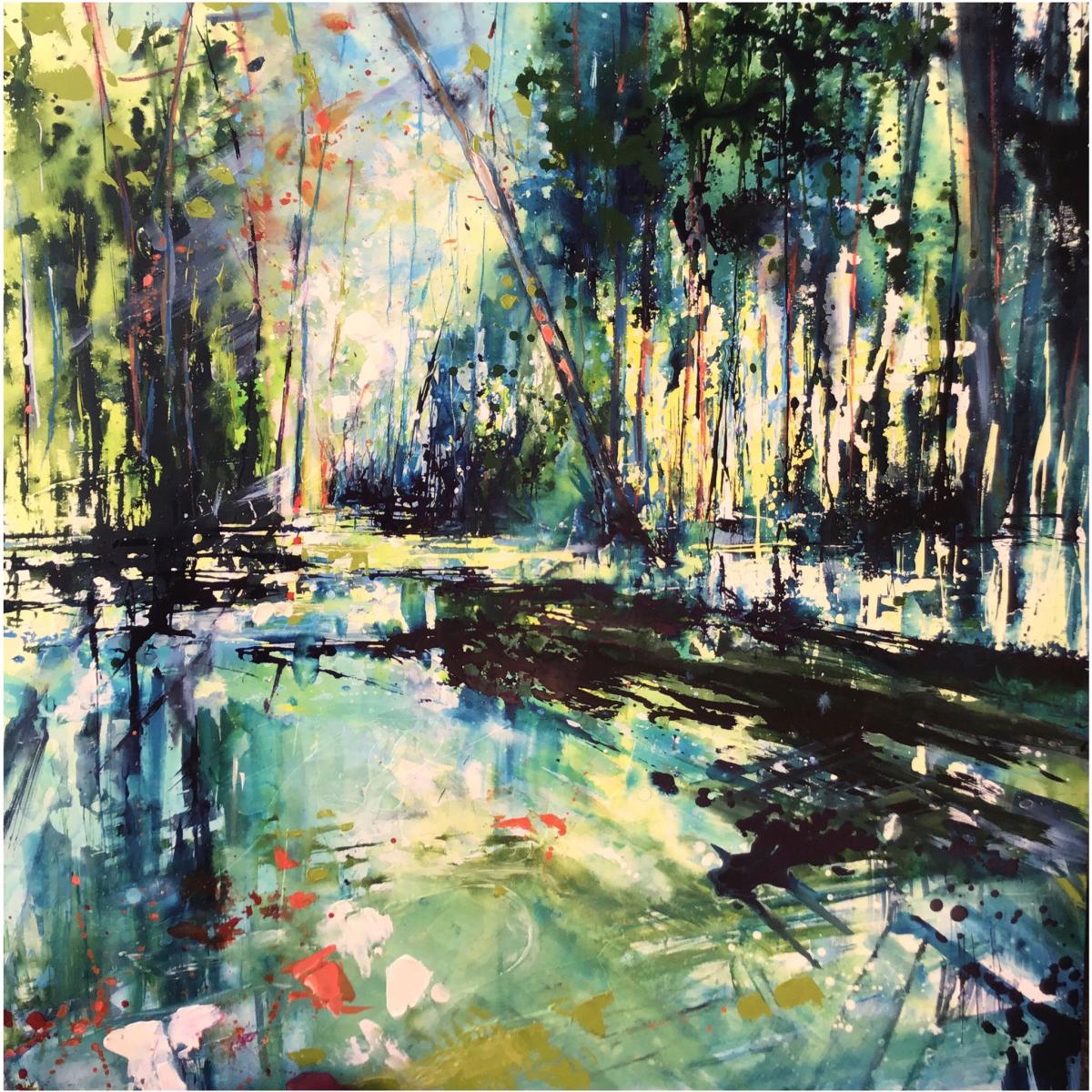 Mel Cormack-Hicks 'Meet me here'
From contemporary art and ceramics to jewellery and sculpture, Bath Art Fair features the work of more than 80 leading independent artists. Located in the historic venue of Bath Pavilion, the fair is the ultimate spring destination. Arts Society Members can enjoy half-price entry on £5 tickets when they present the attached flyer at the entrance.
Bath Art Fair; Bath Pavilion, North Parade Drive, Bath; 1–2 March; bathartfair.co.uk
---
2-for-1 entry
Galloway Antiques Fairs, Scone Palace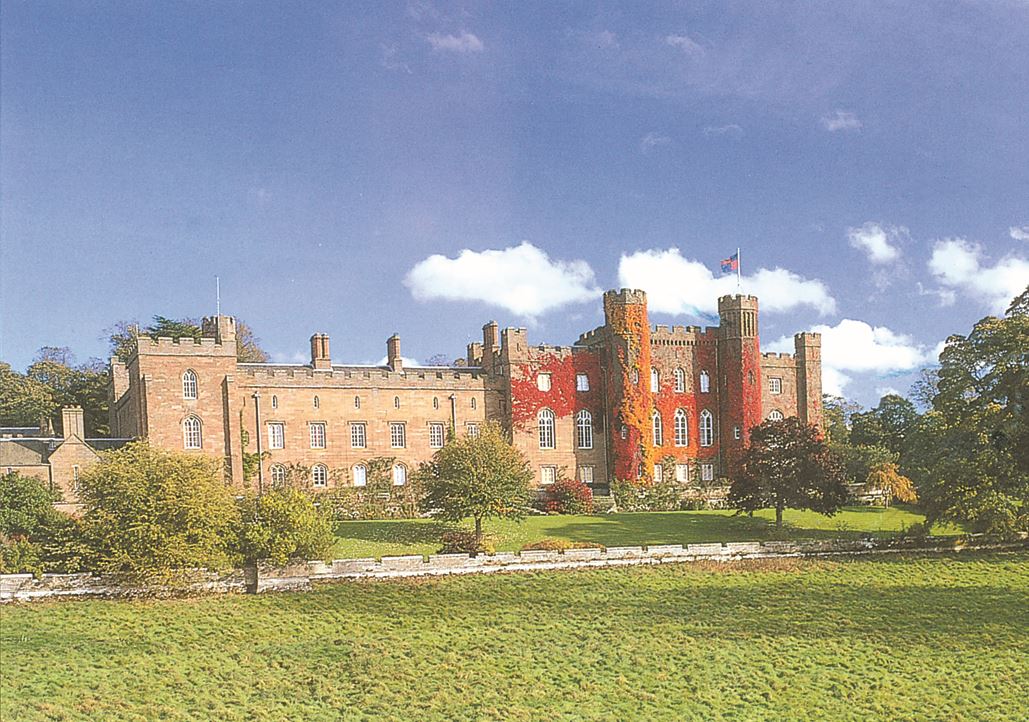 The former coronation site of Scottish monarchs, Scone Palace provides a majestic setting for the fair. Spread across the Palace's staterooms, the event features a range of nationally known dealers. Look out for items such as paintings, sculpture, glass, and antiquarian books and prints. Arts Society members can enjoy 2-for-1 entry when they download and print off this e-ticket.
Galloway Antiques Fairs; Scone Palace, Perth, Scotland; 1–3 March; gallowayfairs.co.uk
---
Free entry
Desire Jewellery & Silversmithing Fair, Chelsea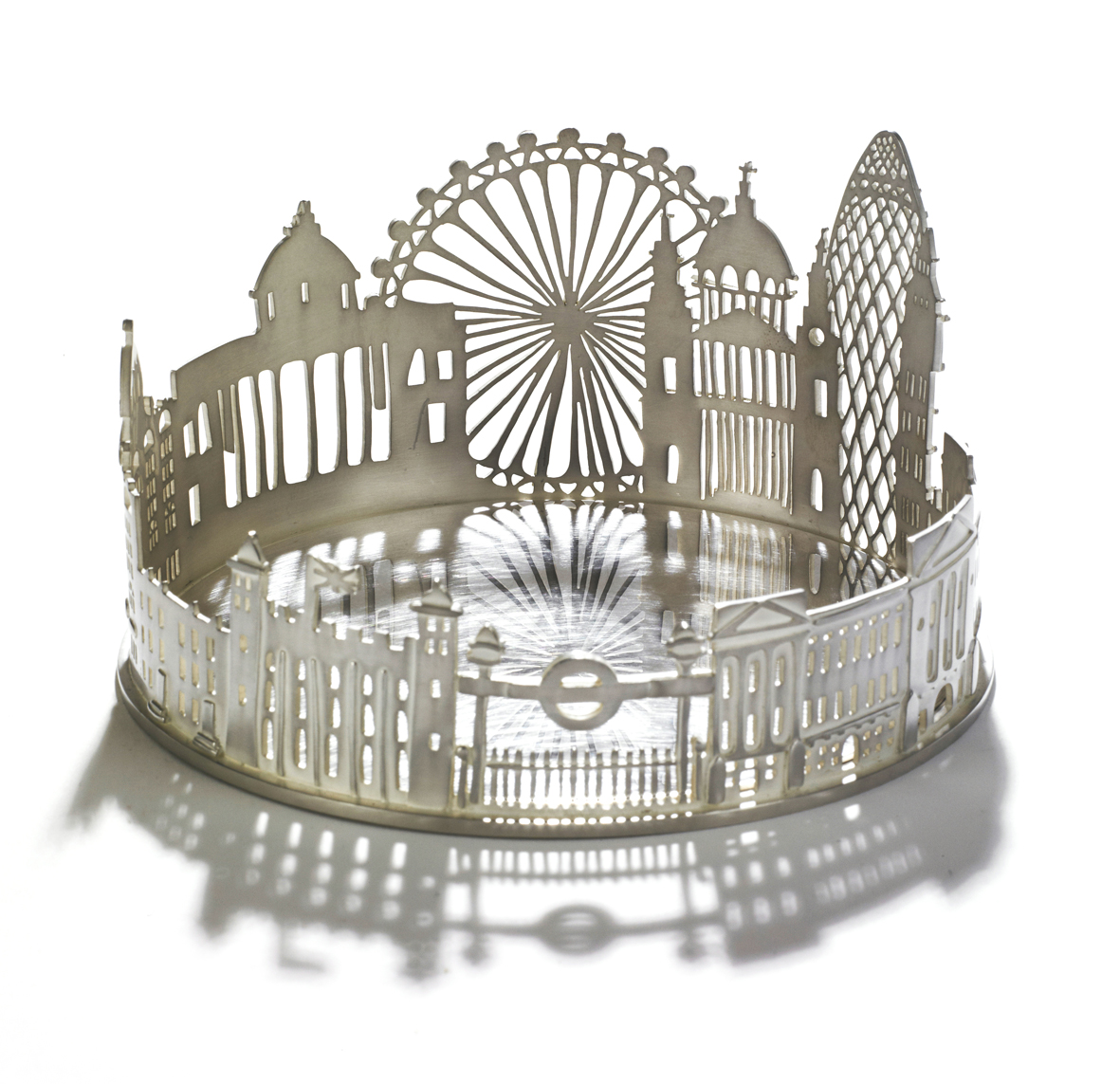 Image courtesy Desire Fair
Featuring more than 100 makers, the Desire Jewellery & Silversmithing Fair is a showcase of contemporary jewellery and silverware. From classic designs to innovative pieces, the fair offers plenty of artistic inspiration. Arts Society Members can enjoy free admission when they present their membership card.
Desire Jewellery & Silversmithing Fair; Chelsea Old Town Hall, London; 8–10 March; desirefair.com
---
50% off
The Other Art Fair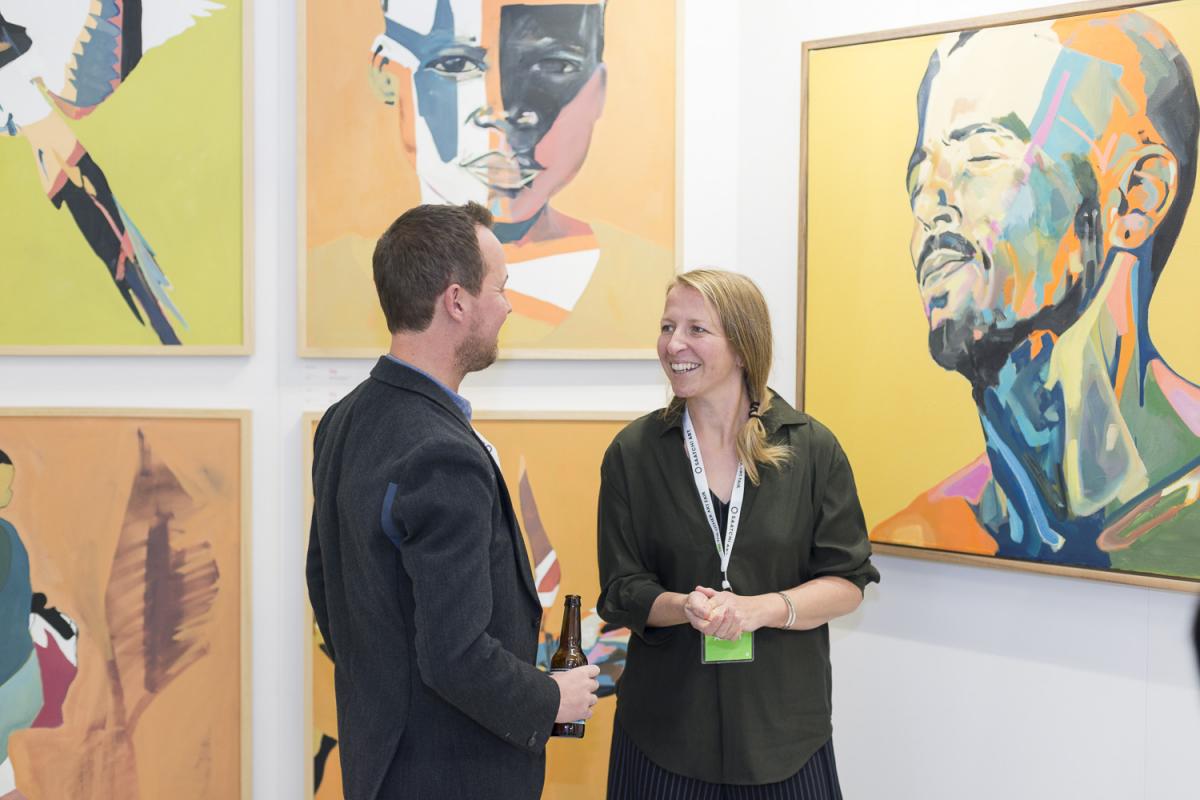 The Other Art Fair ©
Located just off east London's vibrant Brick Lane, The Other Art Fair is filled with the best emerging artistic talent. Whether you're an art enthusiast or established collector, the event features the work of 140 contemporary artists, handpicked by a panel of art experts. Expect guest artists, interactive installations, and live music. Arts Society Members can enjoy half-price entry when they enter the promotional code ASM50 at the online checkout. The offer applies to advanced Private View tickets (15 March) and Public Entry tickets (15–17 March), and is valid until 17 March. Online tickets are not available to purchase on the day.
The Other Art Fair; The Old Truman Brewery, London; 14–17 March; theotherartfair.com
Become an instant expert!
Find out more about the arts by becoming a Supporter of The Arts Society.
For just £10 a year you will receive invitations to exclusive member events and courses, special offers and concessions, our regular newsletter and our beautiful quarterly arts magazine, full of news, views, events and artist profiles.
FIND YOUR NEAREST SOCIETY