Enjoy These Offers from The Arts Society
Enjoy These Offers from The Arts Society
10 Sep 2020 - 11:20 BY The Arts Society
From art and literature to afternoon tea, here are our treats for Members and Supporters
---
10% OFF DERWENT UK'S 'COLLECTIONS' TINS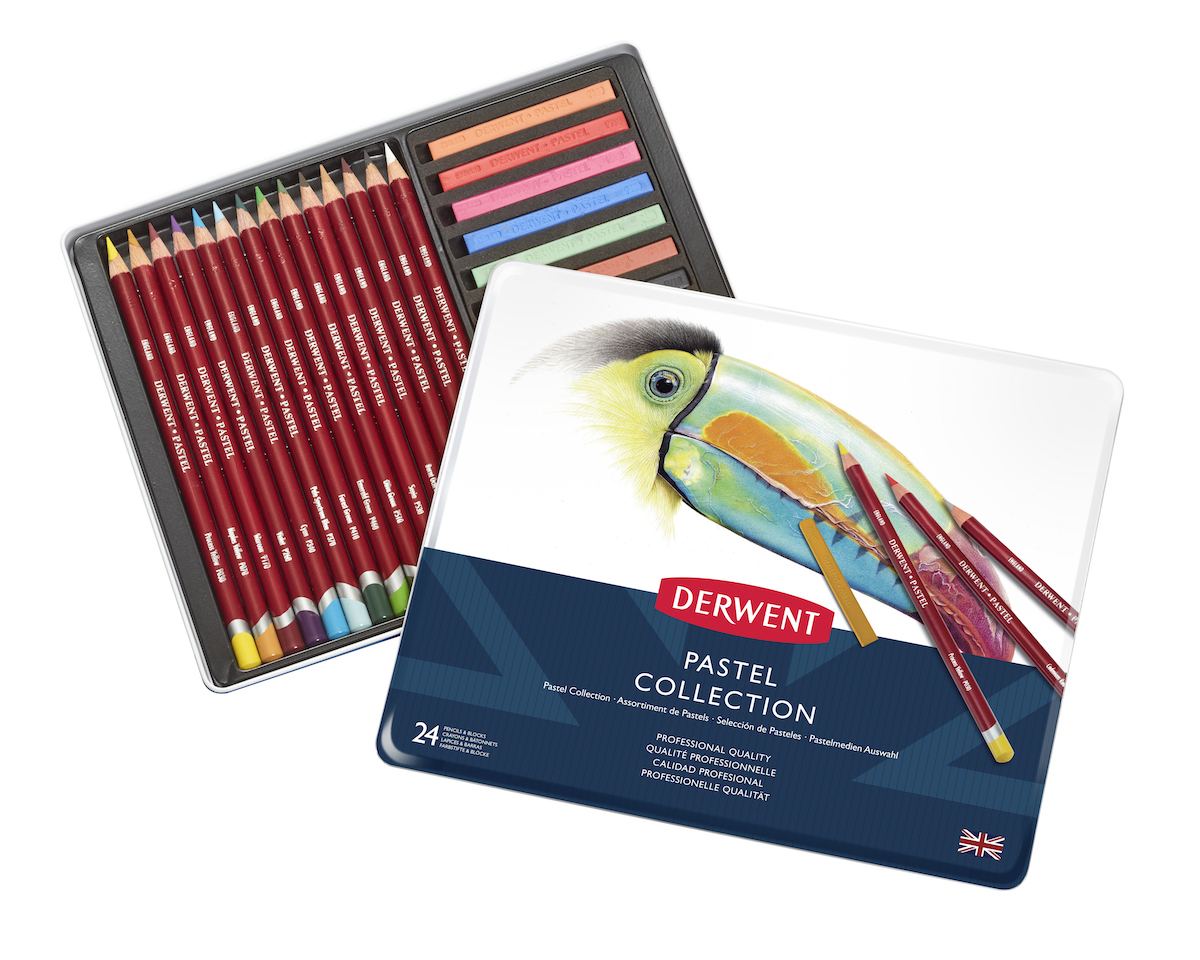 ---
Whether you're an aspiring or experienced creative, Derwent UK's range of materials are tailored to the needs of artists. From pastel pencils to paint pens, the brand's products have a focus on quality and innovation. Members of The Arts Society can enjoy 10% off the 'Collections' sets on Derwent UK's website during the month of September, when they enter the code 'DERWENT10£' at the online checkout. This also includes free shipping. The collection tins include Watercolour Collection, Pastel Collection and Sketching Collection.
---
15% OFF CUTTER & SQUIDGE'S AFTERNOON TEA AT HOME KIT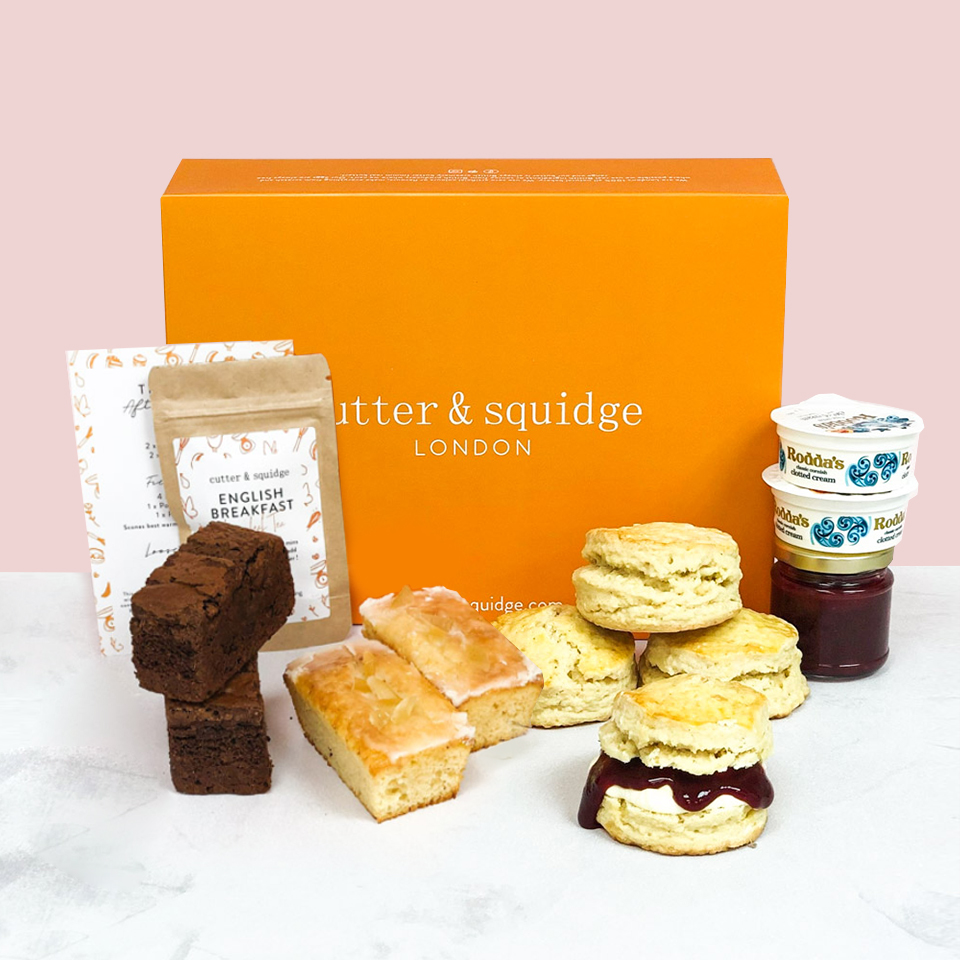 ---
With stores in Soho and Bank, Cutter & Squidge is London's only 100% all-natural bakery. Its products include cakes, brownies and biscuits, with vegan and wheat-free treats. Members of The Arts Society can enjoy 15% off Cutter & Squidge's 'Afternoon Tea at Home'set (Tea for Two serving size) during the month of September when they enter the code 'ARTS15_SEPT' at the online checkout. The kit is delivered to London addresses and contains products including scones, mini lemon cakes, brownies, clotted cream, fruity jam and fine loose-leaf tea.
---
WIN A COPY OF DANGEROUS AGES
---
First published in the 1920s, Dangerous Ages by Rose Macaulay delves into the hopes, aspirations and challenges experienced by several generations of women within the same family. It is the latest title to be published in the British Library Women Writers series, a collection that profiles forgotten works by early- to mid-century women writers. We have three copies of the book to give away. For a chance to win a copy, email your name and address to magazine@theartssociety.co.uk by 2 October 2020.
---
Become an instant expert!
Find out more about the arts by becoming a Supporter of The Arts Society.
For just £10 a year you will receive invitations to exclusive member events and courses, special offers and concessions, our regular newsletter and our beautiful arts magazine, full of news, views, events and artist profiles.
FIND YOUR NEAREST SOCIETY