Cultural events to enjoy this October
Cultural events to enjoy this October
Powerful portraits, world-class ballet and exceptional sculpture are all on our must-see list this month
---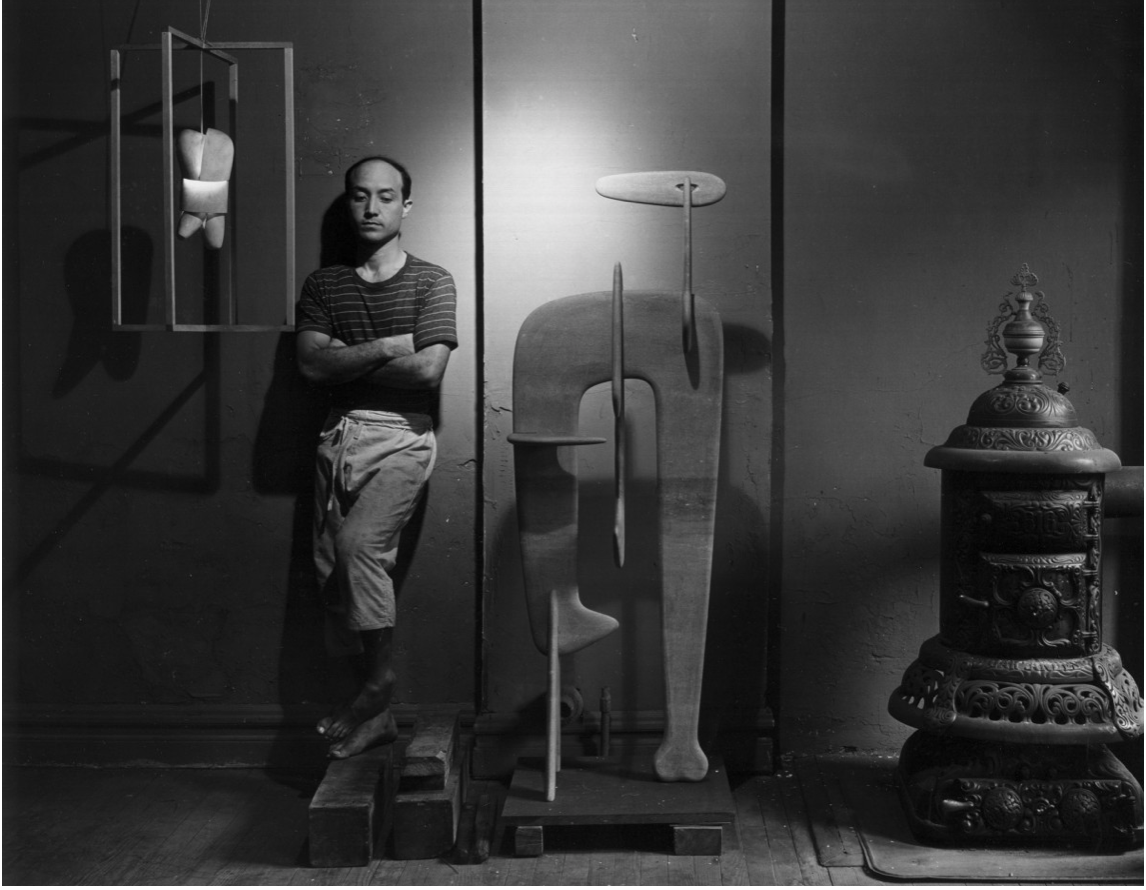 ---
Discover a master sculptor
Japanese-American artist Isamu Noguchi created his own specific aesthetic, combining the formal principles of his one-time mentor Constantin Brâncuși and his own vision of the malleable possibilities of sculpture. Using materials such as washi paper, wood, stone, bronze and plastics, he created joyful and deeply reflective works that encompassed traditional sculpture as well as architecture, furniture, costume design, lighting and more. A major new exhibition of his decades-long career is now on show at the Barbican.
Noguchi at the Barbican Art Gallery, until 9 January 2022
---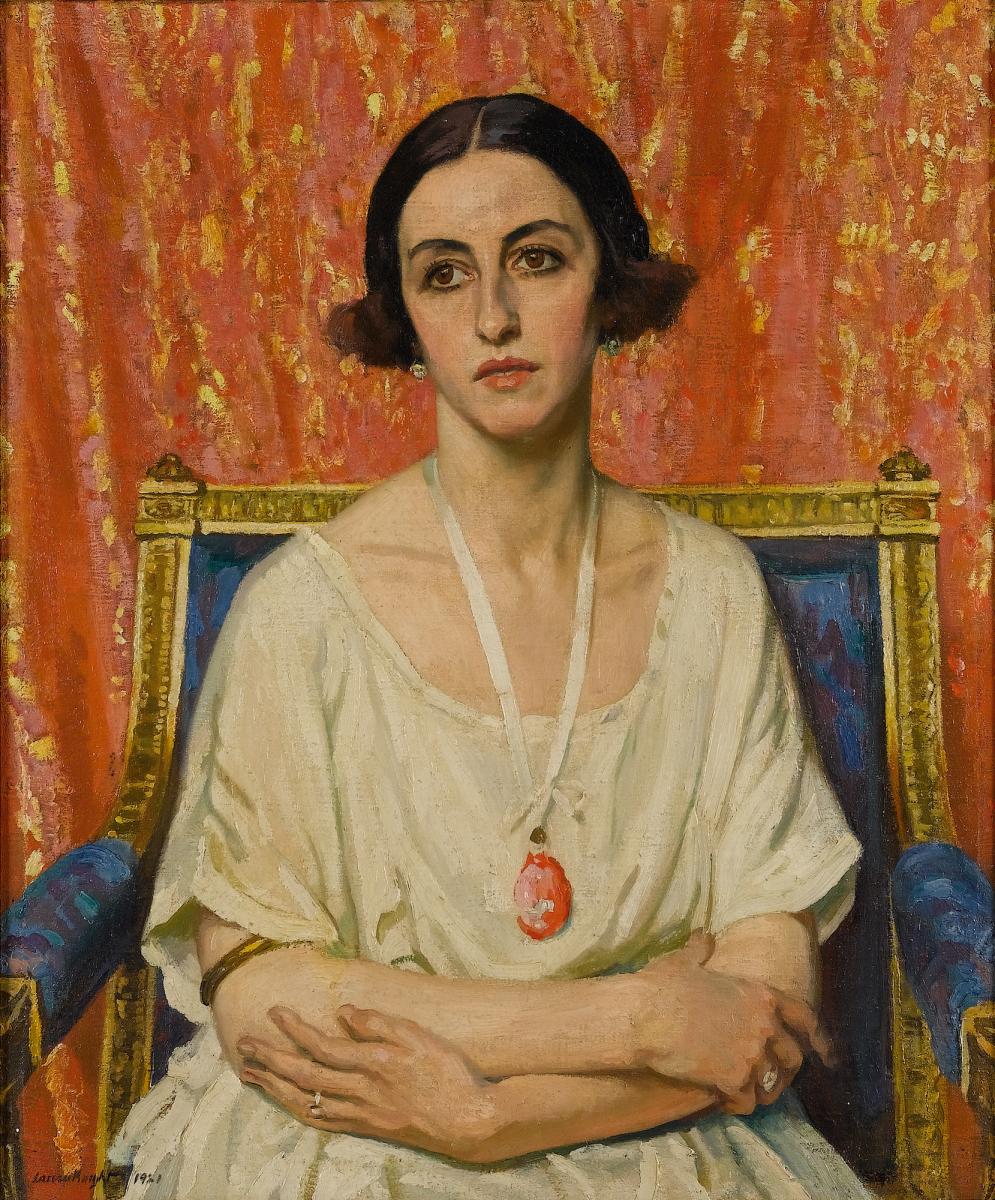 Laura Knight, Lubov Tchernicheva, 1921. Private collection, Photo courtesy Liss Llewellyn © Reproduced with permission of The Estate of Dame Laura Knight DBE RA 2021. All Rights Reserved

---
Learn about a pioneering painter
Laura Knight was well known for her paintings of women living thoroughly modern lives and was so celebrated that she became the first female Royal Academician with full membership (in 1936), an official war artist, and the first artist to become a Dame of the British Empire. Despite these accolades, her incredible career had become largely forgotten, which is something this major new exhibition at MK Gallery hopes to rectify.
Laura Knight: A Panoramic View at MK Gallery, 9 October 2021–20 February 2022
---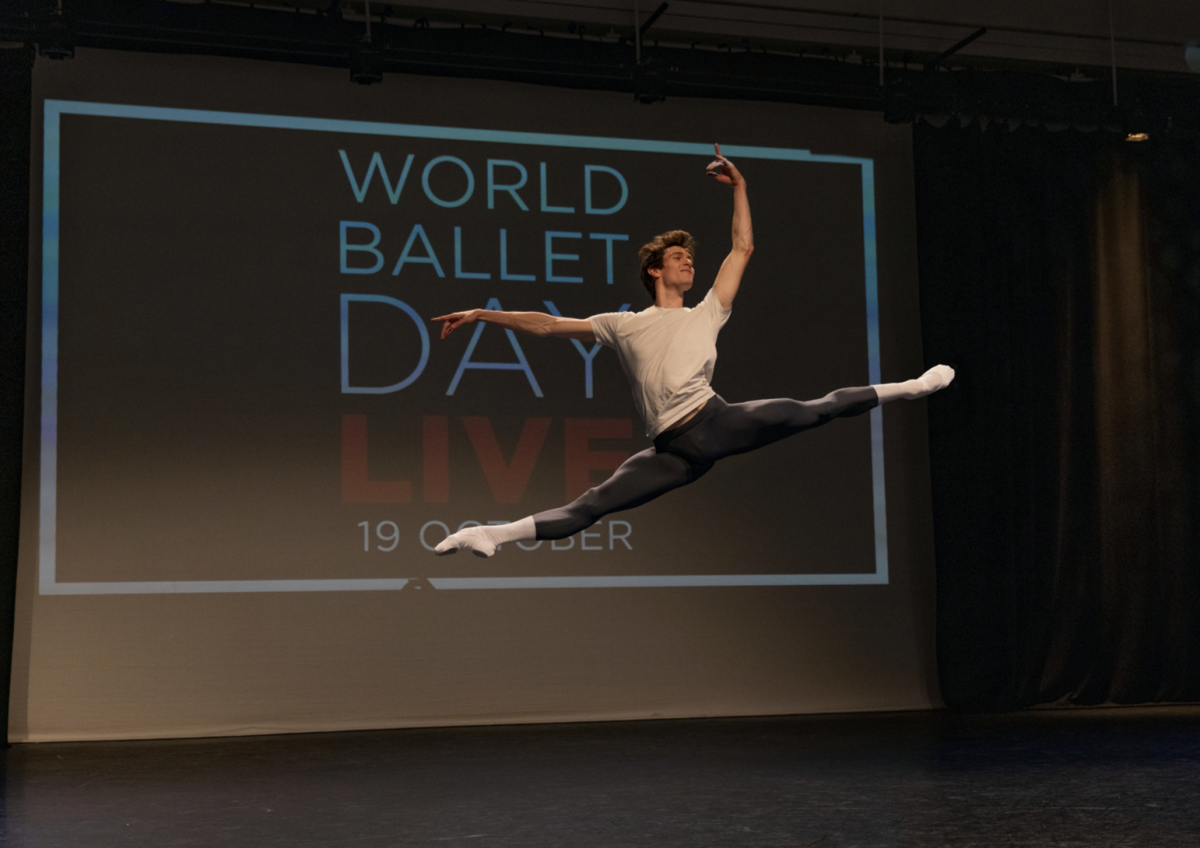 ---
Jump for joy on World Ballet Day
Celebrate all things ballet with a series of online events on 19 October. Featuring 47 global companies, including the Royal Ballet, the Bolshoi Ballet and the Paris Opera Ballet, the live stream will feature a dance class, behind-the-scenes footage, previews of new performances and a stage and piano rehearsal of Wayne McGregor's The Dante Project, with music by Thomas Adès and designs by Tacita Dean. For anyone wanting to get more physically involved, the global dance challenge Jump for Joy invites viewers to share a video of themselves performing their favourite celebratory dance move, with a chance to be featured on the live stream. No ballet experience is necessary, and any content should be shared using #WorldBalletDay.
World Ballet Day, 19 October
---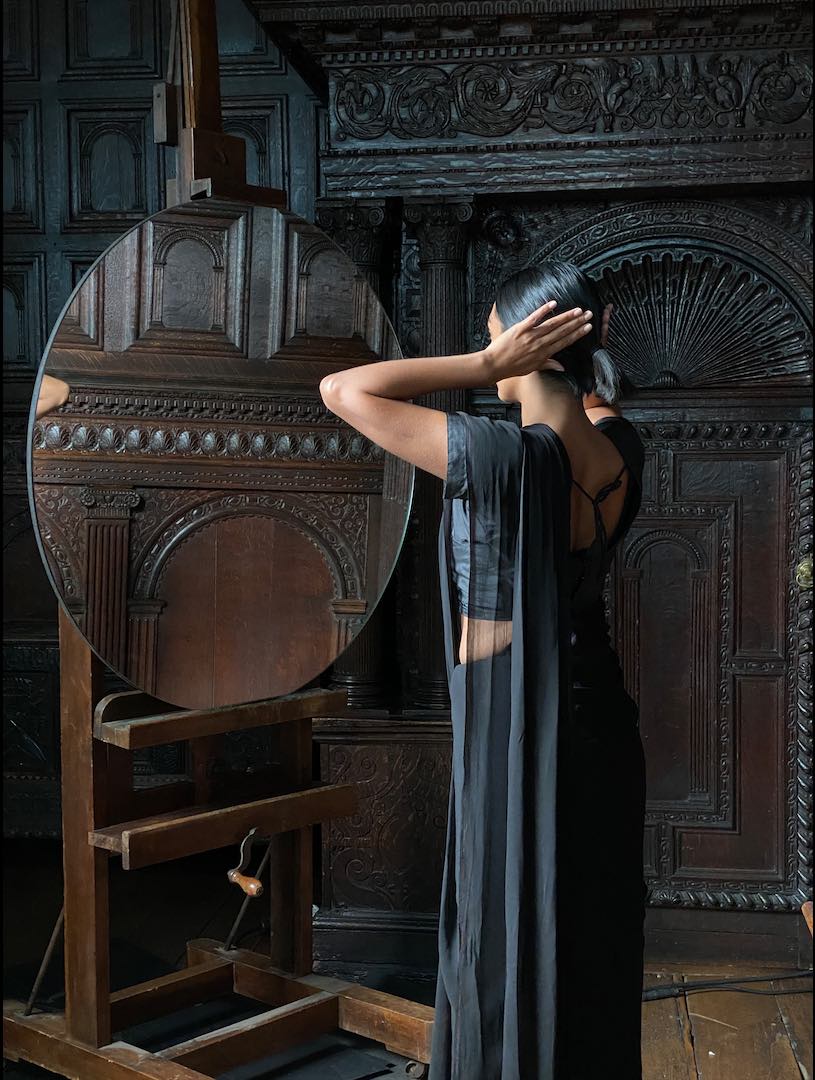 Sutapa Biswas, Lumen, 2020. Film Still - Elbow and Mirror. Single channel digital film Sutapa Biswas © Sutapa Biswas. All rights reserved, DACS 2021. Photo: Carlotta Cardana

---
Witness Sutapa Biswas bring art and activism together
Sutapa Biswas has been exploring complex issues of beauty, belonging, family and oppression for over three decades, through a practice spanning works on paper, film, photography and more. With concurrent shows at BALTIC in Gateshead and Kettle's Yard in Cambridge, she presents a new semi-fictional film, Lumen (which considers her maternal ancestors and was shot on location in England and India), alongside well-known pieces such as Housewives with Steak-knives (1983–5), which gained her acclaim when she was an undergraduate at Leeds University.
Sutapa Biswas: Lumen at Kettle's Yard, 16 October 2021–30 January 2022; and BALTIC, until 20 March 2022
---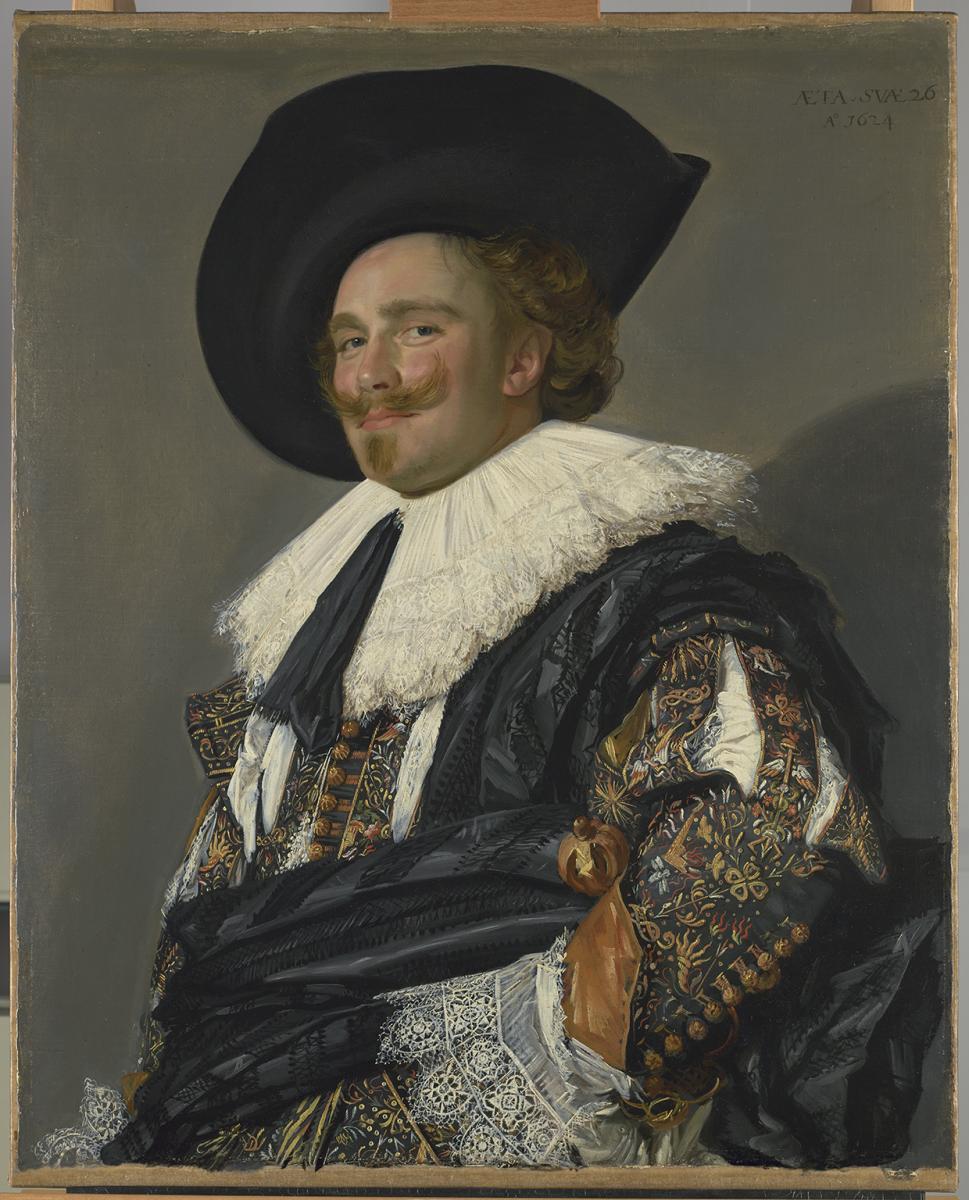 Frans Hals, The Laughing Cavalier, 1624, © Trustees of the Wallace Collection, London

---
Enjoy the pageantry of portraiture
As a master manipulator of painting and pose, Frans Hals revolutionised the manner in which men were perceived – at least in terms of their portraits. The Dutch artist is known for his loose brushwork and seemingly casual flair, which manage to make works that were painted some four centuries ago still appear vibrant and contemporary. A new exhibition at The Wallace Collection presents his famed painting The Laughing Cavalier (1624) as its centrepiece, surrounded by other key works for the first time.
Frans Hals: The Male Portrait at The Wallace Collection, until 30 January 2022
---
About the Author
Holly Black
Holly Black is The Arts Society's Digital Editor
Become an instant expert!
Find out more about the arts by becoming a Supporter of The Arts Society.
For just £20 a year you will receive invitations to exclusive member events and courses, special offers and concessions, our regular newsletter and our beautiful arts magazine, full of news, views, events and artist profiles.
FIND YOUR NEAREST SOCIETY