The books you need to read this September
The books you need to read this September
4 Sep 2019 - 11:01 BY The Arts Society
From Islamic architecture to a history of female artists, there's plenty to read this month.
---
Great Women Artists

Phaidon Editors (Phaidon, £39.95)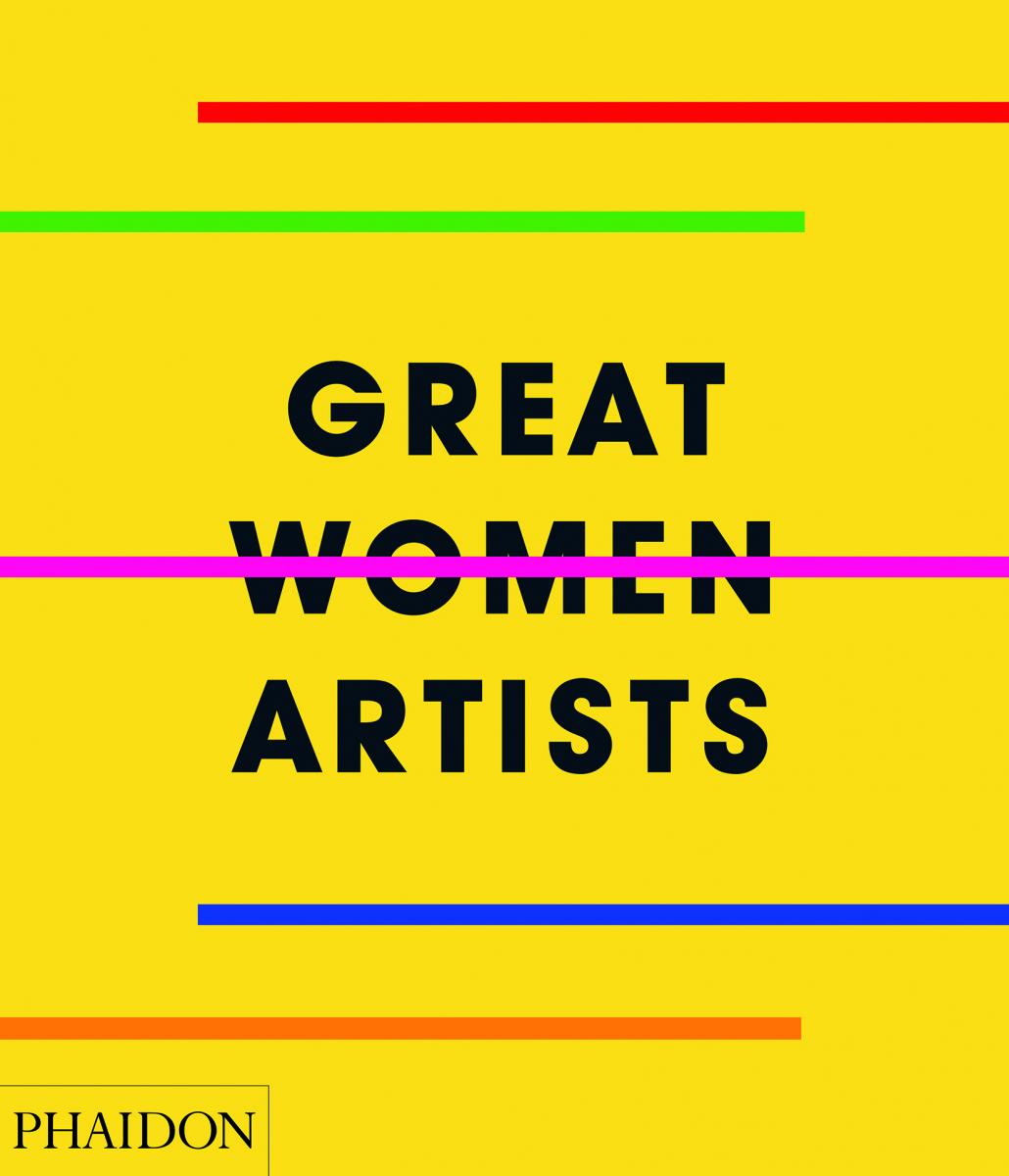 ---
Why the scored-out word 'Women'? In 1971, art historian Linda Nochlin penned her polemical essay Why Have There Been No Great Women Artists?, examining the barriers that women creatives faced. Drawing on her title, this book celebrates the works of over 400 female artists, from the 15th century onwards. Those featured include Venetian Rosalba Carriera, who introduced the Rococo style to France, Tacita Dean and Icelandic creative Hrafnhildur Arnardóttir, who creates installations from synthetic and human hair.
---
Islamic Art

Luca Mozzati (Prestel Publishing, £29.99)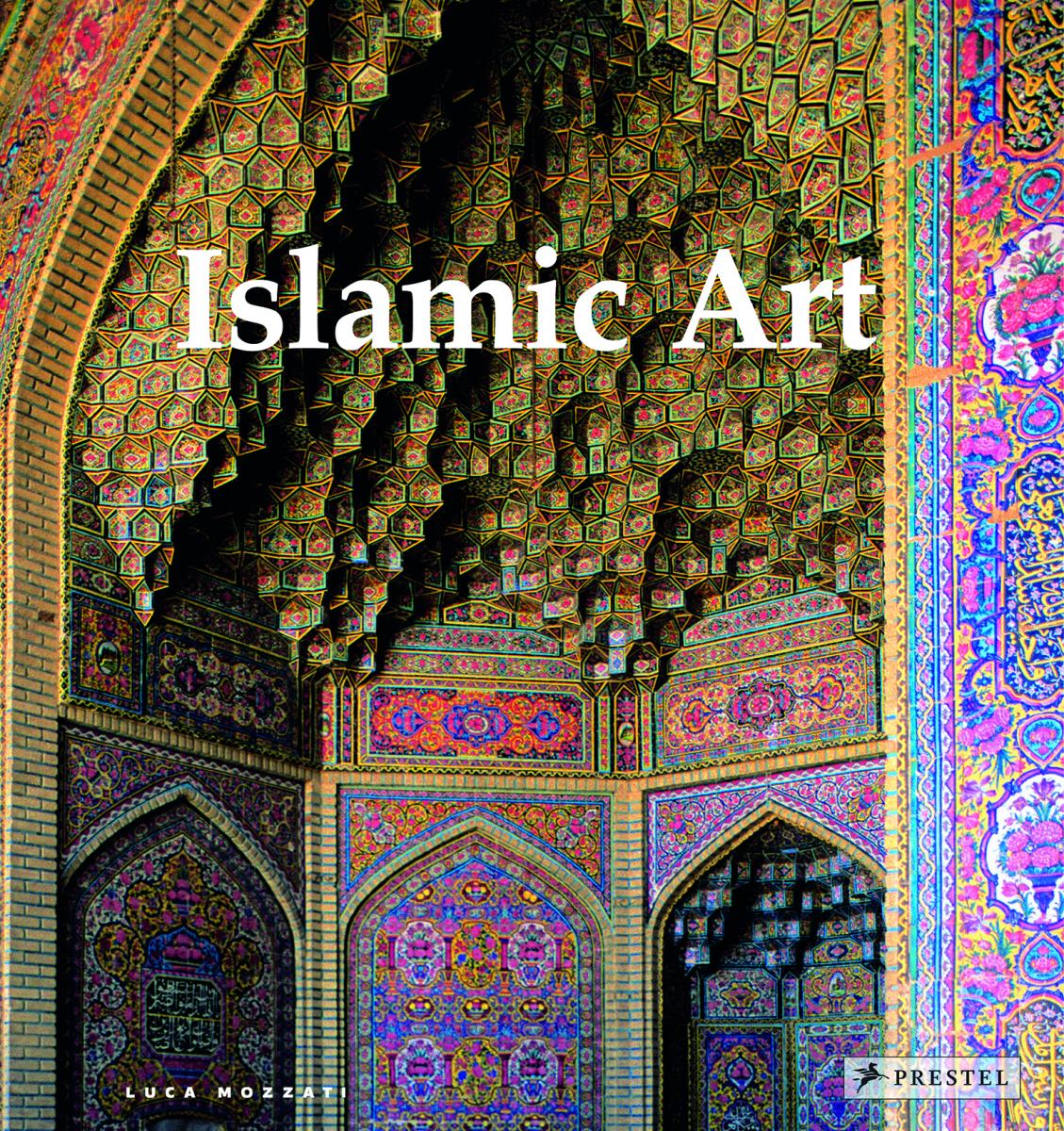 ---
From the blue-tiled domes of Uzbekistan to Persian garden carpets, this book uncovers the treasures of the Islamic world, across architecture, painting, ceramics, glass and metalwork. Written by art historian Luca Mozzati, the work charts the evolution
of this rich artistic tradition, spanning three continents and 14 centuries. More than 400 illustrations accompany the text, including images of Jerusalem's Dome of the Rock shrine and Samarkand's Bibi Khanum mosque.
---
A Taste of Art – London: 1 City, 10 Museums, 100 Artworks

Jacqueline Cockburn and Holly Grothe Howard (Unicorn Publishing Group, £12)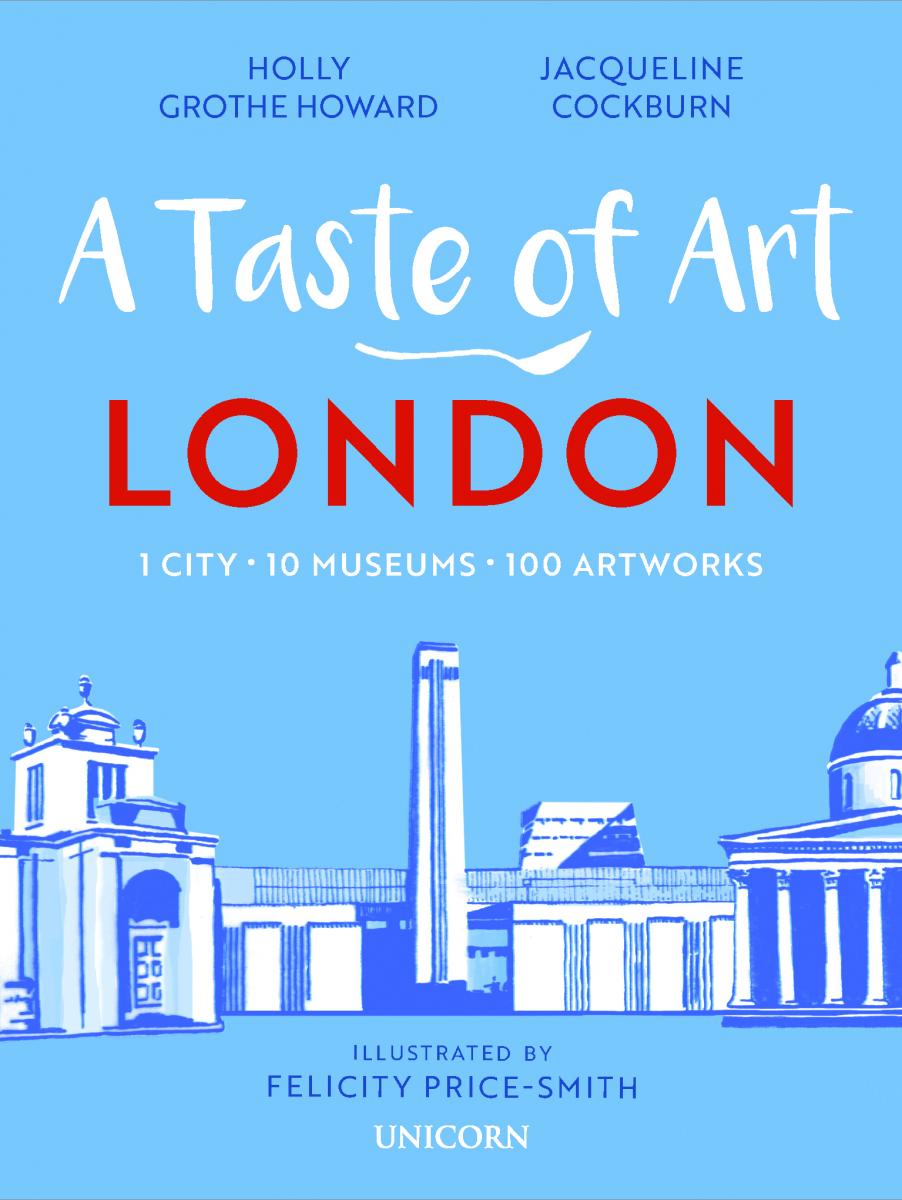 ---
Written by Arts Society Lecturer, art historian and linguist Jacqueline Cockburn and culture vulture Holly Grothe Howard, this book takes you on a what-not-to-miss tour of 10 of London's mightiest art and culture institutions. Starting with the British Museum, home to treasures such as the fourth-century Lycurgus Cup, the work highlights 10 key pieces – with valuable 'tasting notes' on each – at each location.
Become an instant expert!
Find out more about the arts by becoming a Supporter of The Arts Society.
For just £10 a year you will receive invitations to exclusive member events and courses, special offers and concessions, our regular newsletter and our beautiful arts magazine, full of news, views, events and artist profiles.
FIND YOUR NEAREST SOCIETY