The books you need to read this August
The books you need to read this August
9 Aug 2019 - 12:17 BY The Arts Society
Renaissance art and interior design are just some of the topics to explore in our pick of the best art and culture books.
---
Fra Angelico and the Rise of the Florentine Renaissance

Carl Brandon Strehlke and Ana González Mozo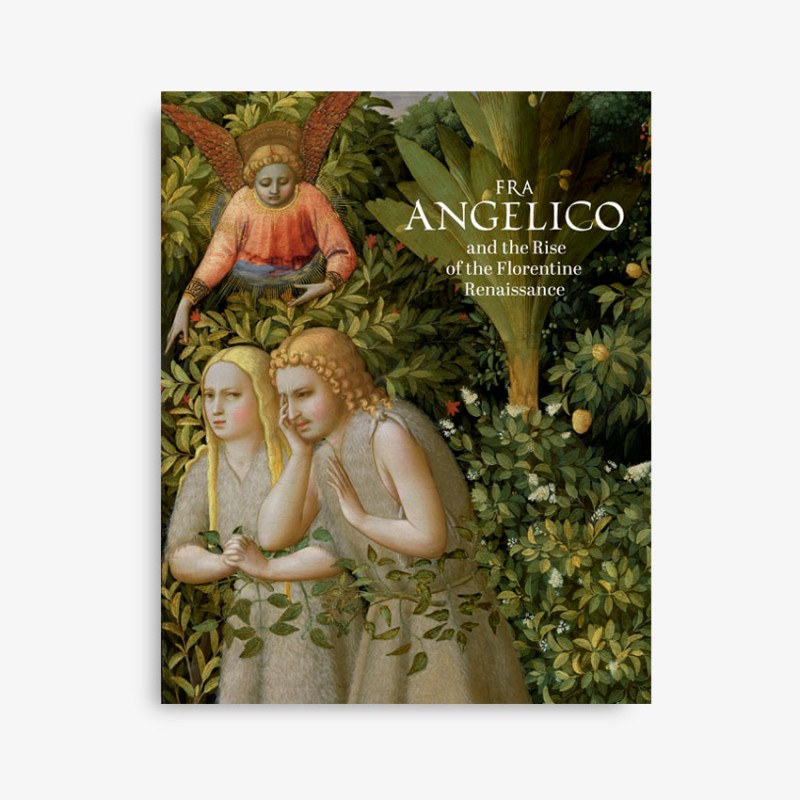 ---
One of the great masters of Renaissance art, Fra Angelico is best remembered for the frescoes he created for the Dominican friary of San Marco in Florence, and its great Annunciation Altarpiece. Featuring biblical scenes including the expulsion of Adam and Eve from Eden and the birth of Christ, this latter work was the first Renaissance-style altarpiece in the city. Using this piece as a starting point, this book – written by curators Carl Brandon Strehlke and Ana González Mozo – uncovers the life and works of this extraordinary artist. It has been published to coincide with the eponymous exhibition at the Museo del Prado (until 15 September).
Published by Thames & Hudson, £29.95
---
Interiors: The Greatest Rooms of the Century

Phaidon Editors with an introduction by William Norwich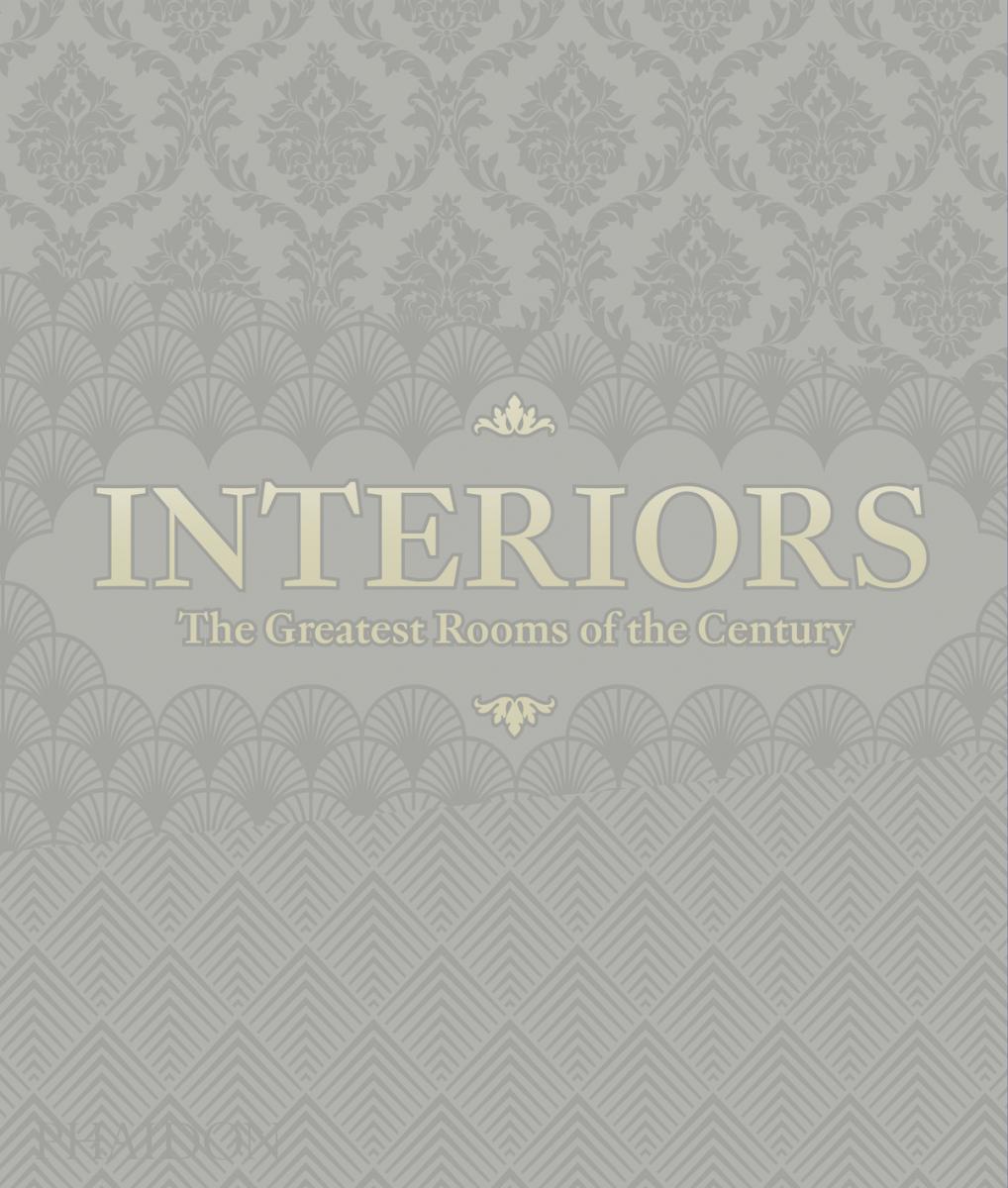 ---
Expect desert ranches, glass houses and art deco interiors in this showcase of some of the world's best living spaces. Featuring an introduction by William Norwich, former interior design and fashion editor at Vogue, this book spotlights 400 innovative rooms, from lounges designed by leading architects to the homes of fashion designers. Highlights include a bubblegum pink New York living space designed by Anthony Baratta and the workshop of Wharton Esherick, which features a red oak spiral staircase and an expressionist-inspired desk. Other rooms to look out for include the living room of philanthropist Anne Getty's San Francisco home and Hubert De Givenchy's salon.
---
The Selden Map of China: A New Understanding of the Ming Dynasty

Hongping Annie Nie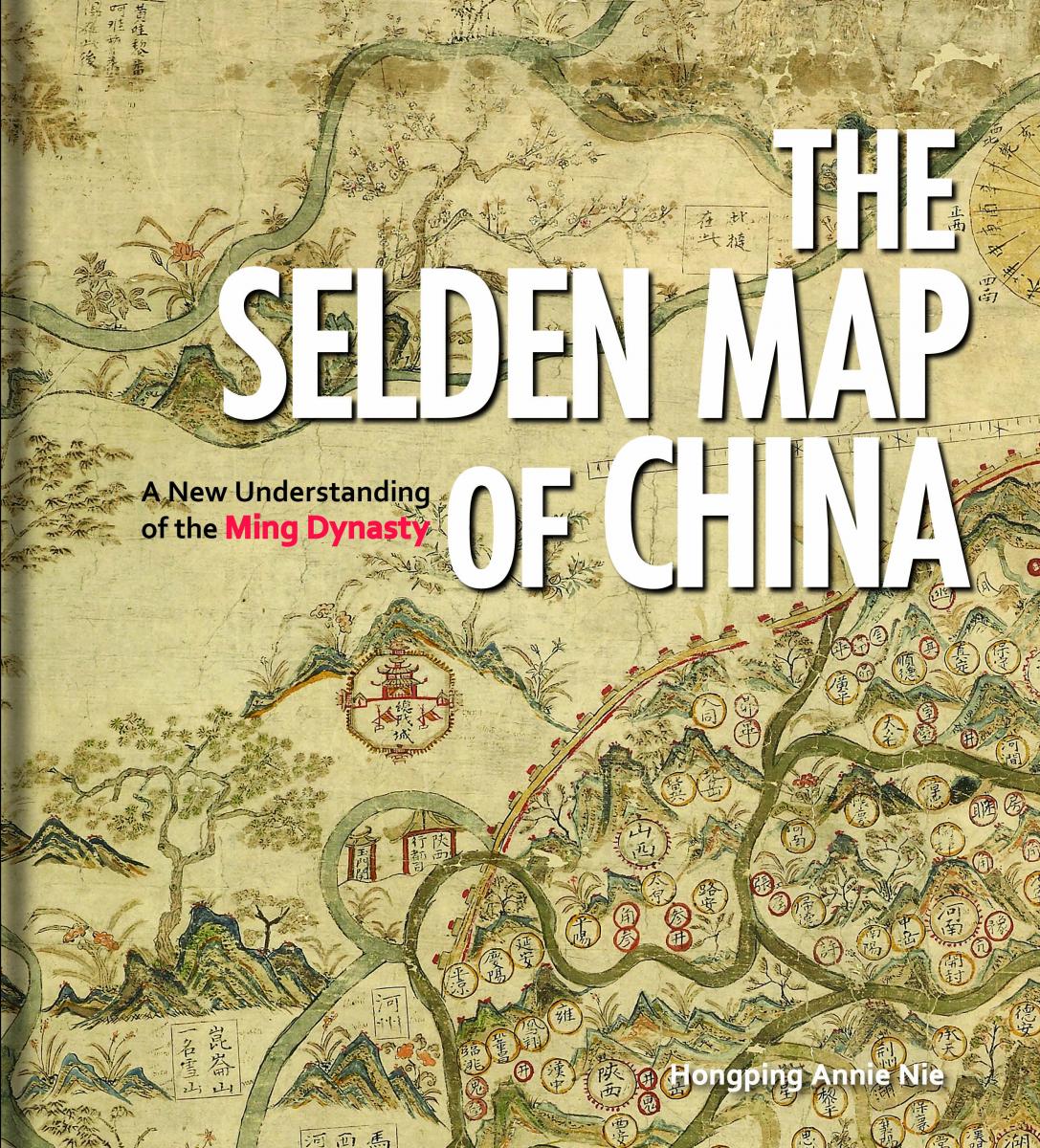 ---
In 2008, American historian Robert Batchelor discovered an extraordinary map hidden in the Bodleian Library's collections. Known as the Selden Map, the 17th-century document revolutionised scholars' understanding of the Ming Dynasty. Unlike other ancient Chinese maps, which placed the landmass at the centre of the world, the Selden Map looked outwards, charting Ming Dynasty trade routes and depicting areas including Siberia, Japan and the Philippines. This book uncovers the history behind the map, from its groundbreaking cartographic techniques to the wider context of Chinese map-making. It is authored by Hongping Annie Nie, a Teaching and Research Associate of the University of Oxford China Centre and a Senior Member of St Anthony's College, Oxford. It accompanies the Bodleian Libraries' Talking Maps exhibition.
Become an instant expert!
Find out more about the arts by becoming a Supporter of The Arts Society.
For just £10 a year you will receive invitations to exclusive member events and courses, special offers and concessions, our regular newsletter and our beautiful quarterly arts magazine, full of news, views, events and artist profiles.
FIND YOUR NEAREST SOCIETY