The Best Shows to see in Venice
The Best Shows to see in Venice
10 May 2019 - 13:35 BY The Arts Society
As the oldest art festival of its kind in the world the Venice Biennale draws huge crowds, but there are plenty of other shows to see throughout the city. Here are five of the best.
---
La Pelle – Luc Tuymans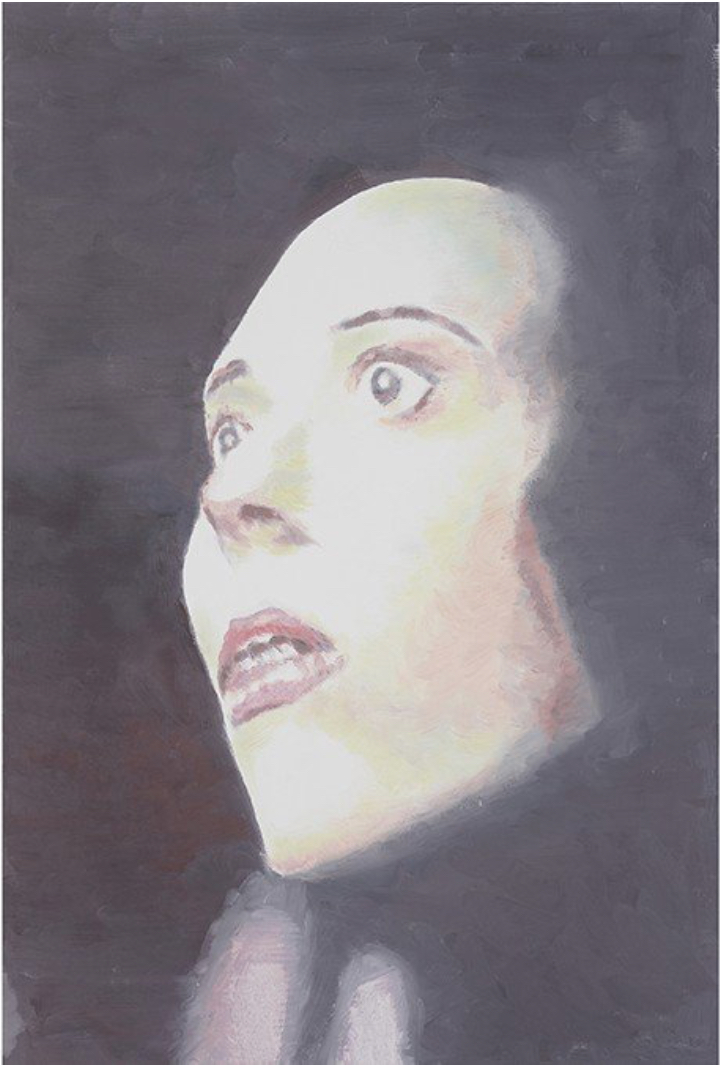 Luc Tuymans, Twenty Seventeen, 2017. Pinault Collection © Studio Luc Tuymans
Palazzo Grassi
Until 6 January 2020
A major solo show presenting more than 80 works by the influential figurative painter.
---
Njideka Akunyili Crosby: "The Beautyful Ones"

Njideka Akunyili Crosby, "The Beautyful Ones" Series #7, 2018. © Njideka Akunyili Crosby, courtesy the artist, Victoria Miro, and David Zwirner
Galleria Victoria Miro
Until 13 July
A selection of new works from the artist's ongoing series, derived from personal photographs picturing family members, among others.
---
Edmund de Waal –Psalm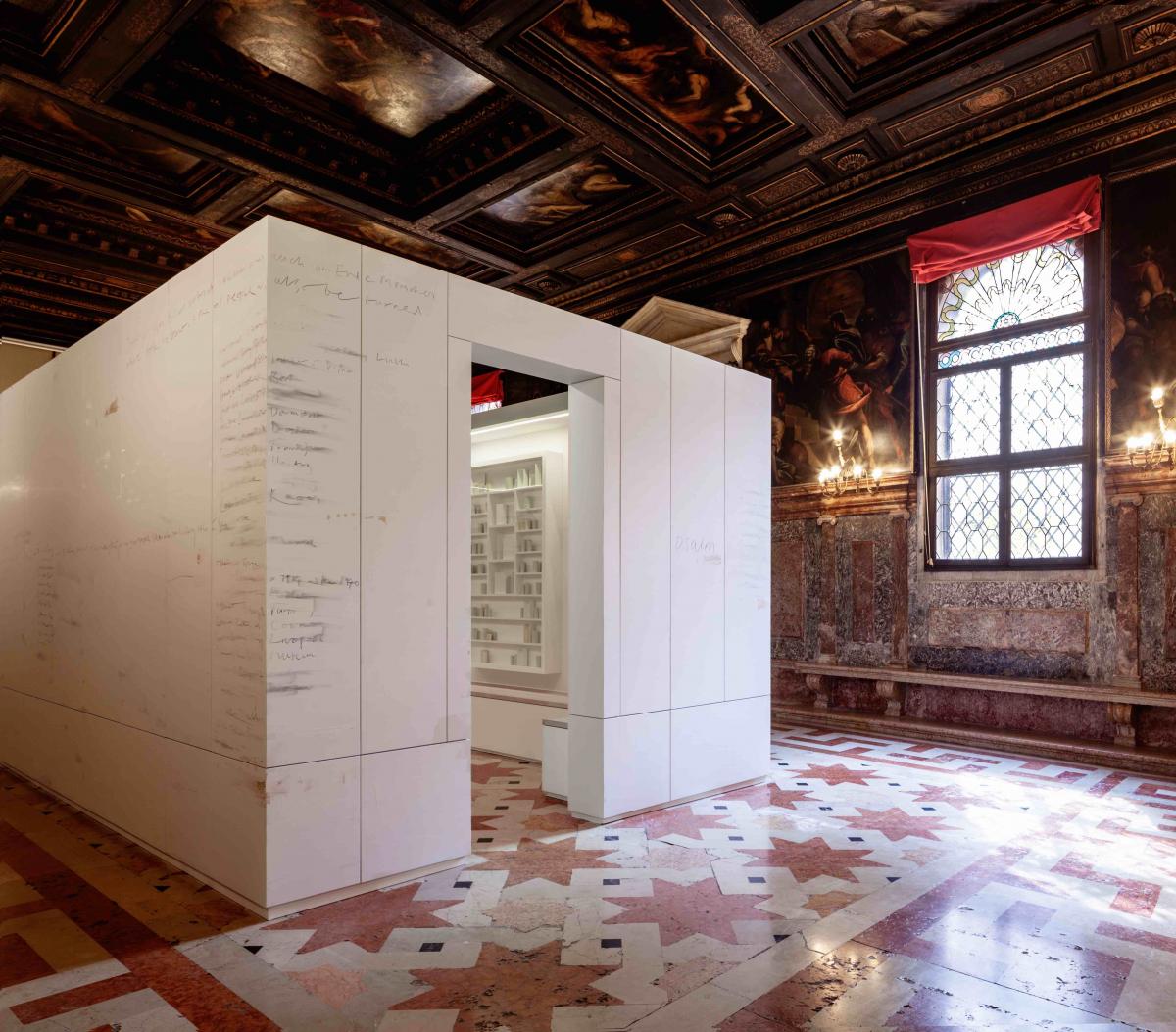 Edmund de Waal, the library of exile(2019). Ateneo Veneto. Part of pslam, an exhibition in two parts at the Jewish Museum and Ateneo Veneto, Venice © Edmund de Waal. Courtesy of the artist. Photo: Fulvio Orsenigo
Jewish Museum of Venice and Ateneo Veneto
Until 29 September
This two-part exhibition presents new installations of porcelain, marble and gold and a 'library of exile', which holds almost 2,000 books by exiled writers, from Ovid to the present day.
---
Baselitz – Academy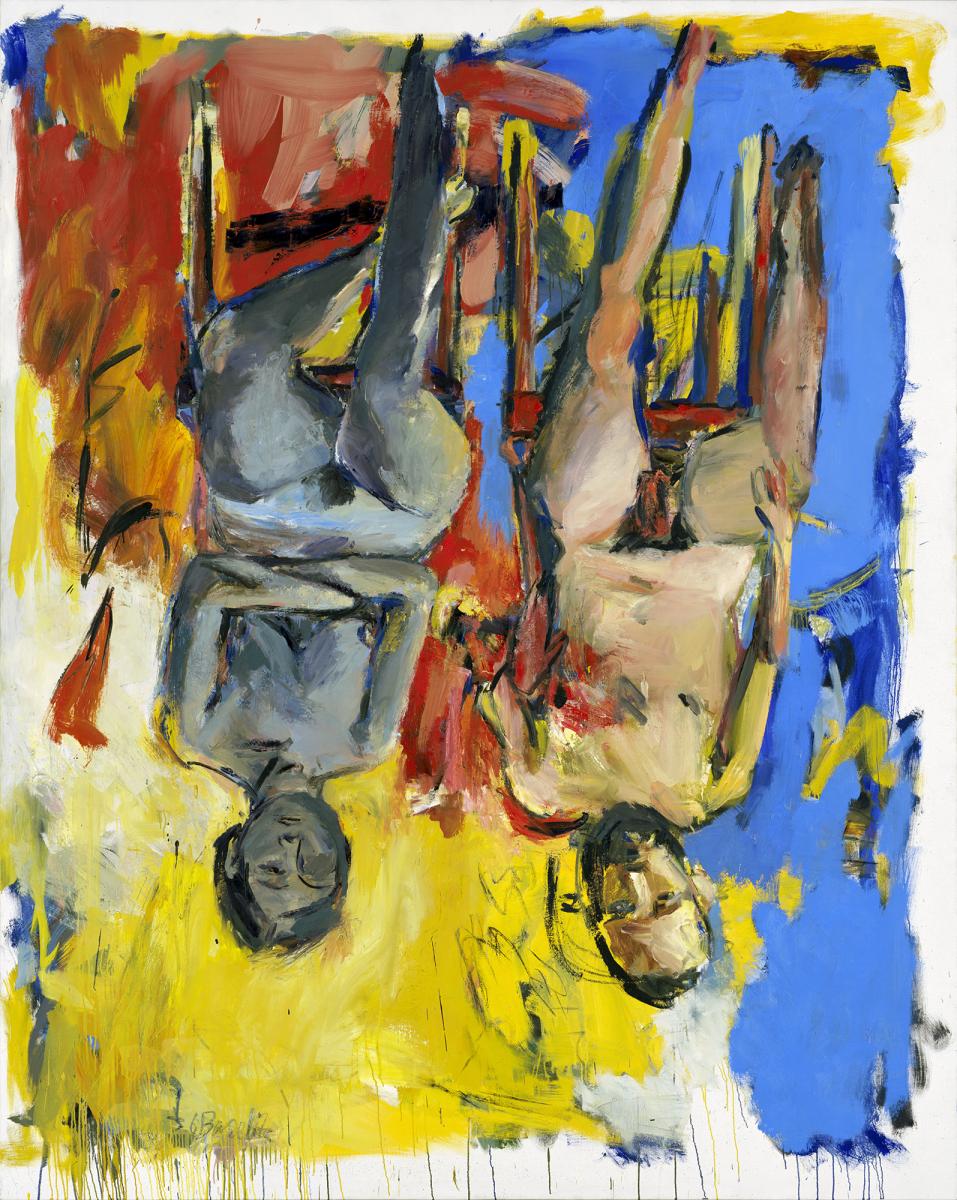 Georg Baselitz, Schlafzimmer (Bedroom), 1975. Georg Baselitz Treuhandstiftung
Gallerie dell'Accademia di Venezia
Until 8 September
A major retrospective of works by Georg Baselitz surveys his 60-year career, with a focus on rarely seen works that reveal the artist's relationship with Italy.
---
Sean Scully: HUMAN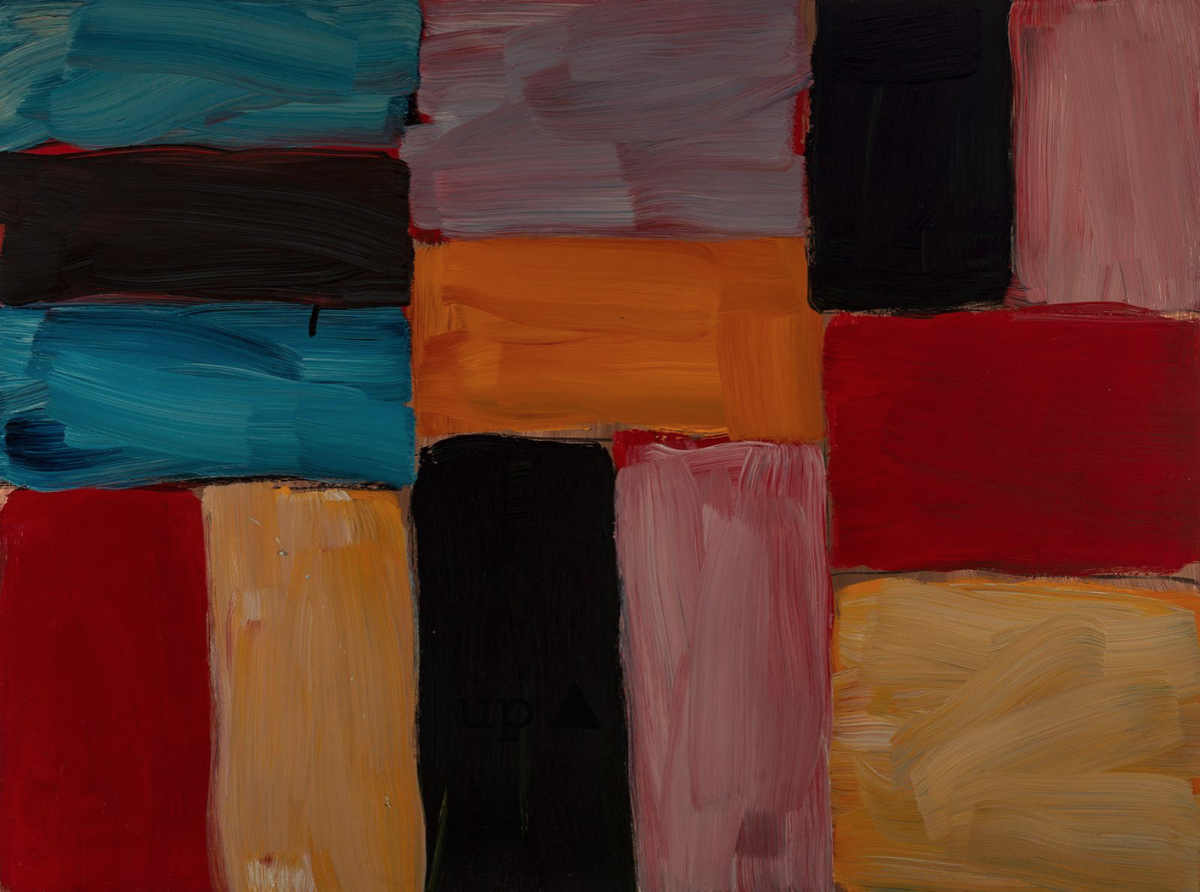 Sean Scully, Wall 3, 2017. © The artist
Church of San Giorgio Maggiore
Until 13 October
The Irish artist brings sculpture, paintings and drawings to the San Giorgio Maggiore, in response to the church's architecture and the monk's manuscript collection.
Become an instant expert!
Find out more about the arts by becoming a Supporter of The Arts Society.
For just £10 a year you will receive invitations to exclusive member events and courses, special offers and concessions, our regular newsletter and our beautiful arts magazine, full of news, views, events and artist profiles.
FIND YOUR NEAREST SOCIETY