The best new books to enjoy this May
The best new books to enjoy this May
Discover clay masters, the wonder of the Thames and a sea of interwar creativity
---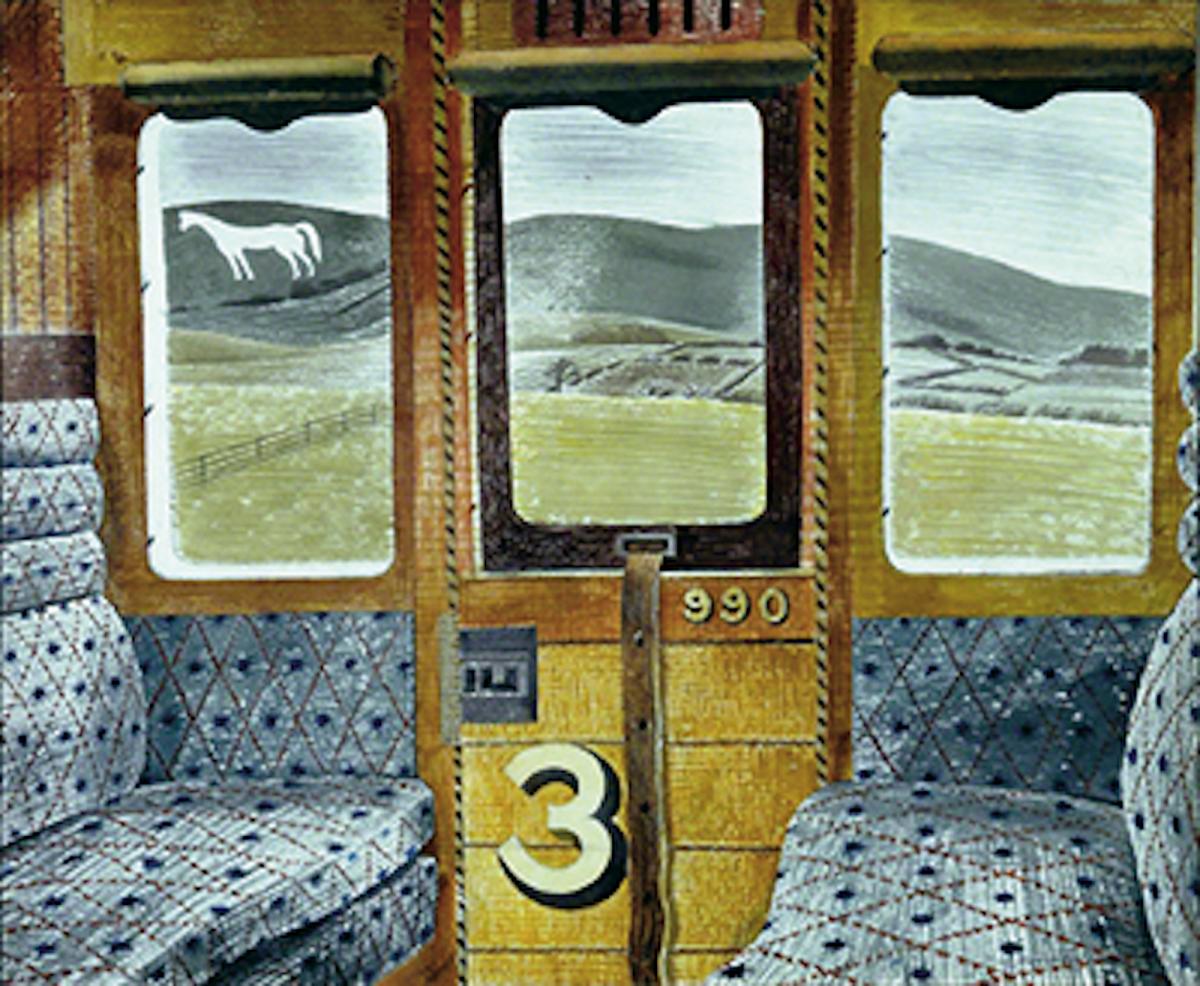 Eric Ravilious, Train Journey, 1939, Aberdeen Art Gallery and Museums. Photo History and Art Collection/Alamy Stock Photo

---
The Real and the Romantic: English Art Between Two World Wars
by Frances Spalding (Thames & Hudson, £35)
Art historian Frances Spalding considers the creative boom that existed between the two conflicts, as a new world of modernism broke through. From landscapes depicted by Eric Ravilious and John Nash to the industrial interiors painted by Anna Airy, this book considers a new realm of realism that tried to make sense of the aftermath of World War I, as well as the dreamlike sensibilities that defined the surrealism.
---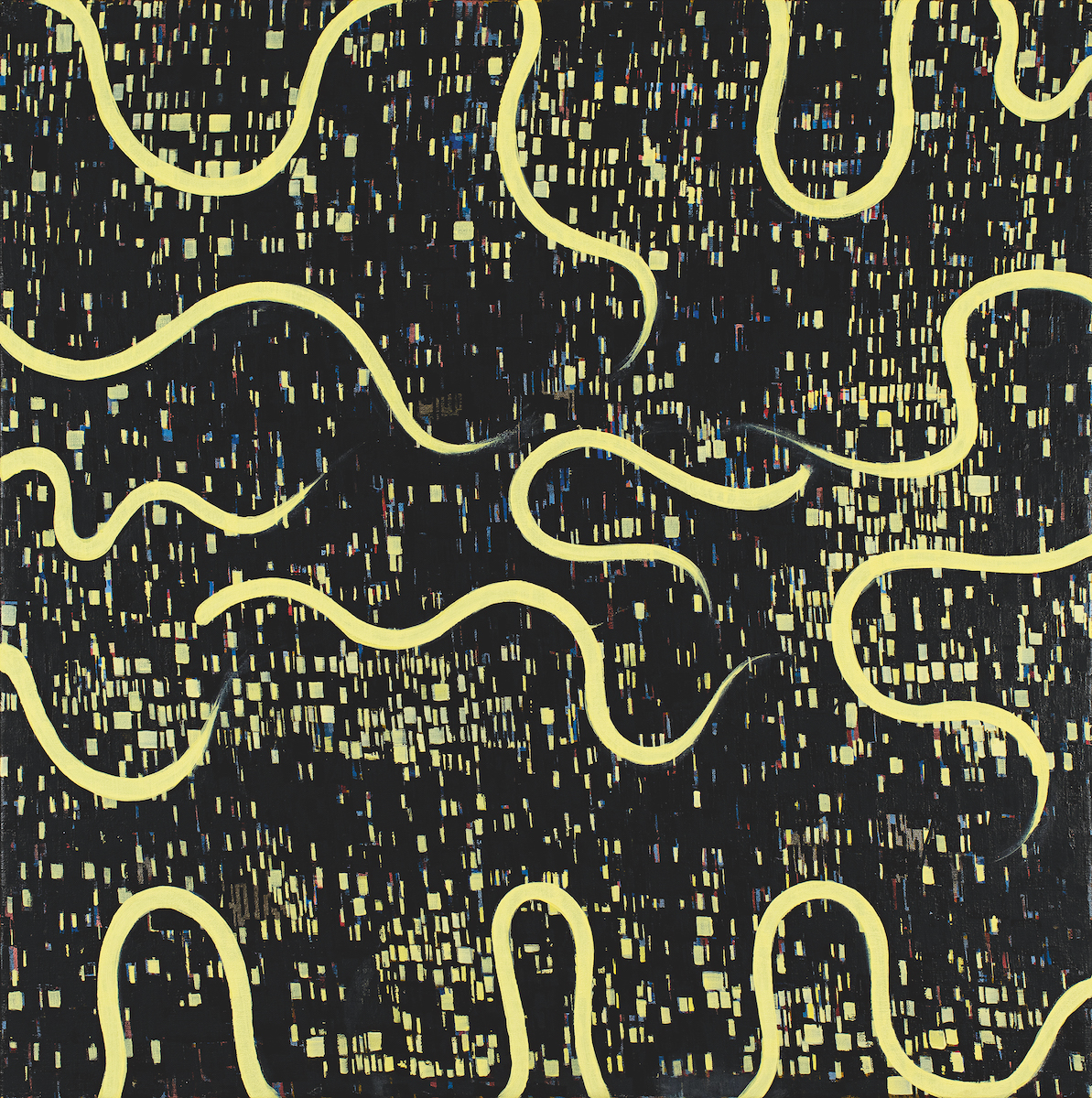 Sarah Medway, Hidden Rivers

---
Sarah Medway – The River Series
Texts by Sue Hubbard, Anna McNay and Sarah Medway (Anomie, £28)
This volume is dedicated to Sarah Medway's River series, which consists of 28 oil paintings produced during the lockdowns of 2020 and 2021, all of which celebrate the meandering waterway that is the Thames. The artist celebrates the many different personalities the river possesses, from beautiful and leisurely to industrial and dangerous.
---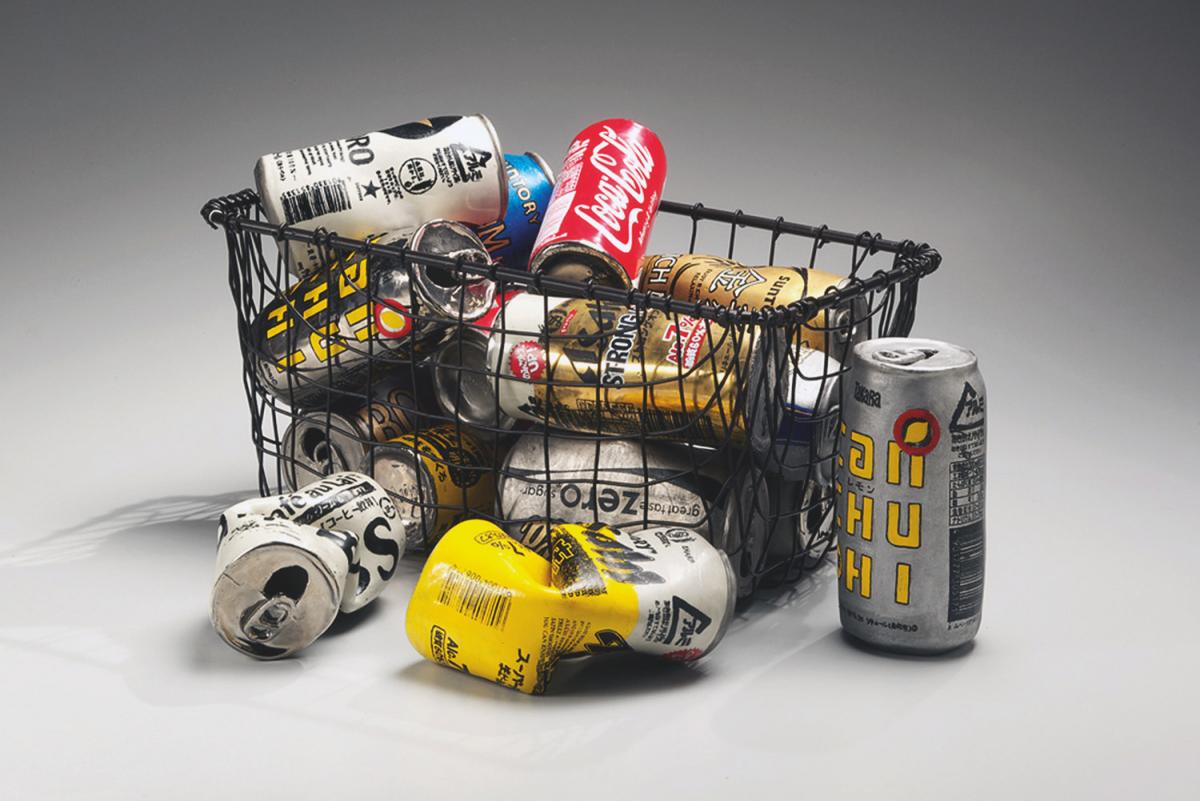 Mishima Kimiyo, Work EC-S1 (Akikah no haitta kago; A Basket of Empty Cans), 2012

---
Listening to Clay: Conversations with Contemporary Japanese Ceramic Artists
by Alice North, Halsey North and Louise Allison Cort (Monacelli, £50)
Featuring 16 revered masters of clay, this book brings together in-depth conversations about their inspirations, processes and relationship to their chosen medium, as well as considering exactly why these incredible artists are not more widely known. The selection includes Hayashi Yasuo, a former kamikaze pilot who is considered to be the first Japanese sculptor to create truly abstract clay works, and Mishima Kimiyo, who uses the material in a truly innovative fashion that challenges consumer culture.
---
---
Keith Tyson: Iterations & Variations
Texts by Michael Archer, Ariane Koek, Mark Rappolt, Matthew Collings and Beatrix Ruf (Thames & Hudson, £65)
This monograph considers the oeuvre of the Turner Prize-winning artist Keith Tyson, which includes drawing, painting, installation and sculpture. His huge variation in style, which includes abstraction as well as surreal still lifes, questions the idea of reality. A series of new texts by acclaimed critics and scholars shines a light on his process.
---
About the Author
Become an instant expert!
Find out more about the arts by becoming a Supporter of The Arts Society.
For just £20 a year you will receive invitations to exclusive member events and courses, special offers and concessions, our regular newsletter and our beautiful arts magazine, full of news, views, events and artist profiles.
FIND YOUR NEAREST SOCIETY