The best new art books to enjoy in April
The best new art books to enjoy in April
2 Apr 2021 - 09:00 BY Holly Black
From the art of divine light to pioneering contemporary photographers, there is a lot to read up on this month
---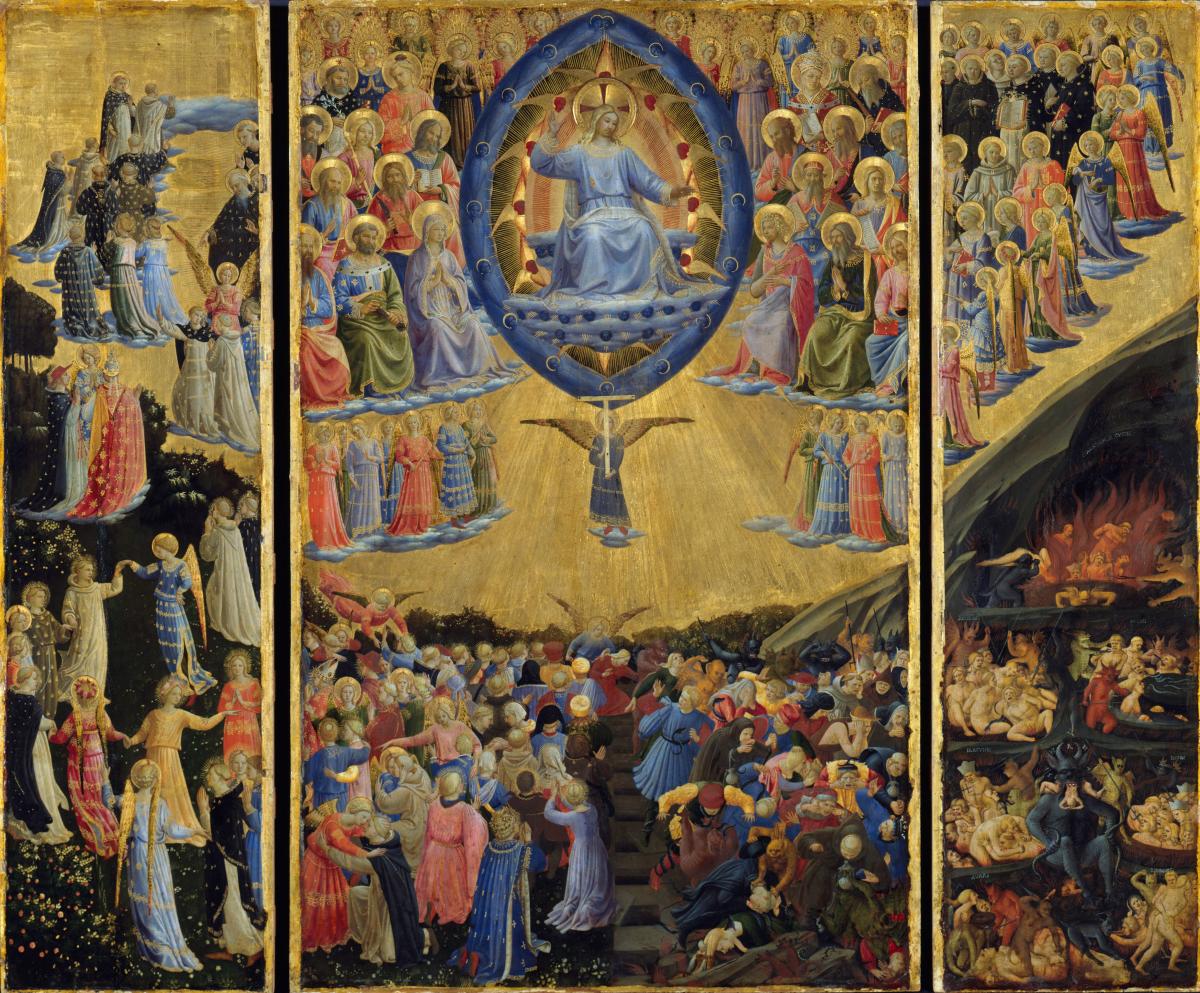 Fra Angelico, The Last Judgement, Gemäldegalerie, Berlin
---
Visions of Heaven: Dante and the Art of Divine Light
By Martin Kemp (Lund Humphries, £45)
In commemoration of the 700th anniversary of Dante's death, historian and broadcaster Martin Kemp considers the depiction of light within The Divine Comedy in relation to masterpieces of the Renaissance and Baroque periods. From the heavenly ascensions and skyward scenes conceived by Baciccio in Rome to Peter Paul Rubens' dramatic visions of deific illumination, this book offers valuable insight into the quest to visualise the divine.
---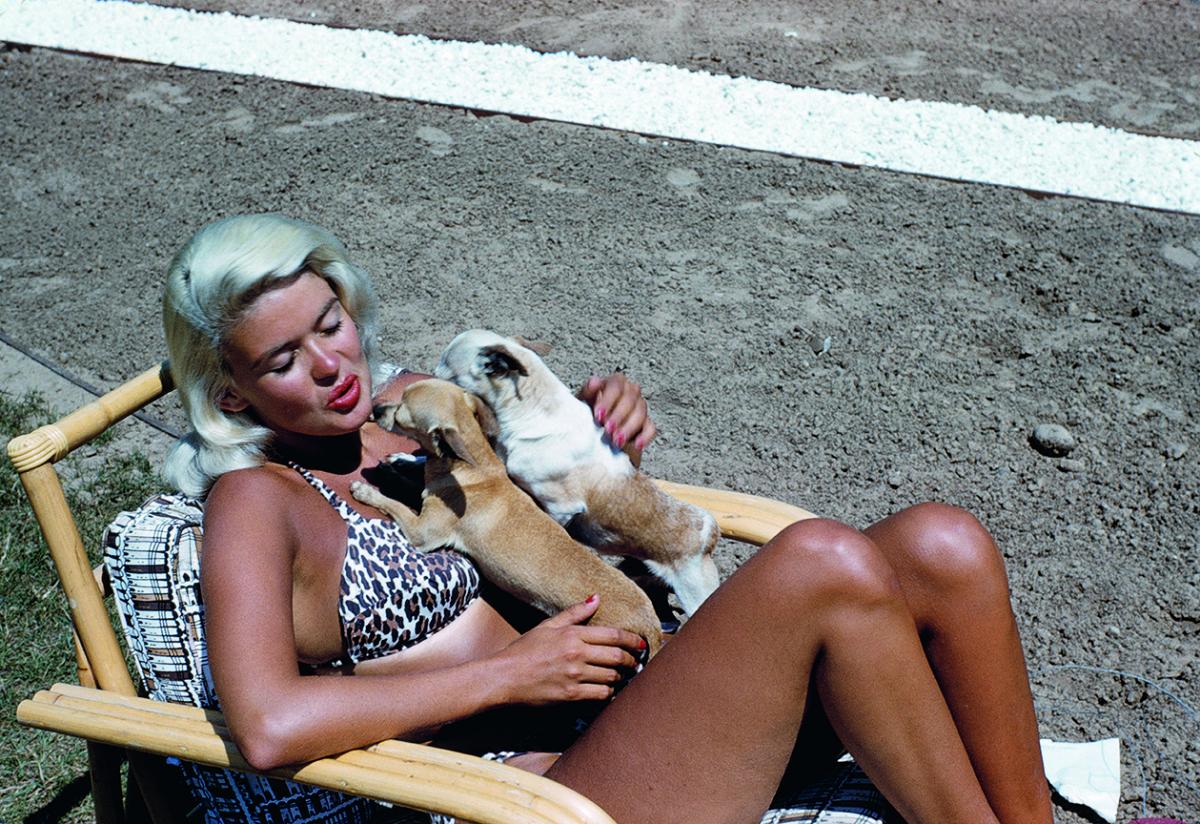 Inge Morath Jayne Mansfield, Hollywood, USA, 1959. © 2021 Inge Morath/Magnum Photo
---
Magnum Dogs
Introduction by Jonny Clowes (Thames & Hudson, £16.99)
It is no secret that lockdown has led to a new obsession with our four-legged friends. However, this new book from Magnum proves that dogs have long served as subjects for some of the world's most renowned photographers. From the pomp of pet shows to the grit of street life, the settings are as diverse as the breeds themselves. Take, for example, the pair of Chihuahuas snapped by Inge Morath, as they cuddle up to their glamorous owner, Jane Mansfield, or Richard Kalvar's black-and-white visions of beagles. Collated under chapters with headings such as 'At the Beach' and 'It's a Dog's Life', each photograph proves that our canine companions have always held a special place in our hearts.
---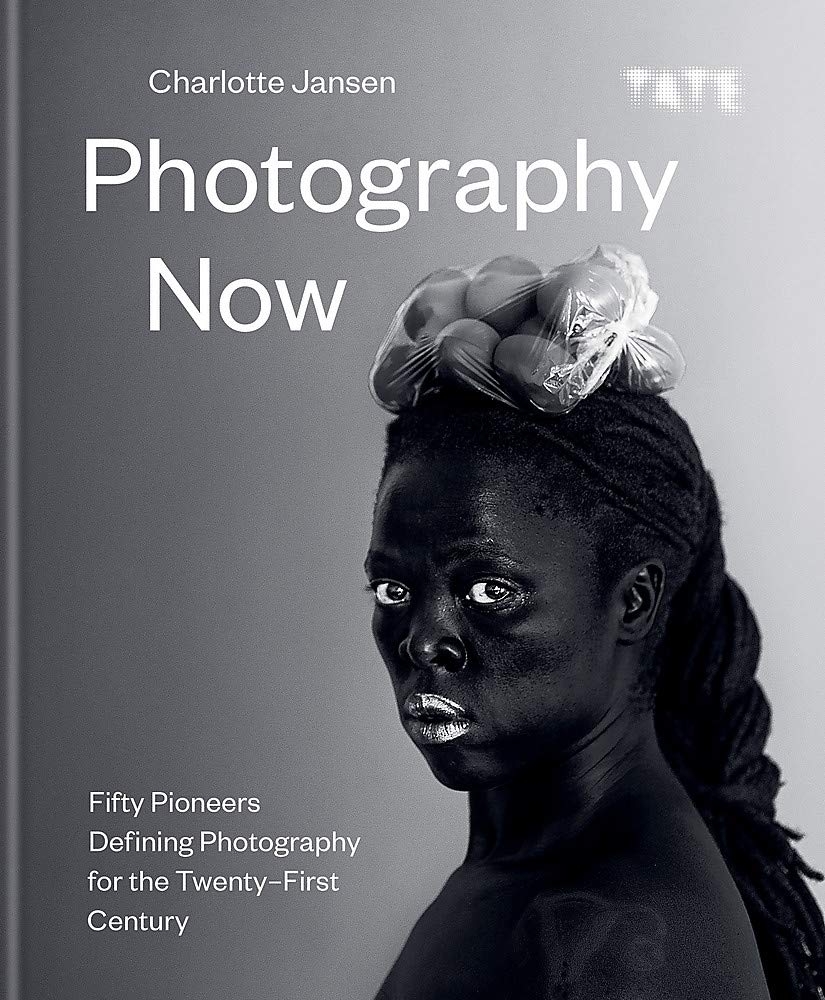 ---
Photography Now: Fifty Pioneers Defining Photography for the Twenty-First Century
By Charlotte Jansen (Ilex, £35)
We have come a long way since daguerreotypes and glass plate negatives. Most people can now snap, edit and broadcast high-resolution images from a single device in a matter of moments, yet the art of photography remains as vital as ever. In this book, Charlotte Jansen highlights 50 photographers from across the globe, who are using the camera as a means to challenge preconceptions around visual culture, politics, autonomy, agency and more. From well-known names such as Wolfgang Tillmans, Martin Parr and Cindy Sherman to up-and-coming talents including Juno Calypso and Mari Katayama, it is an invaluable resource for the most exciting image-makers of our time.
---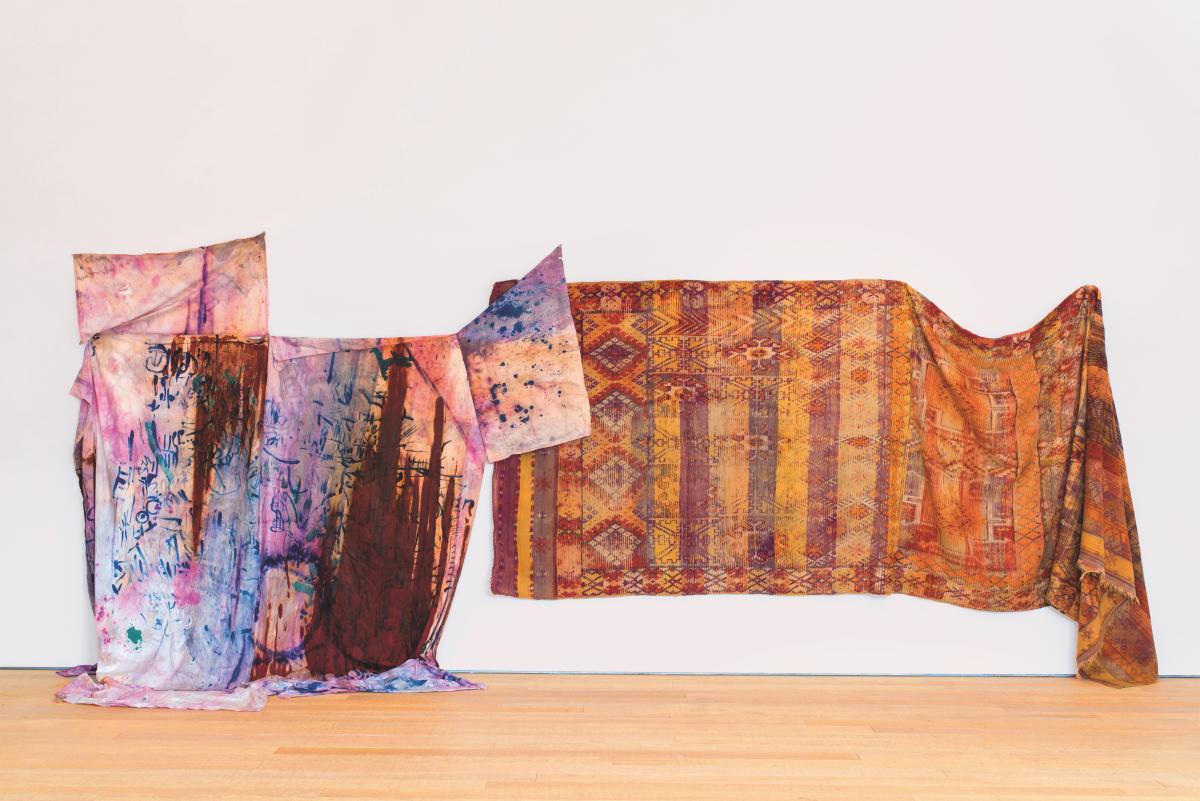 Jacqui Hallum, Jack Kerouac (live, travel, adventure, bless, and don't be sorry), 2017. Courtesy the artist and Exeter Phoenix Photo: Dom Moore
---
Jacqui Hallum: Workings and Showings
Edited by Susan Taylor (Anomie Publishing, £25)

The first monograph chronicling the work of the Dorset-based painter shows the full extent of her mixed-media paintings and textiles, which she has been making for over 20 years. Hallum references everything from psychedelia to stained-glass windows, but her particular technique of leaving her work outdoors and exposed to the elements has won her widespread acclaim, including the John Moores Painting Prize in 2018. Complete with work-in-progress imagery as well as documents of the final product, this is a lovely introduction to a talented artist.
---
Holly Black is The Arts Society's Digital Editor
Become an instant expert!
Find out more about the arts by becoming a Supporter of The Arts Society.
For just £20 a year you will receive invitations to exclusive member events and courses, special offers and concessions, our regular newsletter and our beautiful arts magazine, full of news, views, events and artist profiles.
FIND YOUR NEAREST SOCIETY