The best museums and galleries to revisit post-lockdown
The best museums and galleries to revisit post-lockdown
18 Jul 2020 - 09:59 BY Holly Black
As the country begins to reopen, get ready to enjoy these cultural sites once more.
---
Titian,Venus and Adonis, about 1553-4, © Photographic Archive Museo Nacional del Prado, Madrid
---
The National Gallery
Revisit the National Gallery's treasured collections, and experience the celebrated exhibition Titian: Love, Desire, Death, where the artist's fascination with classical mythology is depicted in all its sensuous glory. Alternatively, you can enjoy the works of Nicolaes Maes, the star pupil of Rembrandt who became famous in his own right, thanks to his mischievous paintings that capture life upstairs and downstairs during the Dutch Golden Age.
---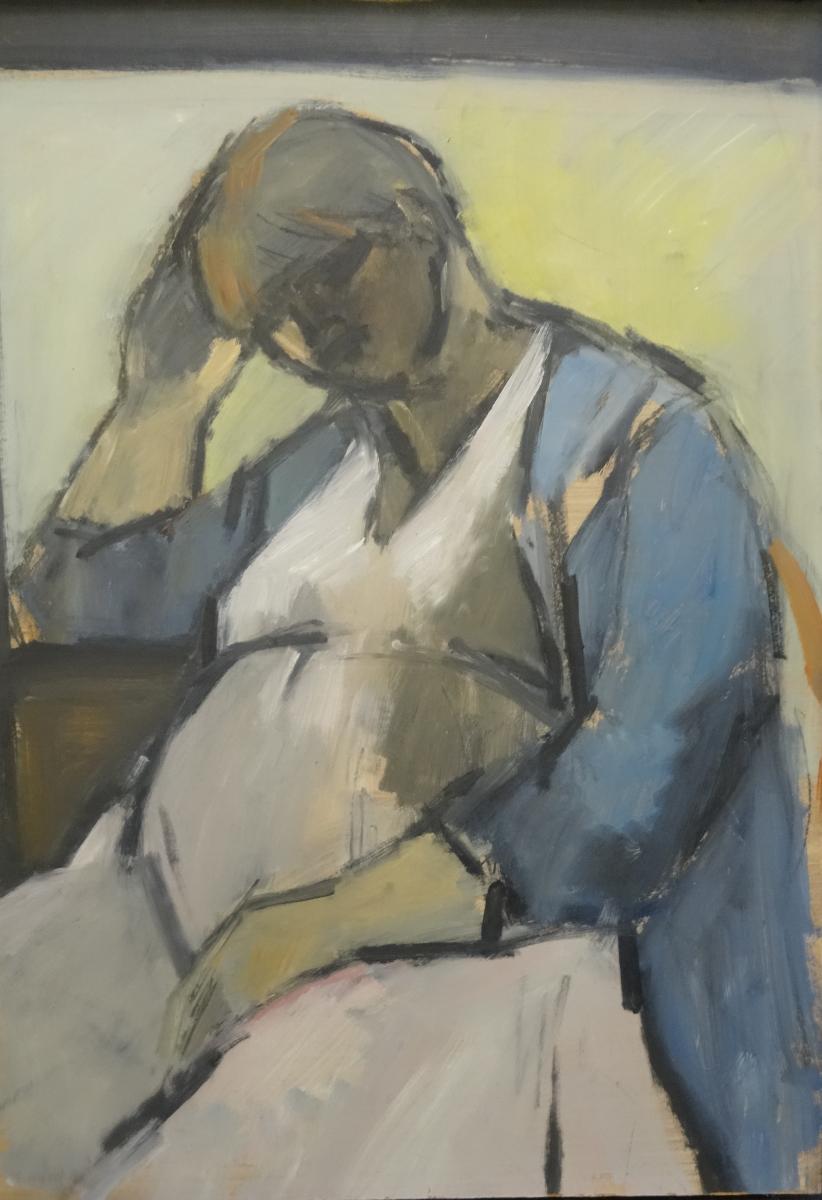 Ghislaine Howard, Pregnant Self Portrait, 1984, © Ghislaine Howard
---
The Foundling Museum
Now open from Wednesday to Sunday, this museum charts the history of the Foundling Hospital and works to change the lives of disadvantaged children through the arts. Its current exhibition, Portraying Pregnancy (until 23 August), considers the ways that being 'with child' has been depicted and considers why it has been a relatively rare subject for the arts.
---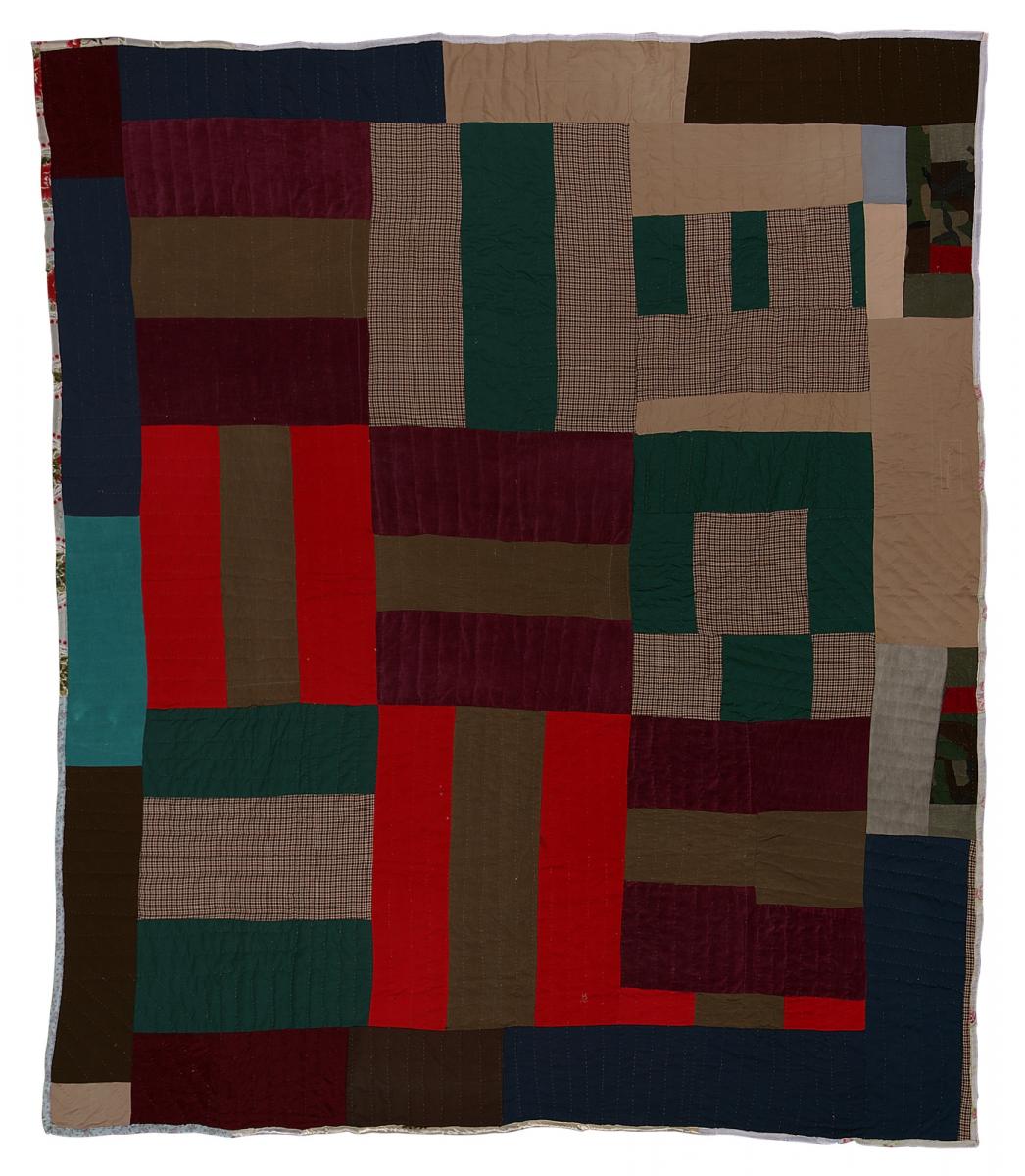 Mary Lee Bendolph, Basket Weave Variation, c.1990. © Mary Lee Bendolph/Artists Rights Society (ARS), New York Image: Stephen Pitkin/Pitkin Studio
---
Turner Contemporary
From 22 July the seaside gallery will be open once again, with a stunning exhibition: We Will Walk – Art and Resistance in the American South. It explores the work of more than 20 African-American artists based in Alabama and nearby states, who have been informed by the civil rights struggle.
---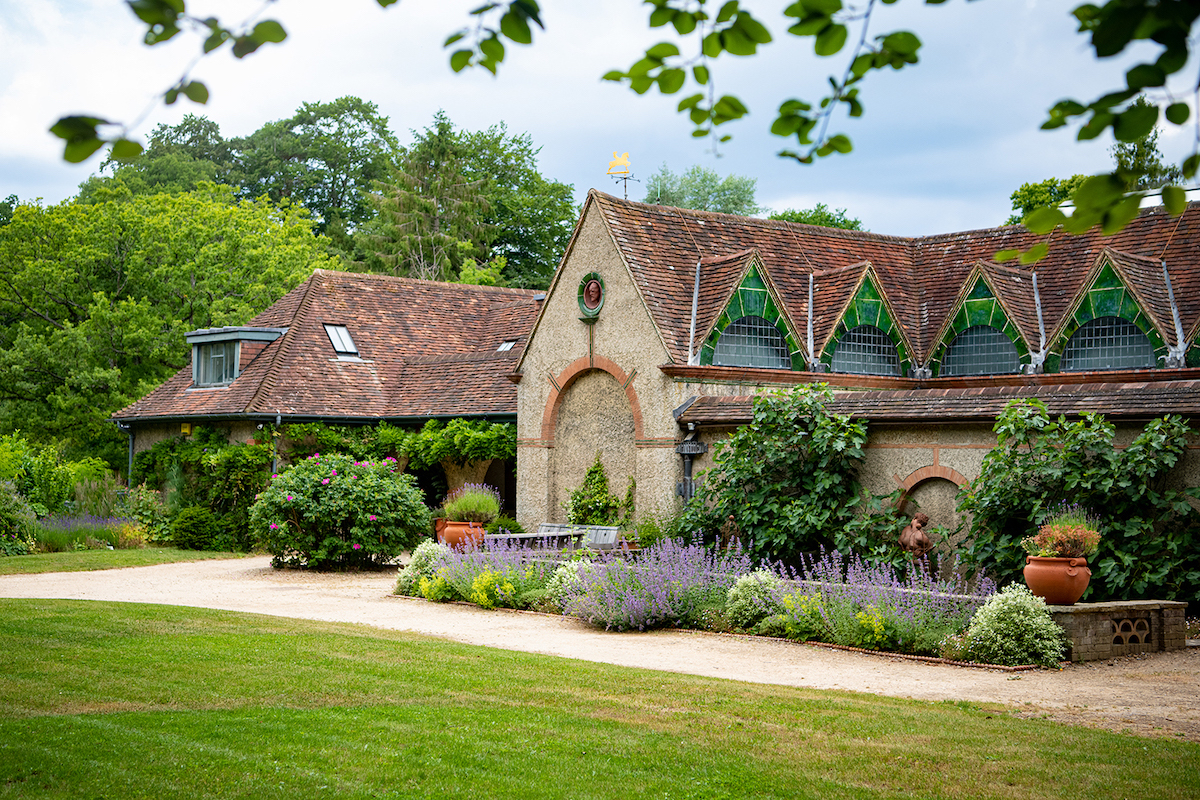 Watts Gallery - Artists' Village, Photo by Andy Newbold
---
Watts Gallery
On 6 July Watts Gallery Artists' Village started a four-stage reopening, with both the grounds and Watts Contemporary Gallery being the first to accept visitors, and an exhibition of Norman Ackroyd's etchings taking centre stage. The historic galleries will open on 3 August, with the Temporary Exhibition & Sculpture Gallery following suit on 17 August, with a show celebrating 200 years of John Ruskin.
---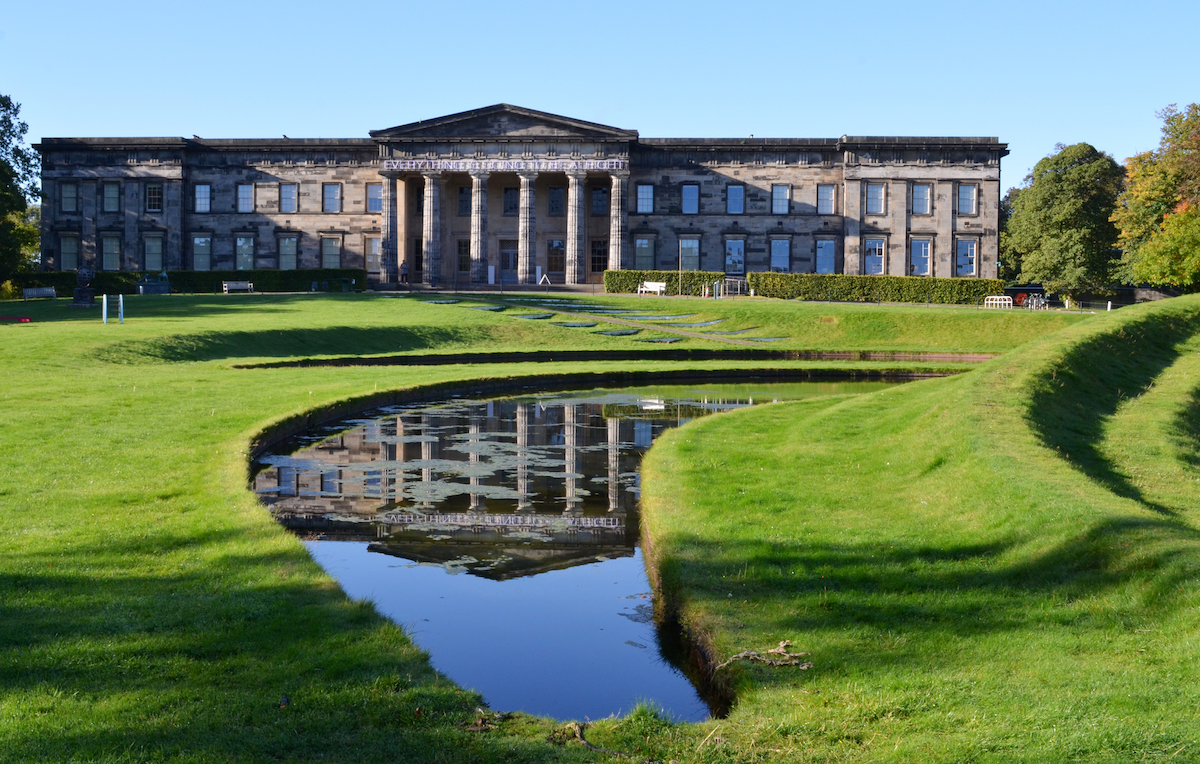 Modern One, Scottish National Gallery of Modern Art
---
Scottish National Gallery of Modern Art
Although the gallery has not yet announced a reopening date, there is still a chance to enjoy the glorious grounds of this Neoclassical palace, which is filled with modern and contemporary sculptures. Highlights include Richard Long's Macduff Circle and Eduardo Paolozzi's Master of the Universe, which form part of the official audio tour available here.
---
Tate St Ives and Barbara Hepworth Museum and Sculpture Garden
Naum Gabo Linear Construction No. 2 1970–1 Tate. The Work of Naum Gabo © Nina & Graham Williams / Tate, 2018
---
Tate's Cornish outpost is sure to be popular this summer as people opt for holidays closer to home. The gallery reopens on 27 July with a special one-way route in effect, taking in the impressive Modernist collection. Don't miss the major exhibition of works by Naum Gabo, the constructivist sculptor who spent several years in the town. Nearby, Barbara Hepworth's former studio and garden will also be receiving visitors, where you can see a number of her large-scale sculptures outdoors, as the artist intended.
---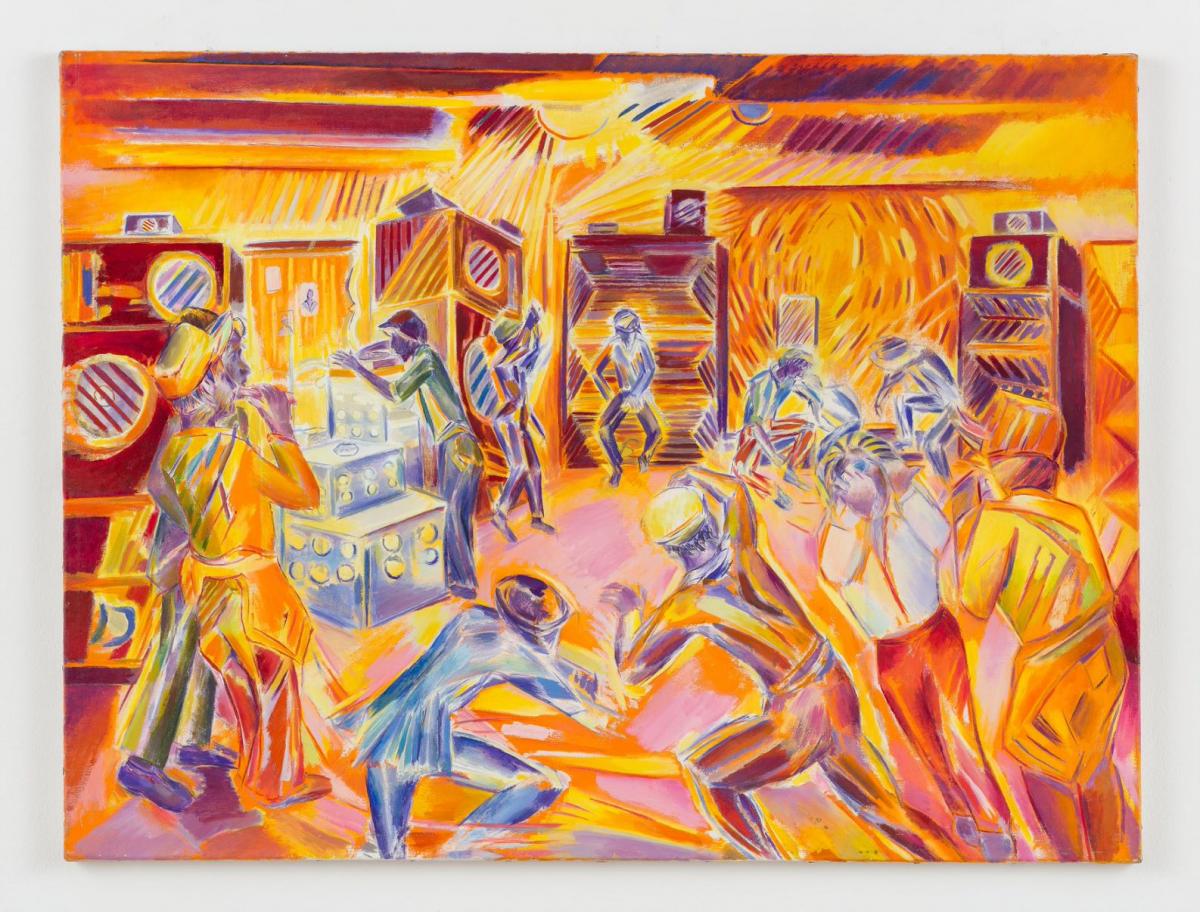 Denzil Forrester, Shebine, 2005. Copyright Denzil Forrester. Courtesy the artist and Stephen Friedman Gallery, London
---
Nottingham Contemporary
The gallery reopens its three exhibitions from 4 August. Immerse yourself in the vibrant, energised paintings of Denzil Forrester, who has been immortalising London's dub-reggae scene since the late 1970s; experience the carefully constructed minimalist sculptures of Diane Simpson; and enjoy a newly conceived commission by Sung Tieu, whose work is informed by the ideologies of the Cold War.
---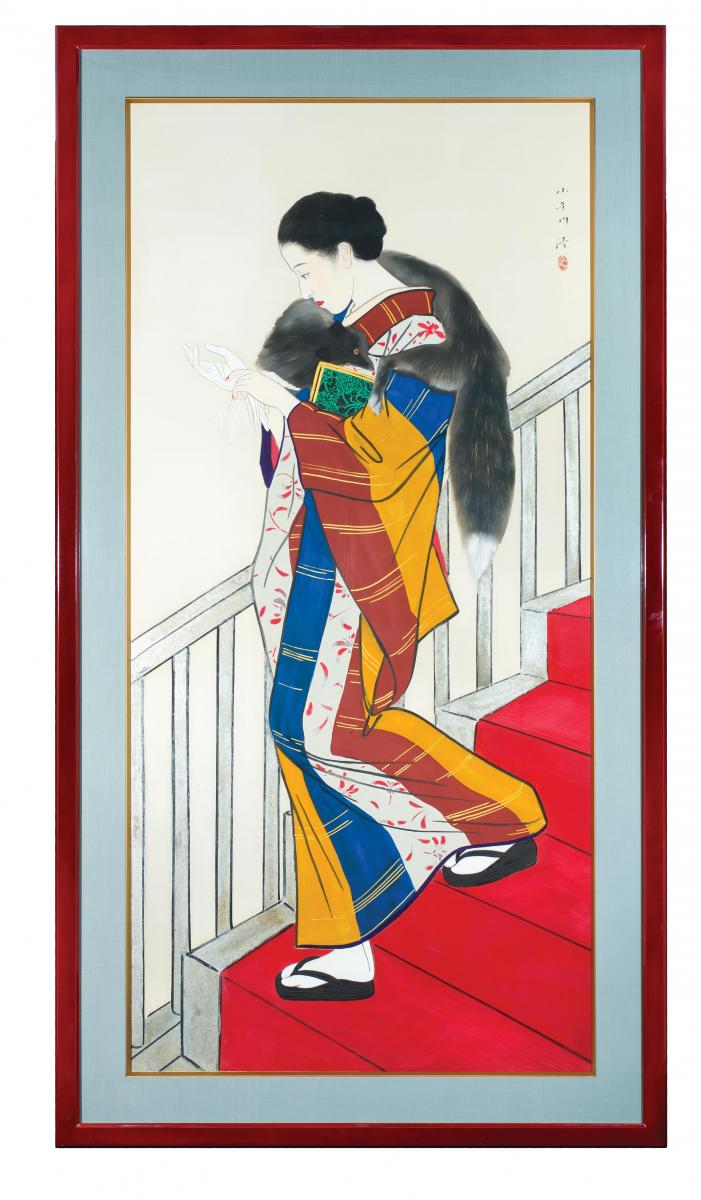 'Kaidan' ( staircase) by Kobayakawa Kiyoshi (1899-1948)
---
Victoria and Albert Museum
The V&A reopens its doors on 6 August, with timed entry from Thursday to Sunday and a phased approach to access. Visitors will be able to enjoy the ground-floor galleries, including the Medieval & Renaissance Gallery, the monumental Cast Courts and the Fashion Gallery, straight away. Further sections will reopen in time for the bank holiday weekend, including the major exhibition Kimono: Kyoto to Catwalk, which celebrates this influential form of traditional Japanese dress.
---
Holly Black is The Arts Society's Digital Editor
Become an instant expert!
Find out more about the arts by becoming a Supporter of The Arts Society.
For just £20 a year you will receive invitations to exclusive member events and courses, special offers and concessions, our regular newsletter and our beautiful arts magazine, full of news, views, events and artist profiles.
FIND YOUR NEAREST SOCIETY