The best cultural events to enjoy this September
The best cultural events to enjoy this September
From ceramic innovation to experimental sound art, these are our top picks for the month
---
Jeremy Denk, photo Shervin Lainez

---
Lose yourself in live music at Lammermuir Festival
Fusing classical music with a love of the landscape nestled between the Lammermuir Hills and the sea, this festival features a whole host of incredible events. Experience Scottish Opera's concert performance of Cosìfan tutte; artist-in-residence Jeremy Denk performing Bach's Well-Tempered Clavier; the BBC Scottish Symphony Orchestra playing live at the medieval St Mary's Parish Church; and much more besides.
Lammermuir Festival, East Lothian, 7–20 September
---
British Ceramics Biennial in the China Hall of the original Spode factory. Photography: Jenny Harper

---
Encounter innovative objects at the British Ceramics Biennial
This five-week festival in Stoke-on-Trent celebrates everything ceramics have to offer, with hands-on events, exhibitions and special artist commissions. Highlights include Jacqueline Bishop's History at the Dinner Table, which explores the hidden legacies of brightly coloured decorative bone china displayed in Caribbean homes; a large-scale installation featuring 250 plates designed by 120 local residents; and the biennial's headlining AWARD exhibition, which features new work by groundbreaking ceramic artists, with a prize of £5,000 up for grabs.
British Ceramics Biennial, Stoke-on-Trent, 11 September–17 October
---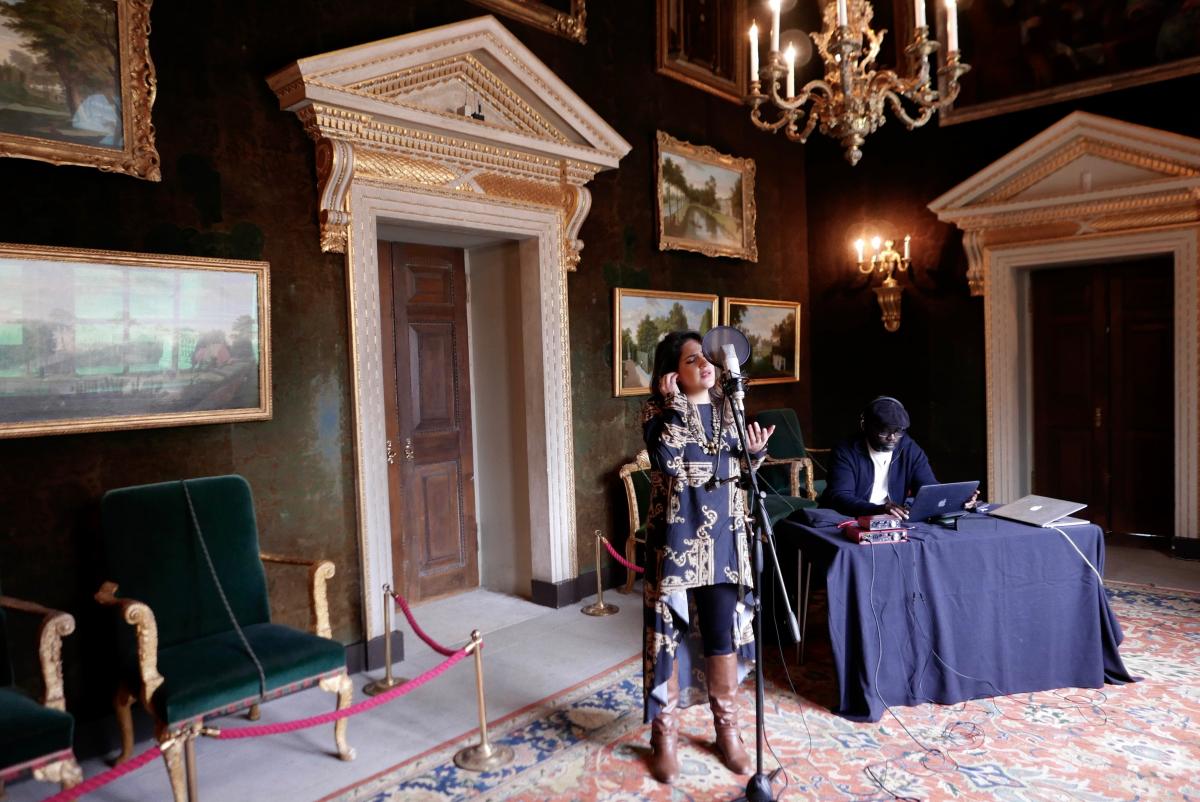 Rekha Sawhney recording with Peter Adjaye in Chiswick House

---
Experience new sounds at Chiswick House
As part of a new series of contemporary interventions at Chiswick House, experimental sound artist Peter Adjaye has created a three-part audio installation within the home and grounds. Visitors are greeted with the sounds of master musicians from South Asian and West African heritage, who recorded on-site using a range of instruments including the sitar, kora, bansuri flutes, tablas, harmonium, kanjira and more. The result is a beautiful and immersive reconsideration of the neo-Palladian surroundings, which reveal symbols of international trade, colonialism, slavery and romantic allusions to classicism that might otherwise remain hidden.
Bring Into Being at Chiswick House, London, until 31 October
---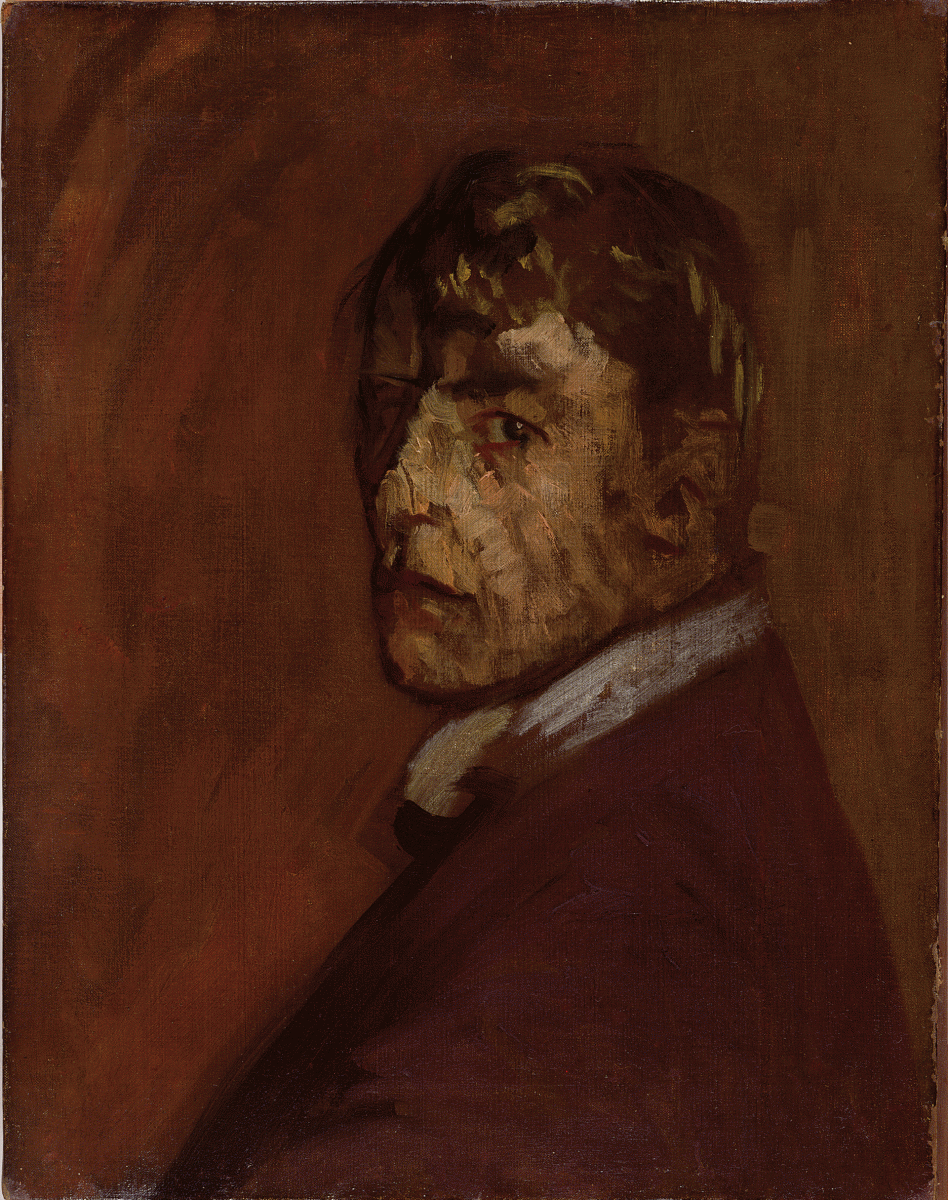 Walter Sickert, Self Portrait, 1896. Leeds Museums and Galleries (Leeds Art Gallery) U.K. / Bridgeman Images

---
Get reacquainted with Walter Sickert
In this major retrospective, Walker Art Gallery brings together over 300 works that show the radical attitude and constant reinvention of Walter Sickert, who preferred to paint the messy realities of everyday life, as opposed to idealised visions. The German artist moved to Britain in his youth, apprenticed with James Abbott McNeill Whistler and was heavily influenced by Edgar Degas – at least to begin with. This exhibition not only celebrates his raw vision of modern life, but also the important role drawing played in his creative process.
Sickert: A Life in Art at Walker Art Gallery, Liverpool, 18 September 2021–27 February 2022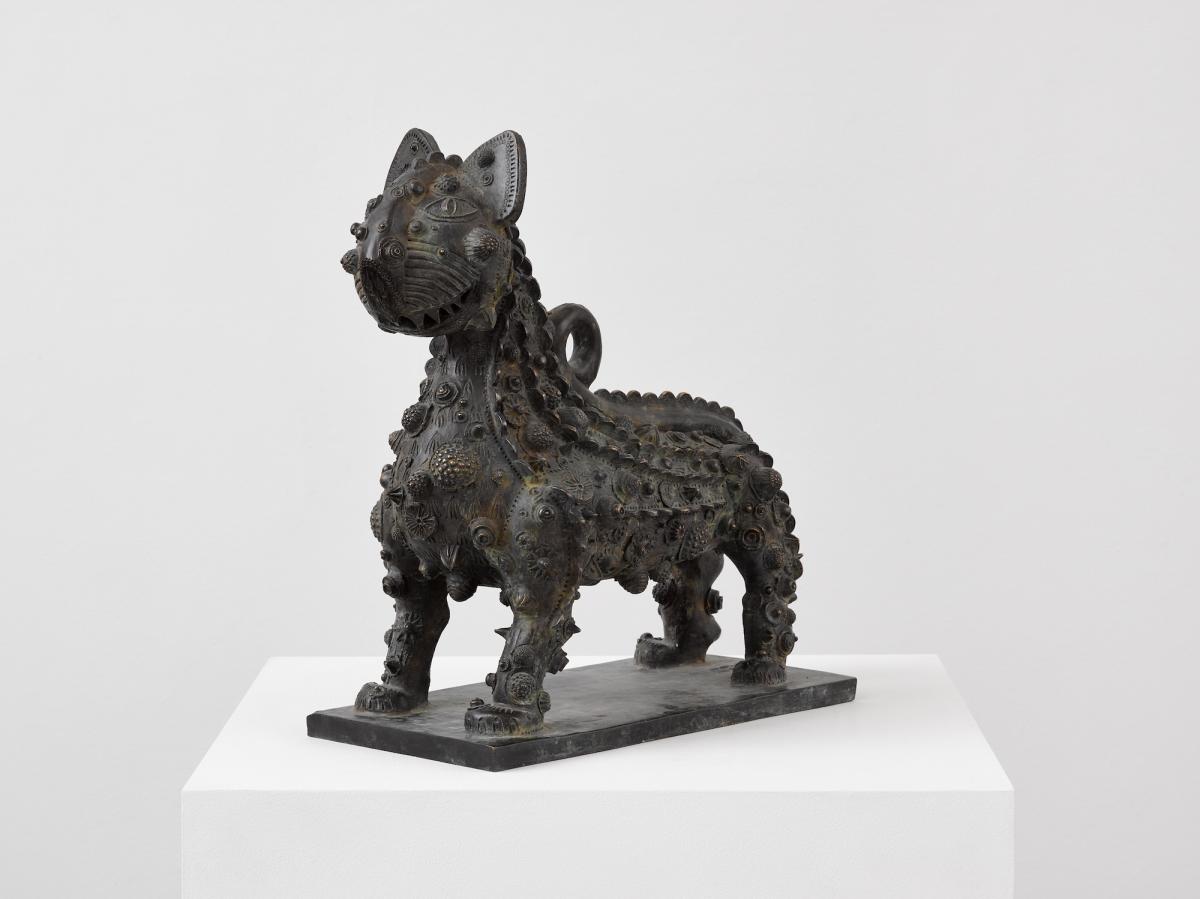 Grayson Perry, Chris Whitty's Cat Bronze. © Grayson Perry. Courtesy the artist and Victoria Miro

---
Celebrate the RA's summer exhibition
Pushed back until autumn due to lockdown restrictions, the Royal Academy is finally able to open its doors to its famous Summer Exhibition, the largest open submission contemporary art show in the world. The 253rdedition is coordinated by academician Yinka Shonibare and will explore the theme of 'reclaiming magic'. Alongside invited artists such as Michael Armitage, Njideka Akunyili Crosby and Faith Ringgold, there will be a special dedication to the self-taught American artist Bill Traylor.
Summer Exhibition 2021 at the Royal Academy of Arts, London, 22 September 2021–2 January 2022
---
About the Author
Holly Black
Holly Black is The Arts Society's Digital Editor
Become an instant expert!
Find out more about the arts by becoming a Supporter of The Arts Society.
For just £20 a year you will receive invitations to exclusive member events and courses, special offers and concessions, our regular newsletter and our beautiful arts magazine, full of news, views, events and artist profiles.
FIND YOUR NEAREST SOCIETY