The best cultural events to enjoy this September
The best cultural events to enjoy this September
27 Aug 2020 - 09:22 BY The Arts Society
Check out our selected highlights for the month, from a sculpture stroll in Yorkshire to the Proms live broadcast.
---
BBC Proms audience at the Royal Albert Hall. © Chris Christodoulou
---
Live-stream the Last Night of the Proms
Enjoy the closing performance of the BBC Proms with a live broadcast on 12 September. While no guests will be present at the Royal Albert Hall, you can still enjoy the BBC Symphony Orchestra under its principal guest conductor, Dalia Stasevska, featuring South African soprano Golda Schultz.
---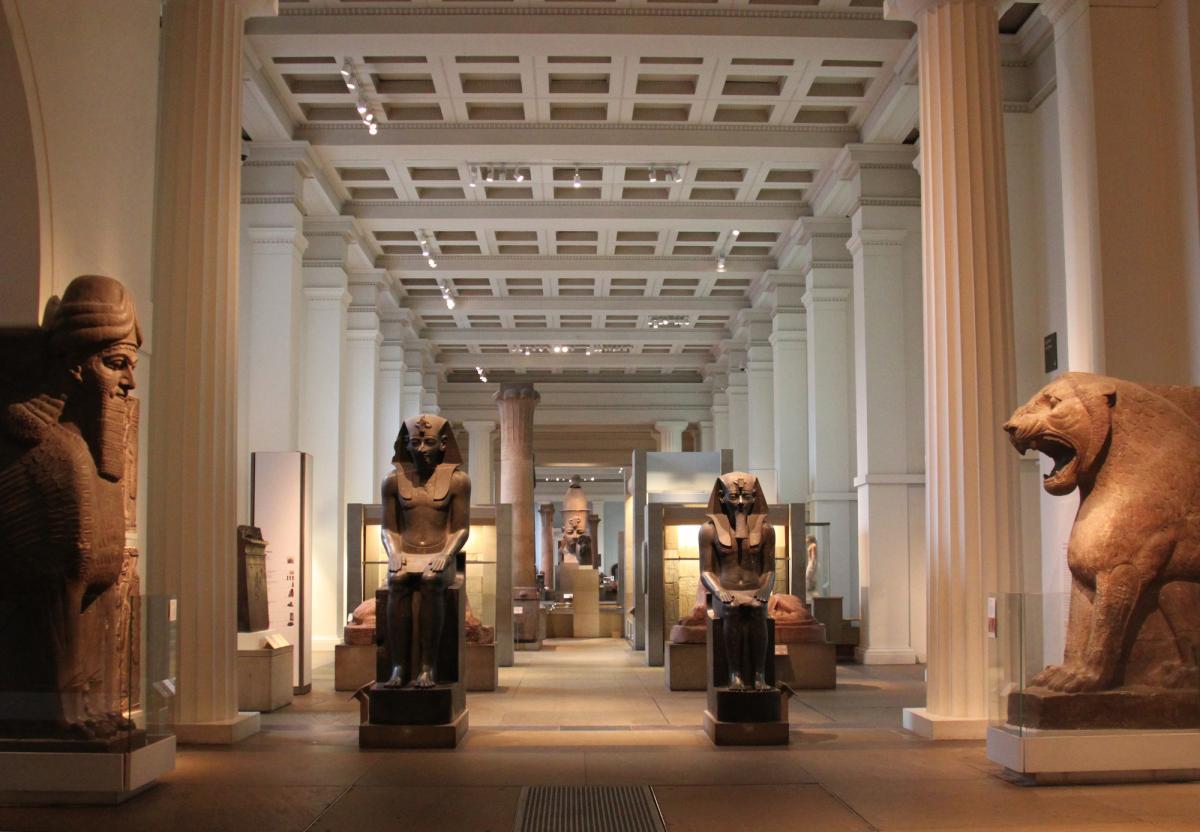 The Egyptian Sculpture Gallery at the British Museum
---
Revisit the British Museum
Pre-book ticketed entry as the British Museum reopens with a new one-way route around the ground floor galleries, where you can explore ancient Egypt, Greece, Rome and Assyria, before moving on to Africa, Mexico, North America and the Enlightenment gallery. While major exhibitions will not launch straight away, there is an opportunity to enjoy Grayson Perry's acclaimed The Tomb of the Unknown Craftsman, which first appeared at the museum nine years ago. What's more, dates for Edmund de Waal's library of exile have been extended. You can read more about the installation in the spring issue of The Arts Society Magazine.
---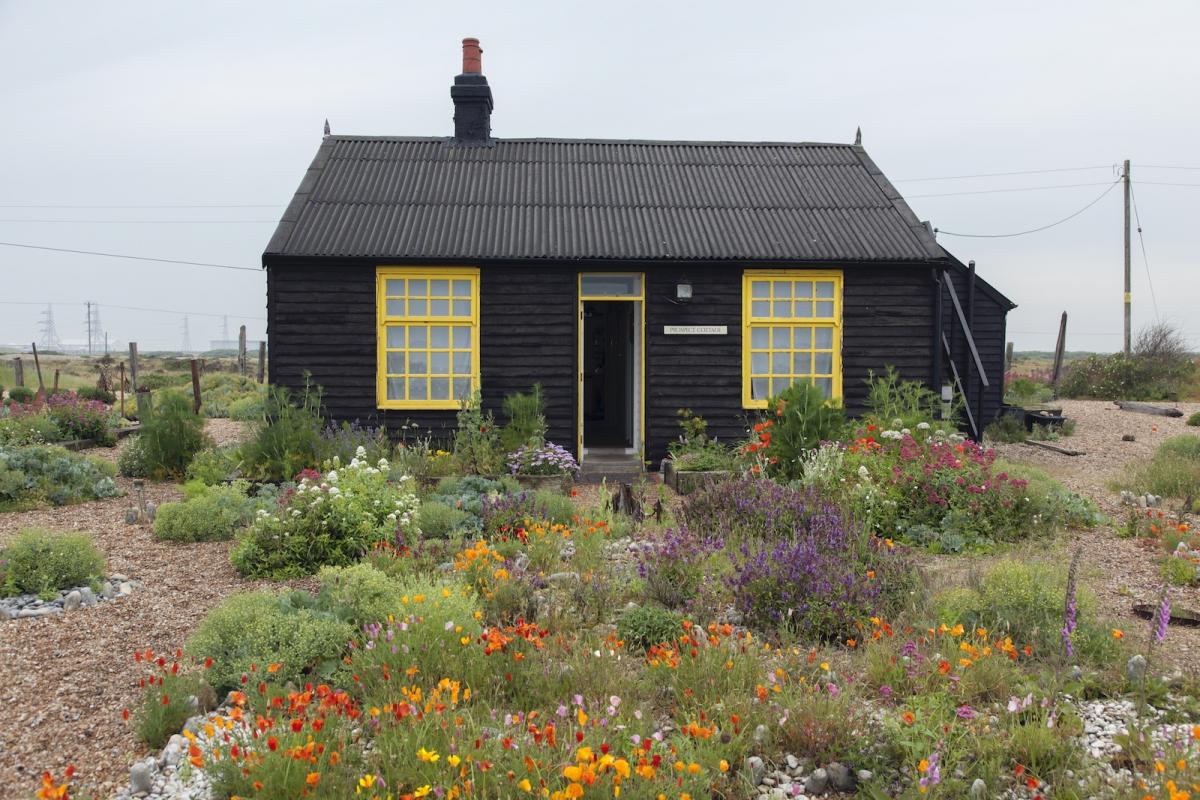 Prospect Cottage
---
Discover Derek Jarman's Prospect Cottage
Following a huge crowdfunding campaign launched by Art Fund, Derek Jarman's Prospect Cottage and surrounding garden in Dungeness has been saved from private sale. The first exhibition focusing on the artist and filmmaker's relationship to gardening is now open at the Garden Museum, offering a rare glimpse of notebooks, tools, furniture, diaries and sketchbooks. Tickets must be pre-booked.
---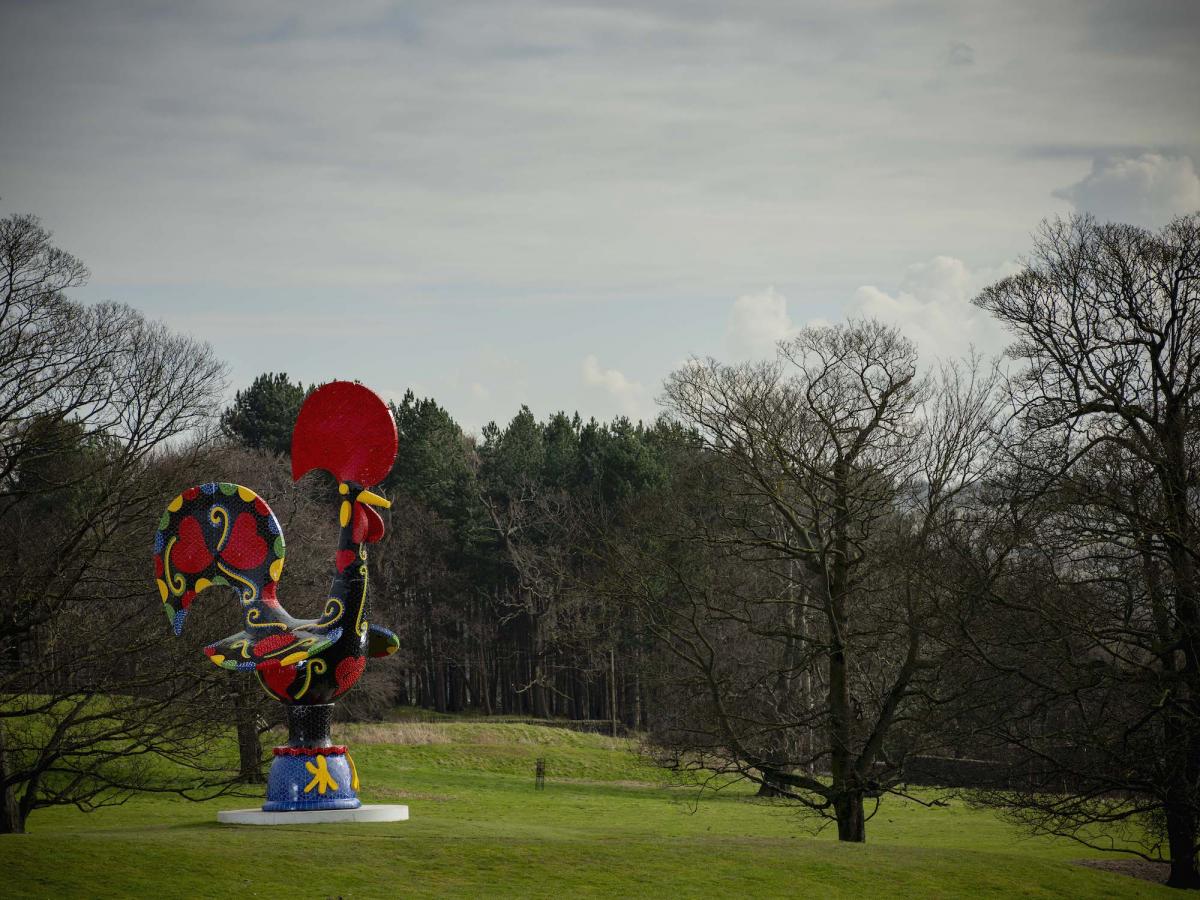 Joana Vasconcelos, Pop Galo at Yorkshire Sculpture Park, 2020. Photo © Jonty Wilde, Courtesy the artist and YSP
---
Enjoy art in the open at Yorkshire Sculpture Park
Take a stroll around the Parkland and Formal Gardens and seek out a huge range of contemporary art, from Ai Weiwei's Zodiac Heads to Alfredo Jaar's haunting The Garden of Good and Evil. Visitors can also enjoy Joana Vasconcelos's monumental sculptures both outside and in the Underground Gallery. Pre-booking is essential.
---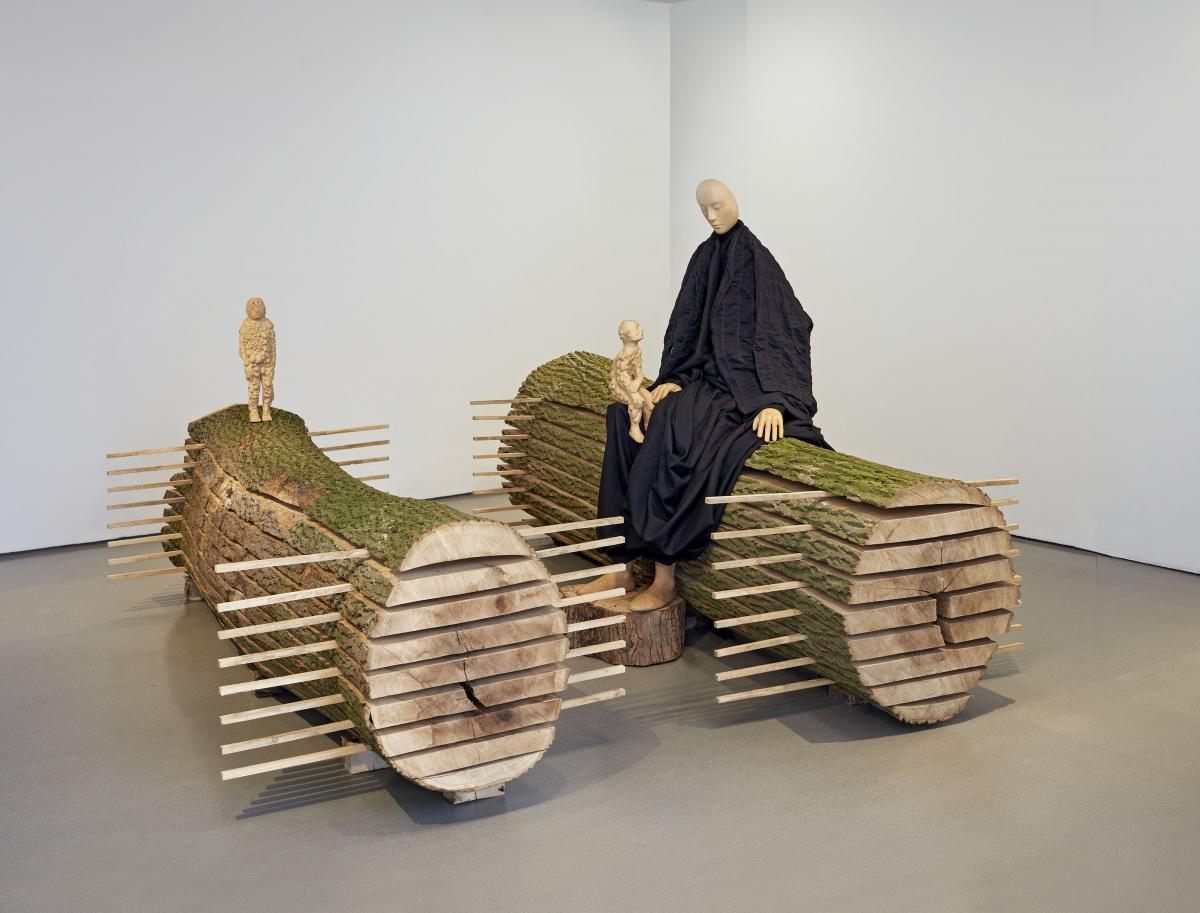 Paloma Varga Weisz, Waldfrau, Woman of the Forest, 2001. Photo: Stefan Hostettler
---
Experience Paloma Varga Weisz's Bumped Body
Discover German sculptor Paloma Varga Weisz's enchanting figurative works, made using traditional techniques, including woodcarving and ceramics, in this career-spanning exhibition. Forced to close shortly after opening in March, the Henry Moore Institute has now extended this fascinating show until 3 January 2021.
---
Enjoy Sky Arts for free
From 17 September Sky Arts moves to Freeview, offering up a raft of new programming to a wider audience, on Channel 11. Among the most exciting scheduling is Portrait Artist of the Week (a paint-along version of flagship series Portrait Artist of the Year), Inside Art, which explores exhibitions across the country, and Landmark. This new show is slated for 2021, and sees artists and local communities join forces to create the next great British landmark.
---
Stay in touch with The Arts Society! Head over to The Arts Society Connected to join discussions, read blog posts and watch Lectures at Home – a series of films by Arts Society Accredited Lecturers, published every fortnight.
Become an instant expert!
Find out more about the arts by becoming a Supporter of The Arts Society.
For just £10 a year you will receive invitations to exclusive member events and courses, special offers and concessions, our regular newsletter and our beautiful arts magazine, full of news, views, events and artist profiles.
FIND YOUR NEAREST SOCIETY