The best cultural events to enjoy this July
The best cultural events to enjoy this July
Retread the ruins of ancient Rome, contemplate the joys of nature, or experience art in miniature
---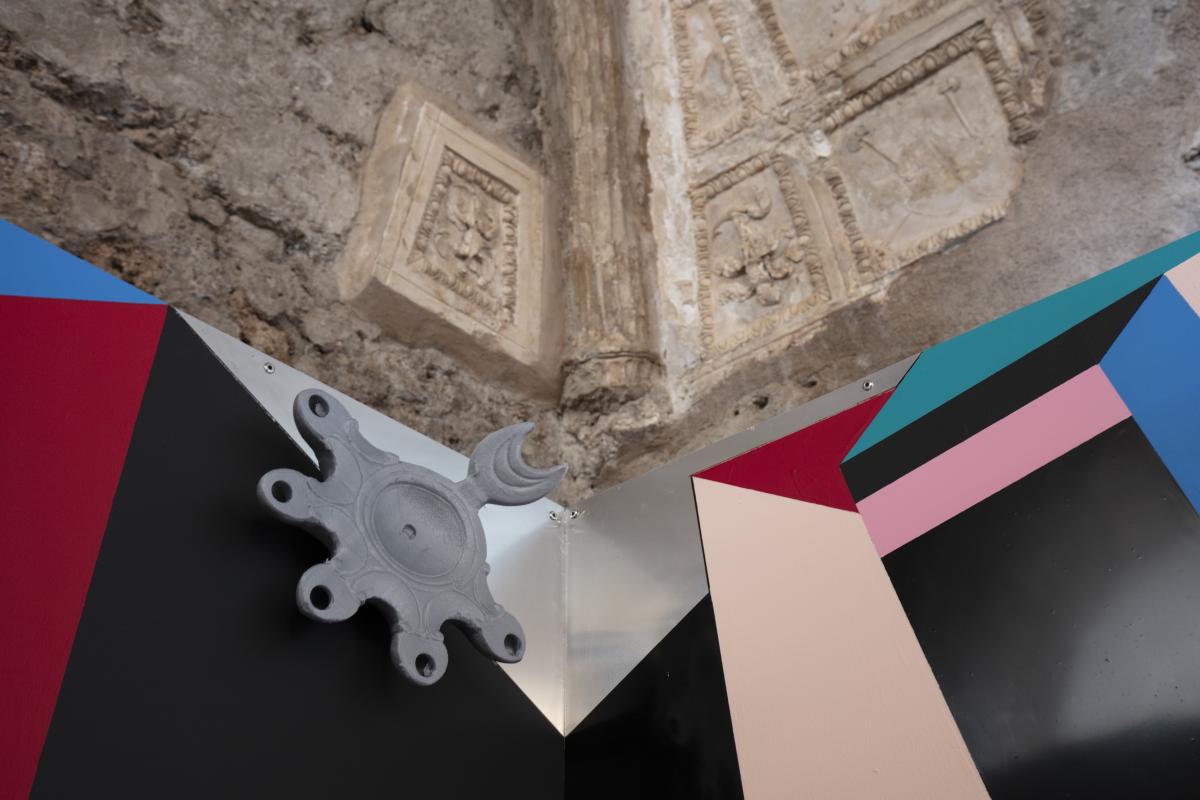 Detail Expanded Interiors at Pompeii - photo Amedeo Benestante

---
Walk among Roman ruins
Ever wondered what it might be like to wander around the ancient homes of Pompeii and Herculaneum? Well, now you can, thanks to a new multimedia experience presented by Catrin Huber at Newcastle's Hatton Gallery. Expanded Interiors was first exhibited three years ago, featuring the artist's abstract, geometric installations in situ, among the famed ruins. This restaged show features her works once again, but this time they are in direct dialogue with a real-time 3D environment that replicates the Roman sites.
Expanded Interiors Re-Staged
3 July–10 August
hattongallery.org.uk
---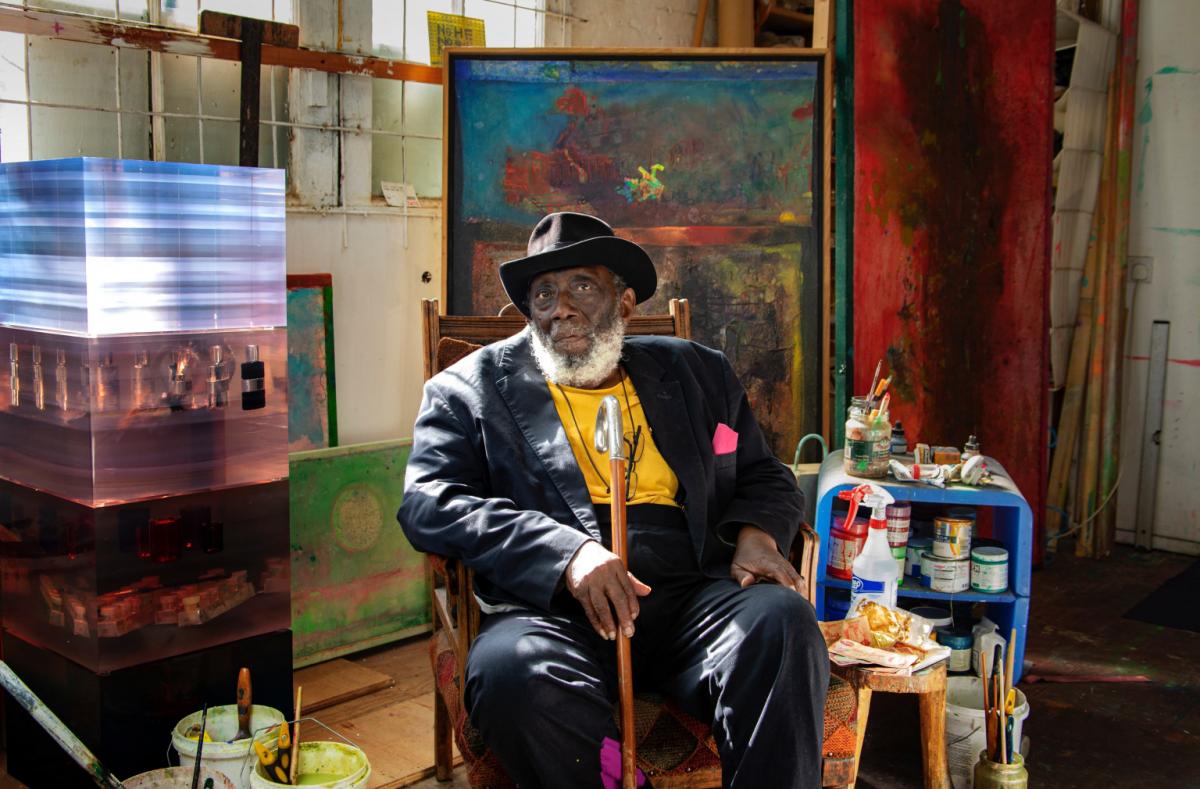 Sir Frank Bowling, RA, OBE, 2020, © Sacha Bowling, courtesy the artist

---
Rediscover the painted surface
One of the shows best suited to the season has to be Frank Bowling: Land of Many Waters, in Bristol. Known for his signature scale and luminescent sense of colour and light, this exhibition will include new poetic work from this giant figure on the contemporary arts landscape, created during lockdowns. His experimental approach to the painted surface, which he describes as 'not a view but the idea of a view', is sure to inspire. You can see more of Bowling's works at Hauser & Wirth in London too, until 31 July.
Frank Bowling: Land of Many Waters
3 July–26 September
arnolfini.org.uk
---
Heather Peak and Ivan Morison, Silence - Alone in a World of Wounds, 2021. Photo © Charles Emerson, Courtesy The Oak Project and Yorkshire Sculpture Park

---
Uncover the wonders of Yorkshire Sculpture Park
Beyond the plethora of fantastic permanent sculpture, YSP's latest projects include an exhibition by subversive ceramicist Rachel Kneebone housed in the Chapel, and a new installation, titled Silence – Alone in a World of Wounds, conceived by Studio Morison. This open pavilion is made from timber and thatch and offers a space of quiet contemplation among the peaceful, natural surroundings. It is the first commission instigated by the Oak Project, a not-for-profit developed in response to research that demonstrates that art can play an important role in motivating people to take action to protect the environment.
Silence – Alone in a World of Wounds is now open; Rachel Kneebone: 399 Days opens 10 July
ysp.org.uk
---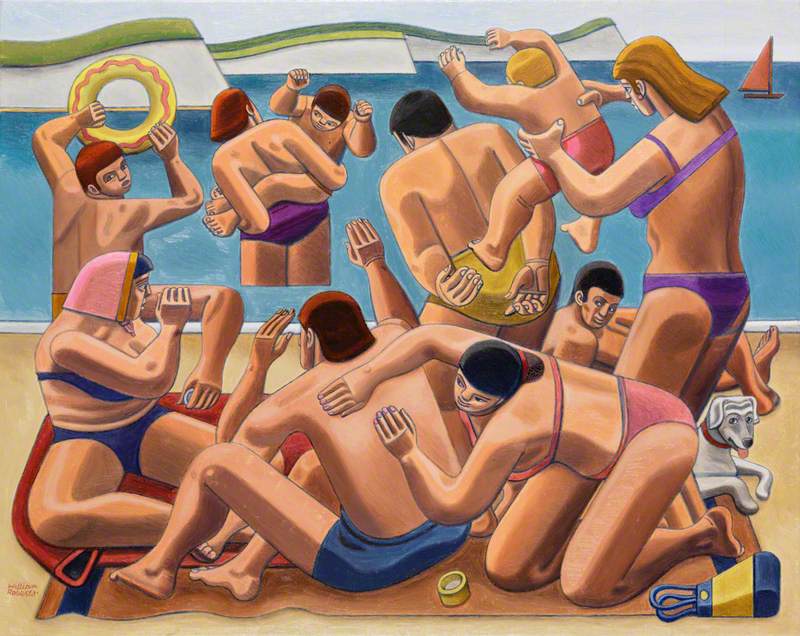 William Roberts, Seaside, 1965-6. © estate of John David Roberts. By courtesy of The William Roberts Society. Photo credit: Arts Council Collection, Southbank Centre

---
Enjoy the enduring allure of the seaside
Curated by Arts Society Lecturer James Russell, discover how, while developing modern British art, artists made the beach their focus. Featuring the likes of Paul Nash, LS Lowry, Eileen Agar and Laura Knight, as well as advertising posters and archive photographs, the exhibition examines the enduring appeal of the seaside, which is particularly pertinent at a time where staycations are at an all-time high.
Seaside Modern: Art and Life on the Beach, until 31 October
hastingscontemporary.org
---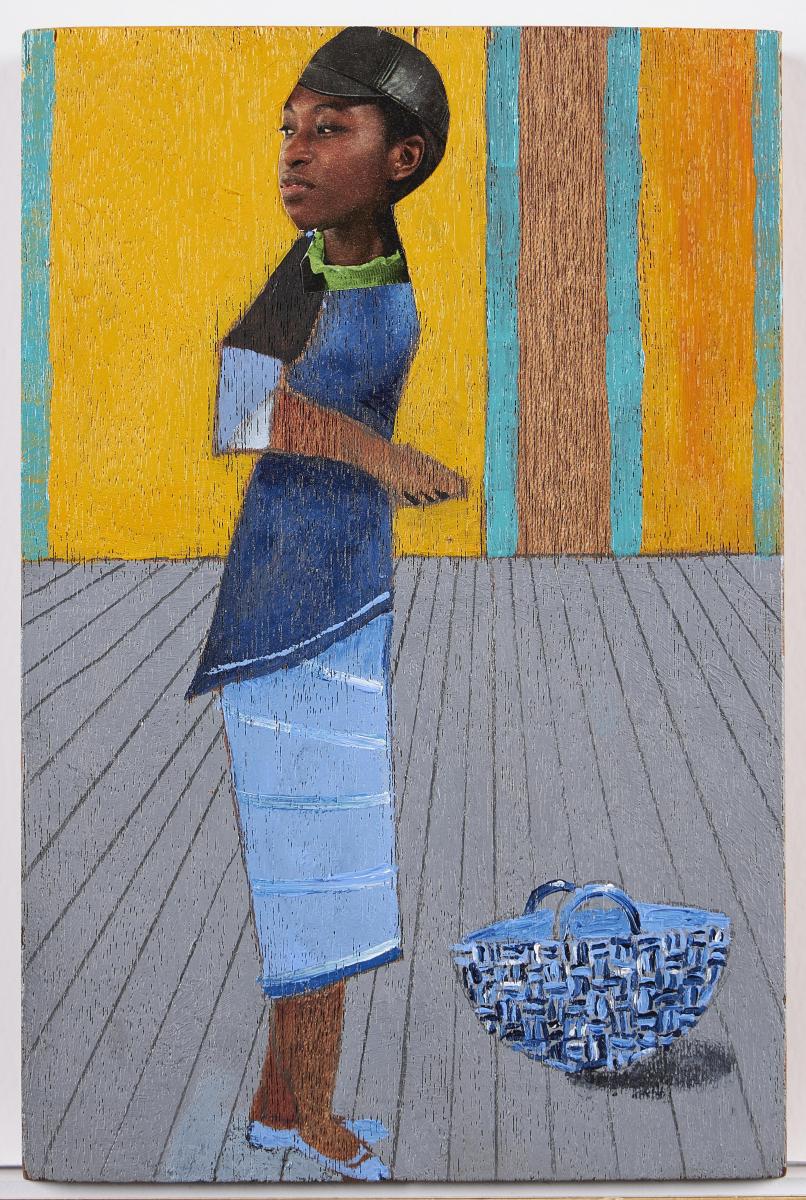 Lubaina Himid, Out Shopping, 2020, Pallant House Gallery, Chichester (Donated by the Artist, 2020) © Lubaina Himid

---
Experience life in miniature
Good things come in small packages, and it seems art is no different. In an innovative response to pandemic restrictions, Pallant House has commissioned a model art gallery filled with tiny artworks made by some of the greatest creative minds working today, from John Akomfrah and Gillian Wearing to past and present Arts Society Magazine cover stars: Grayson Perry, Bob and Roberta Smith, and Magdalene Odundo. The 2021 gallery will be shown alongside a replica of The Thirty Four Gallery, first conceived by art dealer Sydney Burney, and The Model Art Gallery 2000, which was commissioned to mark the new millennium, and features power houses of British Pop Art, including Eduardo Paolozzi, Peter Blake and more.
Masterpieces in Miniature: The 2021 Model Art Gallery, until spring 2022
pallant.org.uk
About the Author
Holly Black
Holly Black is The Arts Society's Digital Editor
Become an instant expert!
Find out more about the arts by becoming a Supporter of The Arts Society.
For just £20 a year you will receive invitations to exclusive member events and courses, special offers and concessions, our regular newsletter and our beautiful arts magazine, full of news, views, events and artist profiles.
FIND YOUR NEAREST SOCIETY