The Best Cultural Activities to Enjoy Virtually this Month
The Best Cultural Activities to Enjoy Virtually this Month
There are still plenty of culture to enjoy while remaining indoors, from online auctions to illuminating TV shows.
---
Step Inside Culture with Mary Beard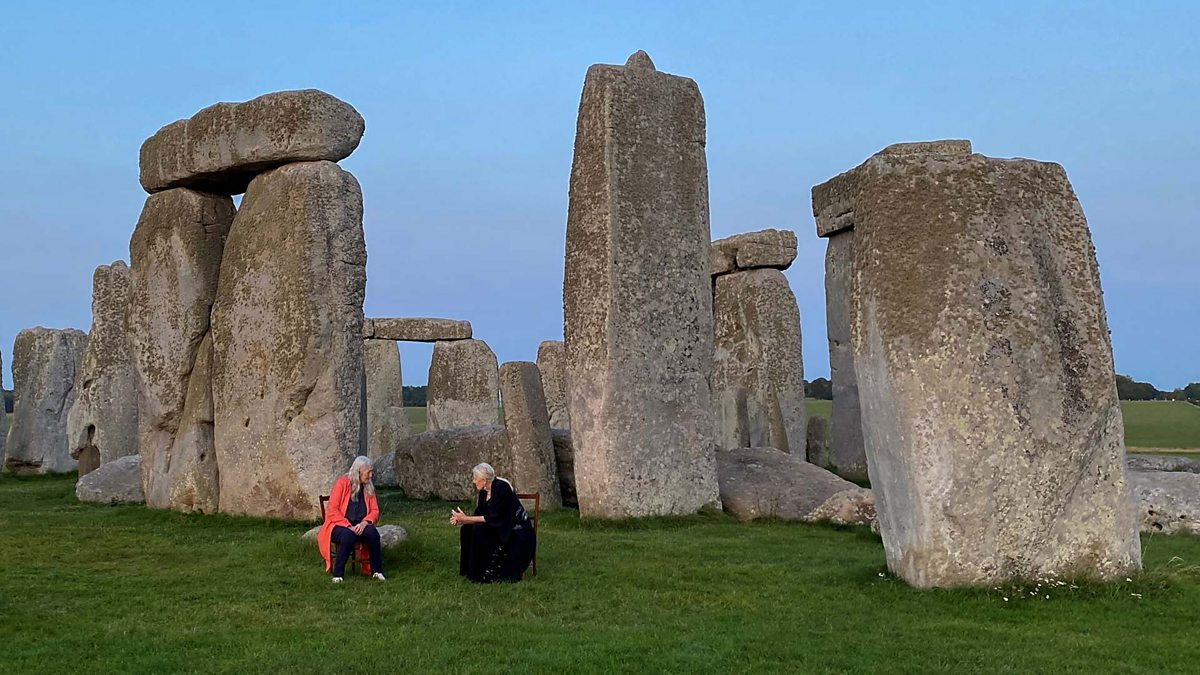 ---
Catch up with Mary Beard's illuminating new BBC show, Inside Culture, which sees her discuss cultural icons old and new with some of the country's leading artists, poets, actors and more. Beginning with Jeremy Deller and Vanessa Redgrave at Stonehenge and culminating with an interview with Steve McQueen – who has won both an Oscar and the Turner Prize – Beard considers the many ways in which cultural pursuits delight, inspire and impact our everyday lives.
Available on BBC iPlayer
---
Get Your Hands on Some Art on a Postcard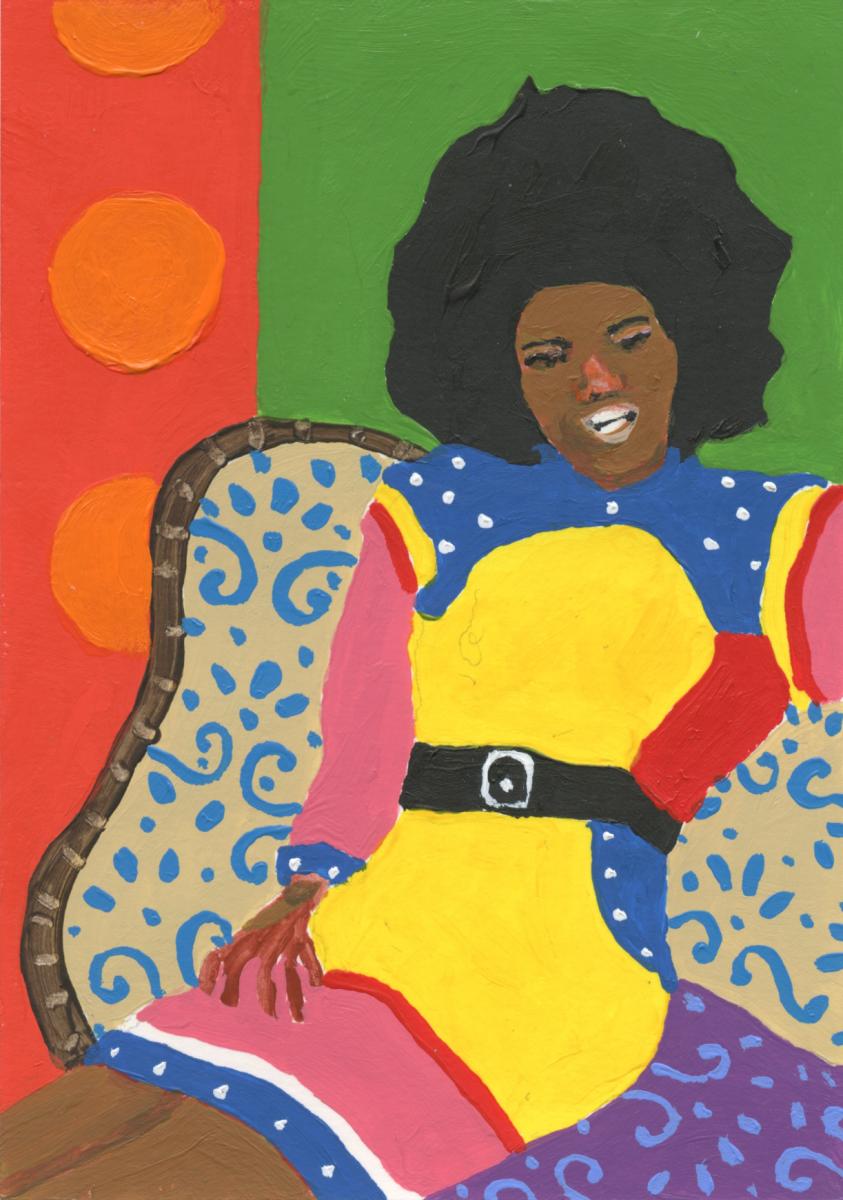 Alan Fears, Best Seat in the House
---
First launched in 2014, the Art on a Postcard auctions have been an enormous success, featuring work by the likes of Damien Hirst, Grayson Perry and Wolfgang Tillmans, with proceeds benefiting The Hepatitis C Trust. This year's winter auction runs from 5-19 November, with painters, sculptors and printmakers all creating work within the confines of a standard postcard.
---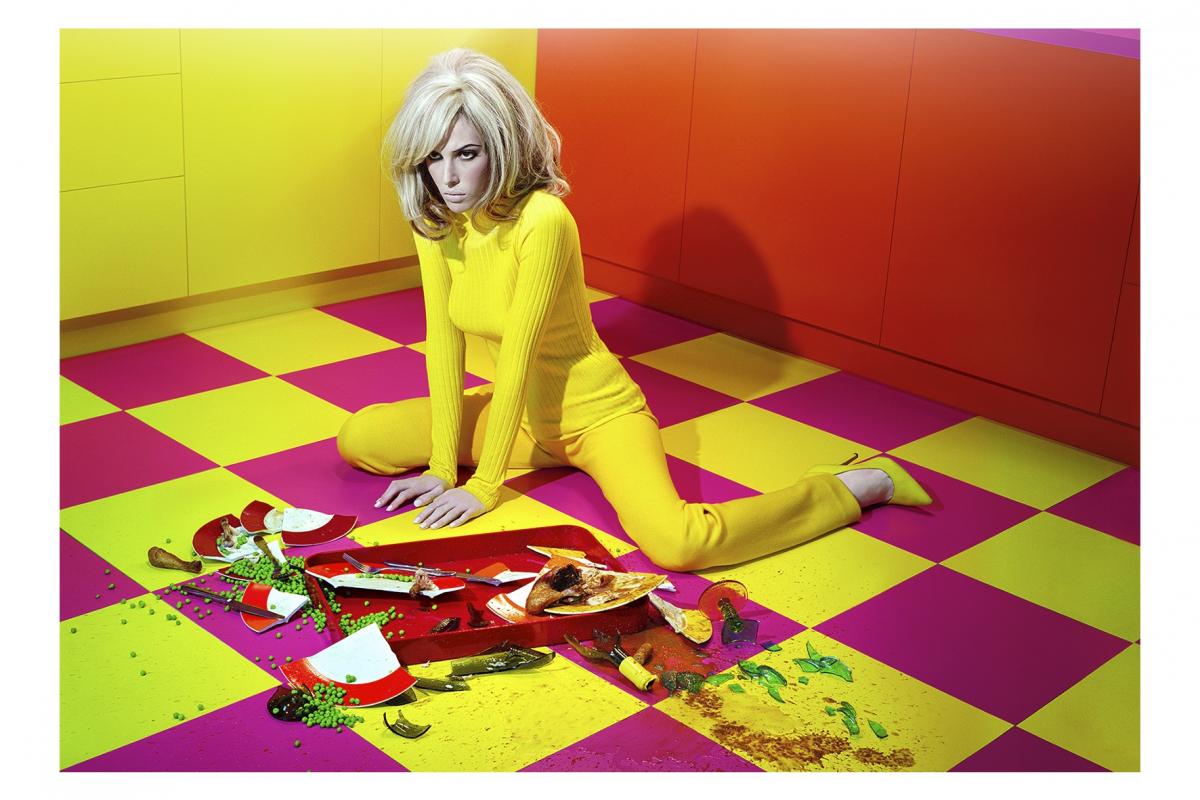 Miles Aldridge, I Only Want You To Love Me #1
---
Furthermore, a new selection of limited-edition photography boxsets will also go on general sale from 1 December, with profits split equally between the charity and the photographer.
---
Enjoy our Online Talks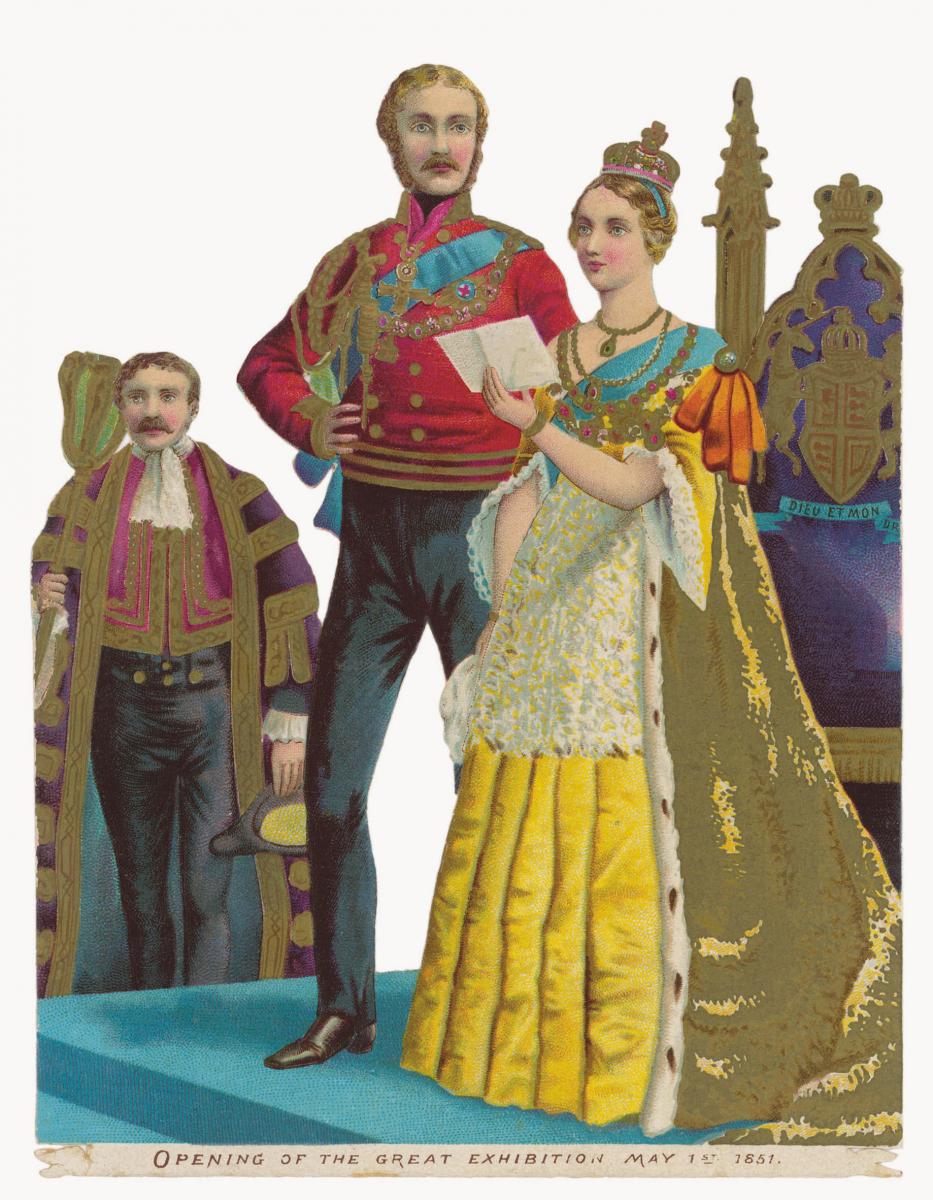 © MARY EVANS PICTURE LIBRARY 2013
---
Join us for the next in our Lectures at Home series, with two of our newest Arts Society Accredited Lecturers. On 27 November, at 1pm, art historian Georgina Bexon presents The Story of Indian Modern Art, exploring how artists created a new art for a new country, post- Indian independence in 1947. On 18 December Matthew Denney looks at the tale of giant shows in The history of great exhibitions, expos and world fairs, from 1851 to the present: the British contribution. Seen here are Victoria and Albert at the opening of the Great Exhibition of 1851. Take your seat in the comfort of your own
home, again, at 1pm.
---
Join a Virtual Literary Festival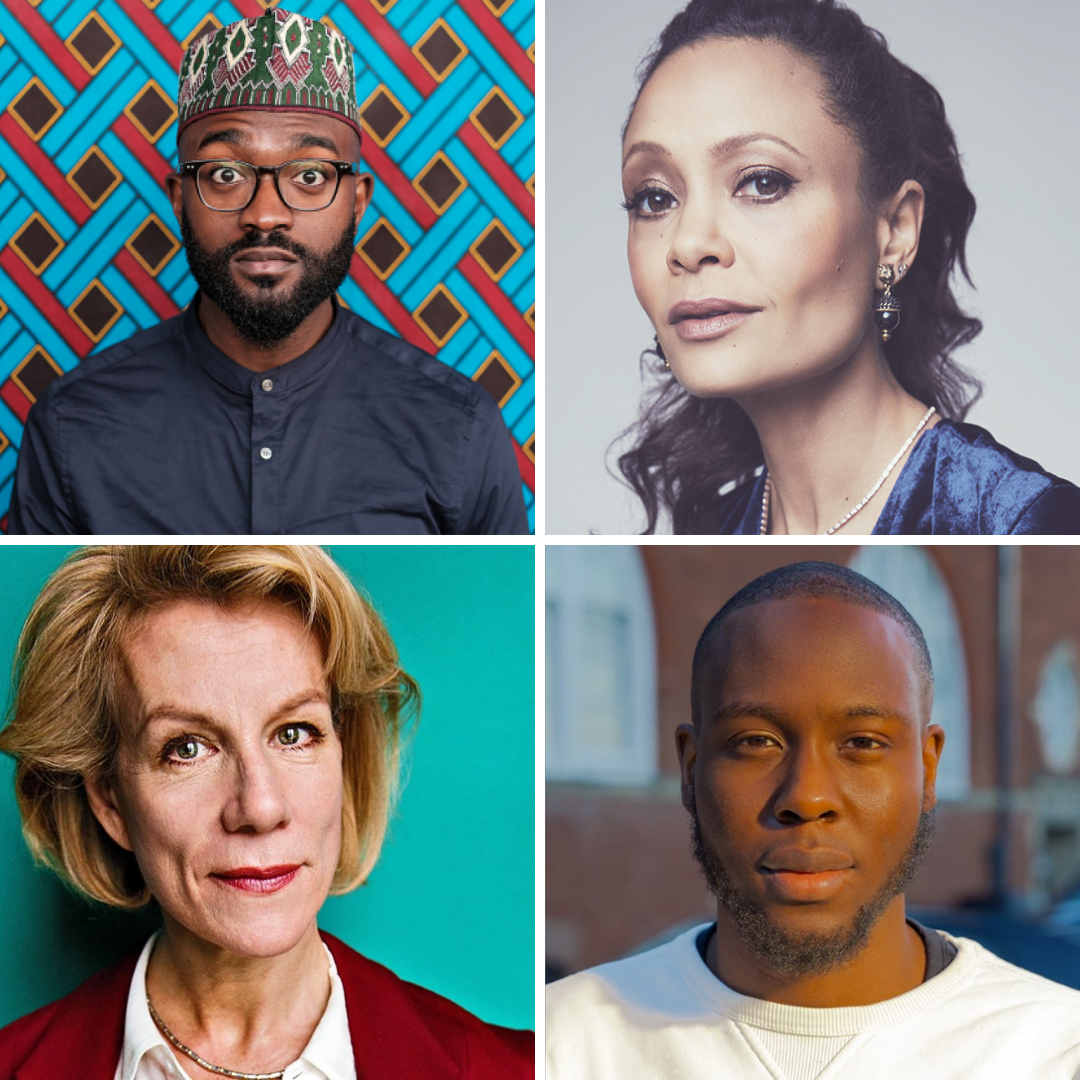 ---
Experience three nights of star-studded literary events with The Resilience Readings, in aid of the Freedom from Torture charity. Featuring the likes of Thandie Newton, Tracey Chevalier and Louise Doughty, attendees can enjoy poetry readings and performances, a book club, panel discussions and more, all around the theme of resilience.
The Resilience Readings, 24-26 November
---
Holly Black is The Arts Society's Digital Editor
About the Author
Become an instant expert!
Find out more about the arts by becoming a Supporter of The Arts Society.
For just £20 a year you will receive invitations to exclusive member events and courses, special offers and concessions, our regular newsletter and our beautiful arts magazine, full of news, views, events and artist profiles.
FIND YOUR NEAREST SOCIETY