The best cultural activities to enjoy virtually this January
The best cultural activities to enjoy virtually this January
5 Jan 2021 - 14:46 BY Holly Black
From a celebration of Hitchcock's enduring influence to a close-up of Hokusai, there are plenty of ways to expand your mind this month.
---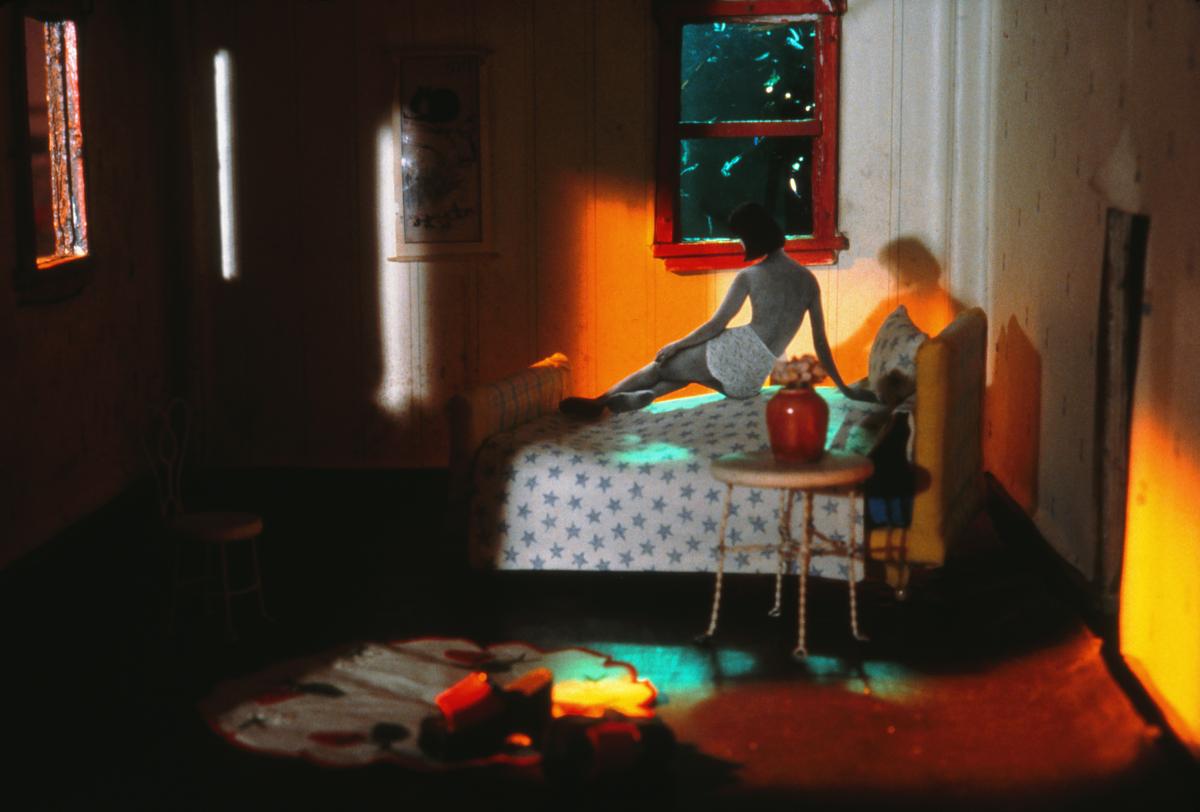 Laurie Simmons, Study for Long House (Red Shoes), 2003. Courtesy White Cube
---
Uncover the enduring impact of Hitchcock's Rear Window
White Cube's virtual exhibition takes the acclaimed psychological thriller as its starting point, drawing connections between Hitchcock's powerful storytelling and new ideas of confinement and community, which have surfaced during these 'unprecedented times'. Featuring artists such as Laurie Simmons, Carrie Mae Weems and Jeff Wall.
---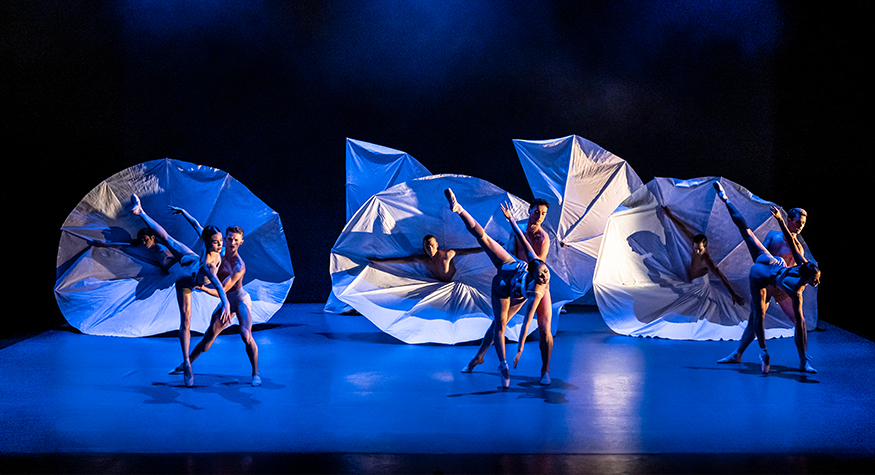 ---
Experience groundbreaking dance with Sadler's Wells and BBC Arts
For one day only, Dancing Nation presents an exceptional array of world-class dance, from Matthew Bourne's seminal piece Spitfire to a new work made by Matsena Performance Theatre in response to Covid-19 and the Black Lives Matter movement. Alongside live and recorded productions, one can expect exclusive interviews with renowned dancers and choreographers, all presented in three, hour-long programmes streamed on BBC iPlayer and through the Sadler's Wells website, on 28 January.
---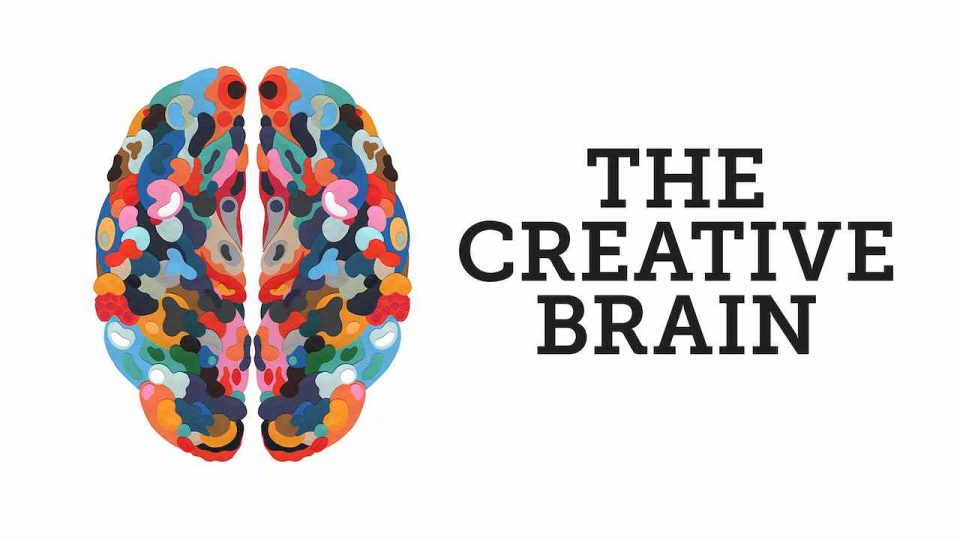 ---
Unleash the power of the creative brain
In this 2019 documentary (recently made available on Netflix) neuroscientist David Eagleman goes on a journey to unravel the workings behind the creative process, interviewing artistic minds such as architect Bjarke Ingels, potter Ehren Tool and musician Nick Cave. In dispelling the myth of the 'artistic genius', Eagleman shows us that there is no one way to be creative, and that innovation and vision are essential parts of human existence, across music, literature, science, mathematics and more.
---
Hokusai, Ejiri in Suruga Province, from Thirty-six Views of Mount Fuji, no. 35, c1830
Experience the masterworks of Hokusai up close
The New York Times has put together a fascinating interactive guide to some of the lesser-known works from Hokusai's magnum opus, Thirty-Six Views of Mount Fuji. With close-up, high-definition images, as well as anecdotal history and accessible critique, it unlocks not only the stories the artist hoped to depict in his prints, but the incredible cross-cultural connections that made it all possible.
---
Holly Black is The Arts Society's Digital Editor
Become an instant expert!
Find out more about the arts by becoming a Supporter of The Arts Society.
For just £20 a year you will receive invitations to exclusive member events and courses, special offers and concessions, our regular newsletter and our beautiful arts magazine, full of news, views, events and artist profiles.
FIND YOUR NEAREST SOCIETY