The best cultural activities to enjoy this month
The best cultural activities to enjoy this month
From online celebrations to architecture for dogs, there is something for everyone to enjoy.
---
Experience Architecture for Dogs at Japan House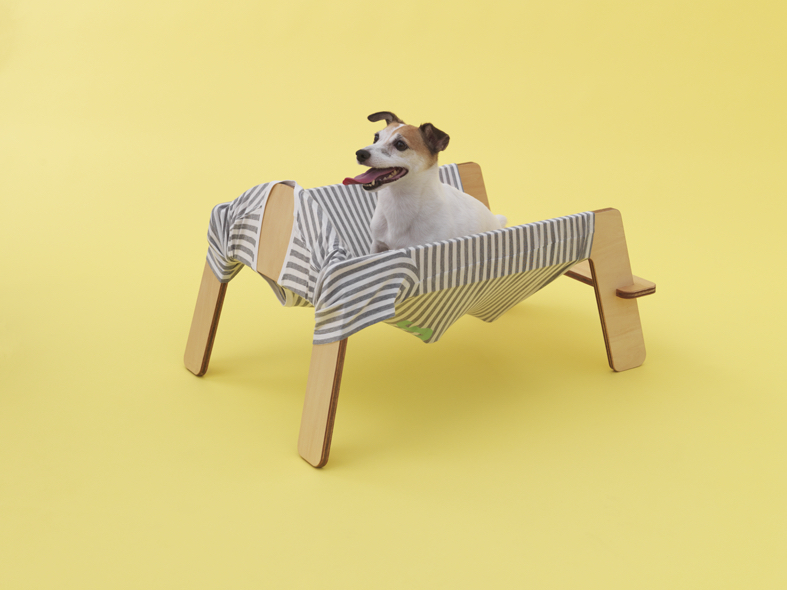 Wanmock by Torafu Architects for Jack Russell Terrier. Photo: Hiroshi Yoda
---
Discover some of the most innovative ways to house your pooch in Japan House's latest exhibition. It features cutting-edge designs from creatives who are just as concerned about creating the ideal aesthetics for four-legged friends as they are humans. Highlights include Kuma Kengo's Mount Pug, a versatile paper shelter devised by Misawa Haruka while at the Hara Design Institute, and a hammock made from owners' clothing, devised by Tofaru Architects. Visitors are even allowed to bring small dogs to the show, as long as they are well behaved and socially distanced.
Architecture for Dogs, until 10 January 2021
---
Celebrate a return to the stage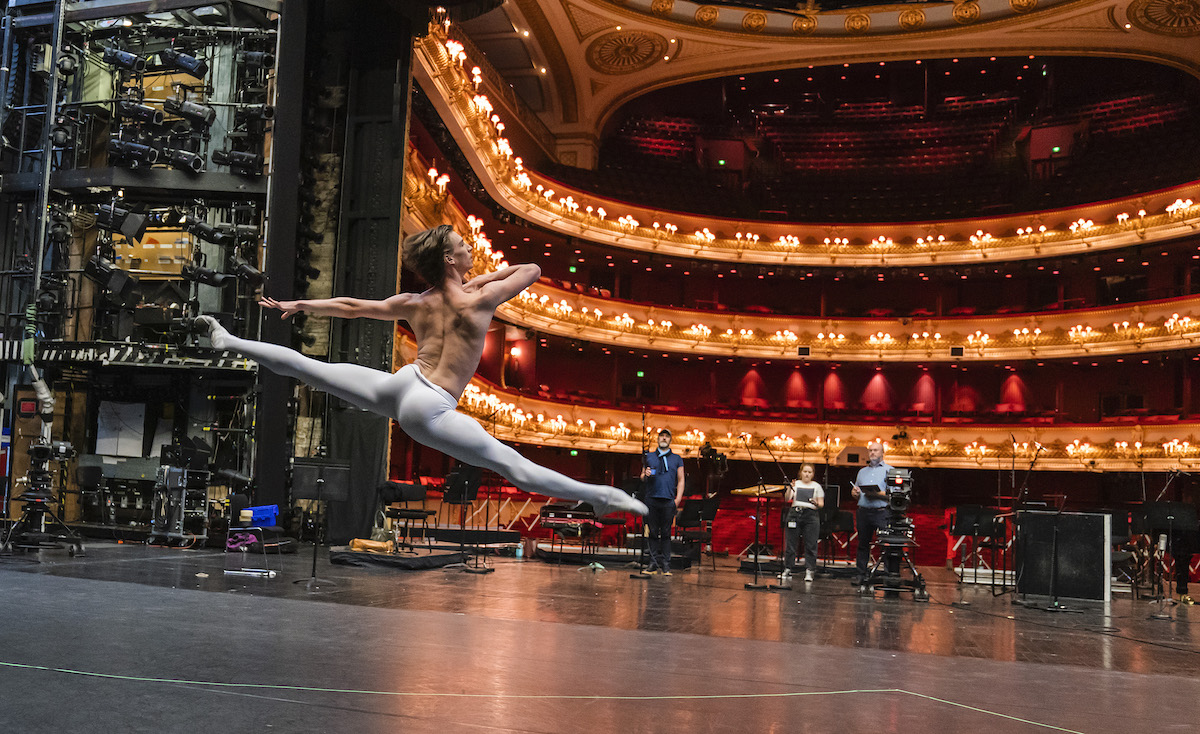 Live From Covent Garden Rehearsals
---
To mark The Royal Ballet company's return to the stage, a special online celebration curated by Royal Ballet director Kevin O'Hare will be live-streamed and available to share for ticket holders. Accompanied by the Orchestra of the Royal Opera House, the entire company will present a spectacular collection of highlights, witnessed by a small in situ audience, including students and healthcare workers.
The Royal Ballet: Back on Stage, 9 October, 7.30pm BST
---
Encounter Huma Bhabha's groundbreaking sculpture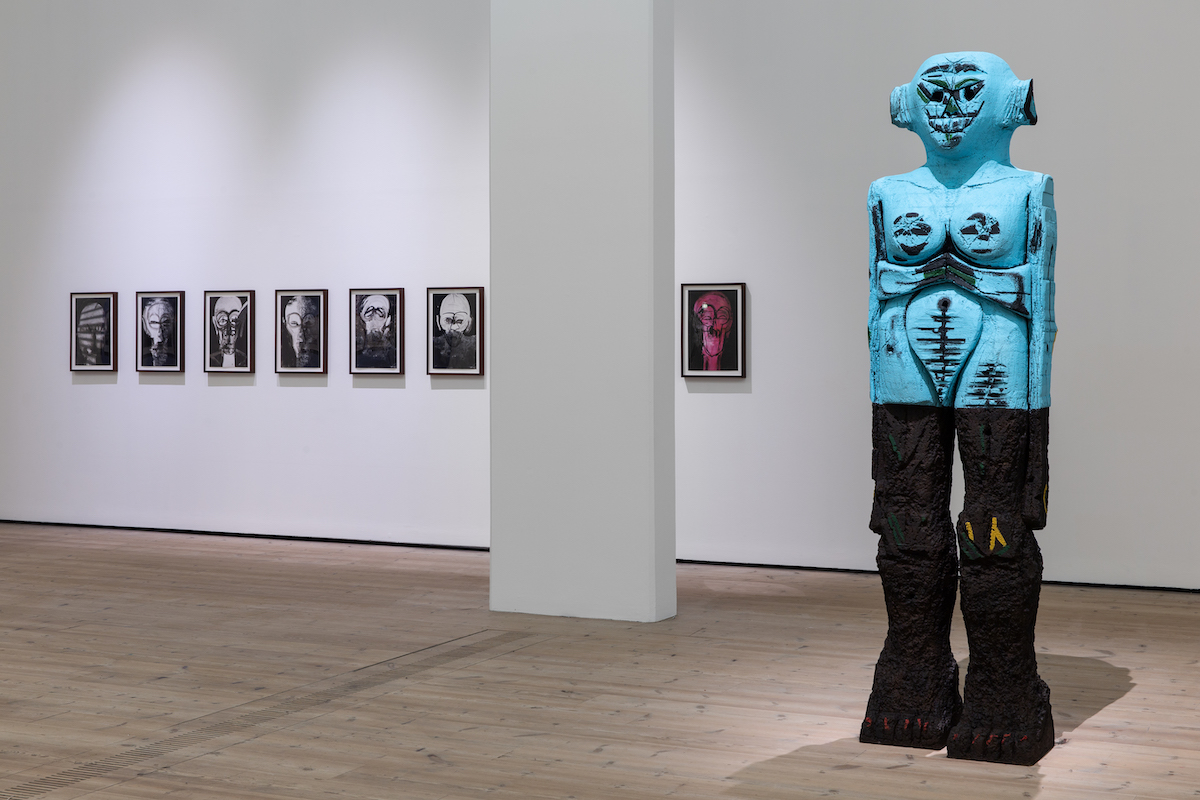 Huma Bhabha, Untitled, 2009 & Receiver, 2018, Courtesy the artist and Salon 94, New York. Huma Bhabha Against Time, BALTIC Centre for Contemporary Art 2020. Photo: Rob Harris © 2020 BALTIC
---
Baltic in Gateshead has reopened with a major survey of US artist Huma Bhabha, featuring colossal sculptures (made from materials as unorthodox as Styrofoam, chicken wire and animal bones) alongside experimental prints and drawings. The show demonstrates her astute references to Egyptian iconography, Cubism and German Expressionism, which are blended with nods to apocalyptic science fiction and even horror films.
Huma Bhabha, Against Time, until 21 February 2021
---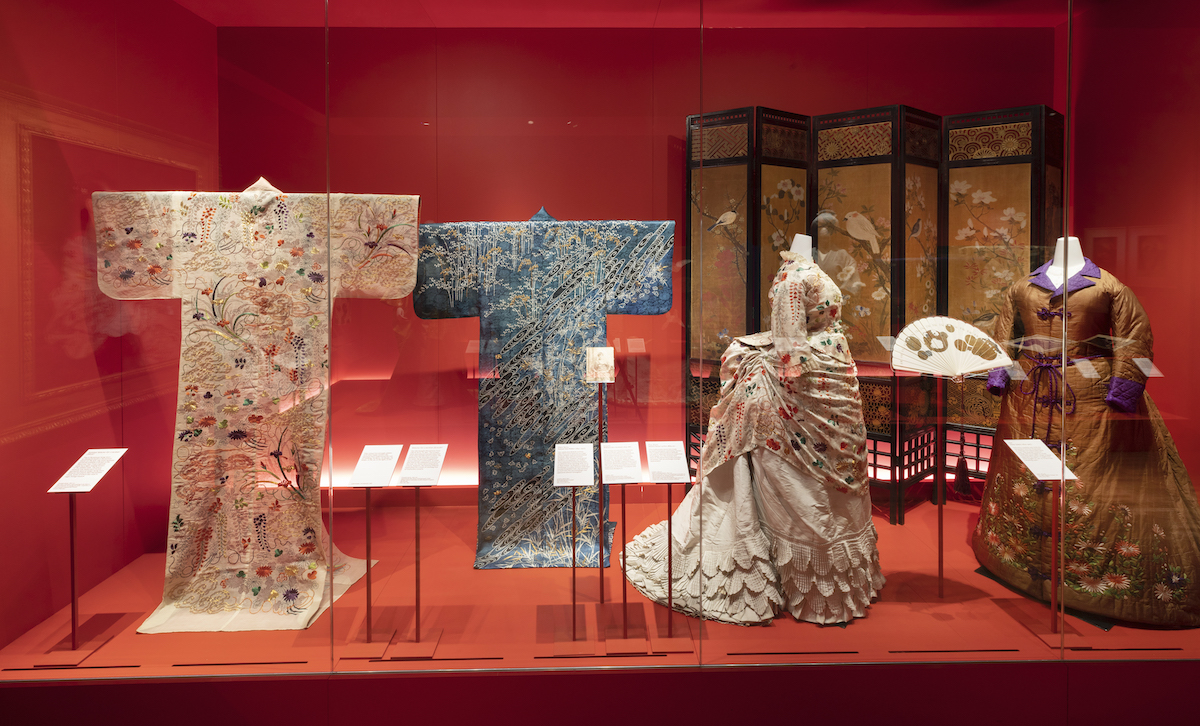 Installation shot of Kimono Kyoto to Catwalk
---
Discover the enduring power of the kimono with a virtual tour
If you are unable to visit the V&A's flagship exhibition Kimono: Kyoto to Catwalk, you can enjoy a special curator's tour via YouTube. In these five episodes, Asian Department keeper Anna Jackson shines a light on the clothing's origins in the Edo period, charting its versatility and influence across the Western world and contemporary fashion.
Watch on YouTube
---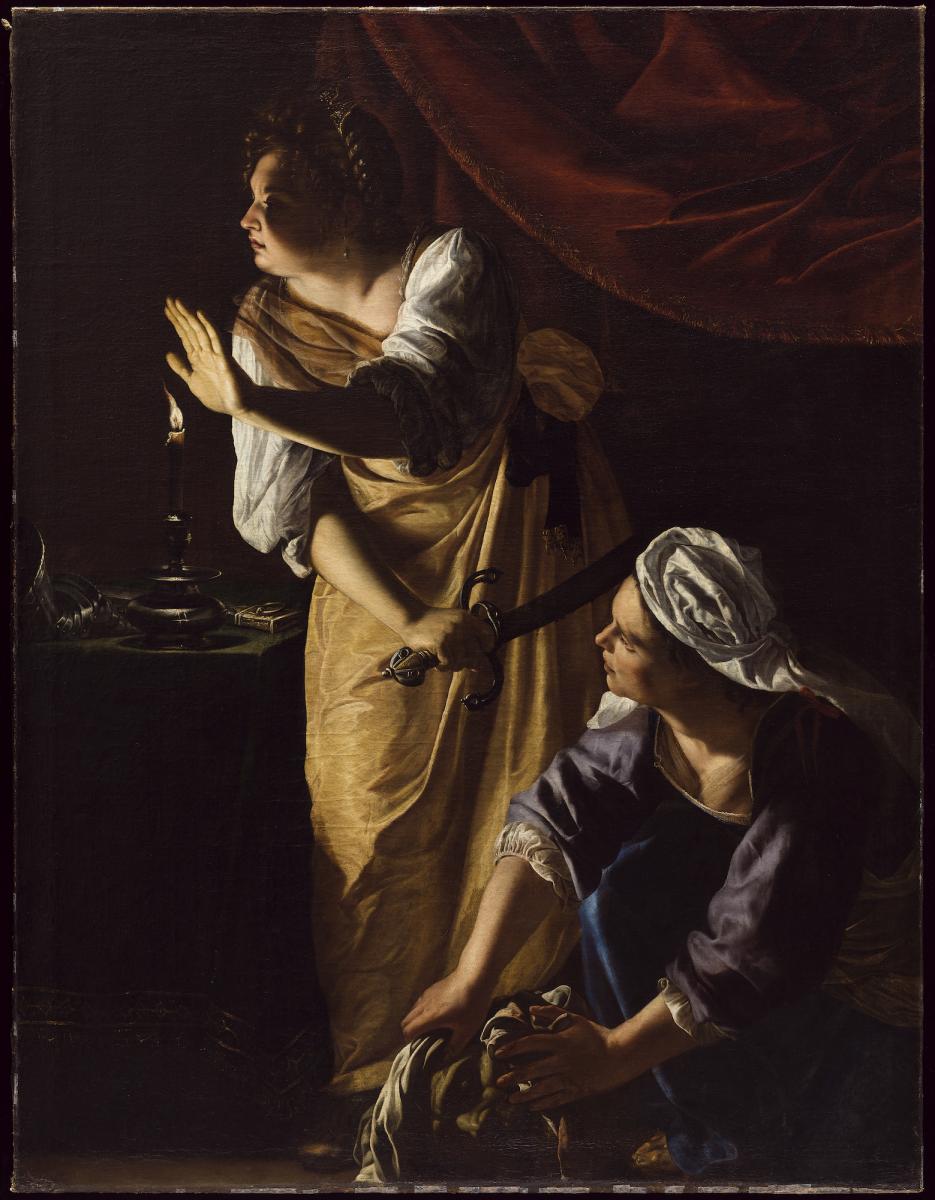 Judith and her Maidservant, about 1623-5. © The Detroit Institute of Arts
---
Follow in Artemisia Gentileschi's footsteps
This much-anticipated National Gallery exhibition is the first major UK survey to examine the legacy of the 17th-century Baroque painter Artemisia Gentileschi. Despite her position as a woman, and being the subject of a scandalous trial, she transcended the expectations of her gender to become one of the most successful and lauded artists of the era. Now, visitors can experience her subversive treatment of biblical subjects, in which traditionally passive women reclaim their agency and power.
Artemisia, until 24 January 2021
---
Holly Black is The Arts Society's digital editor
---
Stay in touch with The Arts Society! Head over to The Arts Society Connected to join discussions, read blog posts and watch Lectures at Home – a series of films by Arts Society Accredited Lecturers, published every fortnight.
About the Author
Become an instant expert!
Find out more about the arts by becoming a Supporter of The Arts Society.
For just £20 a year you will receive invitations to exclusive member events and courses, special offers and concessions, our regular newsletter and our beautiful arts magazine, full of news, views, events and artist profiles.
FIND YOUR NEAREST SOCIETY