THE BEST BOOKS TO READ THIS SPRING
THE BEST BOOKS TO READ THIS SPRING
8 Mar 2020 - 12:47 BY The Arts Society
Here's our pick of the season's latest arts and culture books
---
Carnival to Catwalk: Global Reflections on Fancy Dress Costume
Benjamin Wild (Bloomsbury, £23.99)
---
'There is something compelling about dressing up,' states Arts Society Lecturer Benjamin Wild in his introduction to his new book, a fascinating examination of the history of fancy dress. 'Two thousand years ago, the Roman Emperor Commodus wore a lion skin, carried a club and called himself Hercules. In January 2017, women dressed as vulvas to protest the inauguration of Donald Trump as president of the United States of America.' Crammed with colourful examples of why we should pay attention to dressing up, this work explores its ability to encourage group unity, challenge cultural narratives, develop self-awareness and, as seen in Washington DC, champion social and political causes.
'One section includes the voices of men and women who participated in Women's Marches around the world, from New York to Jakarta,' Wild tells us. 'To hear and to be able to share the stories of why these people dressed up to defy gender-based inequalities was moving and, I hope, helps to make the book's discussion of fancy dress costume all the more meaningful.' So if, to date, you've looked upon fancy dress as purely for pleasure (and why not?), this work will make you think again, as its author urges us not to forget 'the protesters and promoters, the petrified and self-possessed, the peripheral and the powerful' who have used it to convey powerful messages.
---
Degas at the Opéra
Edited by Henri Loyrette (Thames & Hudson, £45)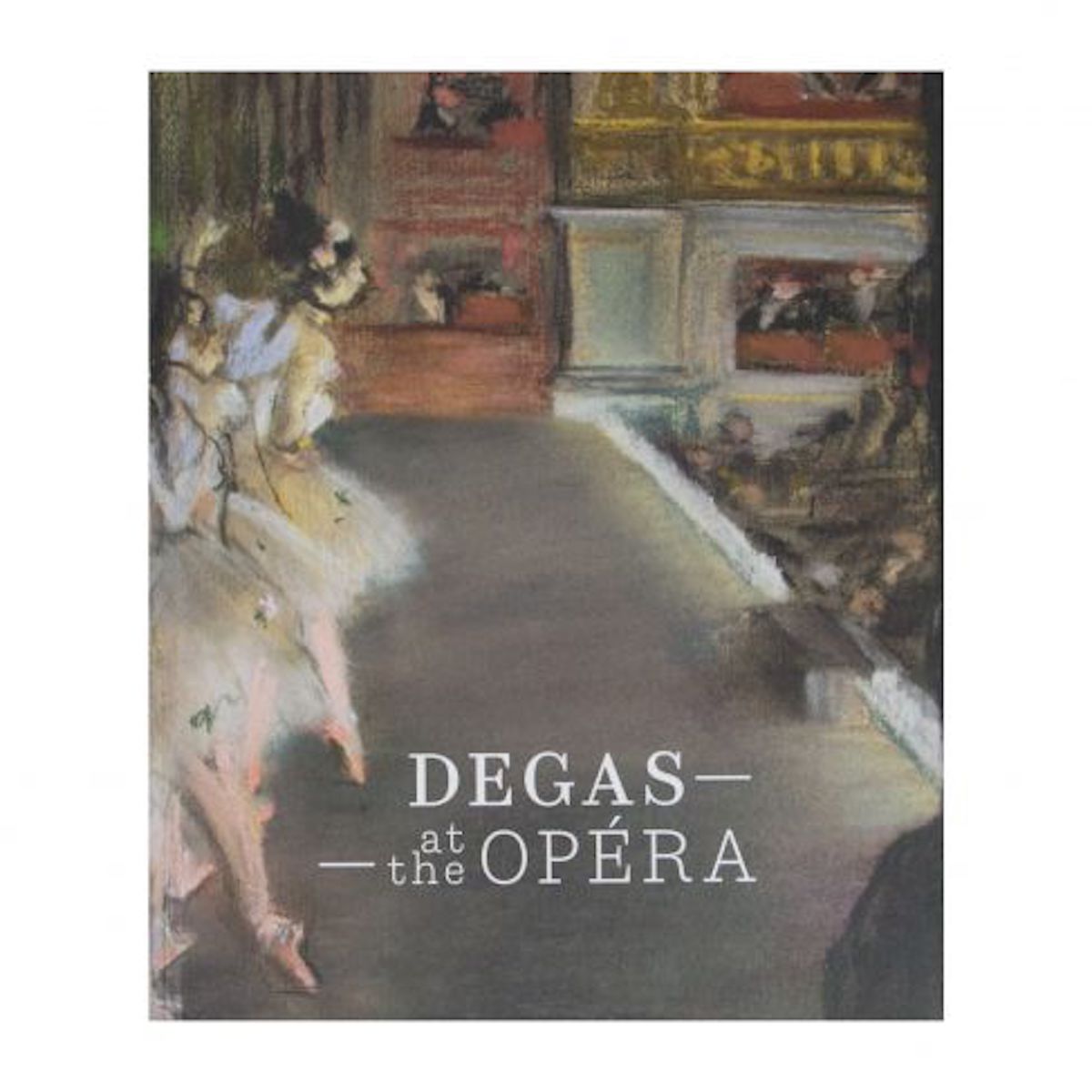 ---
We know that the Paris Opéra was an important source of inspiration for the artist Edgar Degas. Now, published to coincide with an exhibition of the same name at Musée d'Orsay in Paris and the National Gallery of Art in Washington DC, comes this work, examining the Opéra and the way Degas responded to it. Filled with insightful writing from scholars and curators and packed with colour images of his work, it is edited by Henri Loyrette, former director of the Louvre.
---
Where the Truth Lies: The Art of Qiu Ying
Edited by Stephen Little (Prestel, £55)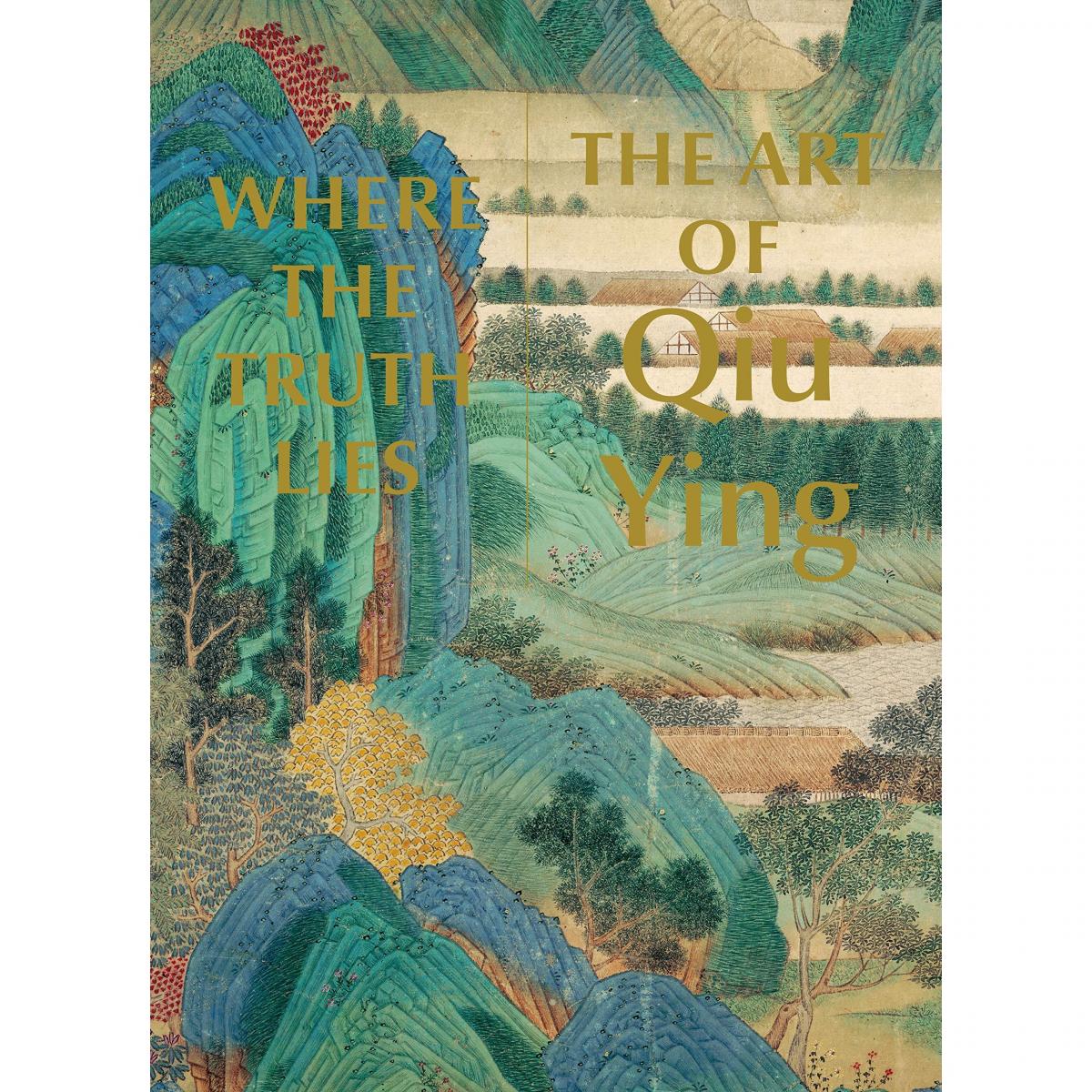 ---
Born into a peasant family, Qiu Ying (1494–1552) was one of the most famous artists of the Ming dynasty, yet much of his life remains a mystery. He is best known for his sumptuous landscapes and mastery of the gongbi method – a delicate, realist technique using fine lines and washes of pen and ink. Edited by curator Stephen Little and with over 80 illustrations, this book is the first Western-language publication to uncover the life and works of this versatile artist.
---
Map: Exploring the World
Phaidon editors (Phaidon, £24.95)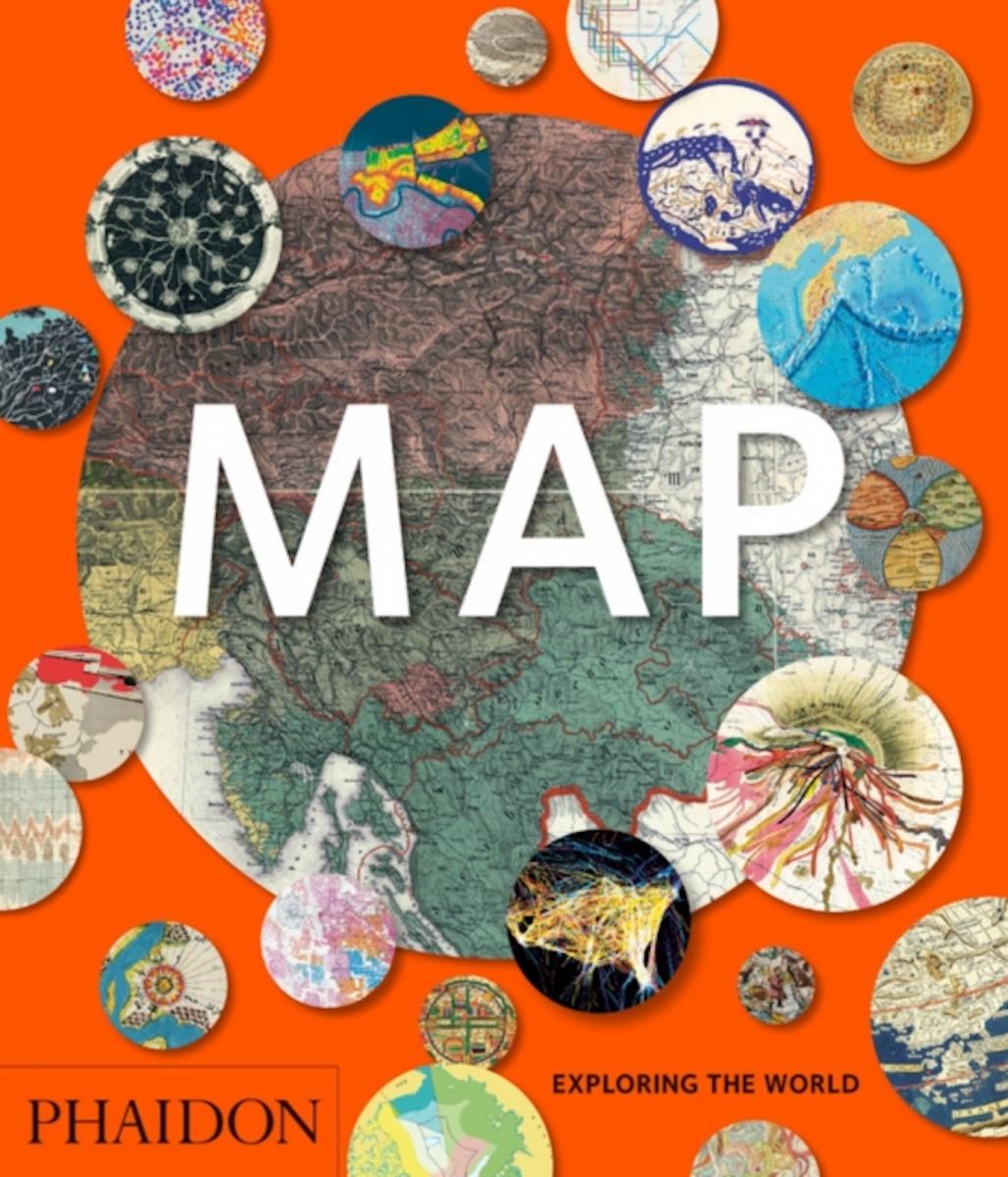 ---
Man has long been assigning the sphere of our globe to flat paper, and now comes a celebration of all that cartography, showcasing the diversity, ingenuity and beauty of maps, from navigation and surveys to flight patterns and whale charts. A midi-format version of Phaidon's original edition, it brings together more than 250 examples. We love the 12th-century map of the world by Moroccan-born geographer Muhammad al-Idrisi, and Ernest H Shepard's depiction of AA Milne's Hundred Acre Wood.
Become an instant expert!
Find out more about the arts by becoming a Supporter of The Arts Society.
For just £10 a year you will receive invitations to exclusive member events and courses, special offers and concessions, our regular newsletter and our beautiful arts magazine, full of news, views, events and artist profiles.
FIND YOUR NEAREST SOCIETY