The best art events to enjoy this November
The best art events to enjoy this November
Hogarth's humour, Rossetti's relationships and the designers redefining our waste culture all feature in our top picks
---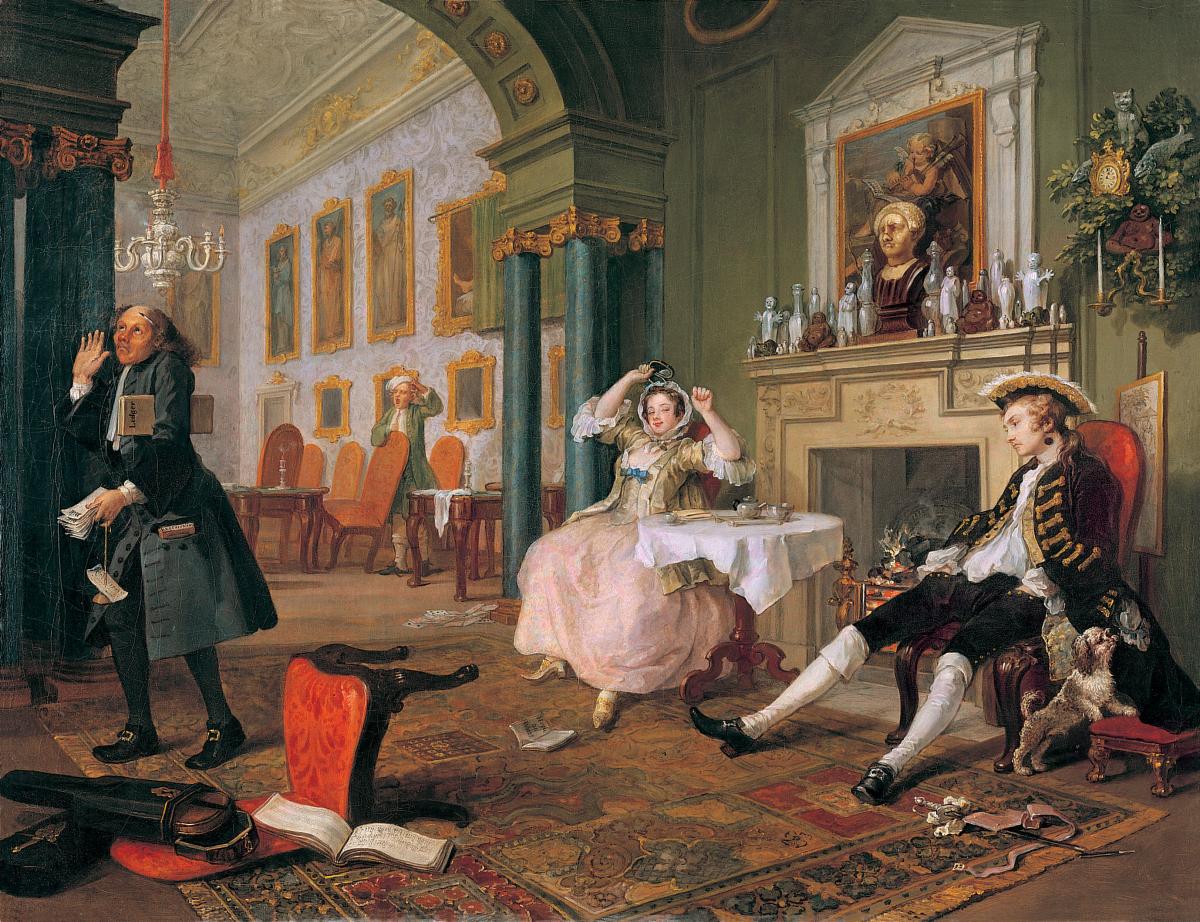 William Hogarth, Marriage A-la-Mode: 2, The Tête à Tête, 1743-45. © The National Gallery, London

---
Laugh along with William Hogarth
The expert satirist both recorded and shaped 18th-century England with his humorous and often political works. He poked fun at the upper classes while also exploring class divides and extreme poverty with famous prints such as Gin Lane. In this new exhibition Hogarth is viewed not only through the context of Britishness but the wider language of satire that was taking place across Europe, thanks to contemporaries such as Étienne Jeaurat in Paris, Pietro Longhi in Venice and Cornelis Troost in Amsterdam.
Hogarth and Europe, at Tate Britain, London, 3 November 2021–20 March 2022
---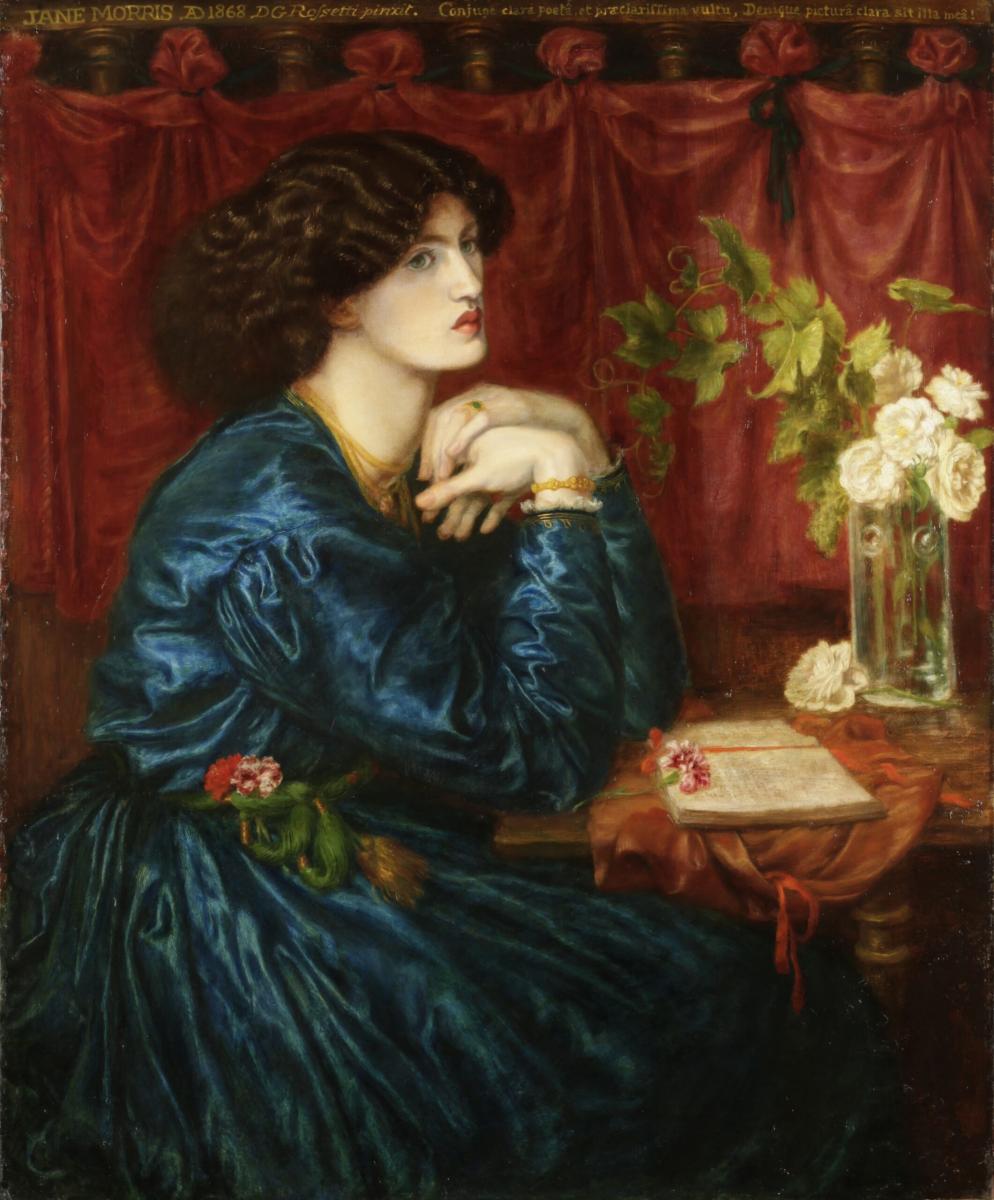 Dante Gabriel Rossetti, Blue Silk Dress (Jane Morris), 1868. © Society of Antiquaries of London: Kelmscott Manor

---
Reconsider Rossetti's radical portraiture
In the first-ever exhibition devoted solely to Rossetti's portraits, the Holburne Museum examines the intimate and often intense relationships he fostered with friends, family and muses to build his distinct depiction of Pre-Raphaelite beauty. As well as full painted works, expect to see sketches of his wife, Elizabeth Siddal, who tragically died before she fulfilled her own artistic potential, and Jane Morris, wife of William, with whom Rossetti became utterly obsessed.
Rossetti's Portraits, at the Holburne Museum, Bath, until 9 January 2022
---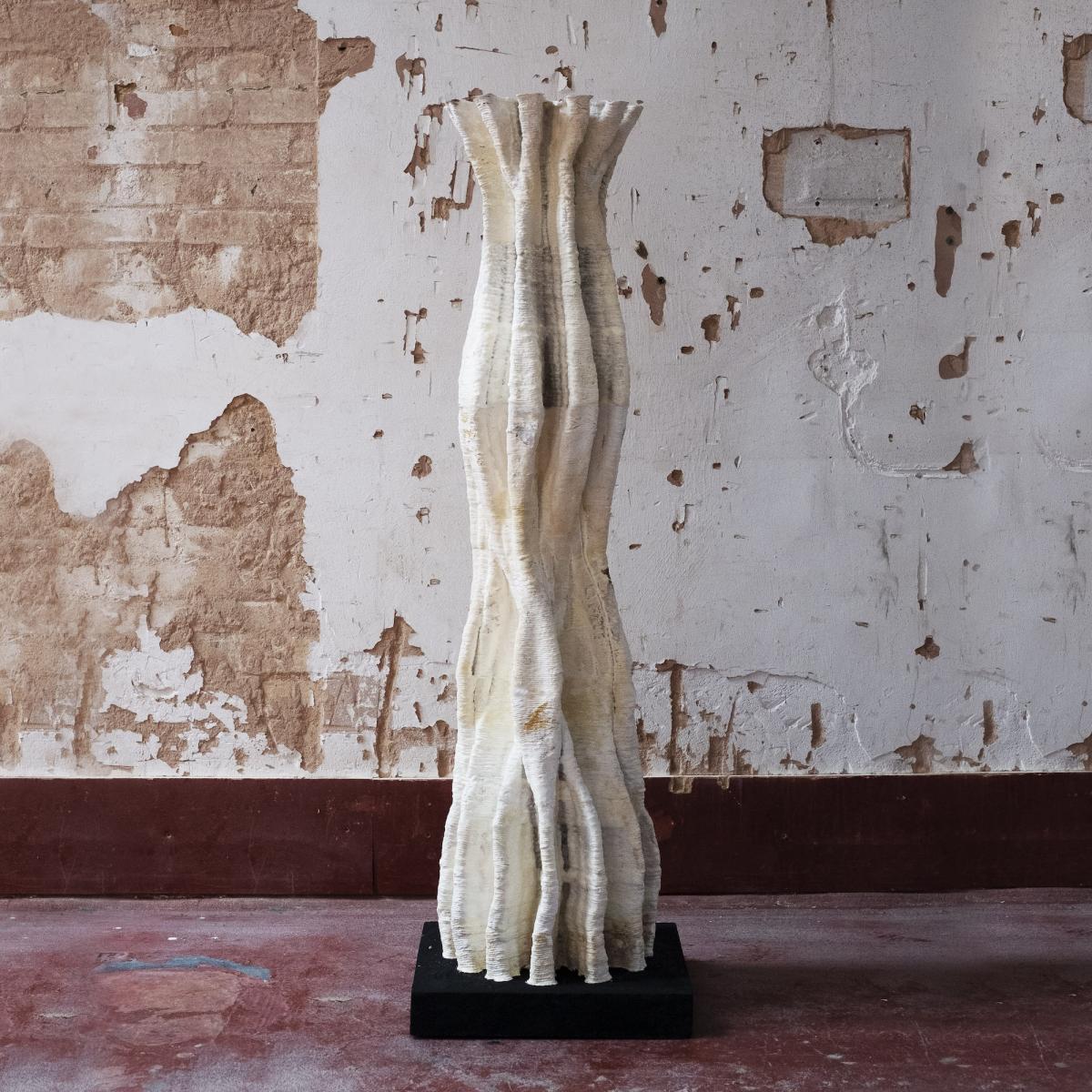 Lovely Trash Column by Blast studio — a 3D printed column made from mycelium fed and grown on coffee cup waste. Image by Blast

---
Get to grips with reusing our waste
Showcasing visionary designers who are tackling the massive problem of humankind's waste production, this exhibition demonstrates just how versatile our rubbish can be. Featuring big fashion names such as Stella McCartney and Phillip Lim alongside material innovators including Kenoteq and the Blast Studio, you can expect to discover everything from printed architecture made from fungus to packaging formed from algae and coconut husks.
Waste Age: What can design do?, at the Design Museum, London, until 20 February 2022
---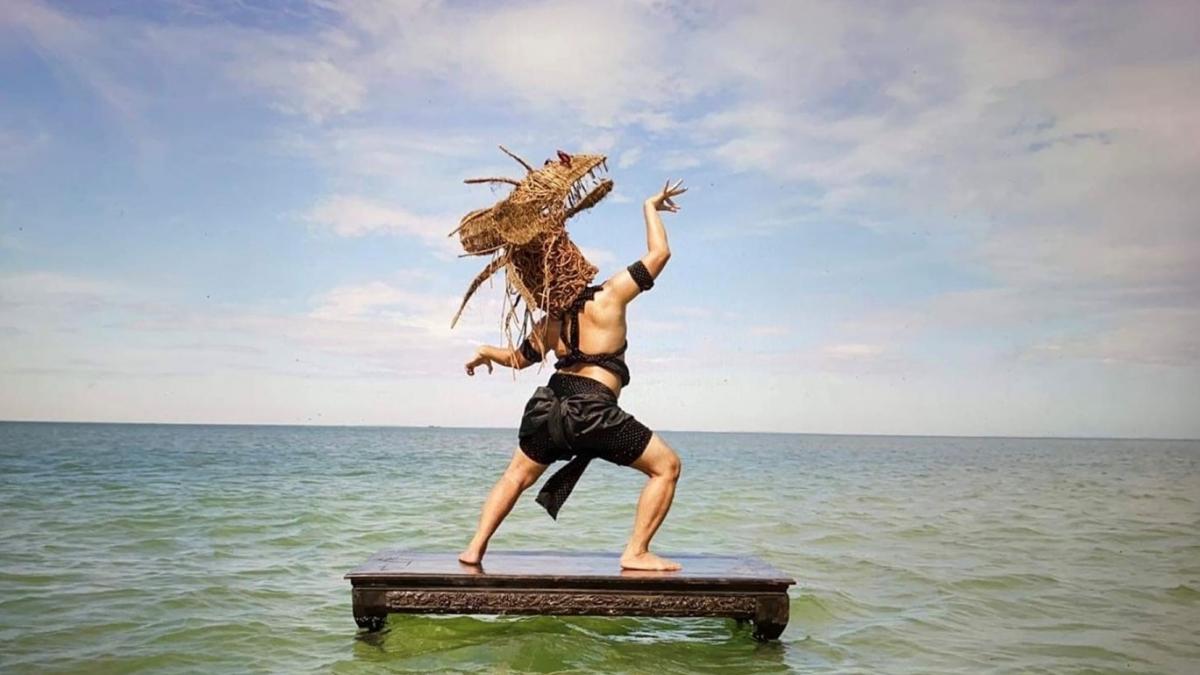 ---
Join Khvay Samnang and reckon with the rain
In an exhibition directed at children and young people, Cambodian artist and storyteller Khvay Samnang will create a multimedia experience that includes rainfall within the gallery. Informed by the practices of the indigenous Chong people, with whom he collaborates, and the perilous state of the nation's natural resources, the artist uses mythology storytelling to express the dangers of climate change.
Khvay Samnang: Calling for Rain, at Tramway, Glasgow, 19 November 2021–6 March 2022
---

---
Immerse yourself at Chester Literature Festival
Treat yourself to a huge range of literary events, including performances from John Cooper Clarke and an improvised version of a Jane Austen novel, as well as activities and workshops led by the likes of Black Girl Knit Club and Comics Youth. What's more, visitors to Storyhouse can expect to see poetry emblazoned across the building thanks to artist-in-residence Benjamin Zephaniah.
Chester Literature Festival, Storyhouse, 6–20 November 2021
---
About the Author
Holly Black
Holly Black is The Arts Society's Digital Editor
Become an instant expert!
Find out more about the arts by becoming a Supporter of The Arts Society.
For just £20 a year you will receive invitations to exclusive member events and courses, special offers and concessions, our regular newsletter and our beautiful arts magazine, full of news, views, events and artist profiles.
FIND YOUR NEAREST SOCIETY