The best art and photography books to read this May
The best art and photography books to read this May
From Butlin's to the Belle Epoque, here are the best titles to enjoy this month, here are the best art and photography books to enjoy this month.
---
Theatre
Lewis Khan (Lostlight Books, £50)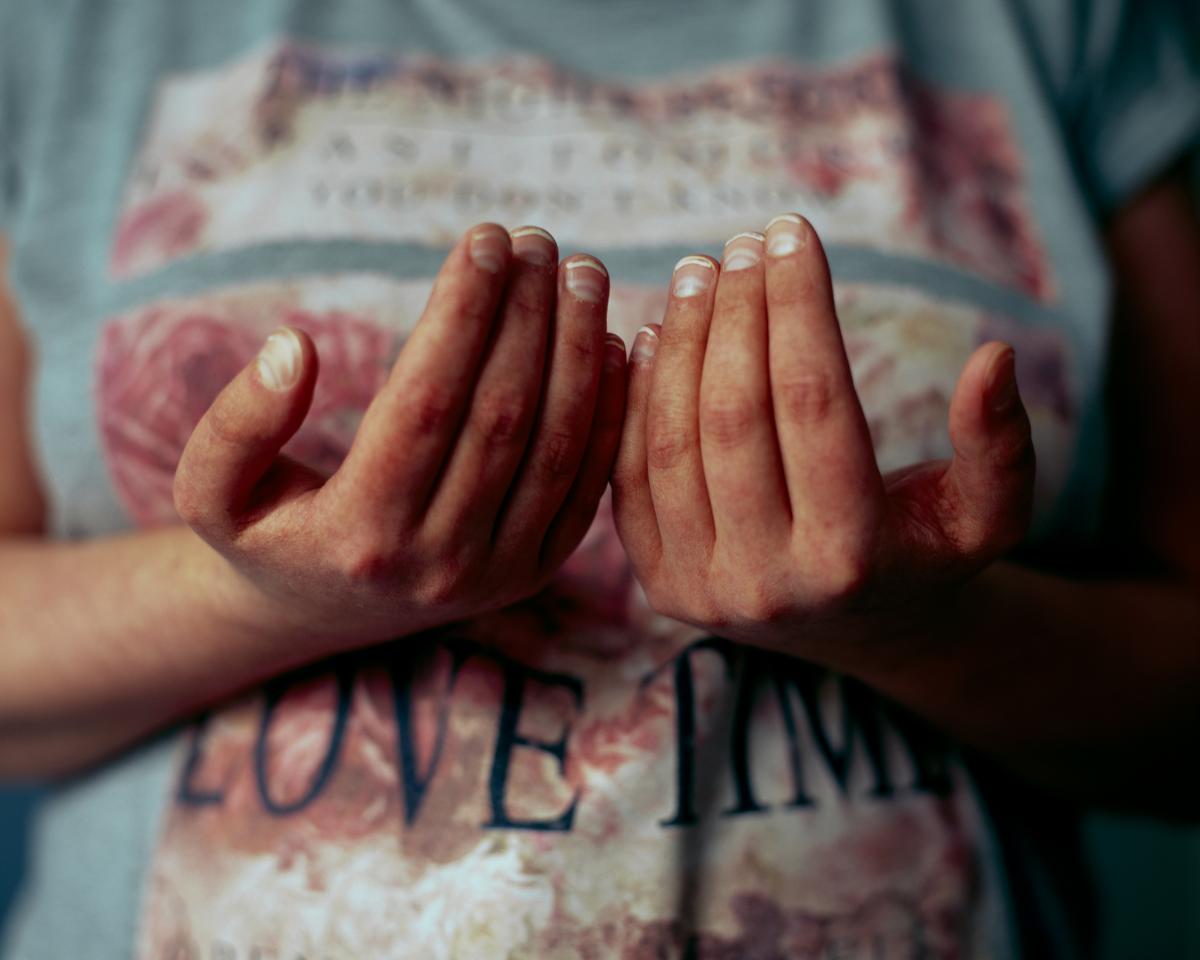 © Lewis Khan
---
With unprecedented access to two London hospitals following a creative bursary, photographer Lewis Khan has produced a fascinating photobook that paints an intimate portrait of the realities of the NHS. It includes enigmatic portraits of staff and patients, stark footage of procedures and snapshots of the mundane aspects of life on a ward. Khan is donating the profits from the book's sale to NHS Charities Together.
---
Aubrey Beardsley: Decadence and Desire
Jan Marsh (Thames & Hudson, £14.95)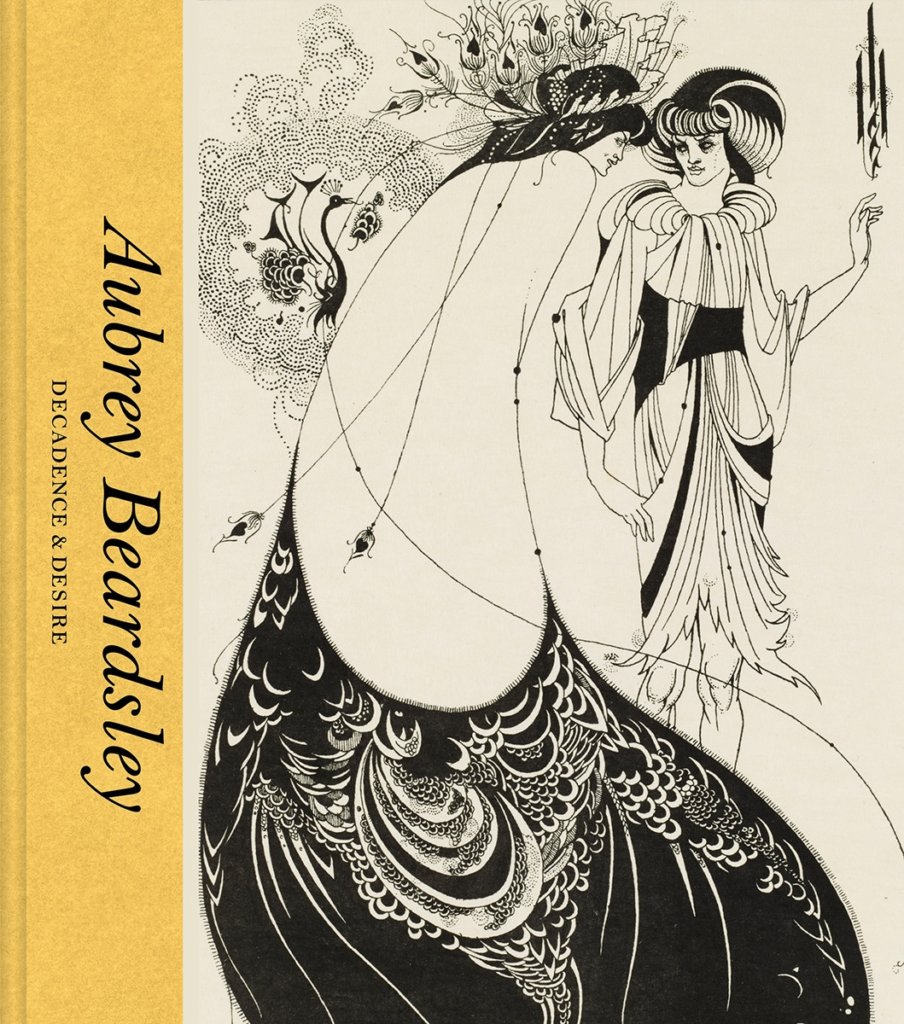 ---
Discover the salacious world of Victorian artist Aubrey Beardlsey. In his short lifetime he established a controversial career, collaborating with Oscar Wild on Salomé and shocking audiences with his succinct monochromatic inkwork that was reminiscent of Japanese shunga and ancient Greek eroticism. To this day, his illustrations continue to scandalise, with a (currently closed) exhibition of his work at Tate Britain featuring several pieces hidden behind a modesty curtain.
---
Lartigue: The Boy and the Belle Époque
Louise Baring (Thames & Hudson, £28)
Anna la Pradvina, Bois de Boulogne, 1911. Photograph by Jacques Henri Lartigue © 2020 Ministère de la Culture – France/AAJ HL
---
Jacques Henri Lartigue captured the world of Belle-Époque France with the refreshing candour of an adolescent who had discovered the joy of photography as a young boy. His candid images of Parisian life, in the cultural boom that preceded World War I, redefined the visual language of the medium.
---
Butlin's Holiday Camp 1982
Barry Lewis (Hoxton Mini Press, £16.95)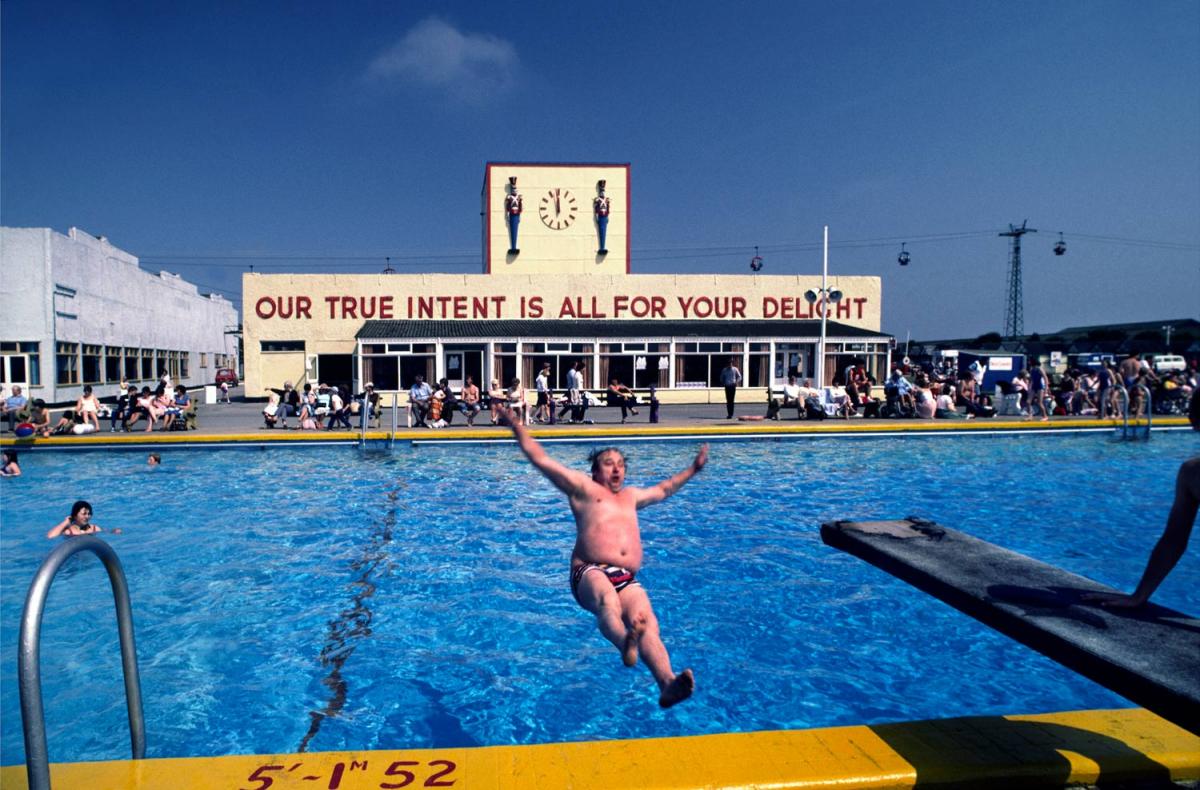 © Barry Lewis
---
The eighth volume in the 'Vintage Britain' series pays homage to the distinct, no-frills fun of this celebrated resort chain. Lewis's nostalgic images hark back to a time of amusement arcades, 'Glamorous Grandmother' competitions, chipper Redcoats and all-weather sunbathing. Taken while on assignment for The Observer Magazine, this is the first time his images have been brought together, and remind us of the joys of a very British getaway.
---
Holly Black is The Art Society's Digital Editor
---
Stay in touch with The Arts Society! Head over to The Arts Society Connected to join discussions, read blog posts and watch The Arts Society at Home - a series of films by Arts Society Accredited Lecturers, published every fortnight.
About the Author
Become an instant expert!
Find out more about the arts by becoming a Supporter of The Arts Society.
For just £20 a year you will receive invitations to exclusive member events and courses, special offers and concessions, our regular newsletter and our beautiful arts magazine, full of news, views, events and artist profiles.
FIND YOUR NEAREST SOCIETY