The best art and culture titles to read this June
The best art and culture titles to read this June
Discover these compelling new titles that cover everything from the art scene of the 1960s to the story of Scottish art.
---
London's New Scene: Art and Culture in the 1960s
Lisa Tickner (Paul Mellon Centre for Studies in British Art, distributed by Yale University Press, £35)
Pauline Boty, The Only Blonde in the World, 1963. © The estate of Pauline Boty
---
Lisa Tickner takes an in-depth look at the conditions that made 1960s London such a vibrant cultural hub. Using critical case studies that include Ken Russell's Pop Goes The Easel and the art college protests of the Hornsey Affair, she examines the boom in artistic activity that made household names of those such as Peter Blake and David Hockney, not to mention lesser-known stars like Pauline Boty.
---
Artemisia Gentileschi
Jonathan Jones (Laurence King, £12.99)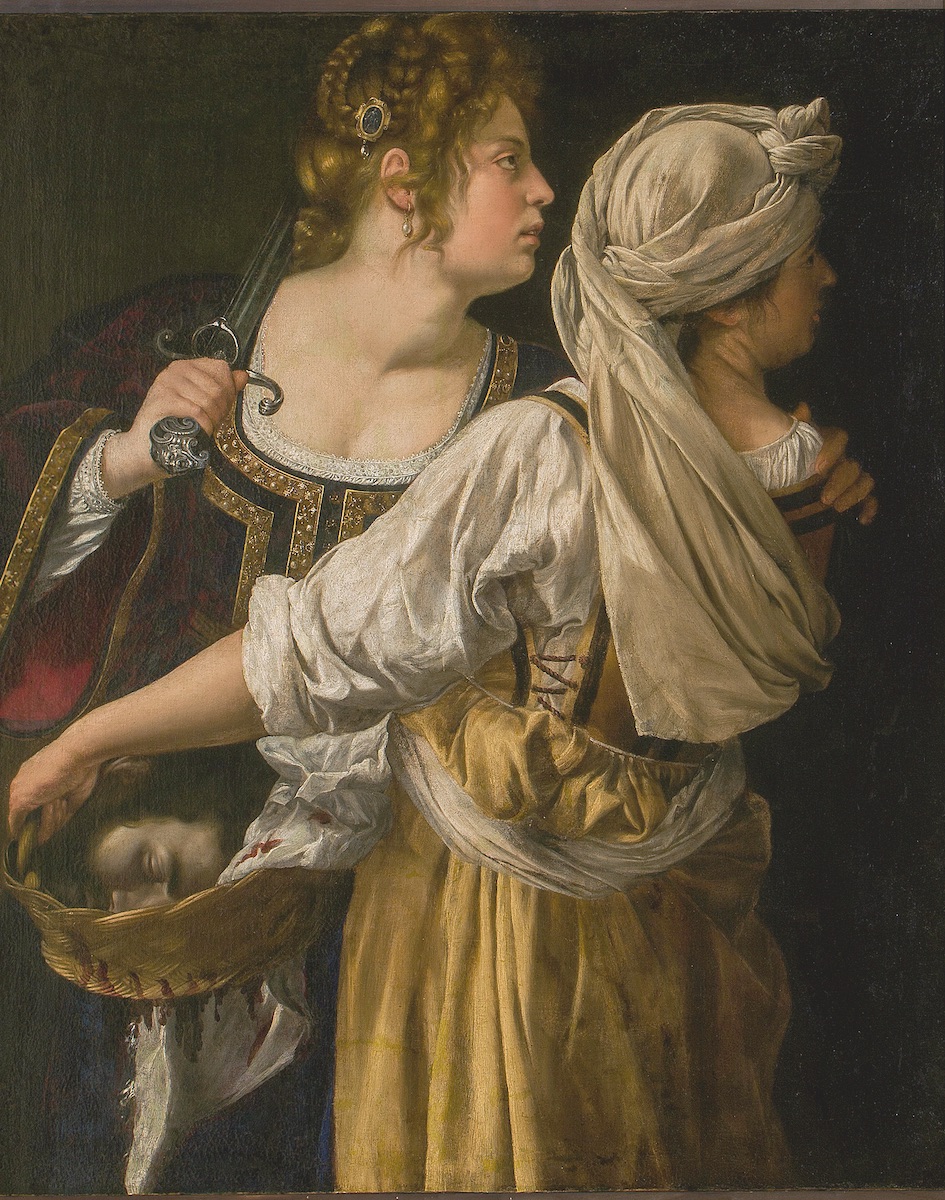 Artemisia Gentileschi, Judith and her Servant, c1616-1618
---
In the first of a new series charting the 'Lives of the Artists', Jonathan Jones reveals the enduring influence of Artemisia Gentileschi, the hugely successful Baroque artist who overcame the huge trials that came with her position as a woman. This concise biography not only considers her life and work as an exceptional follower of Caravaggio, but her ongoing legacy and influence.
---
The Story of Scottish Art
Lachlan Goudie (Thames & Hudson, £29.95)
---
From Neolithic symbols to the Glasgow Boys, Charles Rennie Mackintosh to Eduardo Paolozzi, this book covers over 5,000 years of Scottish art, demonstrating the unique creativity and flavour that has defined the country. Lachlan Goudie, an artist and broadcaster, tells the story of how various masterpieces were created, and their enduring impact across the world.
---
Africa State of Mind
Ekow Eshun (Thames and Hudson, £39.95)
---
Gathering together the works of photographers from across the continent of Africa, Ekow Eshun considers the idea of 'Africanness' in terms of both geographical and psychological space. Featuring the likes of Zanele Muholi, Kader Attia and Andrew Esiebo, this book explores the varied experiences found in a multitude of settings, from snapshots of bustling urban centres to new forms of portraiture that challenge the accepted gaze.
---
Stay in touch with The Arts Society! Head over to The Arts Society Connected to join discussions, read blog posts and watch The Arts Society at Home - a series of films by Arts Society Accredited Lecturers, published every fortnight.
---
About the Author
Become an instant expert!
Find out more about the arts by becoming a Supporter of The Arts Society.
For just £20 a year you will receive invitations to exclusive member events and courses, special offers and concessions, our regular newsletter and our beautiful arts magazine, full of news, views, events and artist profiles.
FIND YOUR NEAREST SOCIETY