The best art and culture books to read this September
The best art and culture books to read this September
From the wonders of the renaissance to vintage beer mats, there is something for everyone
---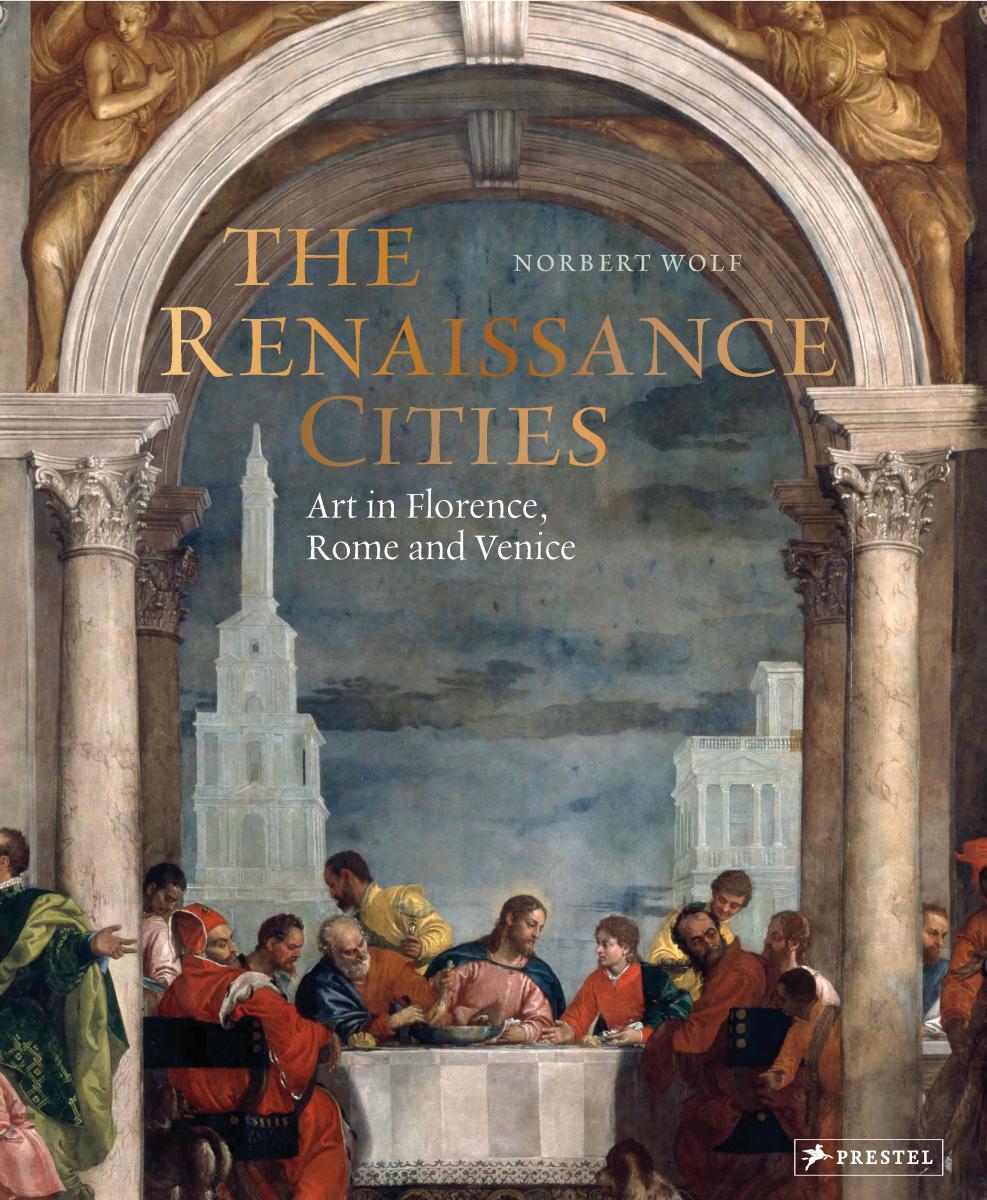 ---
The Renaissance Cities: Art in Florence, Rome and Venice
By Norbert Wolf (Prestel, £99)
This enormous and lavishly illustrated volume reproduces the wonders of the Italian Renaissance with meticulous care, from Botticelli's Birth of Venus to Bellini's astonishing altarpieces, as well as the exceptional architecture that housed them. Art historian Norbert Wolf takes readers on a journey from the origins of 'rebirth' in Florence to a new era of religious and secular patronage throughout the 14th, 15th and 16th centuries that saw these great cities become the European epicentre of flourishing arts, science and commerce.
---
Burghley House, heaven room. The Burghley House Collection

---
The Story of the Country House: A History of Places and People
By Clive Aslet (published 28 September by Yale, £18.99)
Combining social history, royal lineage, political scheming, architectural know-how and a wonderful array of anecdotes, Clive Aslet explores the very particular history of Britain's country house, and indeed what the term itself even means. Each chapter considers a widely recognisable style, beginning in the great halls of the Tudor era, through Palladian and Baroque palaces and on to post-war rebuilds, all the while considering not only how but why these great houses were constructed. Members and Supporters of The Arts Society can enjoy a limited-time discount by following this link.
---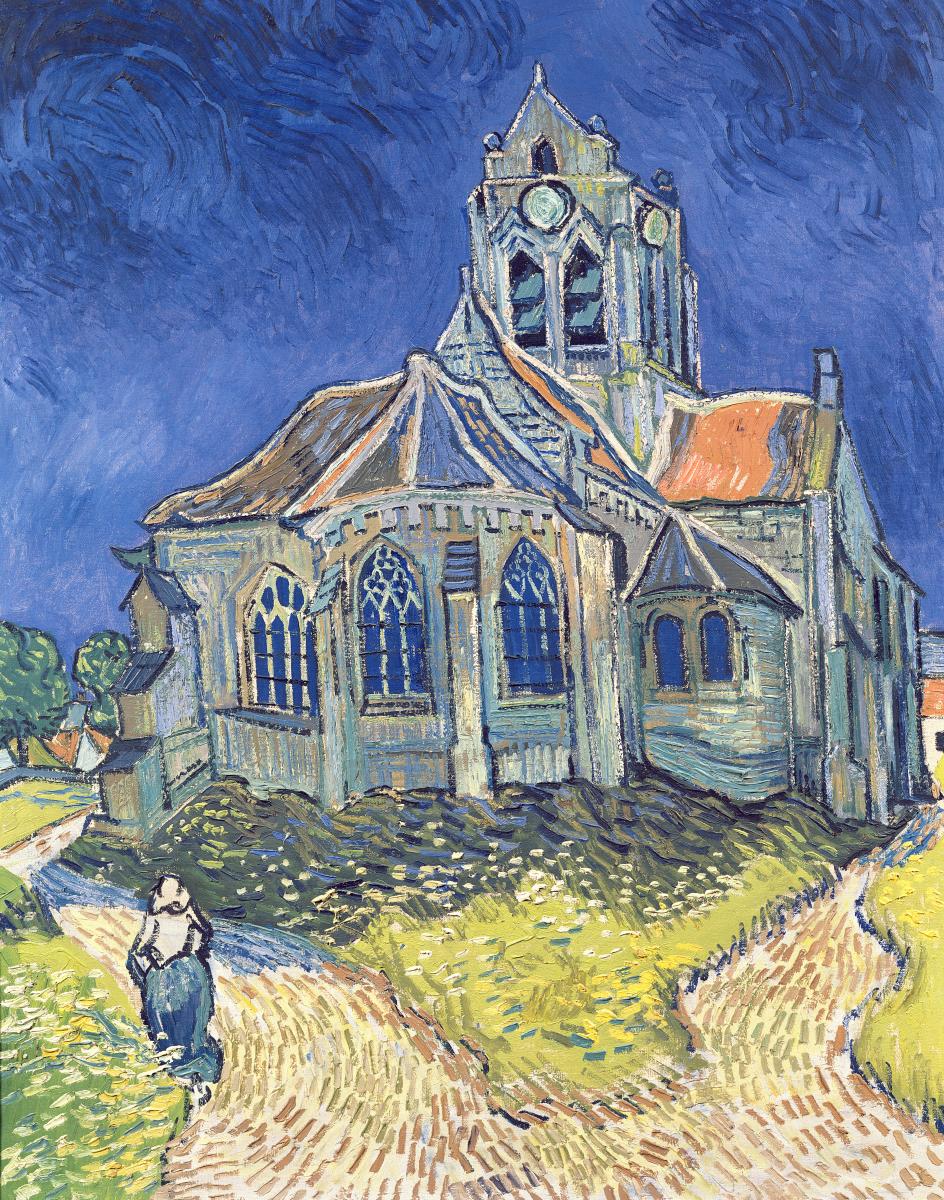 Vincent van Gogh, Church at Auvers, June 1890

---
Van Gogh's Finale: Auvers and the Artist's Rise to Fame
By Martin Bailey (published 21 September by Frances Lincoln, £25)
Van Gogh expert Martin Bailey presents the final instalment in his trilogy of books on the artist. This new publication considers his highly productive time in Auvers-sur-Oise, where he painted 70 pictures in as many days, as well as the controversy surrounding his death, including his final hours, and whether suicide or murder was most likely. Furthermore, Bailey charts his rise to becoming one of the world's most famous artists, celebrating his climb to legendary status and his enduring influence today.
---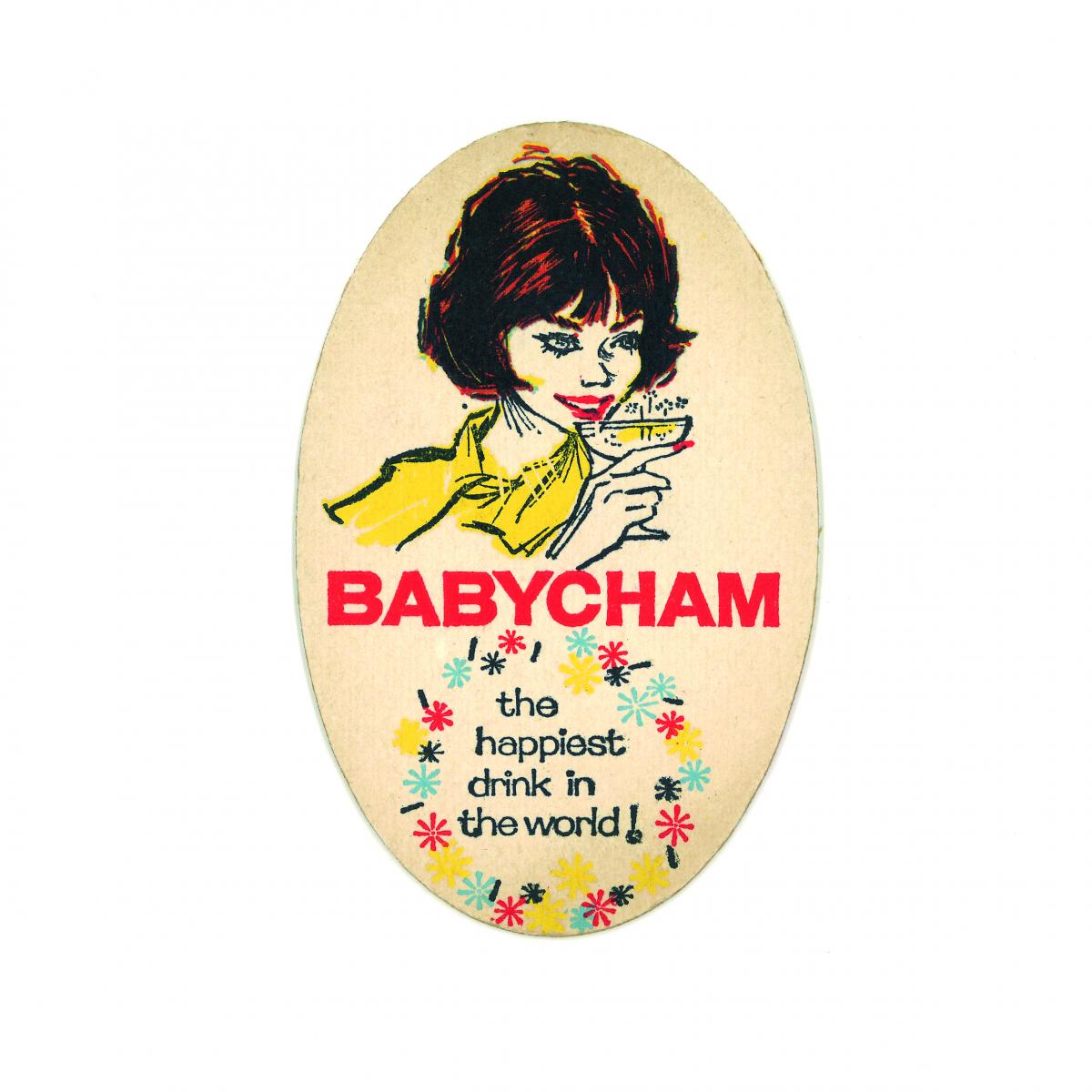 ---
Beer Stained Pulp
By Adam Kimberley (published 14 September by Unicorn Publishing, £12)
Born from a fanatical Instagram account, this book chronicles the best in vintage beer mats from the 1960s and 1970s. The nostalgic designs include obvious candidates such as Guinness and Strongbow, as well as more unusual offerings from Morecambe and Wise, Palethorpes pork pies and British Airways. It is a fascinating and nostalgic collection that proves even the most humble of objects can be elevated with good design.
---
About the Author
Become an instant expert!
Find out more about the arts by becoming a Supporter of The Arts Society.
For just £20 a year you will receive invitations to exclusive member events and courses, special offers and concessions, our regular newsletter and our beautiful arts magazine, full of news, views, events and artist profiles.
FIND YOUR NEAREST SOCIETY