The best art and culture books to enjoy this September
The best art and culture books to enjoy this September
3 Sep 2020 - 16:27 BY The Arts Society
Celebrate the joy of bookstores, discover Bridget Riley's prints, or uncover amazing Arts & Crafts churches with these illuminating new titles.
---
Matisse: The Books
Louise Rogers Lalaurie (Thames & Hudson, £65)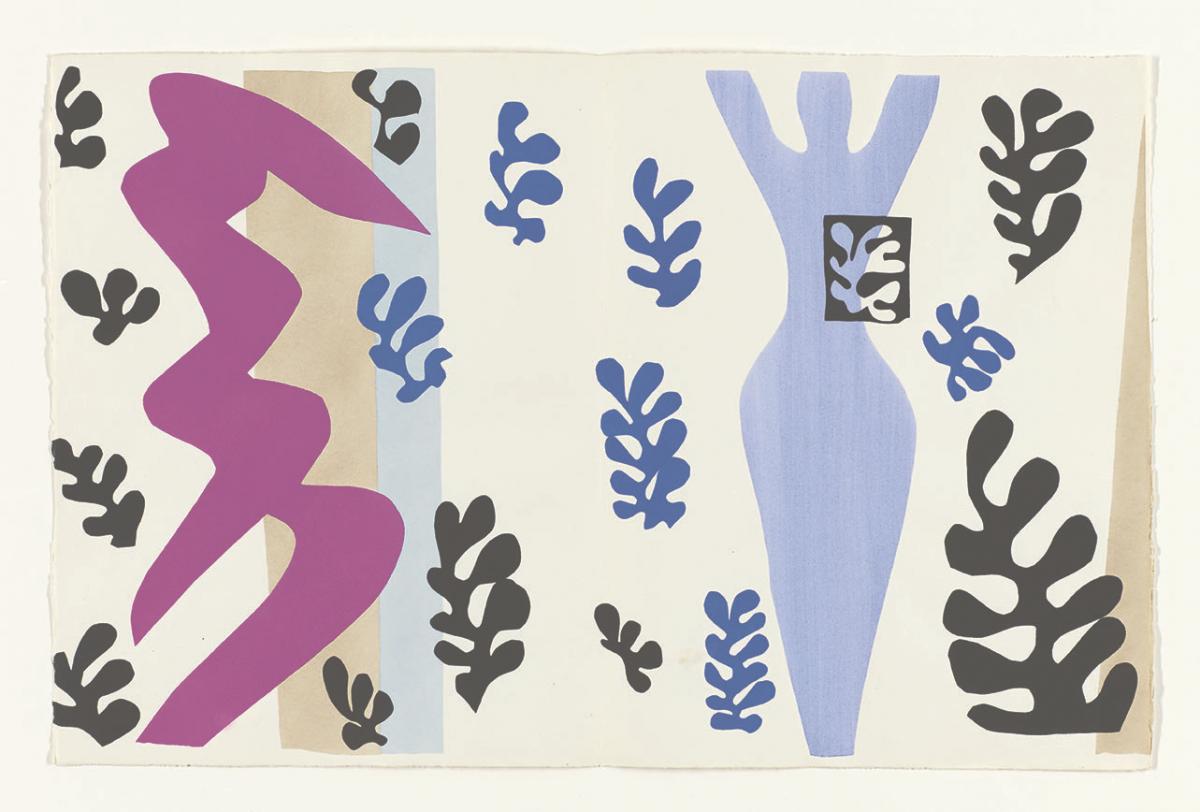 From: Jazz by Henri Matisse, 1947 Published by Tériade, Paris Unbound book with colour stencils on Arches paper and lithographed text. Page 277: Le lanceur de couteaux. Photo Credit: Philadelphia Museum of Art Purchased with the John D. McIlhenny Fund, 1948. Photos © Philadelphia Museum of Art. Artwork © Succession H. Matisse/DACS 2020
---
Henri Matisse did not confine his art to the cut-out or the canvas. In fact, over a period of 18 years, he produced eight limited-edition books that demonstrate a deft understanding of the interplay between word and image. In this new volume, Louise Rogers Lalaurie considers the significance of these editions in relation to his wider practice, particularly the 'second life' of his paper cut-outs. Not only does it contain rarely seen images, but also a sensitive analysis of his relationships (as inscribed in these books) and his political affiliations during World War II.
---
Arts & Crafts Churches
Alec Hamilton (Lund Humphries, £45)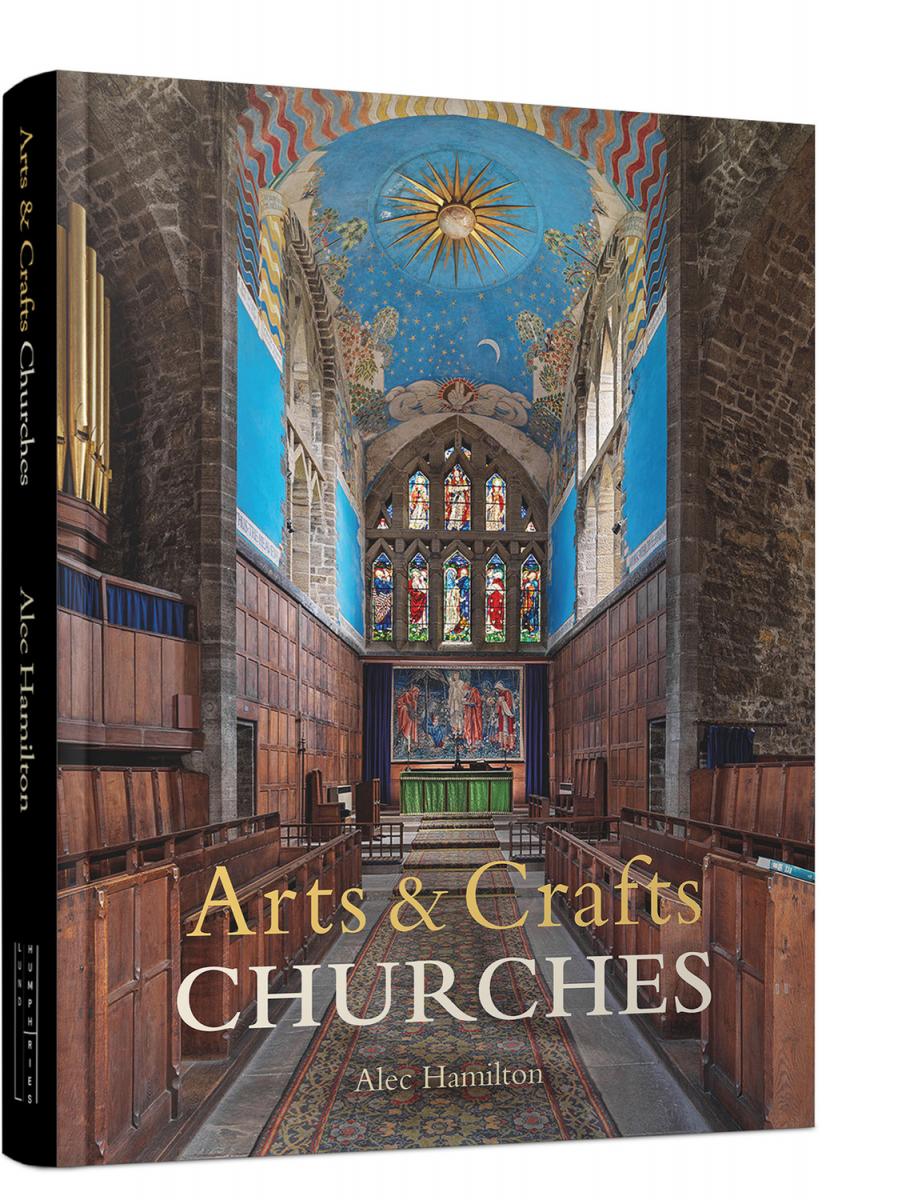 ---
Although a few Arts & Crafts churches across the UK are well celebrated, architectural historian Alec Hamilton shines a light on lesser-known and even forgotten gems, highlighting the social and political context that gave rise to such stunning buildings at the turn of the 20th century, as the country entered a new era of modernity.
---
Bridget Riley: The Complete Prints 1962–2020
Foreword by Bridget Riley; essays by Craig Hartley, Lynn MacRitchie and Robert Kudielka; Catalogue raisonné by Alexandra Tommasini and Rosa Gubay
(Thames & Hudson and the Bridget Riley Art Foundation, £45)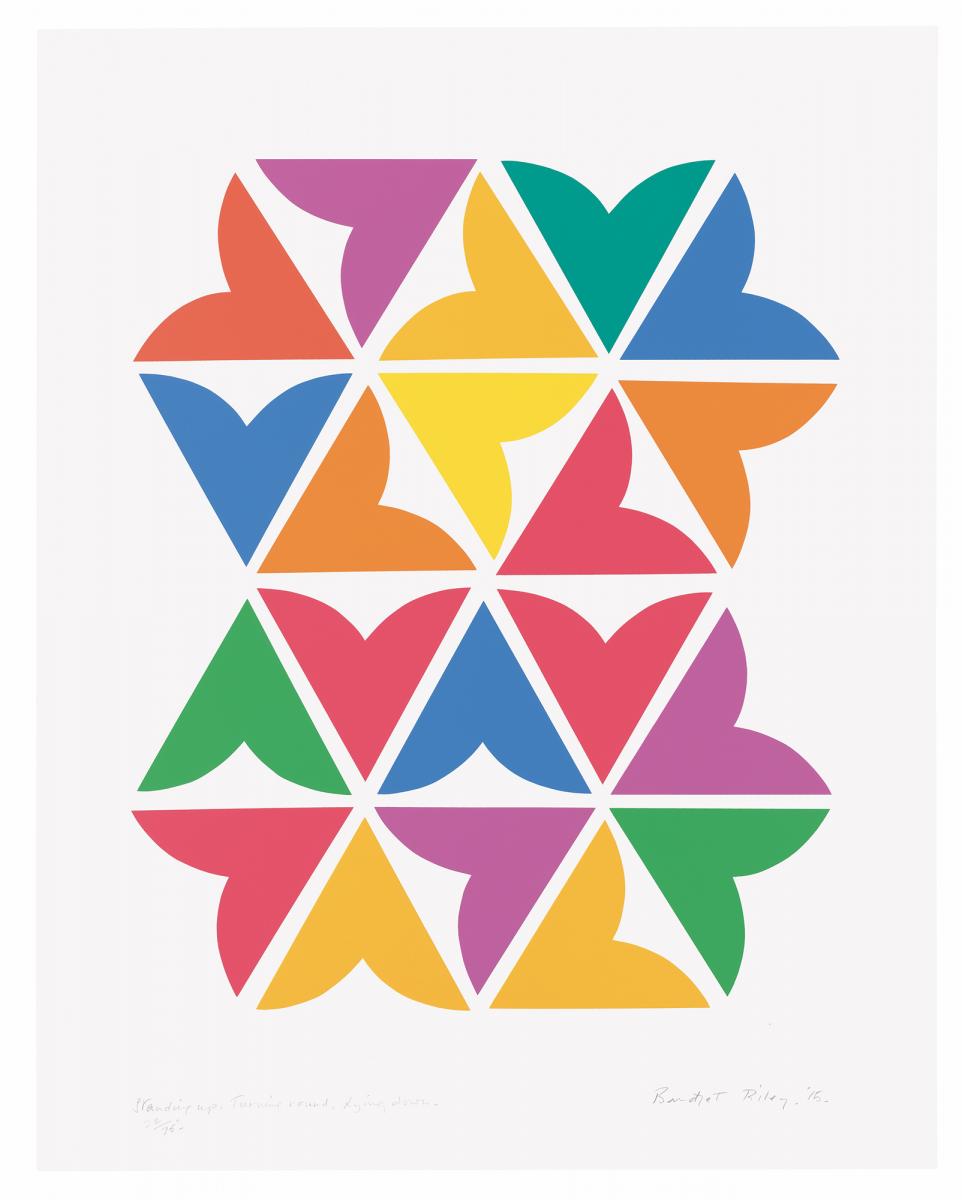 Bridget Riley Standing Up, Turning Round, Lying Down, 2015. Printed by Sally Gimson, Artizan Editions, Forest of Dean. © Bridget Riley 2020. All rights reserved
---
This new catalogue raisonné, published in collaboration with The Bridget Riley Art Foundation, takes an expansive look at how printmaking has played a crucial part in the practice of the Op Art trailblazer over the past six decades. Featuring over 100 screen-printed works, archive materials and a selection of essays, including a foreword by the artist, it offers new context to the graphic power of Riley's oeuvre.
---
Bookstores
Horst A Friedrichs and Stuart Husband (Prestel, £35)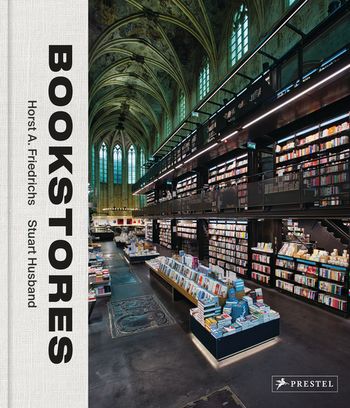 ---
We all know that lockdown has hit bricks-and-mortar shops the hardest, and with bookshops increasingly under threat from online retailers, what better time to celebrate the distinct appeal of stacked shelves and expert recommendations? Photographer Horst A Friedrichs and writer Stuart Husband open the door on some of the most spectacular examples around the world, from William Stout Books, a speciality shop for architecture and art books in San Francisco, to Gay's the Word, the UK's first and only dedicated LGBTQI bookshop.
---
Stay in touch with The Arts Society! Head over to The Arts Society Connected to join discussions, read blog posts and watch Lectures at Home – a series of films by Arts Society Accredited Lecturers, published every fortnight.
Become an instant expert!
Find out more about the arts by becoming a Supporter of The Arts Society.
For just £10 a year you will receive invitations to exclusive member events and courses, special offers and concessions, our regular newsletter and our beautiful arts magazine, full of news, views, events and artist profiles.
FIND YOUR NEAREST SOCIETY