7 Aug 2018 - 11:42 BY The Arts Society
Discounted entry to Dorothea Lange and Vanessa Winship exhibitions at Barbican Art Gallery (until 2 September 2018)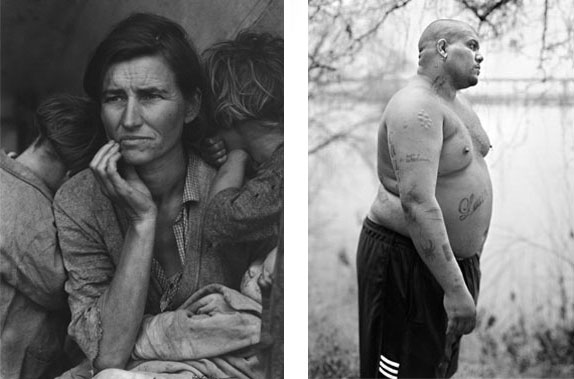 Exploring injustice and the fragility of society, these exhibitions feature the works of documentary photographer and visual activist Dorothea Lange, and award-winning contemporary photographer Vanessa Winship.

The Barbican is offering a 20% discount on entry to the exhibitions (standard entry is usually £13.50). To claim, enter the discount code 100318 at the online checkout.
For more information about the exhibitions, and to book, visit barbican.org.uk/whats-on
Image: (L) Dorothea Lange, Migrant Mother Nipomo, California. 1936 © The Dorothea Lange Collection, the Oakland Museum of California. (R) Vanessa Winship, Untitled from the series 'She dances on Jackson', 2011-2012 © Vanessa Winship
---
Half-price entry to the British Art Fair (20–23 September)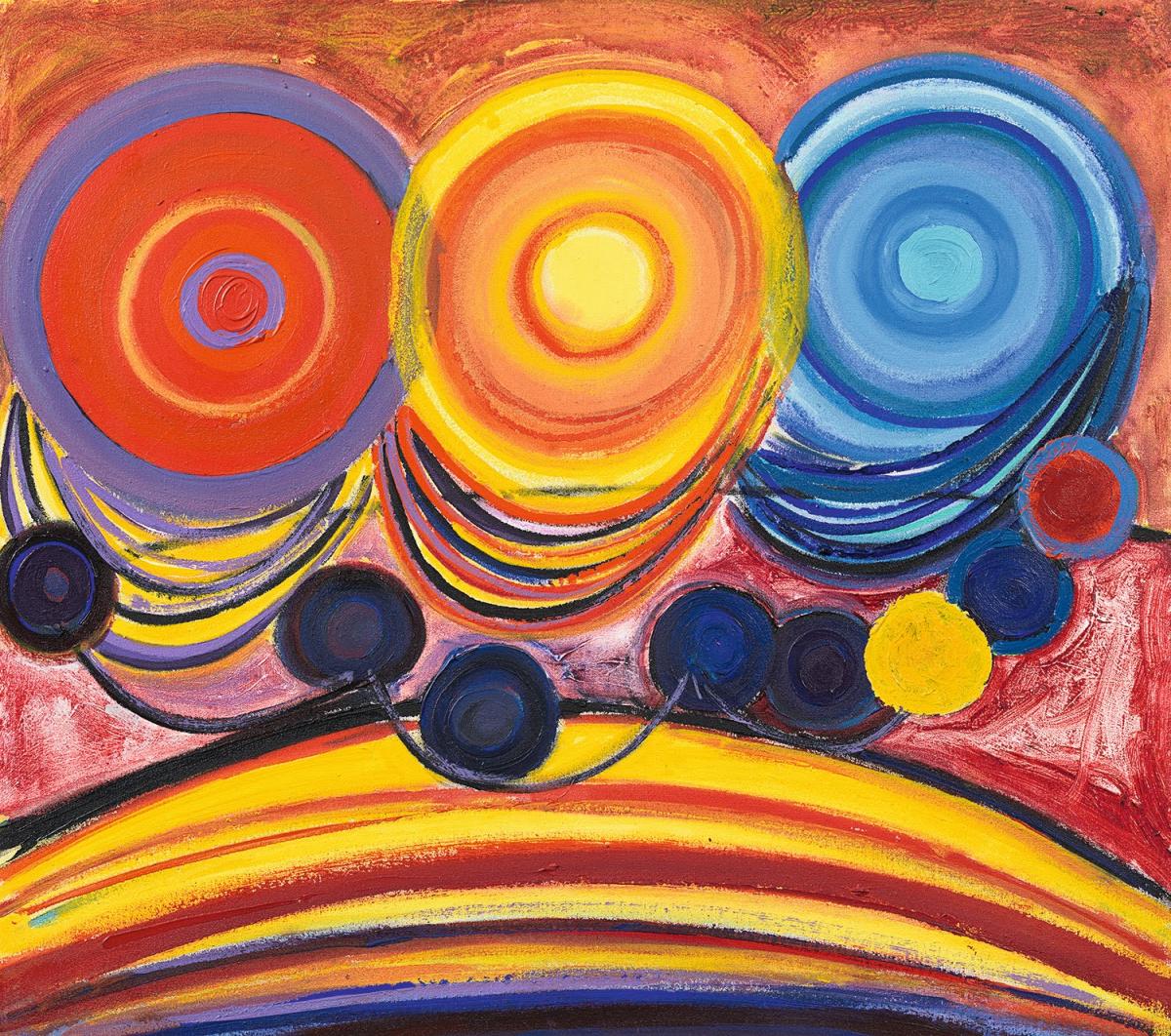 From paintings and sculpture to prints and drawings, the British Art Fair brings together the best of modern British art. With around 50 galleries exhibiting, the fair showcases the works of artists including Henry Moore and Bridget Riley.

This year, the fair takes place in its new home at the Saatchi Gallery. Members can enjoy the fair for just £7.50 entry (usually £15) when they show their membership card.

For more information, visit britishartfair.co.uk
Image: Terry Frost Olive Sun Ride 1987, Photograph courtesy of the Richard Green Gallery, London
---
Discounted Christie's Education course: New Dynamics: The Digital Contemporary Art World (11 October–1 November 2018; 6.30–8.30pm)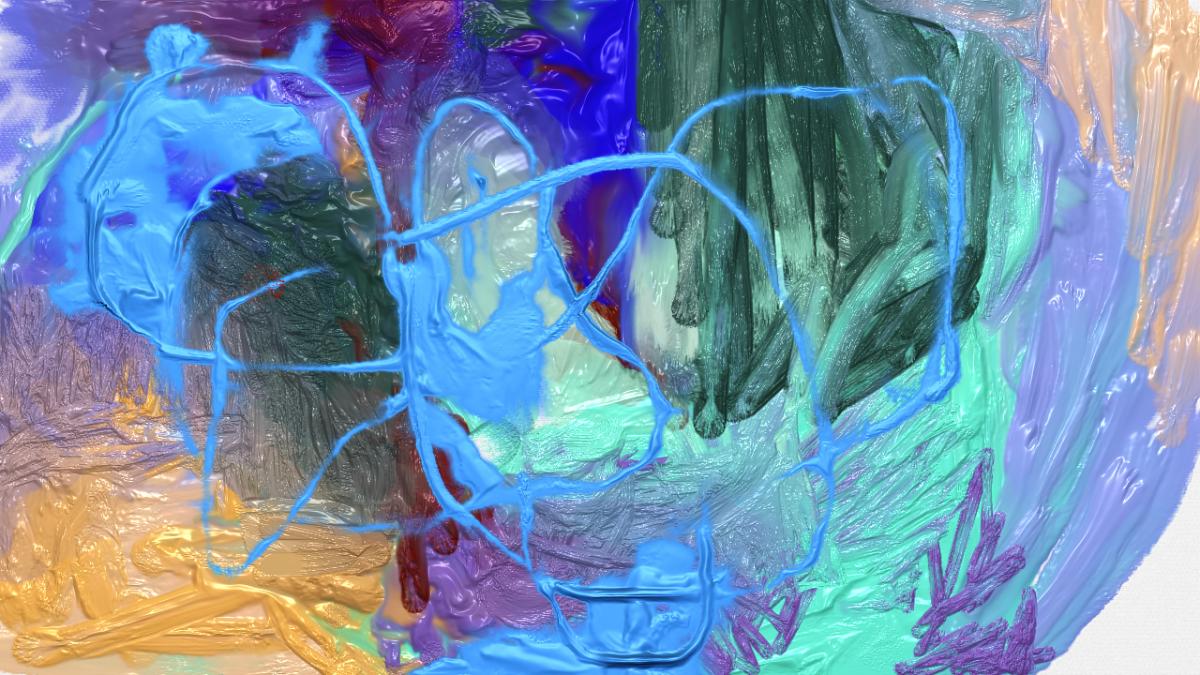 Discover the avenues for success in the online art world in this short course from Christie's Education. Spanning over four evenings, the course addresses the key players, systems and business strategies that shape the online contemporary art marketplace.

Christie's Education is offering a 10% course discount for Arts Society Members. The course costs £540 (usually £600) and outlines the careers in the sector.

To book your place, and for more information, visit christies.edu/london/courses, email shortcourseuk@christies.com or call 07795 452 301.
Image: ​Series: Blockchain Paintings @gordon.berger.art
---
FREE TICKETS TO THE LAPADA ART & ANTIQUES FAIR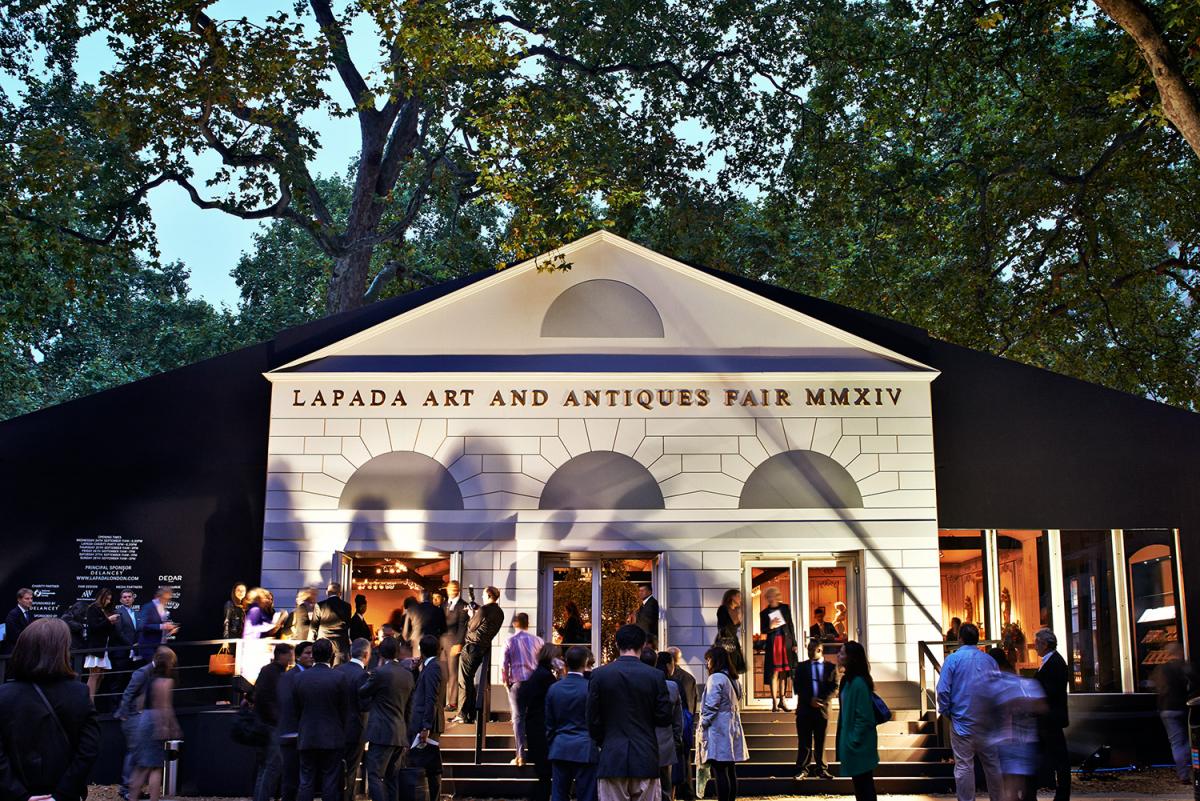 Plan ahead to visit this high-quality fair, which brings together the best of international art and antiques. With over 100 exhibitors from the LAPADA membership displaying pieces for sale, expect everything from tapestries to jewellery. We have teamed up with the fair to offer free entry to the first 50 Arts Society Members to apply. For a chance to claim an e-ticket, email membership@theartssociety.org. The Arts Society is the official talks and tours partner for 2018, so look out for our exciting programme of lectures during September.
The LAPADA Art & Antiques Fair, Berkeley Square, London, 14-19 September, lapadalondon.com​
Become an instant expert!
Find out more about the arts by becoming a Supporter of The Arts Society.
For just £10 a year you will receive invitations to exclusive member events and courses, special offers and concessions, our regular newsletter and our beautiful quarterly arts magazine, full of news, views, events and artist profiles.
FIND YOUR NEAREST SOCIETY