The August books you should read
The August books you should read
2 Aug 2020 - 18:52 BY The Arts Society
From the wonders of the British landscape to the visual history of Tarot, here are the best new titles to enjoy.
---
Spirit of Place: Artists, Writers and the British Landscape
Susan Owens (Thames & Hudson, £25)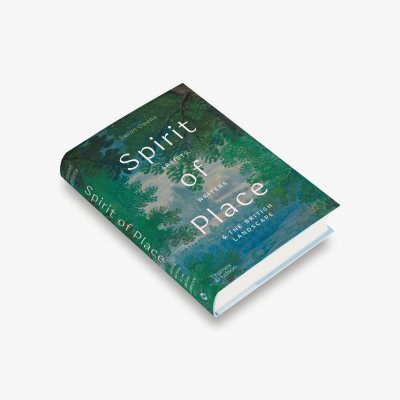 ​
---
The British landscape has served as an inspiration for artists and writers for generations, but creative minds have also shaped our understanding of the nature that surrounds us. In this new book, Owens marries cultural history and nature writing, exploring the interpretations of a wealth of distinctive voices, from William Shakespeare and Jane Austen to John Constable and Barbara Hepworth.
---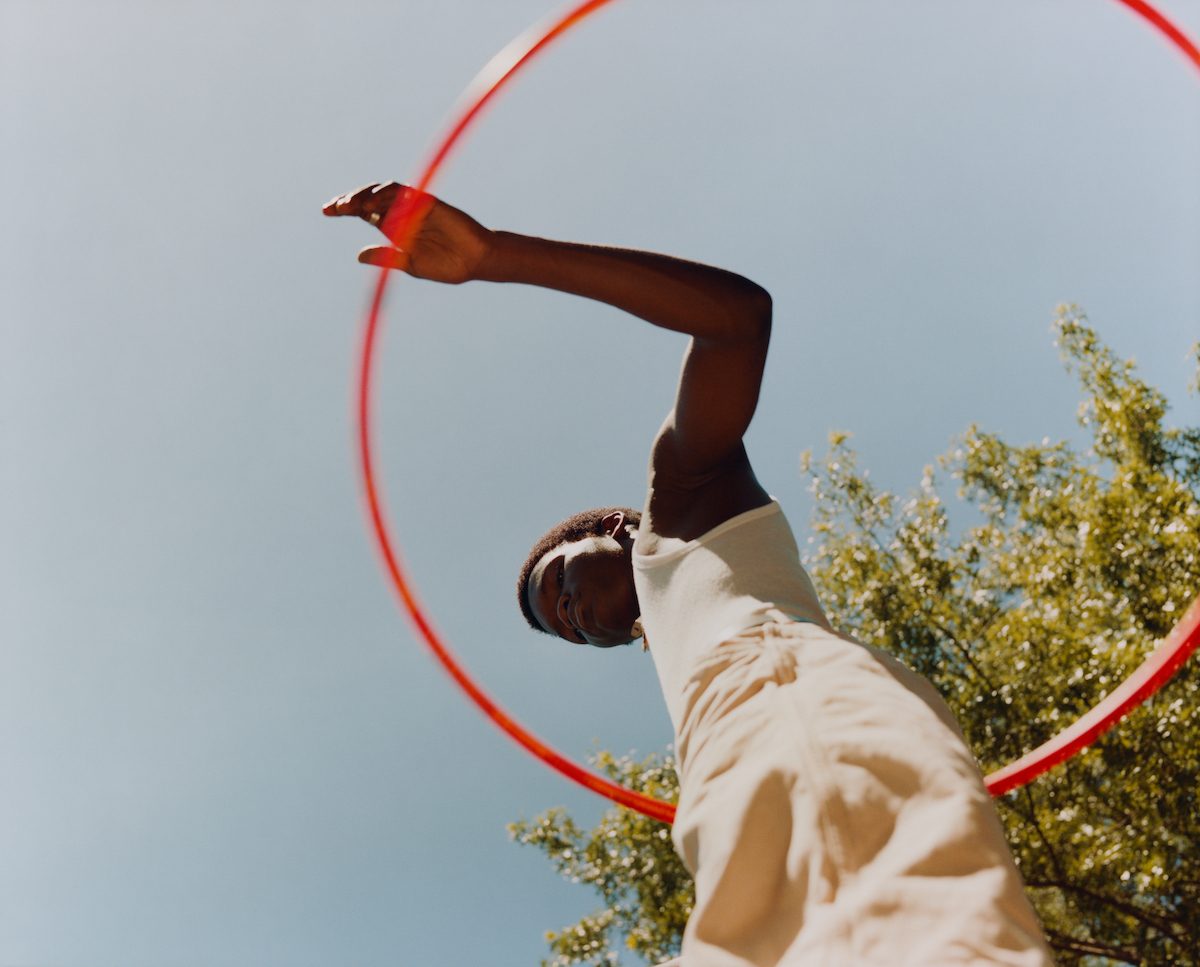 Untitled (Sosa with Orange Hula Hoop), 2019. Courtesy Tyler Mitchell
---
Tyler Mitchell: I Can Make You Feel Good
(Prestel, £45)
The acclaimed photographer and filmmaker Tyler Mitchell brings together his utopian vision of black society, with a new book full of luscious, intimate and optimistic images. Mitchell made history as the first African American artist to shoot the cover of US Vogue in 2018, when he was only 23 years old. His portrait of Beyoncé marked a watershed moment for the publication, and another photograph from that editorial has since entered the Smithsonian's National Portrait Gallery permanent collection.
---
Heather Phillipson
Leila Hasham (Prestel, £35)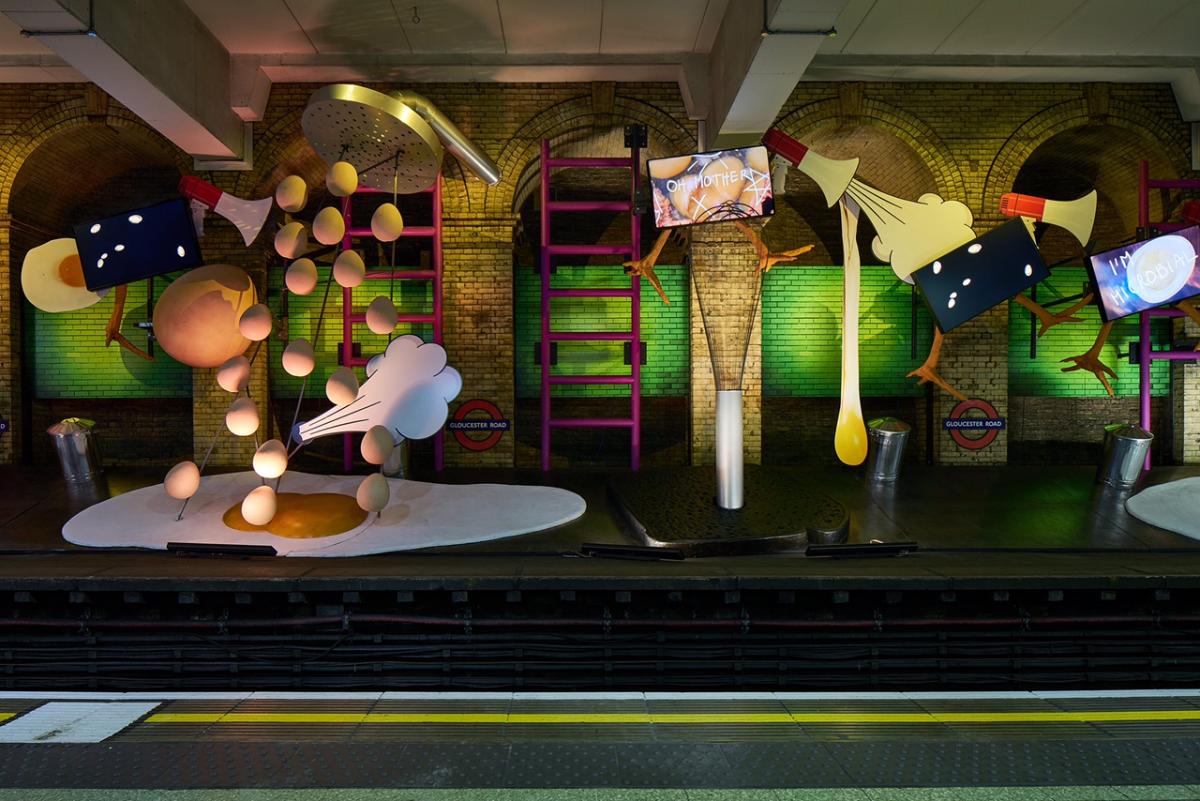 Heather Phillipson, my name is lettie eggsyrub, Art on the Underground
---
This is the first monograph of the British multimedia artist known for her public installations, including a gigantic egg-themed intervention at Gloucester Road Tube station as part of Art on the Underground. She has just unveiled her Fourth Plinth commission, THE END, a dystopian creation that features a working drone perched on top of a structure that resembles whipped cream. Now is the perfect time to learn more about her inventive and surreal practice.
---
Tarot
Jessica Hundley (Taschen, £30)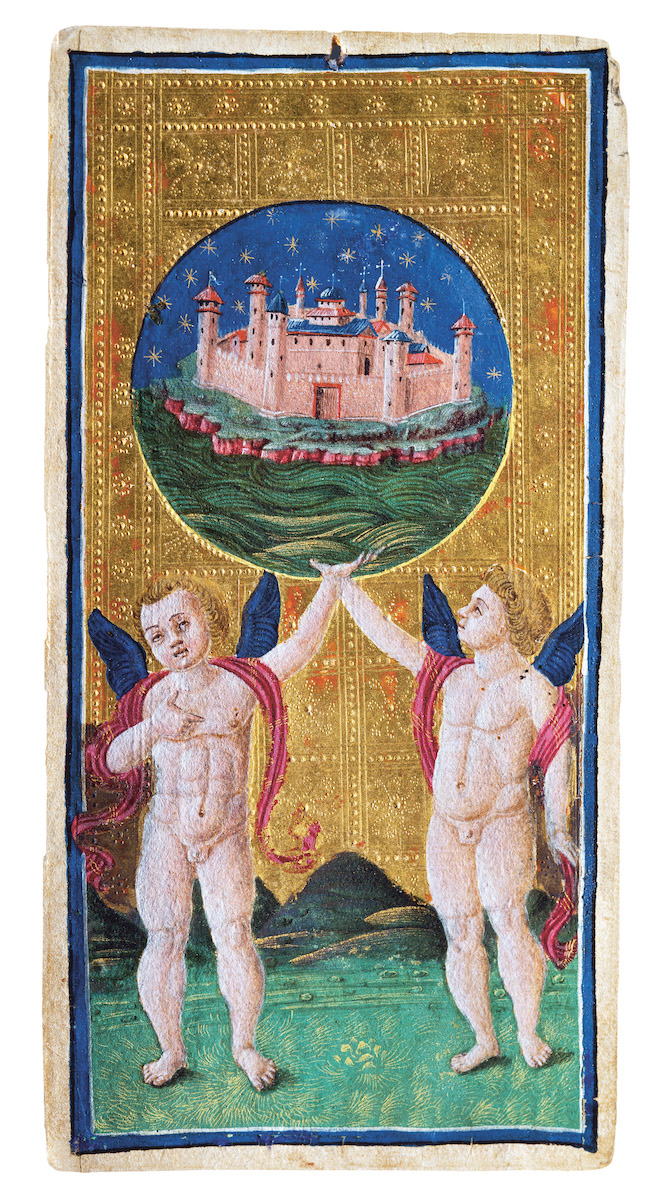 The World: Bonifacio Bembo & Francesco Sforza, "Visconti Brambilla Tarot," 1463
---
The first title in Taschen's new Library of Esoterica series considers the hugely rich visual history of Tarot, which has long inspired artists, illustrators and designers. As well as exploring the symbology behind each of the Major and Minor Arcana, this book considers the mysterious origins of the divination practice, the subversive it often evokes, and its influence across the world. Acclaimed Surrealist Penny Slinger is among the contributors.
---
You Are an Artist
Bob and Roberta Smith (Thames & Hudson, £14.99)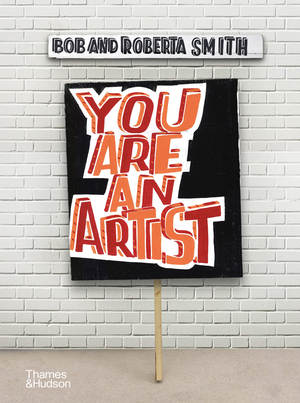 ---
As a staunch supporter of arts education and a former teacher, it comes as no surprise that artist Bob and Roberta Smith's latest book has been described as an art school in and of itself. Designed to help anyone unlock their creativity, it includes practical guides for people to identify their talents and interests, as well as chronicling some of Smith's best-known work.
Become an instant expert!
Find out more about the arts by becoming a Supporter of The Arts Society.
For just £10 a year you will receive invitations to exclusive member events and courses, special offers and concessions, our regular newsletter and our beautiful arts magazine, full of news, views, events and artist profiles.
FIND YOUR NEAREST SOCIETY