The Arts Society & HENI Talks present
The Arts Society & HENI Talks present
The Arts Society & HENI Talks have a shared mission, to enrich lives through the arts by providing access to a broad range of expert speakers.
In November 2018 we held an event to showcase three outstanding Arts Society speakers with three intriguing topics; Tracey Emin's bed, colourful language and melancholy.
The talks were filmed and are now available to view at henitalks.com
---
Dr. Marie-Anne Mancio
The bed in Art: From Titian to Emin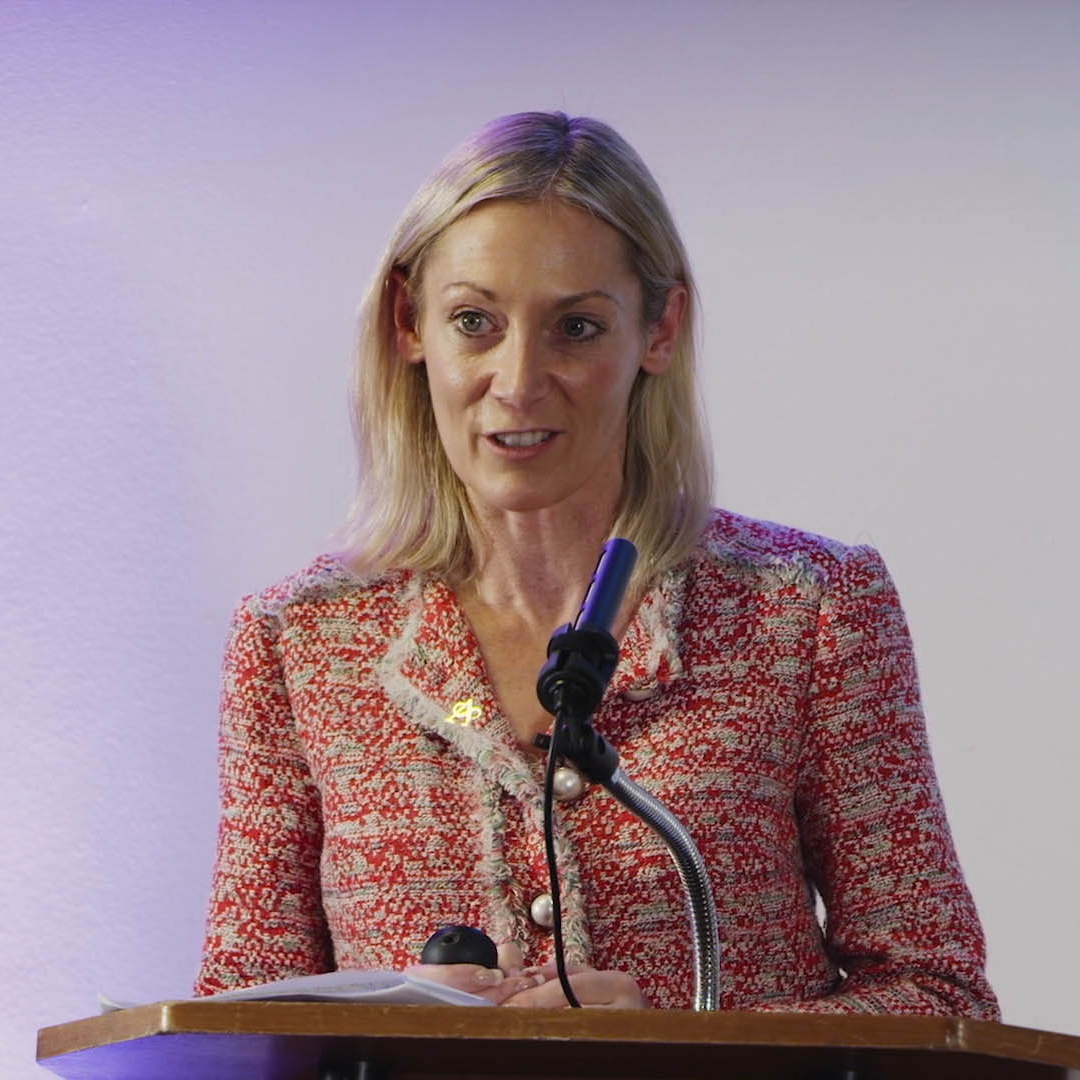 The bed has been the subject of multiple explorations in art, representing an ambiguous realm between something personal, intimate, and yet common to all. Most often associated with passion, throughout history the bed has also been linked to childhood, death, disease and other more unseemly acts.
In this live HENI Talk, made in collaboration with The Arts Society, Dr. Marie-Anne Mancio investigates some of the scintillating examples of 'The Bed in Art', ranging from Renaissance master Titian's stunning Venus d'Urbino, through Manet's illustrious Olympia, which shocked the Paris Salon of 1865, and Tracey Emin's infamous My Bed, a scatological work shortlisted for the Turner Prize in 1999, which remains a succès d'scandale and staple of modern art.
---
Alexandra Epps
Colourful Language: Red, White and Blue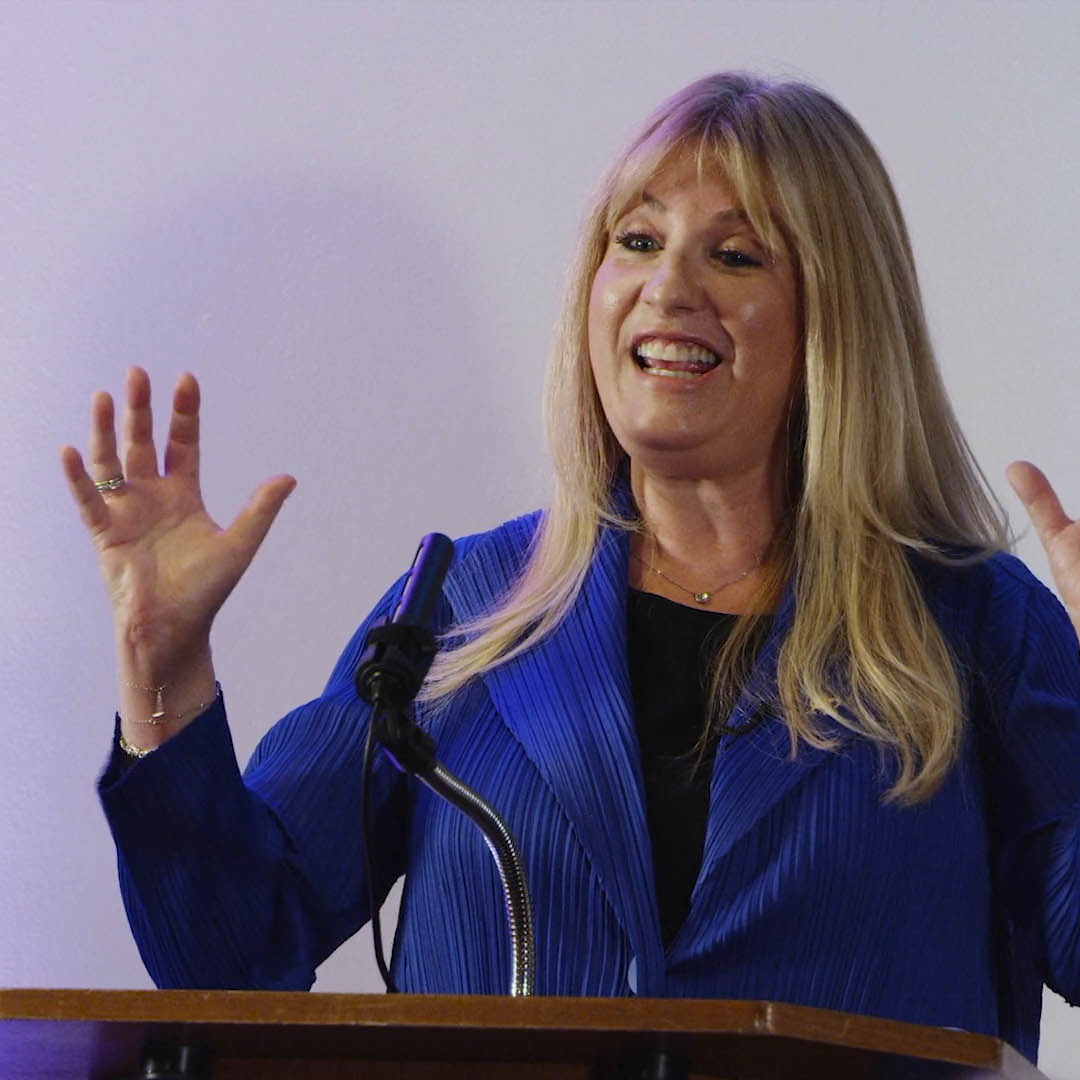 This live HENI Talk, with Arts Society lecturer Alexandra Epps, explores the symbolism, significance and spirituality of the colours red, white and blue throughout the history of art, drawing upon the oeuvres of some of the most famous colourists. Experience the lustrous red of Pre-Raphaelite red hair; the cool white of Brueghel's snow; the secret power of Yves Klein's blue and Mondrian's dynamic combination of all three.
---
Adam Busiakiewicz
Go Crystal Tears – The Art of Melancholy


In our modern times, melancholy is commonly considered to be a debilitating affliction, closely aligned to depression. However, the quiet introspection of melancholy was often associated with creativity in the past. This was especially prevalent in the sixteenth and seventeenth centuries, when significant treatises, music and art were dedicated to the condition. Treading the thin line between madness and contentment, this live HENI Talk by lecturer and lutenist Adam Busiakiewicz, produced in association with the Arts Society, investigates why and how artists responded to this prevalent human experience.
About the Author
Become an instant expert!
Find out more about the arts by becoming a Supporter of The Arts Society.
For just £20 a year you will receive invitations to exclusive member events and courses, special offers and concessions, our regular newsletter and our beautiful arts magazine, full of news, views, events and artist profiles.
FIND YOUR NEAREST SOCIETY