The art that made me: Nicole Farhi
The art that made me: Nicole Farhi
Known for her fashion design, Nicole Farhi is also a sculptor once tutored by Sir Eduardo Paolozzi. Here she reveals the art forms that have had an impact on her work to date.
---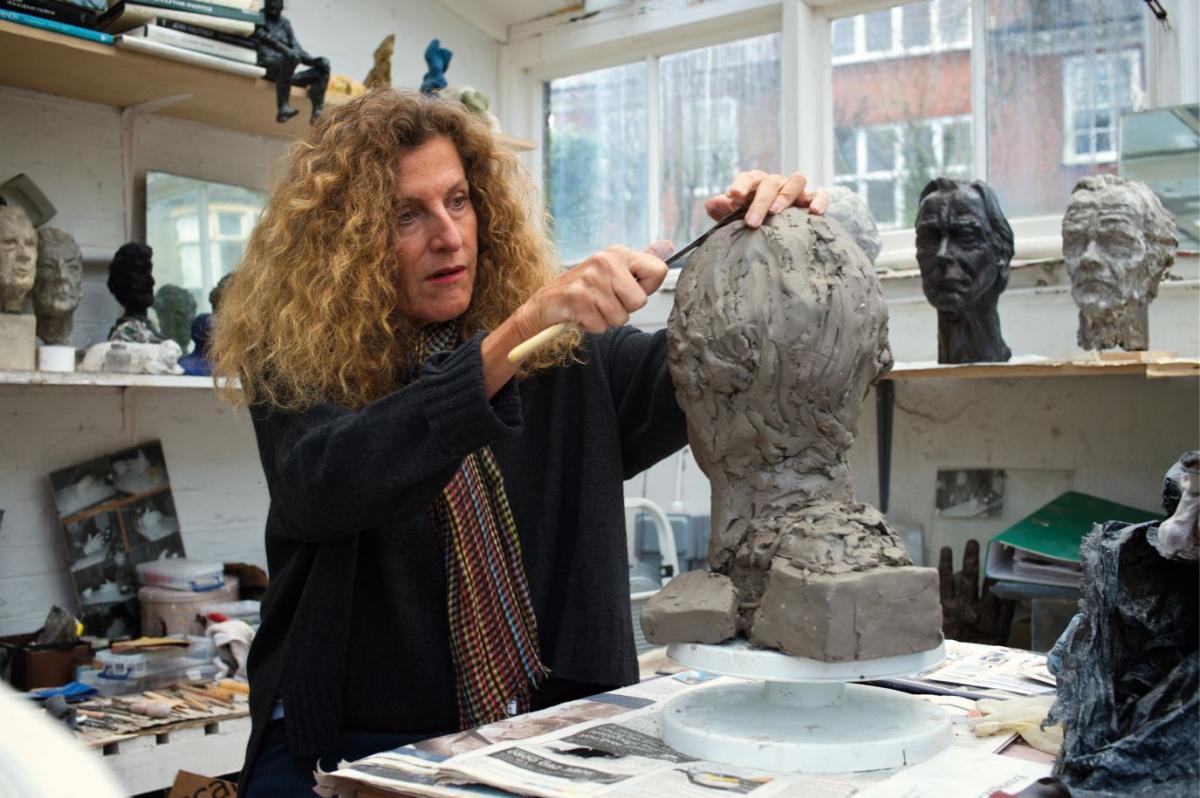 © Nicole Farhi
---
A work by Picasso

I fell in love with his 1922 Two Women Running on the Beach; it is about friendship between women. It is joyful and full of energy. Those two women, hand in hand, are racing and one is obviously winning, but the pleasure is in the race, not in the winning.
---
sculpture by Sir Eduardo Paolozzi

I first met Eduardo while casting my first bronze 35 years ago. He became my mentor and was the most generous of friends. He always came laden with presents: a sculpture, a file full of torn sheets of photographs, articles to trigger my imagination. He was the ideal teacher; the type who never condemns your work, always considering it of value. He gave me confidence as a sculptor. Seen here is his Head of Invention; I also particularly liked his Figure, 1956.
---
LA WALLY, BY ALFREDO CATALINI, SUNG BY MARIA CALLAS

For years in the studio, I sculpted while listening to Callas. The sound of her voice thrilled and inspired me. It helped me to go deep down to my subconscious and discover emotions I wouldn't have known were there. I could listen to this opera time and again and, from the first note, am alone with my thoughts.
---
WOMAN WITH HER THROAT CUT, BY ALBERTO GIACOMETTI

When I was 16 I was deeply struck by Giacometti's work at The Maeght Foundation in Saint-Paul de Vence in France. I realised then that through the power of sculpture you could convey the strongest emotions. You can suggest beauty, cruelty, death and love. I knew on that day that sculpture was going to be important in my life.
---
LETTERS TO A YOUNG POET, BY RAINER MARIA RILKE

Rilke's 10 letters to a young man who aspires to be a poet and is asking for his advice have been on my bedside table for the past 50 years. I keep reading them. They are pearls of wisdom. They offer help, not only to develop as an artist or a creative person, but as a guide to anyone who wants to get in touch with their own humanity.
---
VISIT

Gainsborough's House, Sudbury to see Nicole Farhi: Heads and Hands – her first solo museum exhibition. On until 16 June. gainsborough.org
SIGN UP

for our monthly free newsletter, full of more stories and news on latest exhibitions, at theartssociety.org/signup
SUBSCRIBE

In our spring magazine we speak to Nicole Farhi about her life in art. To get our magazine, why not join us at The Arts Society? Members receive a copy delivered straight to their home four times a year and receive lots of other benefits. Find out more at theartssociety.org/membership-benefits
---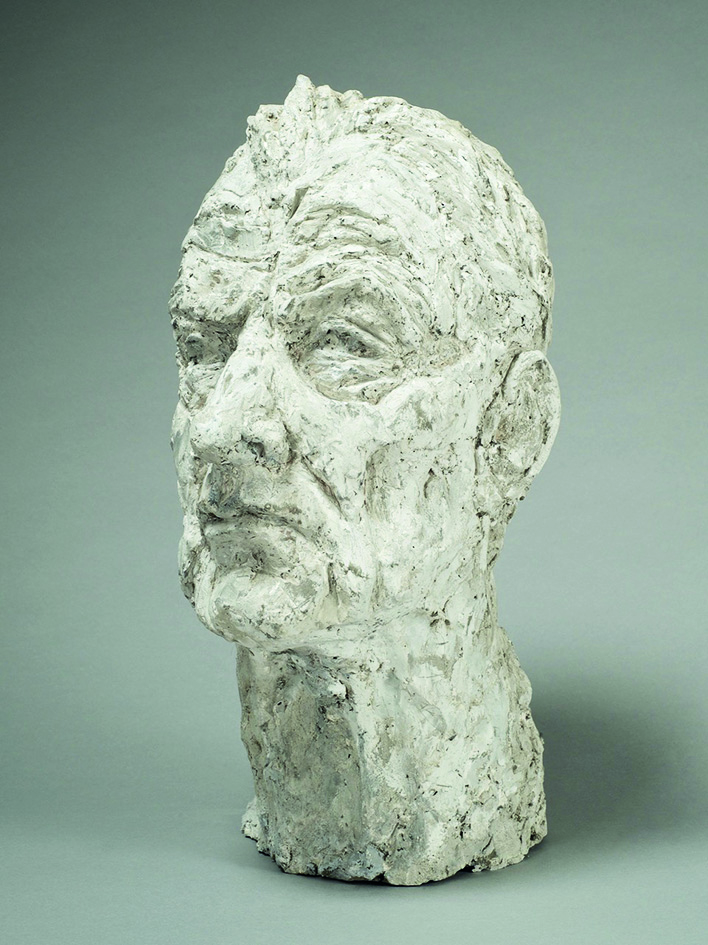 Image: Lucian Freud © Nicola Farhi
Become an instant expert!
Find out more about the arts by becoming a Supporter of The Arts Society.
For just £10 a year you will receive invitations to exclusive member events and courses, special offers and concessions, our regular newsletter and our beautiful quarterly arts magazine, full of news, views, events and artist profiles.
FIND YOUR NEAREST SOCIETY