The art that made me: Arts Society Lecturer Dr Janina Ramirez
The art that made me: Arts Society Lecturer Dr Janina Ramirez
10 Sep 2019 - 10:21 BY The Arts Society
Cultural historian, broadcaster and author Dr Janina Ramirez has now branched out into podcasts. We catch up with her to quiz her on the art forms that, to date, have influenced her love of the arts.
---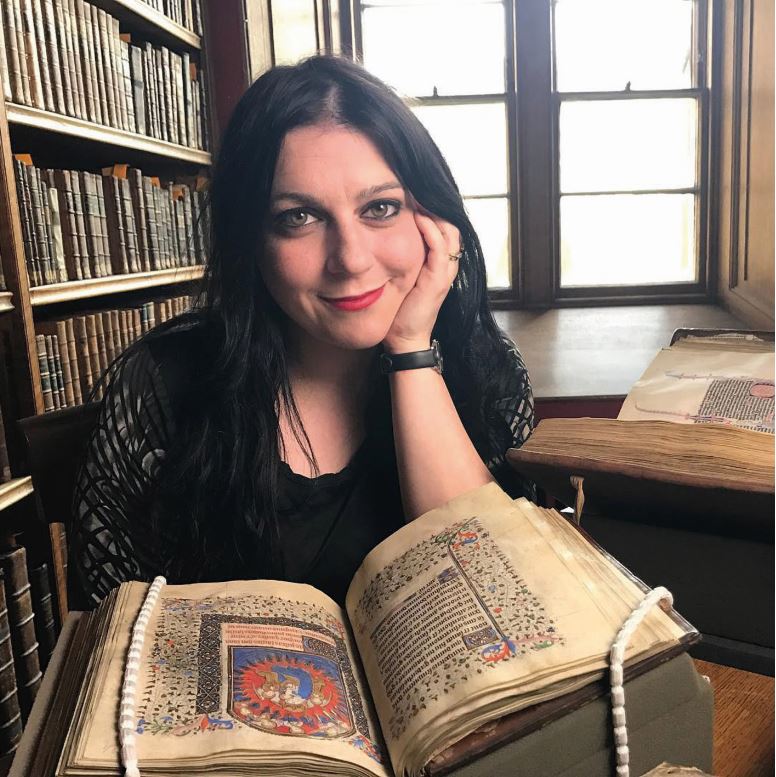 courtesy acast.com
---
THE SPECIALS BY THE SPECIALS

My dad was a seriously cool dude back in the day. He used to DJ at The Blind Beggar in Whitechapel, notorious stomping ground of the Kray Twins. He had thousands of vinyls and we would listen together for hours. He introduced me to ska, and of all the albums, it was The Specials' self-titled debut that I listened to on repeat.
MONTY PYTHON AND THE HOLY GRAIL

---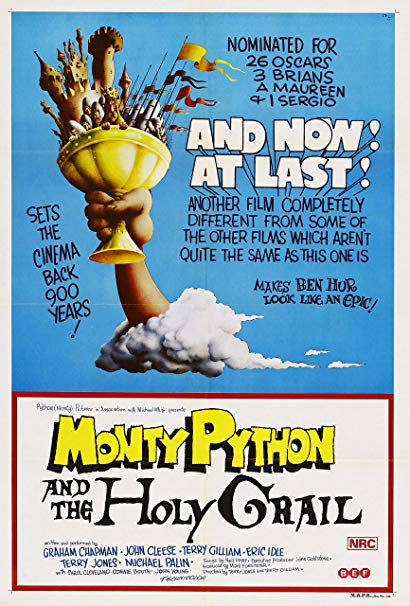 ---
My dad also introduced me to comedy, and I saw Fawlty Towers before coming to the earlier Monty Python. Their slapstick behaviour combined with abstract humour, all accompanied by Terry Gilliam's otherworldly animations,captured my heart. I don't
think that it's an accident that I fell in love with all things medieval after seeing Monty Python and the Holy Grail.
EDVARD MUNCH'S MADONNA

My mum was trained as an artist, and I get my passion for visual arts from her. She would take me to galleries and allow me to choose a postcard from the gift shop after a visit. I chose Munch's Madonna when I was about 12, and for the next decade I had it by my bed. It inspired me to wake every morning and be a strong, creative, uninhibited woman.
THE LINDISFARNE GOSPELS

---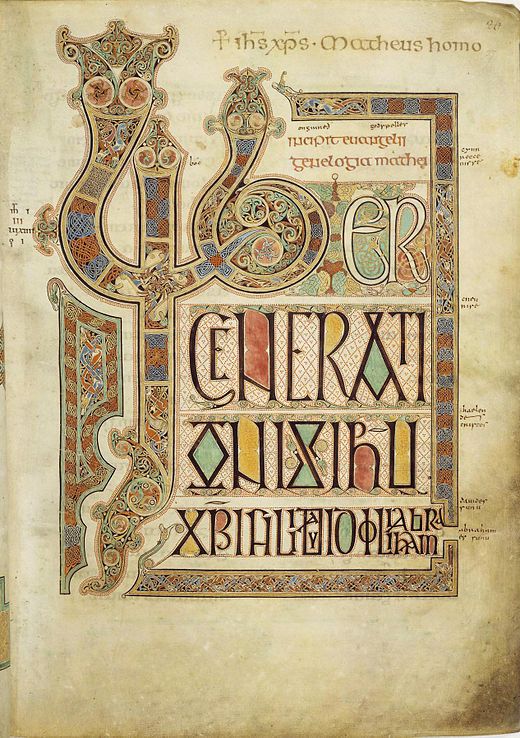 ---
I didn't mean to become a medieval art historian – but I will always remember reading the Old English poem The Wanderer at university. I wanted to know if a culture that could create such beautiful poetry could make visual art. When I opened a facsimile of The Lindisfarne Gospels, I was met with a world of visual riddles that still keep me entranced some 20 years on.
STEWART LEE'S COMEDY VEHICLE

I adore Stewart Lee for his intelligence, self-parody and verbal play. I still maintain that the best comedy sketch ever written is his rant on immigration. As a half-Polish, half-Irish scholar of the migration period in history, I love how he ridicules xenophobia. The best line is 'the bloody Beaker folk, coming over here to the UK and teaching us to drink out of cups'. Perfection.
Become an instant expert!
Find out more about the arts by becoming a Supporter of The Arts Society.
For just £10 a year you will receive invitations to exclusive member events and courses, special offers and concessions, our regular newsletter and our beautiful arts magazine, full of news, views, events and artist profiles.
FIND YOUR NEAREST SOCIETY