Art anniversaries to celebrate in 2019
Art anniversaries to celebrate in 2019
1 Feb 2019 - 17:12 BY The Arts Society
There are plenty of anniversaries to commemorate in 2019, from the advent of the Bauhaus movement to a double royal birthday.
---
"Simplicity is the ultimate sophistication" – Leonardo da Vinci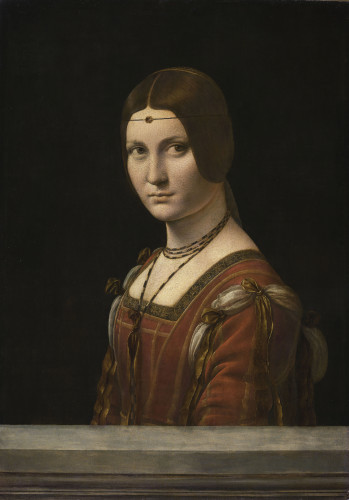 Leonardo da Vinci, La Belle Ferronnière (detail), 1490. Musée du Louvre, Department of Paintings © Musée du Louvre, dist. RMN - Grand Palais / Michel Urtado.
This year marks the 500th anniversary of Leonardo da Vinci's death. The Renaissance polymath's work spanned engineering, literature and architecture, but he is most famed as a painter. His iconic Mona Lisa is known the world over, and The Last Supper is the most reproduced religious painting of all time. To celebrate this anniversary, the Louvre presents a major exhibition, the Royal Collections Trust tours more than 200 of the artist's drawings throughout the UK, and The British Library exhibits three of his extraordinary notebooks.
---
"Quality is never an accident; it is always the result of intelligent effort"– John Ruskin

John Ruskin, Study of Spray of Dead Oak Leaves, 1879 © Collection of the Guild of St George / Museums Sheffield
The trailblazing Victorian art critic was a patron of the Pre-Raphaelite movement, a JMW Turner champion and an artist in his own right. To commemorate the 200th anniversary of his birth, Museums Sheffield and the Guild of St George have collaborated with Two Temple Place to present John Ruskin: The Power of Seeing, an exhibition of his paintings, drawings, daguerreotypes, metalwork and plaster casts, which illustrate how Ruskin's attitude to aesthetic beauty shaped his radical views on culture and society. Meanwhile, York Art Gallery considers the relationship between Ruskin, Turner and their depictions of nature.
---
"Only work which is the product of inner compulsion can have spiritual meaning" – Walter Gropius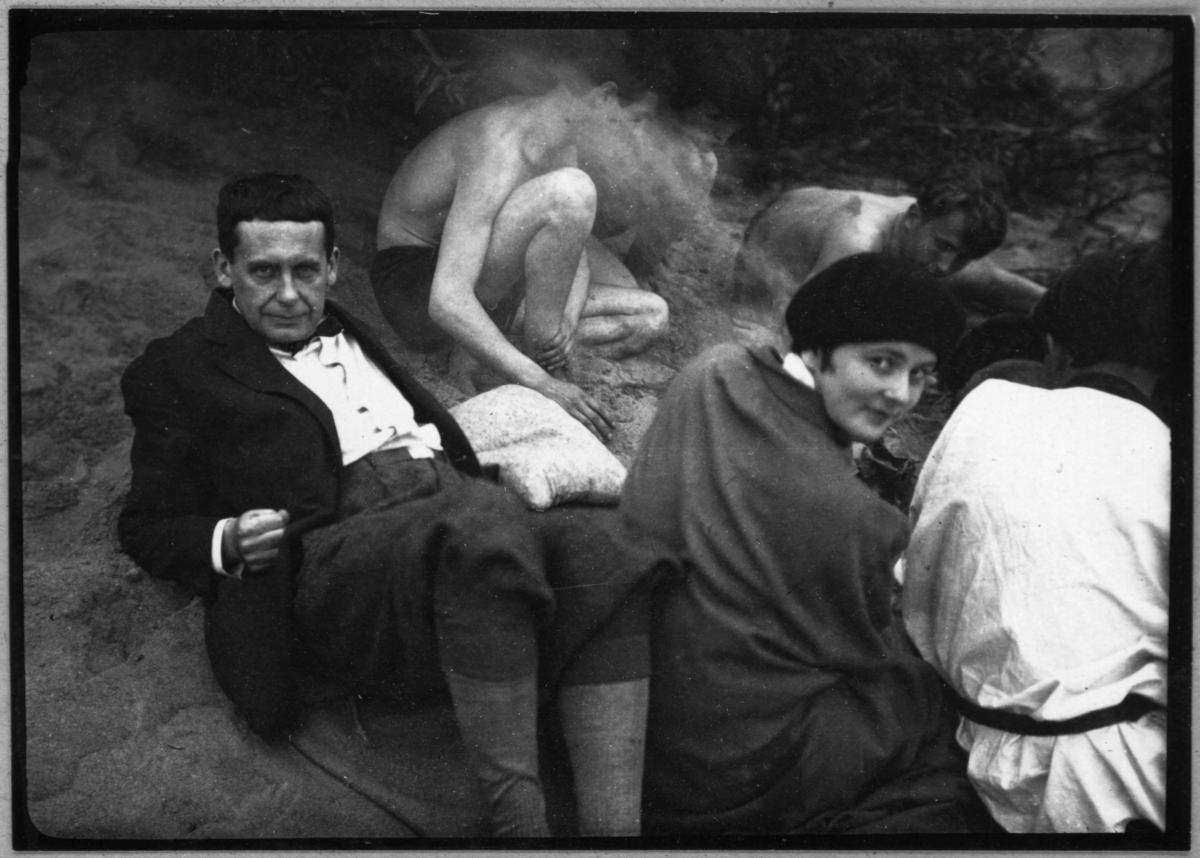 Campfire on the shore of the Elbe with Ise and Walter Gropius, c1927. Stiftung Bauhaus Dessau (Besitz Scan) (I 46026/1-2) / © (Consemüller, Erich) Consemüller, Stephan (Eigentum Original Vintage Print)
The esteemed architect died fifty years after the founding of his short-lived but enormously influential Bauhaus school. To commemorate the movement's centenary and the legacy of its founder, three new Bauhaus museums are set to open across Germany in Weimar, Dessau and Berlin. Meanwhile, Bauhaus100 offers a year-long multidisciplinary programme of shows and events throughout the country, alongside global exhibition partnerships via bauhaus imaginista.
---
"A painting is complete when it has the shadows of a god" – Rembrandt van Rijn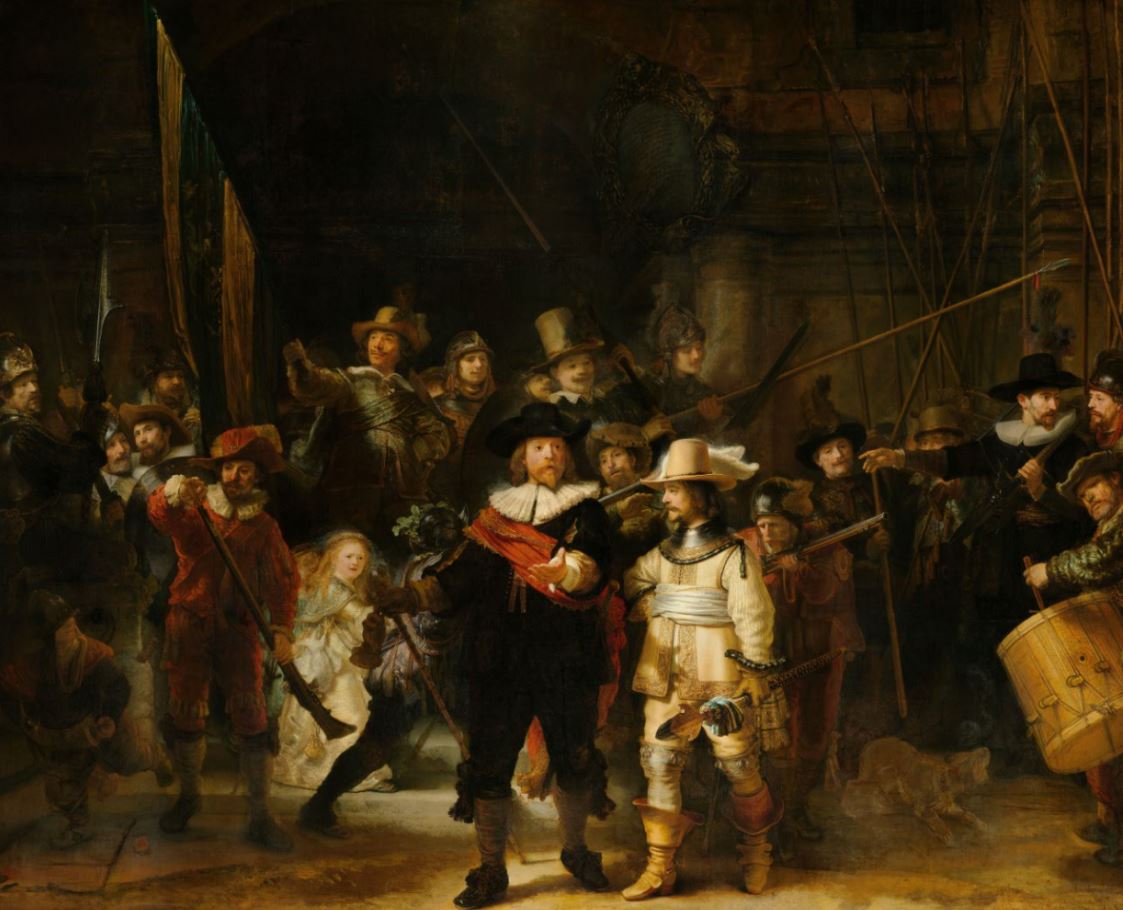 Rembrandt, The Night Watch, 1642
Expect a year of celebrations in the Dutch master's adopted home of Amsterdam and beyond. In honour of the 350th anniversary of his death, the Rijksmuseum is presenting his paintings, prints and drawings, along with the live restoration of The Night Watch. In the UK, the British Museum, Dulwich Picture Gallery and the Ashmolean Museum are all mounting their own shows.
---
"I would venture to warn against too great intimacy with artists as it is very seductive and a little dangerous" – Queen Victoria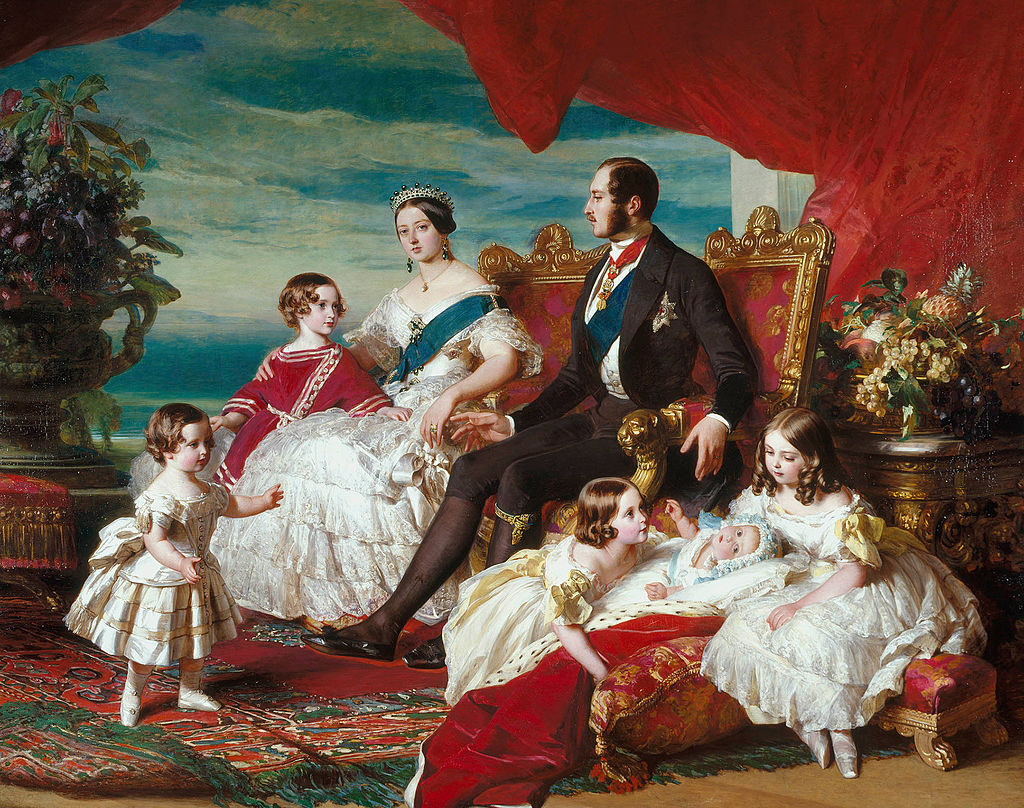 Franz Xaver Winterhalter, Family of Queen Victoria, 1846
The formidable queen would have been 200 this year, as would her husband, Prince Albert. To celebrate, Osborne House mounts an exhibition dedicated to their great love story, while Kensington Palace presents an intimate look at her childhood through personal effects and a redressing of the suite of rooms she used to call home.
---
SIGN UP

For our monthly free newsletter, full of news, offers, exhibitions and book reviews: theartssociety.org/signup
Become an instant expert!
Find out more about the arts by becoming a Supporter of The Arts Society.
For just £10 a year you will receive invitations to exclusive member events and courses, special offers and concessions, our regular newsletter and our beautiful quarterly arts magazine, full of news, views, events and artist profiles.
FIND YOUR NEAREST SOCIETY