5 art shows to see this February
5 art shows to see this February
These are the shows scored in our diaries this month
---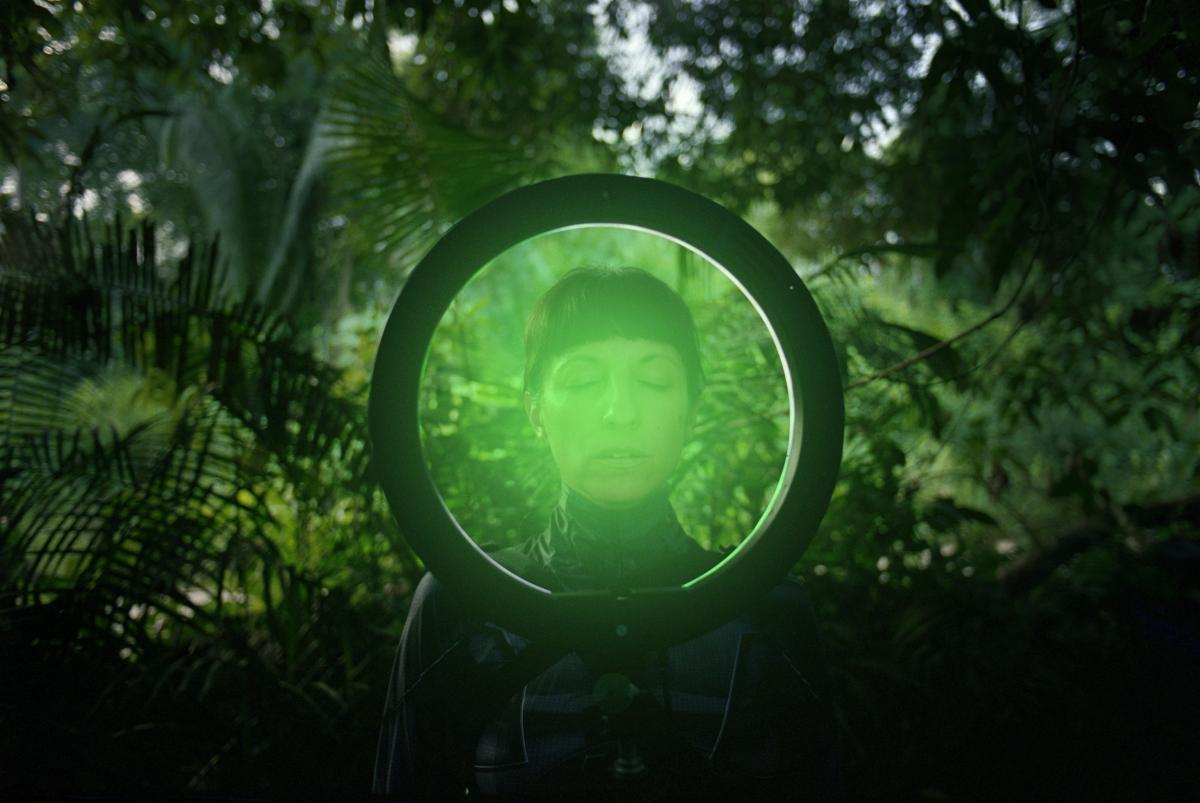 Artist Patricia Domínguez's video work, Matrix Vegetal (2021/22), which brings together research on ethnobotany, healing practices and the commercialisation of wellbeing. Courtesy of the artist
---
1. In the garden at Eden
With the snowdrops up and early signs of spring on the way, it's a great time to discover this show, which explores the relationship between humans and plants. Running until 1 May, Cornwall's Eden Project is the stunning setting for Super Natural. The international artists featured investigate how we perceive nature and our place within it. Expect site-specific installations, special events and arresting works, including video by Patricia Domínguez (a still is shown above). Also included is Ai Weiwei's Roots, one of a series of monumental iron sculptures cast from giant Brazilian tree roots, some over 1,000 years old. For more on Ai Weiwei, see our exclusive interview with the artist in the spring issue of The Arts Society Magazine.
---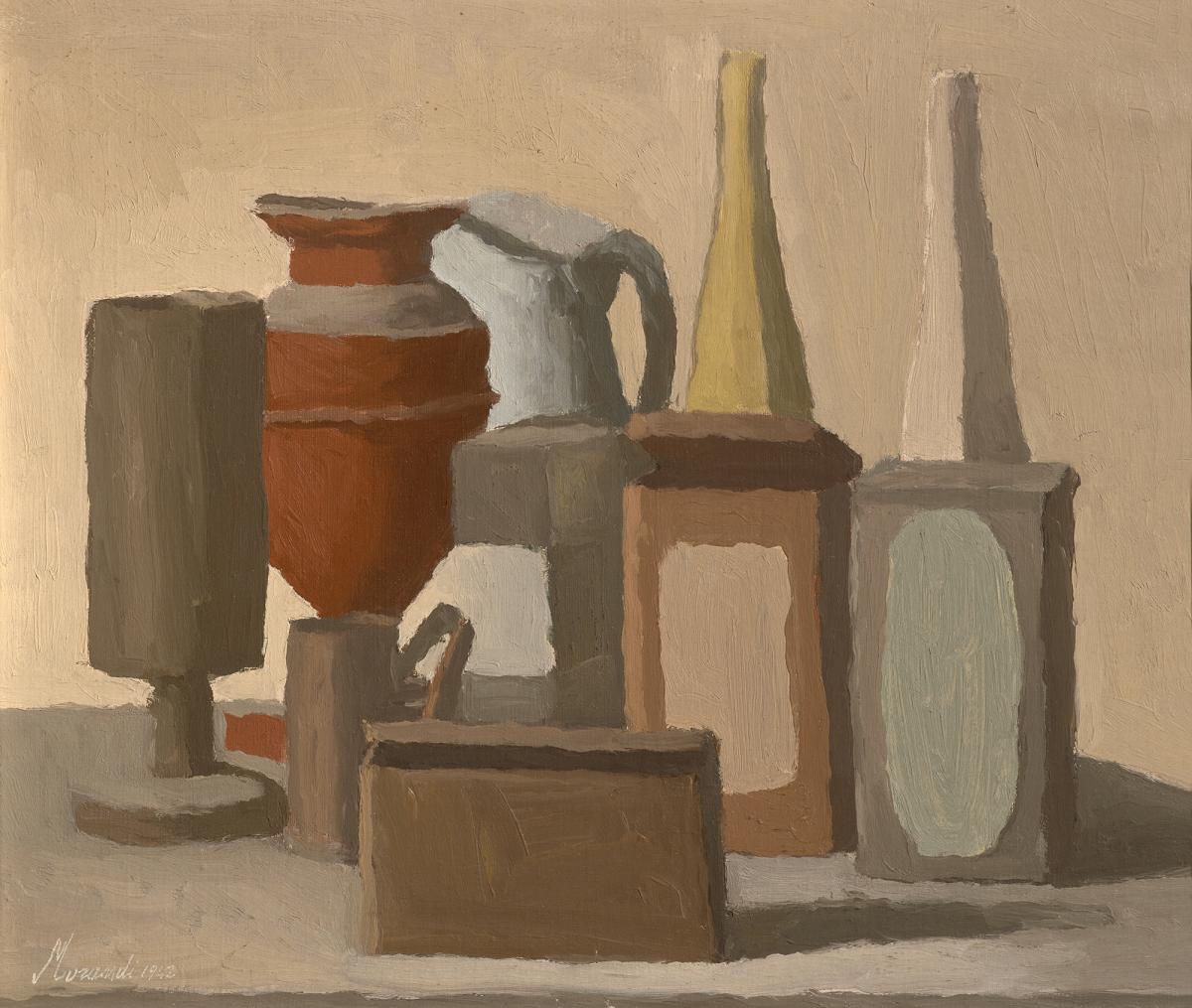 Still Life (Natura Morta), 1942, by Giorgio Morandi. Fondazione Magnani-Rocca © DACS 2022
---
2. Masterly Morandi
Spare and brilliantly executed, works by Giorgio Morandi (1890–1964) have a quiet quality yet brim with presence. Best known for his exquisite still lifes, Morandi was a master of the domestic object, being drawn to vases, bottles and jugs placed upon a table. 'It takes me weeks to make up my mind which group of bottles go well with a particular tablecloth,' he once noted. Landscapes, too, were an important part of Morandi's oeuvre; now you can see a beautiful selection of both at the Estorick Collection of Modern Italian Art in London. Marking its 25th anniversary, the gallery is showing, for the first time in the UK, the entire Morandi collection from Italy's Magnani-Rocca Foundation in a show entitled Giorgio Morandi: Masterpieces from the Magnani-Rocca Foundation.
Until 28 May
---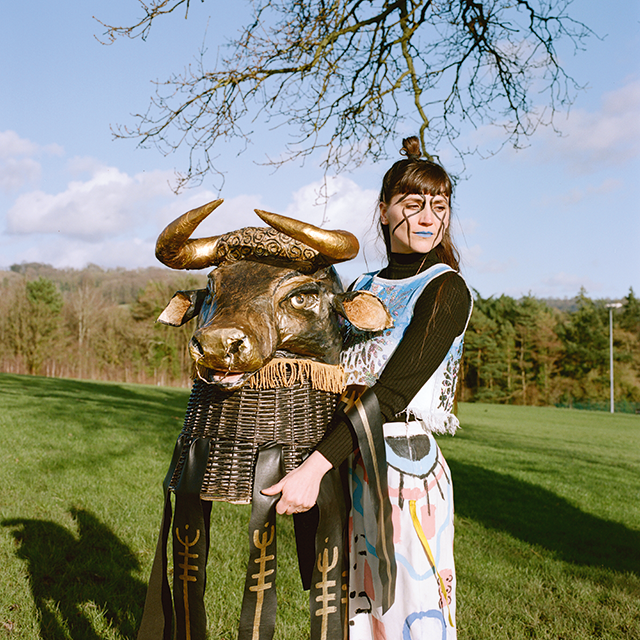 A member of the all-female morris dancing side known as Boss Morris. © Jonathan Cherry and The Simple Things​
---
3. A touch of mischief
For something different, head to Warwickshire, to Compton Verney, for Making Mischief: Folk Costume in Britain.This is a show dedicated to the costumes made and worn in local, seasonal events, from the Notting Hill Carnival to Orkney's Festival of the Horse. Handed down through generations, these pieces speak, say the curators, 'of the shared creativity, resilience, community and communality of British folk cultures and the vital role that dress plays within them'. This show looks, too, at evolving practices, such as the rise of all-female morris groups, along with the inclusion of LGBTQ+ performers. While there, why not also view the gallery's other exhibition: Tudor Mystery: A Master Painter Revealed? It takes as its focus an unknown and almost forgotten painter of Queen Elizabeth's court (4 February–7 May).
Making Mischief opens 11 February–11 June
---
Green Chasing Blue (Two Pairs Complementary), 1971, by Wilhelmina Barns-Graham
---
4. Wilhelmina's world
Her work is found in public collections across the UK and David Bowie was a fan; now there's the chance to view 70 paintings by the celebrated Scottish artist Wilhelmina Barns-Graham (1912–2004) all in one place. Wilhelmina Barns-Graham: Paths to Abstraction will be at Newcastle University's Hatton Gallery. Drawing works from five decades of her practice, covering the years 1935 to 1972, this exhibition promises to showcase the artist's significant impact on British 20th-century abstract painting.
11 February–20 May
---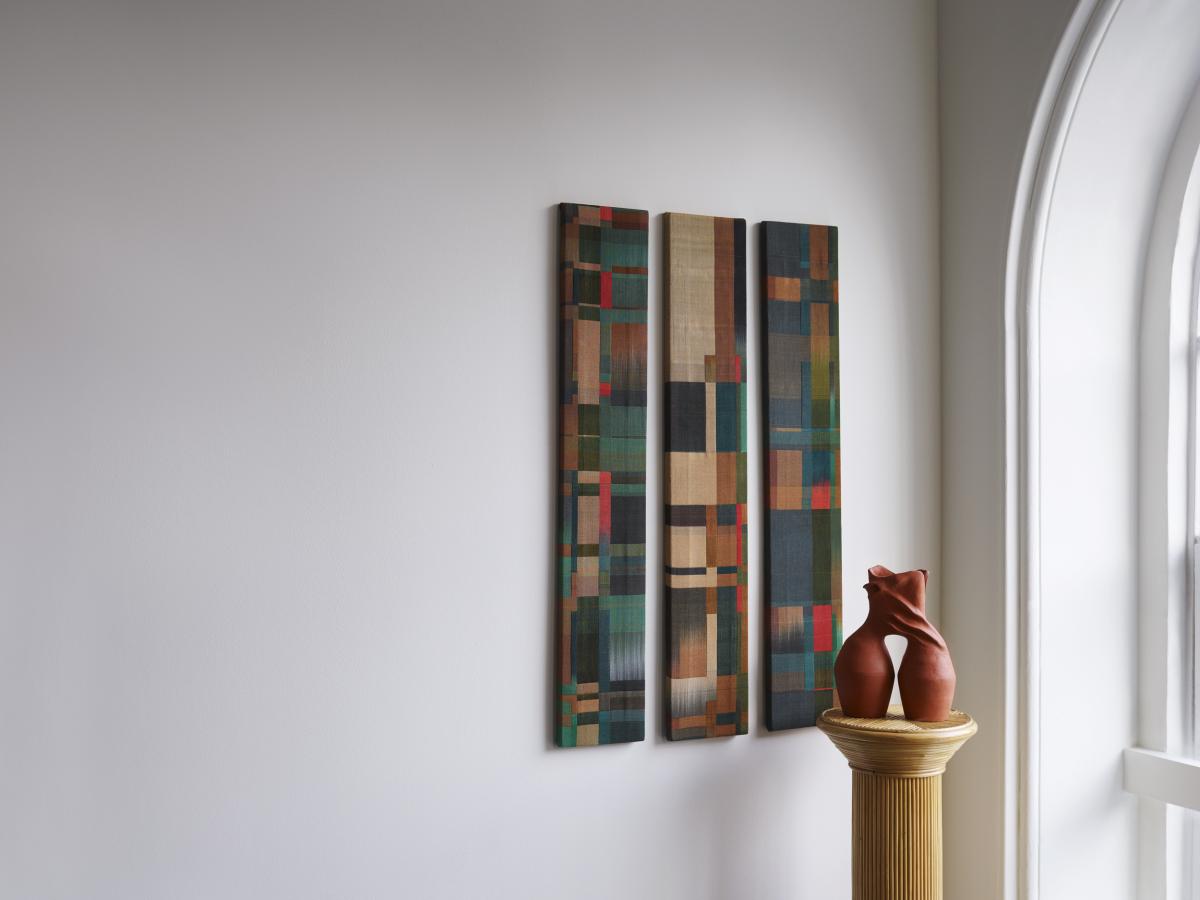 Dalia James's Untitled I, Untitled II and Untitled III, 2022, made from handwoven silk and bamboo (Cavaliero Finn); and Bisila Noha's terracotta Reunion III, 2022 (Thrown Gallery)
---
5. Plan ahead
Not a February show – but we're flagging this one now, as it comes right at the very start of March. The Crafts Council's Collect 2023 is the international fair for contemporary craft and design. If you want an exciting hit of museum-quality works to view, buy or even commission, this is the event to head to. This will be Collect's 19th edition, and it returns as a hybrid model. View in person at London's Somerset House from 3–5 March, and online, in partnership with artsy.net, from 1–12 March. Some 40 galleries from across the globe will be showing the work of 400 world-class artist makers.
---
For more art shows to note, see The Arts Society Magazine, available exclusively to members and supporters of The Arts Society (to join, see theartssociety.org/member-benefits). And for our online monthly '5 amazing art shows to see', sign up at theartssociety.org/signup
---
About the Author
Become an instant expert!
Find out more about the arts by becoming a Supporter of The Arts Society.
For just £20 a year you will receive invitations to exclusive member events and courses, special offers and concessions, our regular newsletter and our beautiful arts magazine, full of news, views, events and artist profiles.
FIND YOUR NEAREST SOCIETY