4 brilliant things to do this February
4 brilliant things to do this February
Music for Valentine's Day, starry night skies and a new animated film are all on our list this month
---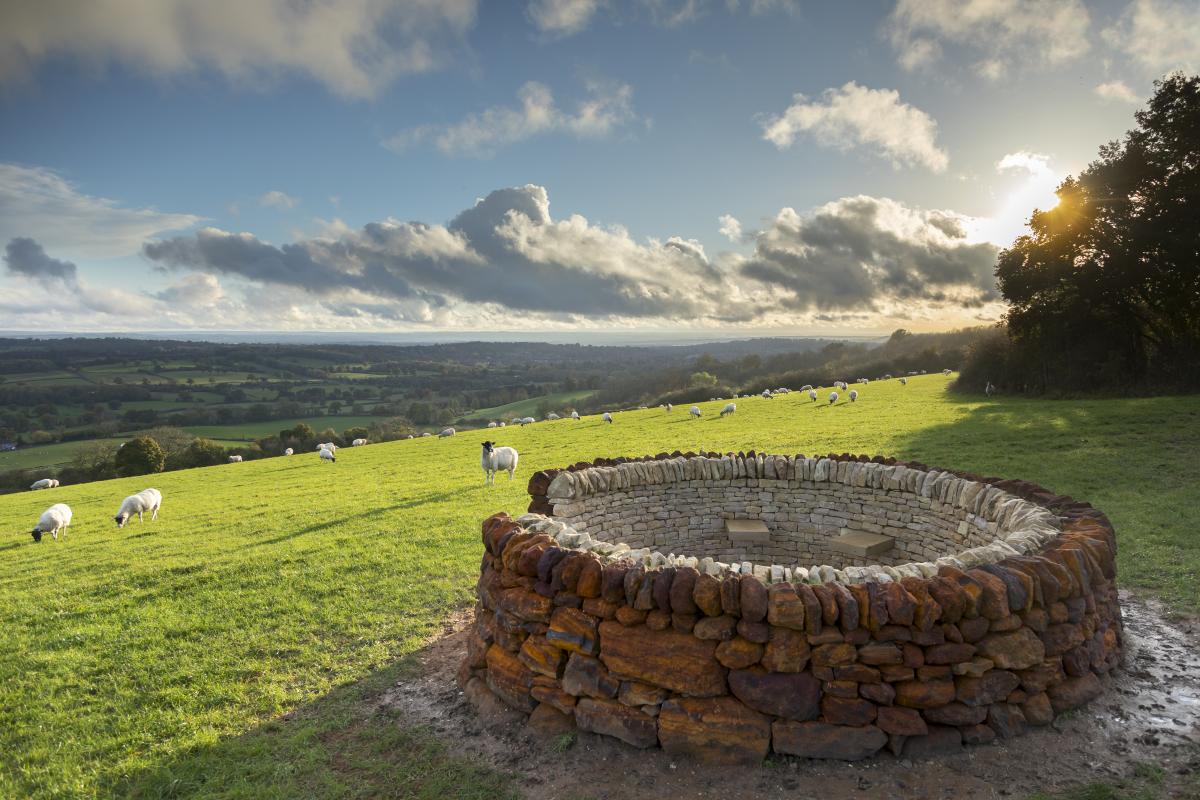 Inspired by the creatures that, 65 million years ago, formed the foundations of the North Downs Way, you can take a seat in Coccolith, designed by artists INSTAR. Image: John Miller
---
Encounter new art in the outdoors
The newly updated North Downs Way Art Trail promises to enrich your country walk with wonderful permanent sculptures. The 153-mile-long journey runs from Dover in Kent to Farnham in Surrey, with a special focus on the ancient pilgrimage route known as Via Francigena. The pieces on show celebrate both the joys of nature and local history and heritage, including the wonders of Palladian architecture and the legacy of mining communities. Participating artists include James Tunnard (whose work Radius was first installed in 2021), Will Nash and Polysemic, a design practice established by Christopher Daniel.
nationaltrail.co.uk/en_GB/trails/north-downs-way/art-trail
---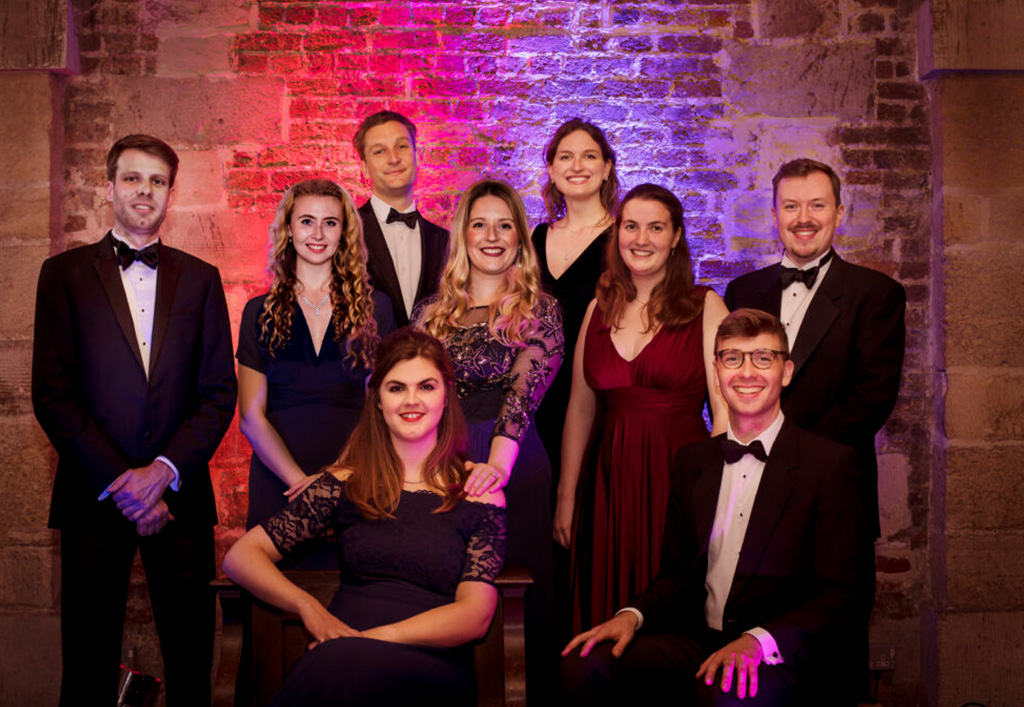 Singers at St-Martin-in-the-Fields. Image courtesy of St-Martin-in-the-Fields
---
Enjoy a romantic concert by candlelight
Goodnight Sweetheart will be a special Valentine's Day event at St-Martin-in-the-Fields. Among the musical pieces planned is Beethoven's Moonlight Sonata, with pieces, too, from Debussy, Brahms and Elgar, all performed by the church's choral scholars. This candlelit performance promises to be a truly romantic event, held in the stunning surroundings of the classically inspired house of worship.
Goodnight Sweetheart, St Martin-in-the-Fields, 14 February, 7-8pm
---
A still from Blind Willow, Sleeping Woman. © Pierre Földes
---
Experience an original cinematic experience
A stunning new animated film by artist, director and composer Pierre Földes takes three short-story collections by renowned Japanese author Haruki Murakami as its starting point. Blending 3D motion capture and traditional 2D animation, as well as a pinch of surrealism befitting the author's signature style, it tells the story of multiple characters' lives following the devastating Tōhoku earthquake of 2011.
Blind Willow, Sleeping Woman, at cinemas nationwide from 17 February
---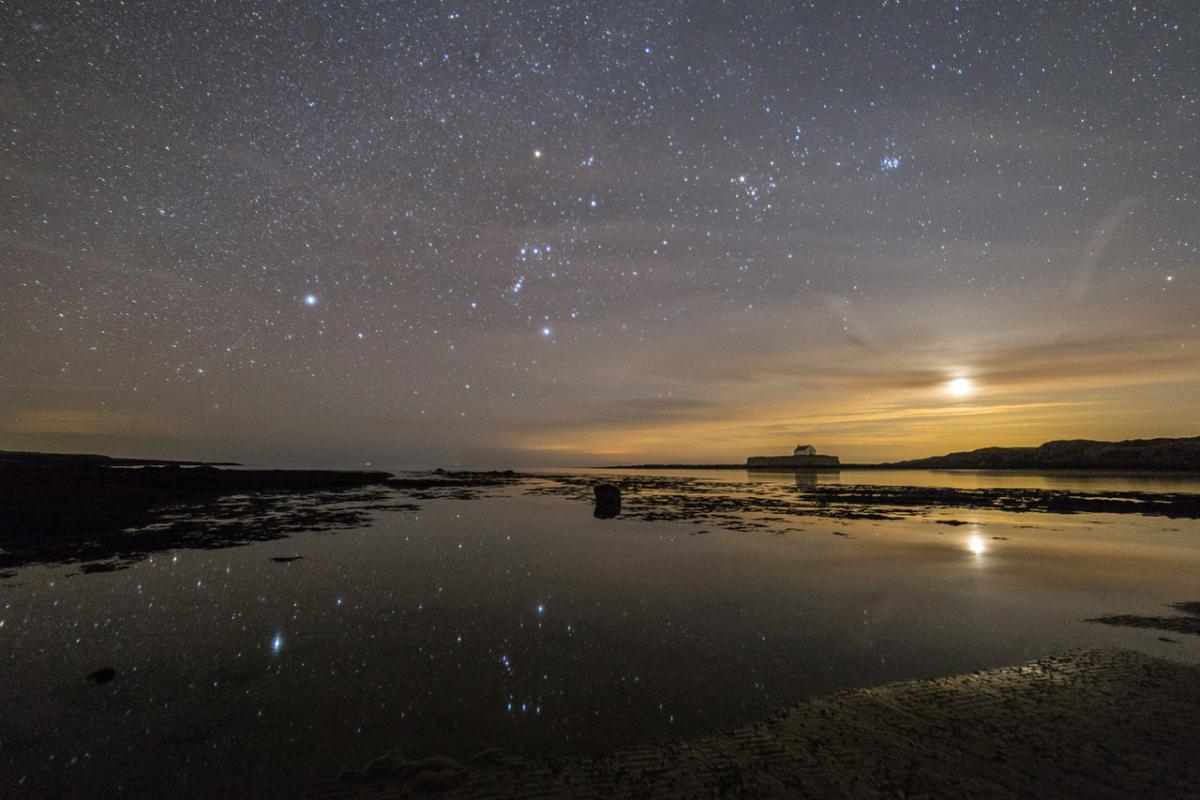 Sky by Aaron Crowe. Courtesy of Wales Dark Skies Week
---
Celebrate dark skies across Wales
Make the most of these dark days and celebrate the wonders of the night sky with Wales Dark Skies Week. Discover a host of events across the country's national parks and Areas of Outstanding Natural Beauty, including Snowdonia and the Brecon Beacons, which are both official International Dark Sky Reserves. Organised events include astrophotography and stargazing, biodiversity and heritage talks, pop-up planetarium shows and guided nocturnal nature walks.
Welsh Dark Skies Week, 17–26 February
discoveryinthedark.wales/darkskieswalesweek
About the Author
Holly Black
An arts and culture writer
Become an instant expert!
Find out more about the arts by becoming a Supporter of The Arts Society.
For just £20 a year you will receive invitations to exclusive member events and courses, special offers and concessions, our regular newsletter and our beautiful arts magazine, full of news, views, events and artist profiles.
FIND YOUR NEAREST SOCIETY