2019 Preview: I'M LOOKING FORWARD TO…
2019 Preview: I'M LOOKING FORWARD TO…
1 Jan 2019 - 09:00 BY The Arts Society
Happy New Year! Which 2019 arts and culture events do you hotly anticipate? We've asked June Sarpong, musician and Arts Society Lecturer Sandy Burnett, silversmith Ndidi Ekubia and the Crafts Council's Collect director, Isobel Dennis, for their choices.
---
June Sarpong

Broadcaster and writer

'My choice is more of a cultural anniversary. I'm looking forward to celebrating 100 years of women in the police service and the 50th anniversary of black women in the service. I think in the era of #MeToo and #TimesUp, the role of women in leadership and law enforcement is more important than ever. The maturation of feminine power will also influence the kind of art that is created and the way women are represented within it.'
June's books Diversify and The Power of Women are published by Harper Collins; harpercollins.co.uk
Image: Courtesy Harper Collins
---
Sandy Burnett

Musician, broadcaster and Arts Society lecturer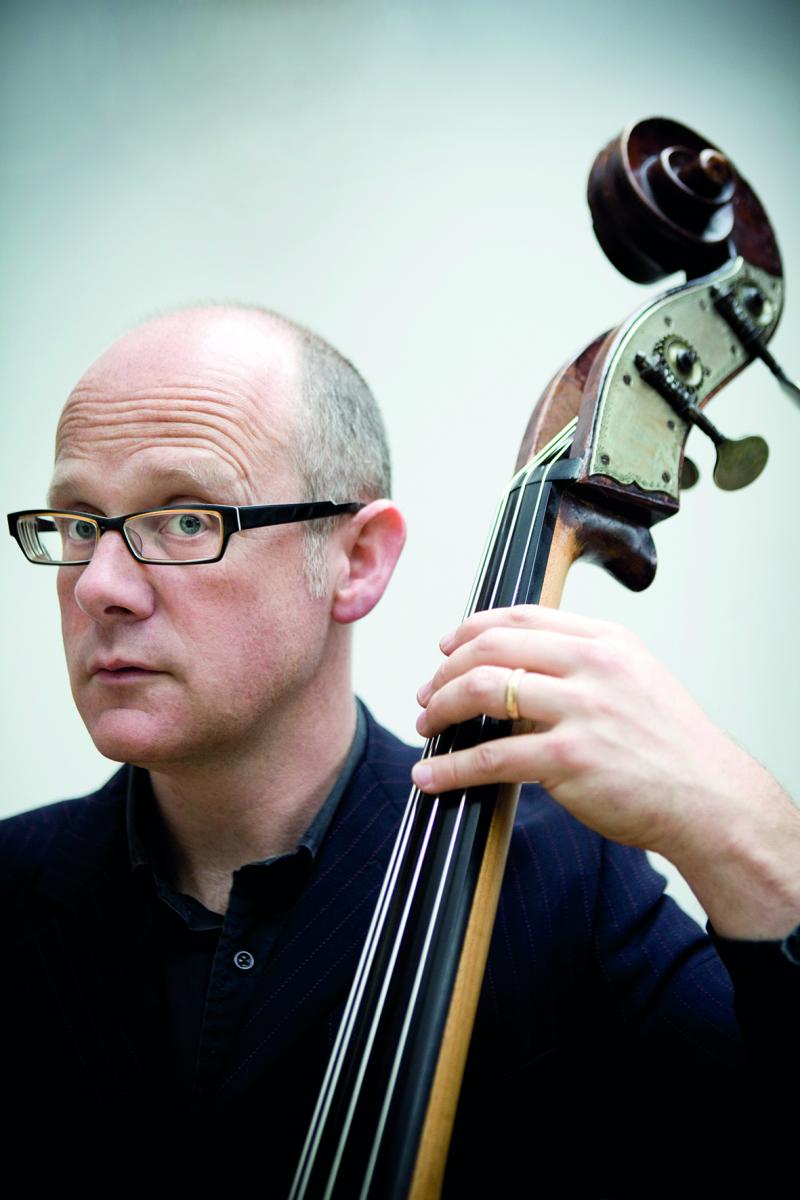 'As a musician who's interested in both written-down and improvised music, I'm fascinated by our relationship with the repertoire of the past and how we bring it alive today. Baroque music in particular is ripe for flamboyant reinvention and elaboration, which is why Baroque At The Edge is my top pick for 2019. Old meets new in cool east London churches: this year's line-up includes Liam Byrne on gamba and electronics, and an opening concert from stunning pianist and improviser Gabriela Montero.'
4-6 January; baroqueattheedge.co.uk
Sandy's The Idler Guide to Classical Music and online Introduction to Classical Music are at idler.co.uk
Image: Courtesy Sandy Burnett
---
Ndidi Ekubia

Silversmith

'I will be at Collect with the Bishopsland Educational Trust (which provides emerging silversmiths with a bridge between university and professional life). The variety and quality of – and innovation in – the craft that you see at Collect is outstanding. It's also international and maintains exemplar standard each year.'
28 February–3 March; craftscouncil.org.uk; ndidiekubia.com; bishopsland.org.uk
Image: Courtesy Ndidi Ekubia
---
Isobel Dennis

Collect 2019 Fair Director, The Crafts Council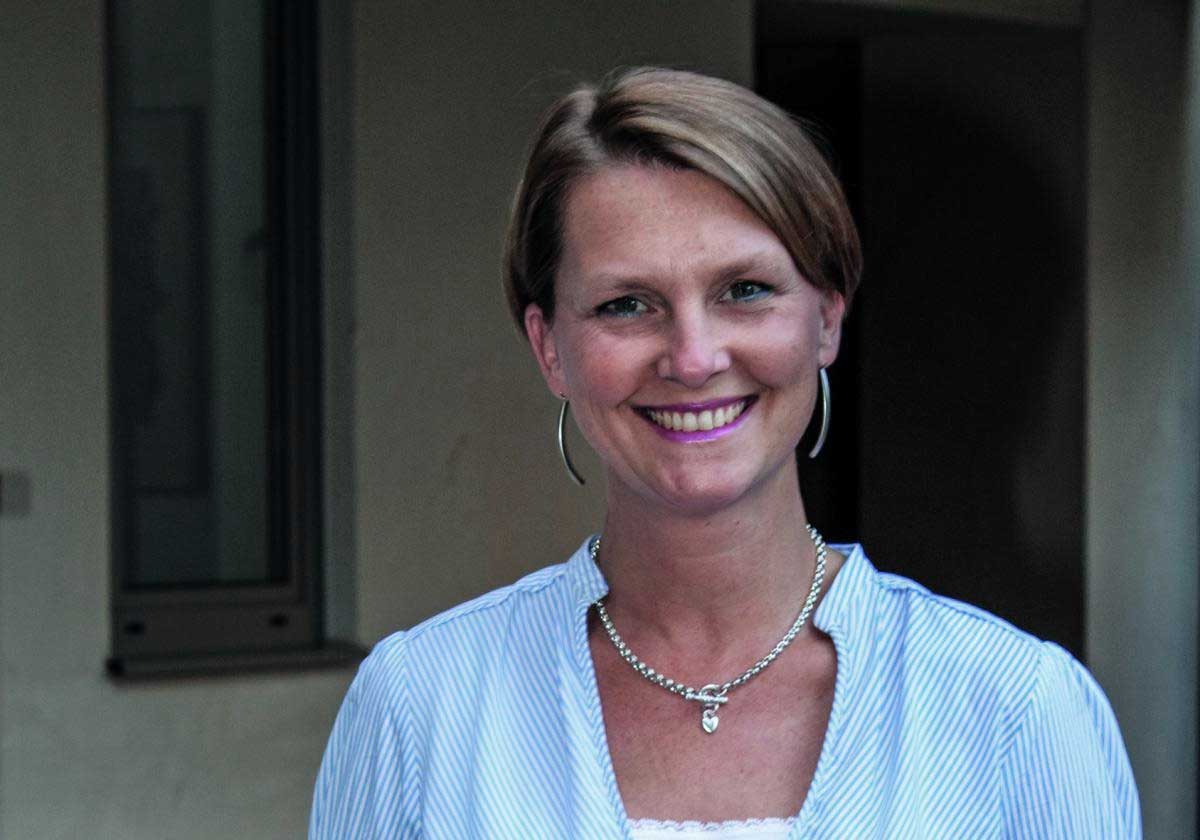 'After Collect, I'll be anticipating the LOEWE Craft Prize. This goes to an artisan whose skills in creating an object of superior aesthetic value has been judged the winner by 11 figures from the worlds of design, architecture, museum curatorship and more. This year's winner was the potter Jennifer Lee. The exhibition of the shortlist – and the announcement – will open in Tokyo in spring.'
Image: Courtesy Crafts Council
---
Get our monthly '5 top events' by signing up for our e-newsletter at theartssociety.org/signup
Become an instant expert!
Find out more about the arts by becoming a Supporter of The Arts Society.
For just £10 a year you will receive invitations to exclusive member events and courses, special offers and concessions, our regular newsletter and our beautiful quarterly arts magazine, full of news, views, events and artist profiles.
FIND YOUR NEAREST SOCIETY