TRENCHARD COX SCHOLARSHIP WINNER ANNOUNCED
TRENCHARD COX SCHOLARSHIP WINNER ANNOUNCED
4 May 2020 - 15:52 BY The Arts Society
We are delighted to announce that Gracie Oddie-James as this year's winner of our prestigious Trenchard Cox Art History Abroad Scholarship.
The Scholarship was established in memory of Sir Trenchard Cox, a former president of The Arts Society, and is run jointly by The Arts Society and Art History Abroad. It is an annual award open to 16-18 year olds inclusive, and the prize is a place on a two week Art History Abroad summer course in Venice, Florence and Rome.
To enter, the scholarship candidates submit two 400-word essays: one on a work of art they love and one on a piece that they loathe.
Winner, Gracie Oddie-James comments:
'Eccentric is the word most often used to describe me and I used to hate it. One week I'd convince myself I wanted to be an astronaut, and the next I'd return to my life long theatrical passion and the next I'd aspire to be a historian and so on. Between 13-15 I exclusively wore clothes made in the 1930s-50s with the odd day of 18th century glamour (inspired by Austen and the Romantic poets).Connecting to the past through objects, to me, is one of the richest forms of history. But once I turned 16, the insecurities of adolescence really hit, and I wished I could just settle down and focus on one thing! Not until I started Art History at A-level did I fully feel myself again. All my eccentricities seemed to come into concert, finally making sense! It was like uncovering a passion I always had but couldn't pin down. Art History is the greatest key to understanding both ourselves and the world we live in better. I am immensely grateful to my wonderfully eccentric teachers and the Trenchard-Cox Scholarship for facilitating my curiosity. I can't wait to learn more of the world, expand my horizons, and hopefully help expand others horizons as I grow old, becoming a historical object myself.'
Nick Ross, Director of Art History Abroad remarks:
'Interestingly, Gracie's essay did not rely on a knowledge of art history but it stood out for its strong personal interpretation and the direct and conversational style with which it was written. In an interview after the decision, Gracie said that she likes to surround herself with art and remarkable things and to be part of their journey through time. Consequently, her ideas for the future include being something to do with Art Sales, or Art Law or even Period Drama Production.'
Further praise must go to the runners up, Flora Sillars and Ella Buchanan.
We were delighted to see so many applicants again this year and the high calibre and wide range of essays made for fierce competition.
---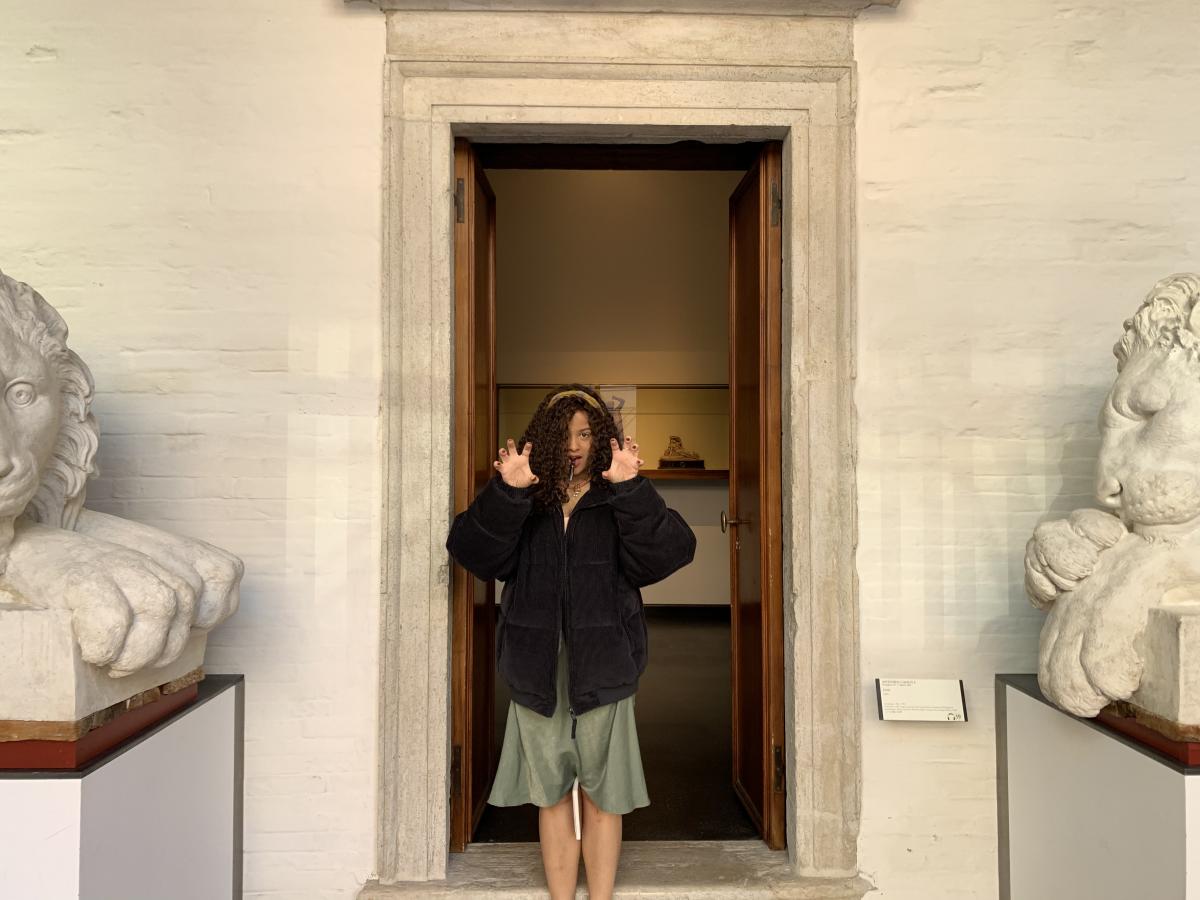 ---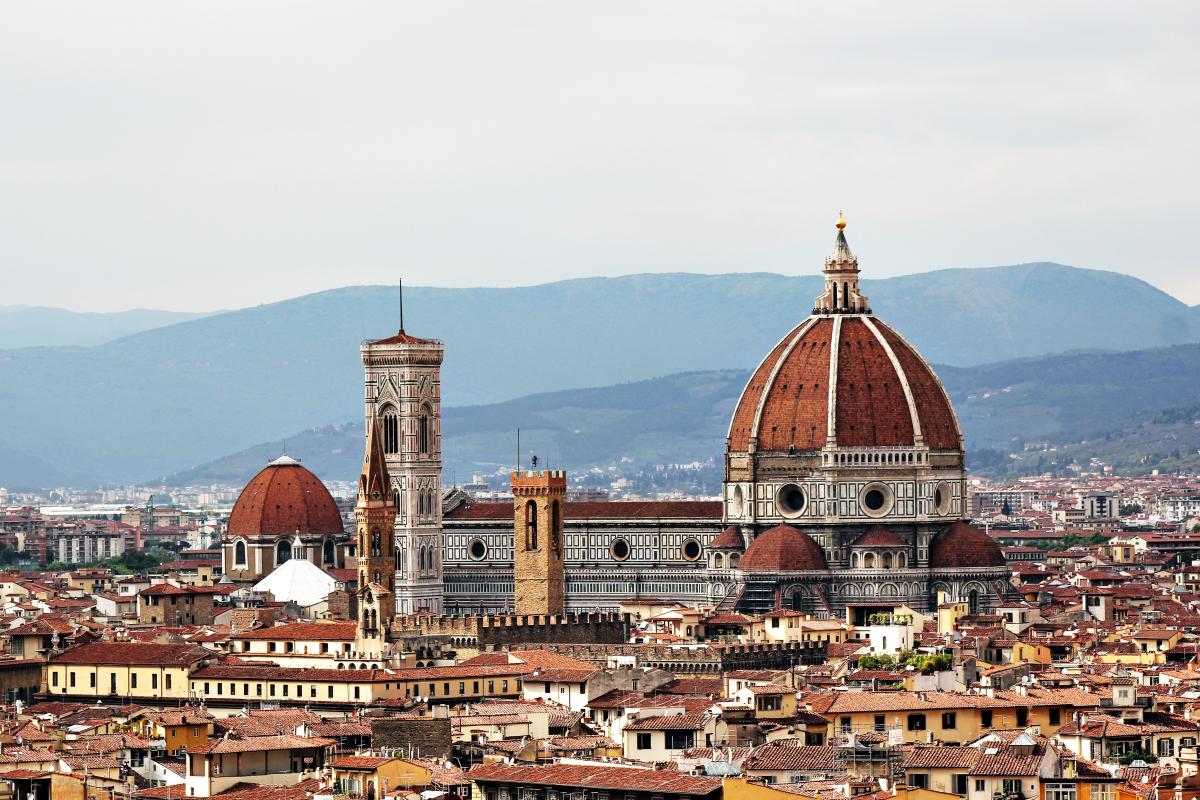 Become an instant expert!
Find out more about the arts by becoming a Supporter of The Arts Society.
For just £20 a year you will receive invitations to exclusive member events and courses, special offers and concessions, our regular newsletter and our beautiful arts magazine, full of news, views, events and artist profiles.
FIND YOUR NEAREST SOCIETY