Success Stories: Project Phakama Rise Up 2018
Success Stories: Project Phakama Rise Up 2018
1 Jan 2019 - 11:04 BY The Arts Society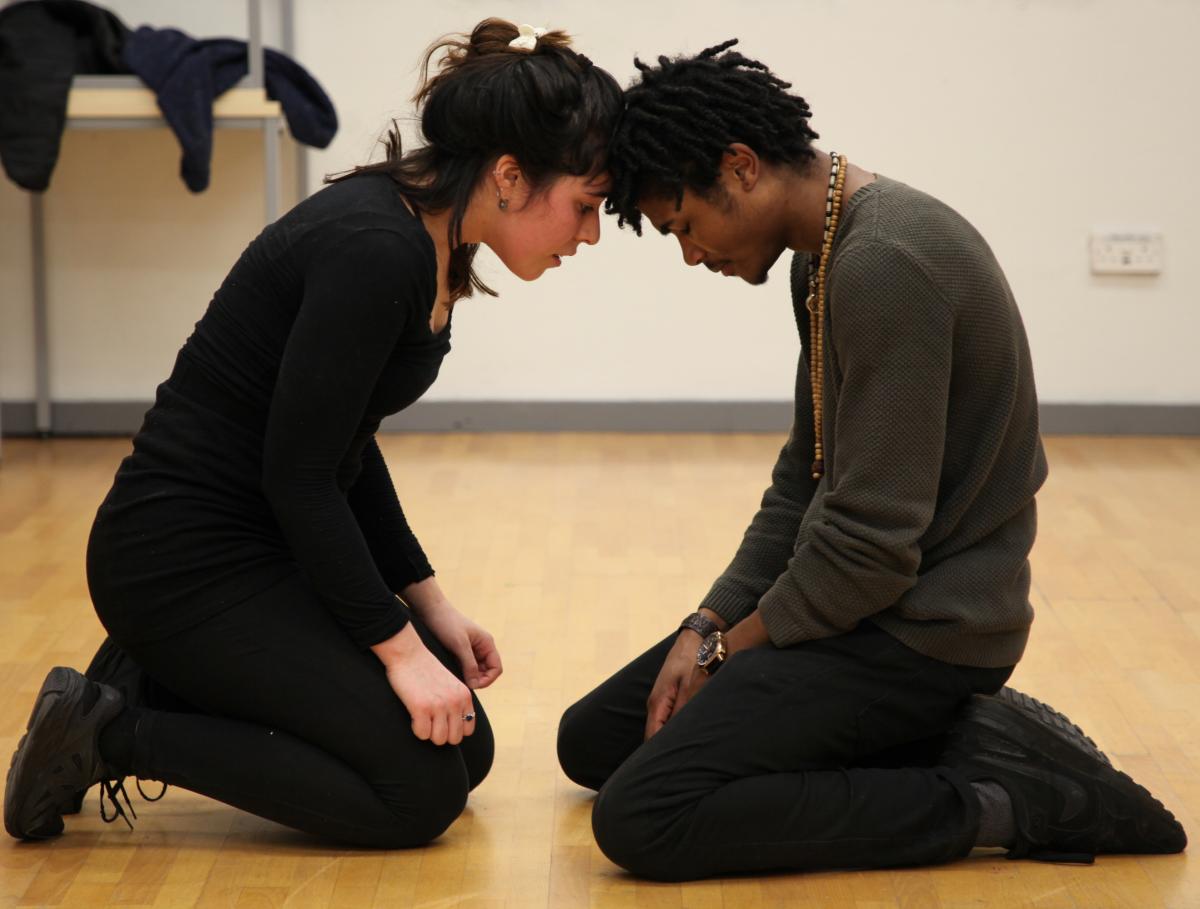 Image: Mile End Community Projects
---
With the support of a grant from The Arts Society, Project Phakama delivered Rise Up, the peer-led flagship project that gave 16-25 year olds the skills, opportunities and experiences to lead a team of young participants to create a performance from scratch.
The project trained the Young Creatives for 5 weeks to develop their leadership, artistic and business skills and enabled them to test out their workshops to Richmix's New Creatives group.
In the 6th and final week of the project the Young Creatives selected 7 participants to take part in their workshops culminating in a final performance held at the Queen Mary University London's Film and Drama Studio, including a mixture of music, dance, physical theatre and spoken word.
The project helped empower young people in their early careers though artistic practice and gave them skills to be leaders of change in their communities.
To find out more about Project Phakama and Rise up please click here.
Become an instant expert!
Find out more about the arts by becoming a Supporter of The Arts Society.
For just £10 a year you will receive invitations to exclusive member events and courses, special offers and concessions, our regular newsletter and our beautiful quarterly arts magazine, full of news, views, events and artist profiles.
FIND YOUR NEAREST SOCIETY