1 Oct 2020 - 14:39 BY The Arts Society
Thursday 29 October, 6 pm
Zoom tasting with De Wet Viljoen, Neethlingshof Estate, Stellenbosch

---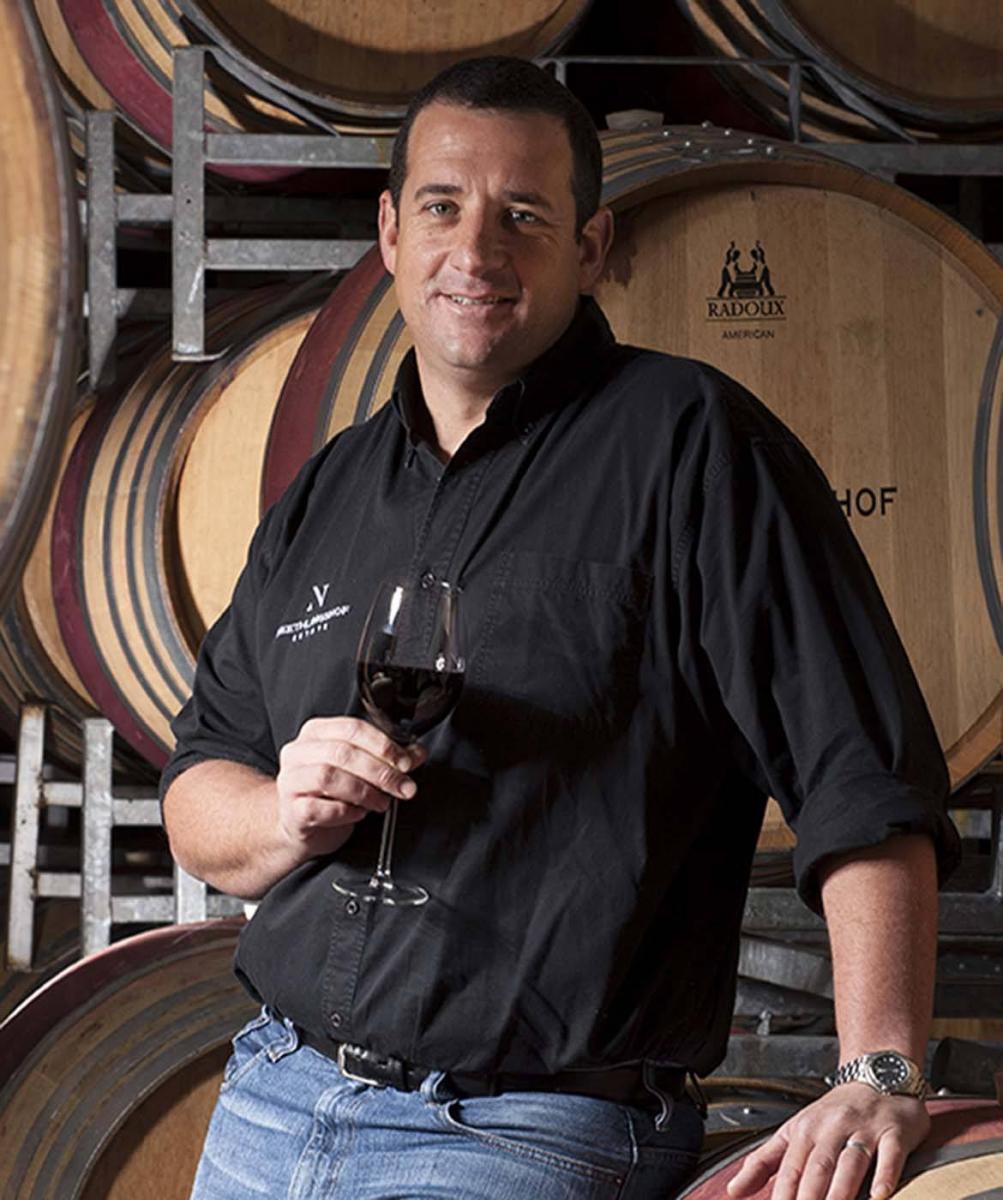 ---
Please join Arts Society Accredited Lecturer, David Wright and winemaker De Wet Viljoen, for a Zoom tasting and introduction to Neethlingshof Estate, Stellenbosch, South Africa.
During the event, held on Zoom, De Wet will challenge your knowledge of wine and South Africa. He will tell us about the history of the country, the region and grape varieties, and we will enjoy a tasting of three different wines.
This will be a light hearted event; a chance to meet the winemaker and taste some new wines. A great way to start the weekend! Whilst three wines feature in the tasting, you are not obliged to open them all. (If you do open them all we offer a handy gadget wine preserver that will retain the freshness for several days, available on the website).
---
A short introduction to the estate

---
To join, please email David Wright on david@dalexwine.co.uk or visit www.wine.theartssociety.org/latest-news-and-events for more details and to order your wine ahead of the tasting. Please allow a week for wines to be sent to you.
The three wines can be ordered individually or as part of a mixed case order, and are subject to normal delivery terms. It is not essential to buy the wine in order to join the tasting, but you may enjoy the experience more if you do. Don't forget that you pay the same delivery charge for 3 bottles as you would for 6 or 12, mixed.
A 5% discount will be applied to orders of 6 bottles or more and 7.5% to orders of 12 or more.
10% of wine sales goes to The Arts Society's charitable activities.
Become an instant expert!
Find out more about the arts by becoming a Supporter of The Arts Society.
For just £20 a year you will receive invitations to exclusive member events and courses, special offers and concessions, our regular newsletter and our beautiful arts magazine, full of news, views, events and artist profiles.
FIND YOUR NEAREST SOCIETY