27 Aug 2019 - 12:00 BY The Arts Society
Get a taste of what The Arts Society has to offer by attending one of our free upcoming taster lectures.
Upcoming events

Love, Power & Scandal, A Royal Jewel For Every Occasion

Leeds / 17 October 2019, 18:00 – 20:00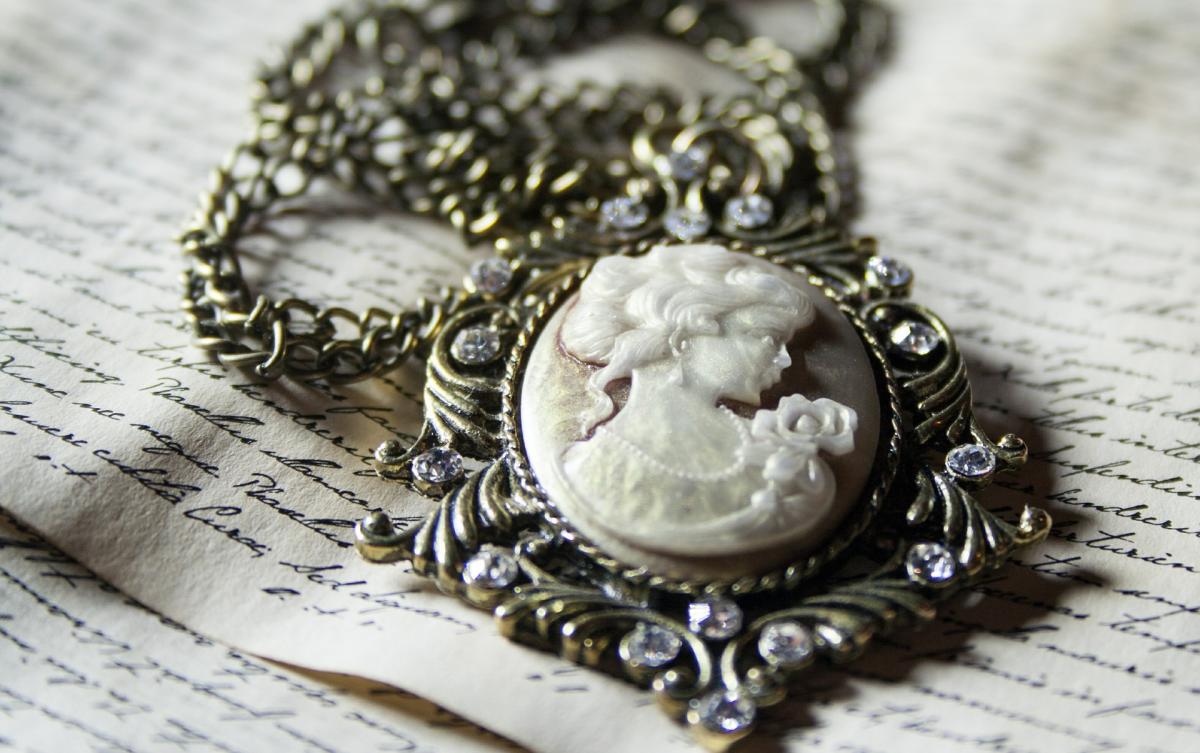 Join Antiques Roadshow Jewellery expert, Susan Rumfitt as she guides us through the history of British Royal Jewellery from Henry VIII to the present day illustrating the importance of amassing jewels to express power through the Tudor age, the fabulous collection of Queen Victoria's jewellery some of which Prince Albert had a key role in designing and choosing, reflecting his love for Victoria and looking at various jewels through time that have been associated with scandal within the Royal Family.
Click here for more details and to book.
Become an instant expert!
Find out more about the arts by becoming a Supporter of The Arts Society.
For just £10 a year you will receive invitations to exclusive member events and courses, special offers and concessions, our regular newsletter and our beautiful arts magazine, full of news, views, events and artist profiles.
FIND YOUR NEAREST SOCIETY