27 Aug 2019 - 12:00 BY The Arts Society
Get a taste of what The Arts Society has to offer by attending one of our free upcoming taster lectures.
Upcoming events

---
The Borgias, The Most Infamous Family in History

Gloucester / 26 September 2019, 13:30 – 15:00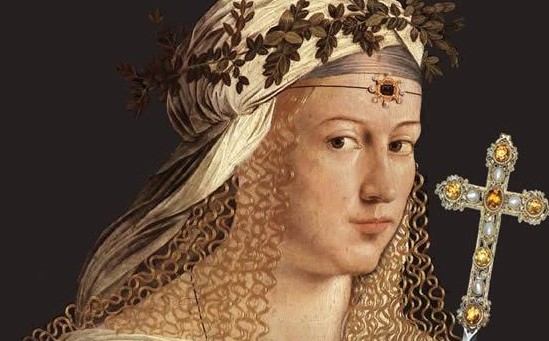 Murder, poison, corruption and incest: all perfect ingredients for sensational popular culture. But in an age known for its brutality and church corruption were the Borgias really so bad? Join local author, Sarah Dunant as she reveals the real family behind the myth, not only did they dominate politics at end of the 15th century but they were also great patrons of the arts.
At The Arts Society West Gloucestershire we have a varied programme of fascinating, illustrated lectures given by entertaining and knowledgeable speakers in convivial surroundings. We warmly welcome new members.
To get a taste of what we have to offer, why not join us for a free lecture?
Click here for more details and to book.

---
Love, Power & Scandal, A Royal Jewel For Every Occasion

Leeds / 17 October 2019, 18:00 – 20:00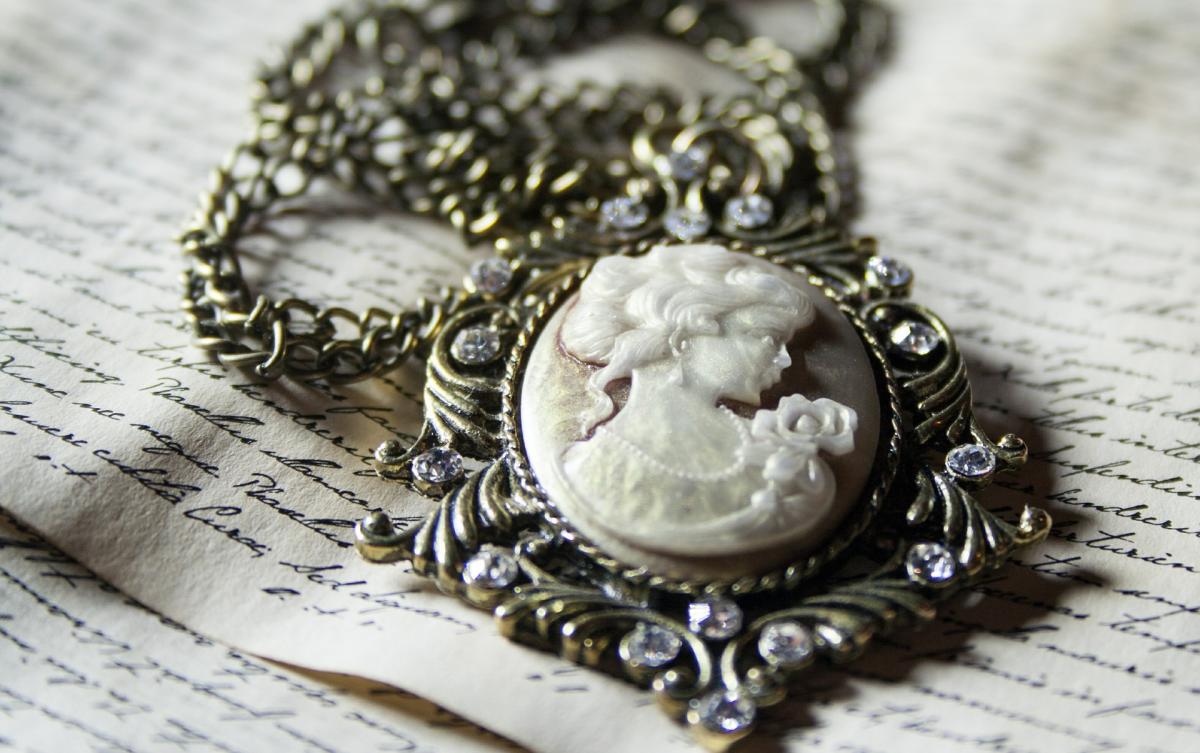 Join Antiques Roadshow Jewellery expert, Susan Rumfitt as she guides us through the history of British Royal Jewellery from Henry VIII to the present day illustrating the importance of amassing jewels to express power through the Tudor age, the fabulous collection of Queen Victoria's jewellery some of which Prince Albert had a key role in designing and choosing, reflecting his love for Victoria and looking at various jewels through time that have been associated with scandal within the Royal Family.
Click here for more details and to book.
Become an instant expert!
Find out more about the arts by becoming a Supporter of The Arts Society.
For just £10 a year you will receive invitations to exclusive member events and courses, special offers and concessions, our regular newsletter and our beautiful quarterly arts magazine, full of news, views, events and artist profiles.
FIND YOUR NEAREST SOCIETY