This lecture looks at the life and work of the greatest English architect, Sir Christopher Wren.  It begins with a summary of Wren's life, including his education and his work as a medic, a scientist and as the leading astronomer of his day.  This is followed by a review of Wren's architectural influences and achievements, with digital photographs of all his major buildings, such as Trinity College Library in Cambridge, the royal hospitals at Chelsea and Greenwich and, of course, St Paul's Cathedral.  The lecture then focuses in detail on Wren's City churches, with their incredible variety and elegant steeples, a group of churches unique in the world and of exceptional originality and architectural merit, their interiors featuring the craftsmanship of the great woodcarvers, stonemasons and plasterers working alongside Wren in the post-Great Fire rebuilding programme.
THE ARTS SOCIETY ACCREDITED LECTURER
Mr Tony Tucker
MA in Modern History from Oriel College, Oxford, Qualified City Guide and former Chairman of the City of London Guide Lecturers Association and Trustee of the Friends of the City Churches (FCC). Lectures to various City institutions, the FCC, U3A, and various historical associations.  Leads regular guided walks for the City of London Corporation, the Friends of the City Churches and numerous private groups. Publications include The Visitor's Guide to the City of London Churches  (2006) and regular contributions to Cityguide magazine and the FCC Newsletter.
OTHER EVENTS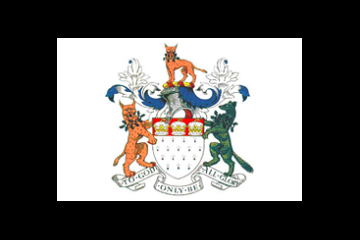 Norden Farm Centre for the Arts
Altwood Road
An introduction to the senior livery companies of London, their medieval origins and their role in  modern society.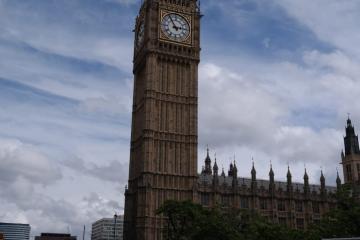 A virtual tour of Big Ben, saving you the effort of climbing 334 spiral stairs.