A lecture tour of the history of mystery from 3000BC to 21st century, meeting Sorcerer Priests and their scientific principles creating illusions for worship and control; Jongleurs of Henry VIII's time terrified of being sentenced to death for witchcraft; Great Illusionists of the Music Hall appreciated by thousands for their extraordinary feats. What is the fascination with magic, sleight of hand, rabbits from hats and ladies sawn in half? How did the Magic Circle originate, guardian of 10,000 secrets?
How to book this event:
Members do not need to book for this lecture.  Guests are welcome for a charge of £7 payable at the door.
THE ARTS SOCIETY ACCREDITED LECTURER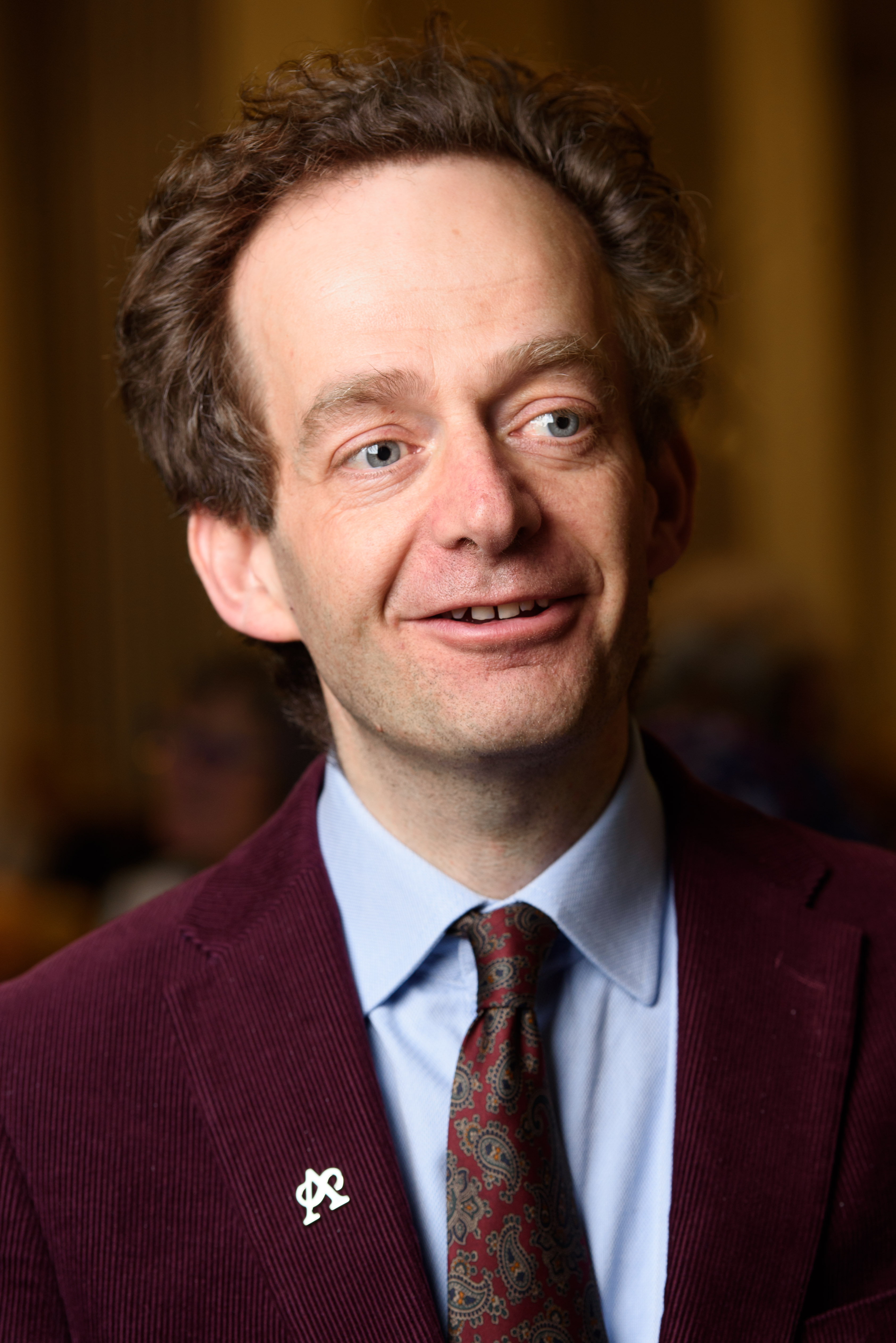 Mr Bertie Pearce
Has a BA (Hons) in Drama from Manchester University, and a Diploma Internationale from the École Internationale du Théatre, Jacques Lecoq. A member of the Inner Magic Circle, with Gold Star. Past experience includes lecturing and performing on cruise ships, and to U3A, historical societies, festivals, schools and colleges. In addition, has toured the world with a magic cabaret show and a one man show entitled All Aboard. Has written articles for newspapers and magazines on entertainment and theatre.