This is a change to our previously published lecture and will take place via Zoom. 
We will learn about Etta Lemon and her campaign against the use of feathers in millinery which led to the foundation of the R.S.P.B. This campaign is compared and contrasted to Emmeline Pankhurst's campaign for women's suffrage in Britain, which it pre-dated. Ironically Etta Lemon was an anti-suffragist and anti-feminist.
To view this Zoom lecture please read on:-
Download and install Zoom from the Zoom.us website.
Have a play with it to get familiar with some of the key controls.  You can't do any harm by clicking away at the various icons.  N.B. if you are using a tablet you may need to first tap on the screen or click on the cog or three dots icons to see the controls.
To join an Arts Society meeting you can click on the Join icon and enter the meeting number and password that you will have been sent beforehand in an email. Alternatively, you can simply click on the link that will also be given in the same email message.      
In the meeting there will probably be lots of small pictures of the individual participants.  By clicking on the Speaker View icon (red arrow) you can change the screen to show everyone (Gallery View) or just the speaker (Speaker View). On a tablet this maybe on the left hand side of the screen.
By clicking on the icon of a microphone you can turn your microphone on or off (Mute). If the microphone is off you will see a little red line through the icon just like the one shown through the video camera in this example (Start Video).  If your video is on you will be seen by all the other participants.  If it is off they will just see a little box with your name in it. When the lecturer is giving their presentation it is really important to ensure that your microphone is off.  If you don't do this any noise that you might make or which might be in the background of your house gets transmitted to all and sundry at full volume. You don't need to worry about the next three icons (Invite, Participants Share Screen).
Finally, leave meeting means what it says!
When it is time for the Lecturer to speak they will do so by pressing their version of the green Share Screen icon and, after that, showing you exactly the same slides that you would normally have seen projected on the screen in The Henfield Hall.  You will also hear them speaking.  
If you want further help, please call Jan, Julia or Diane
THE ARTS SOCIETY ACCREDITED LECTURER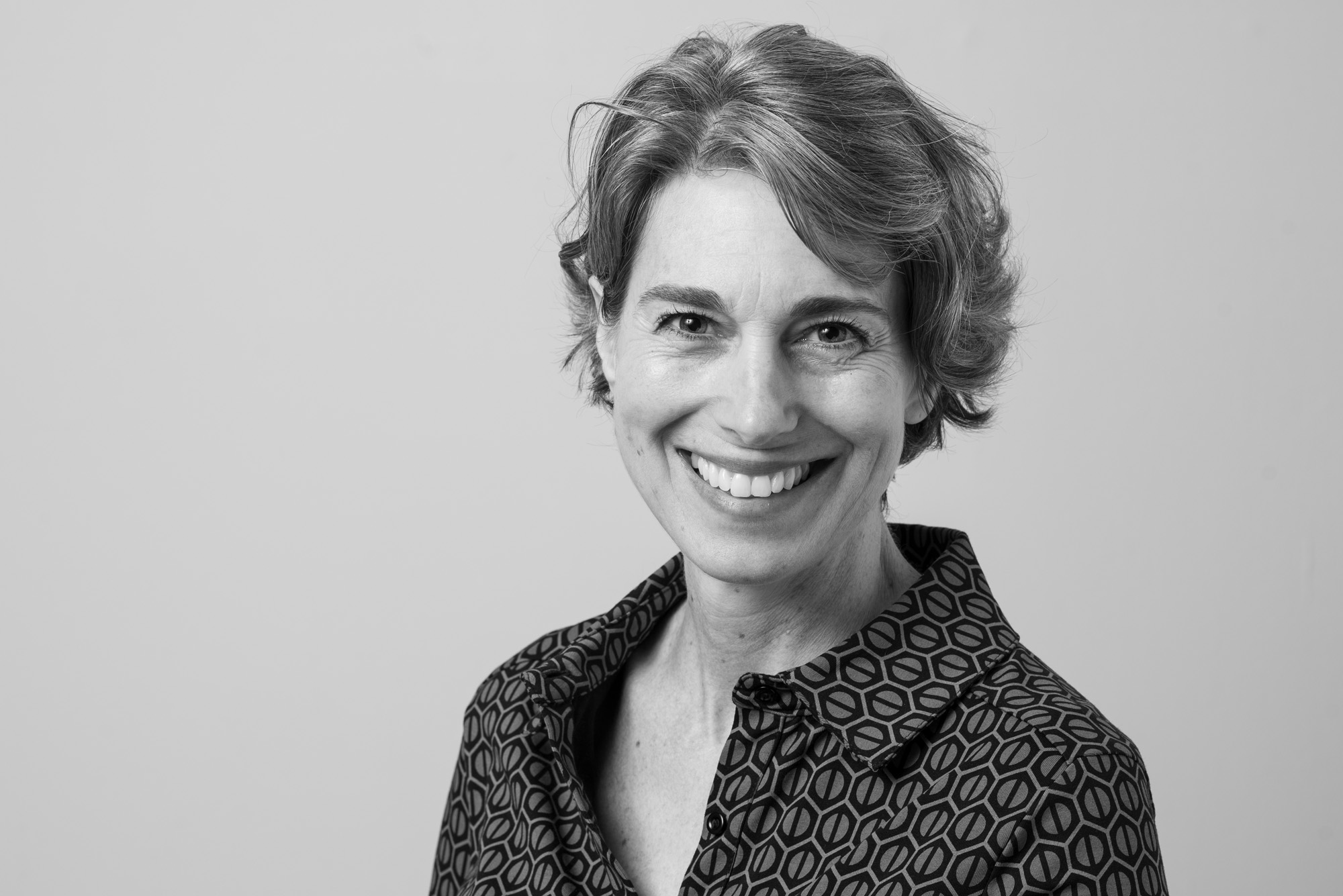 Ms Tessa Boase
Tessa is a freelance lecturer for The Arts Society along with other organisations such as the V&A, English Heritage and the National Trust. She's the author of two books of social history: The Housekeeper's Tale – The Women Who Really Ran the English Country House, and Mrs Pankhurst's Purple Feather – Fashion, Fury and Feminism, Women's Fight for Change. Her interest lies in uncovering stories of invisible women of the Victorian and Edwardian eras, revealing how they drove industry, propped up high society and manipulated politics. Tessa has an MA in English Literature from Oxford University, a diploma in Art History from the British Institute of Florence, and has enjoyed a long career in journalism for national newspapers and magazines.