In 1877 Whistler sued the great Victorian critic John Ruskin for libel after the critic condemned his painting Nocturne in Black and Gold: The Falling Rocket. Whistler famously conducted his own case against the art advocated by Ruskin. The jury's result marks an important landmark in the history of art.
THE ARTS SOCIETY ACCREDITED LECTURER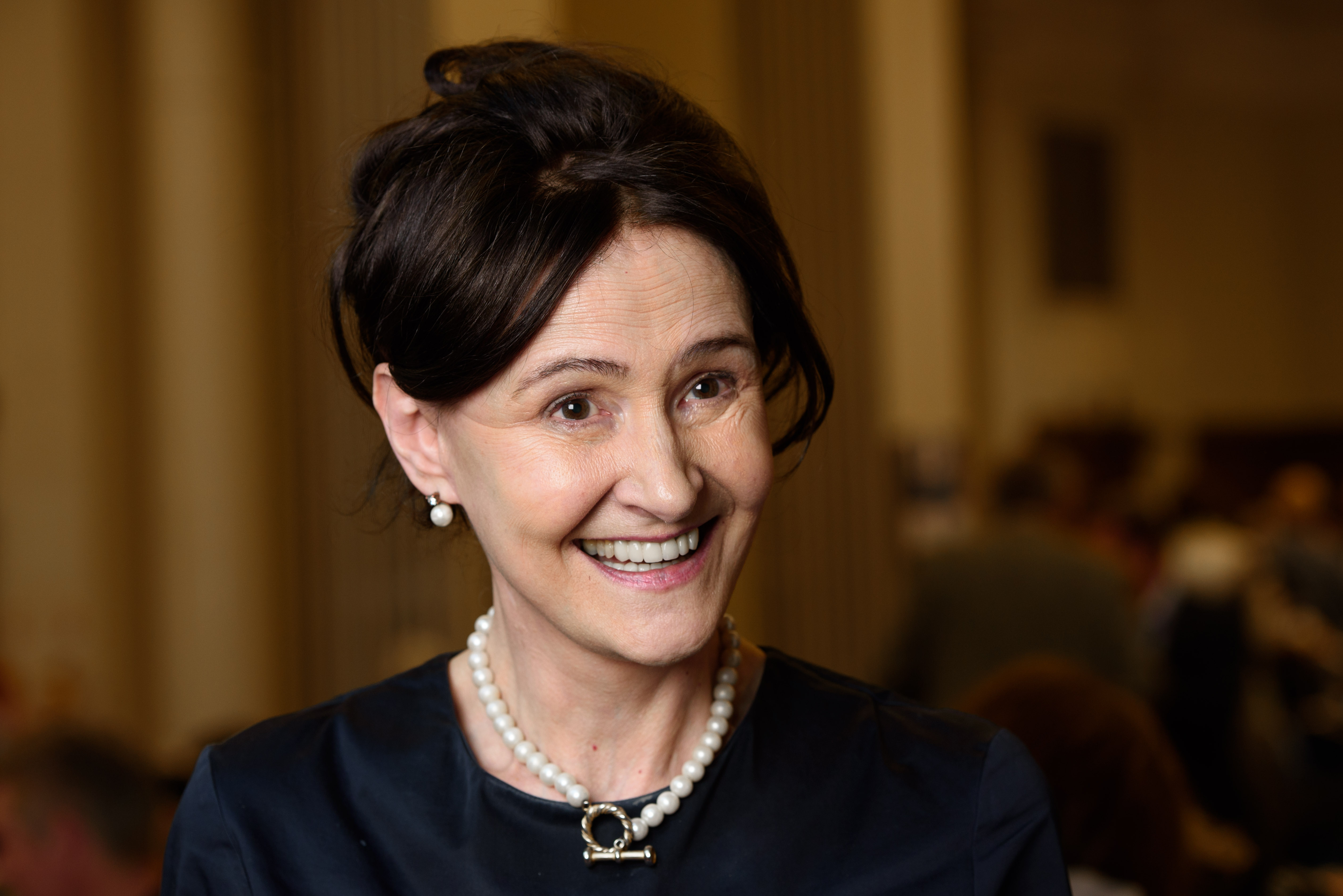 Ms Lucrezia Walker
Is a regular lecturer at the National Gallery both in front of the paintings and in the lecture theatre. For the Tate Gallery's Development department she speaks to their corporate sponsors in their offices and at their private receptions in both Tates. She teaches US undergraduates on their Study Abroad semesters in London. She was Lay Canon for the Visual Arts at St Paul's Cathedral 2010-2014.