J. A. M. Whistler was a cosmopolitan and colourful figure who, from the 1860s, 
became a key player in the Aesthetic Movement in Victorian Britain. This 
lecture will consider examples of his work from across his career in order to 
explore how it developed as he drew on a variety of influences ranging from 
contemporary French avant-garde painters to Japanese woodblock prints. It will 
focus in particular on the famous libel trial in which he sued the art critic John 
Ruskin, consider some of the issues at stake and explore its significance for ideas 
of what constitutes modern art.
THE ARTS SOCIETY ACCREDITED LECTURER
Dr Prasannajit de Silva
Prasannajit de Silva completed his doctorate in 2007, researching the art of the British in India during the late eighteenth and early nineteenth centuries. His lecturing covers British visual culture of the eighteenth, nineteenth, and early twentieth centuries, including art produced in various colonial settings. He is particularly interested in the relationship of aspects of art, architecture, and design to their broader cultural, social, and political contexts, and also teaches courses on the methods and theoretical approaches of art history. His work has included teaching roles at the University of Sussex, at Birkbeck, University of London, and at the WEA.
OTHER EVENTS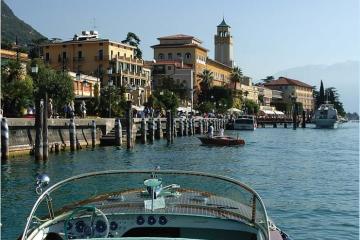 This year we will be based on the shores of Lake Garda and will visit Venice, Padua, Mantova and Verona.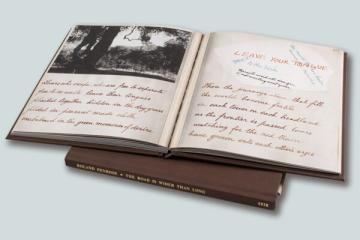 An analysis of the love poem, created as a photo-book, by surrealist artist, Roland Penrose.