Despite their fame in their lifetimes many of these women seem to have been erased from history. Aliki asks a pressing question, and introduces us to some of the best of these artists.
THE ARTS SOCIETY ACCREDITED LECTURER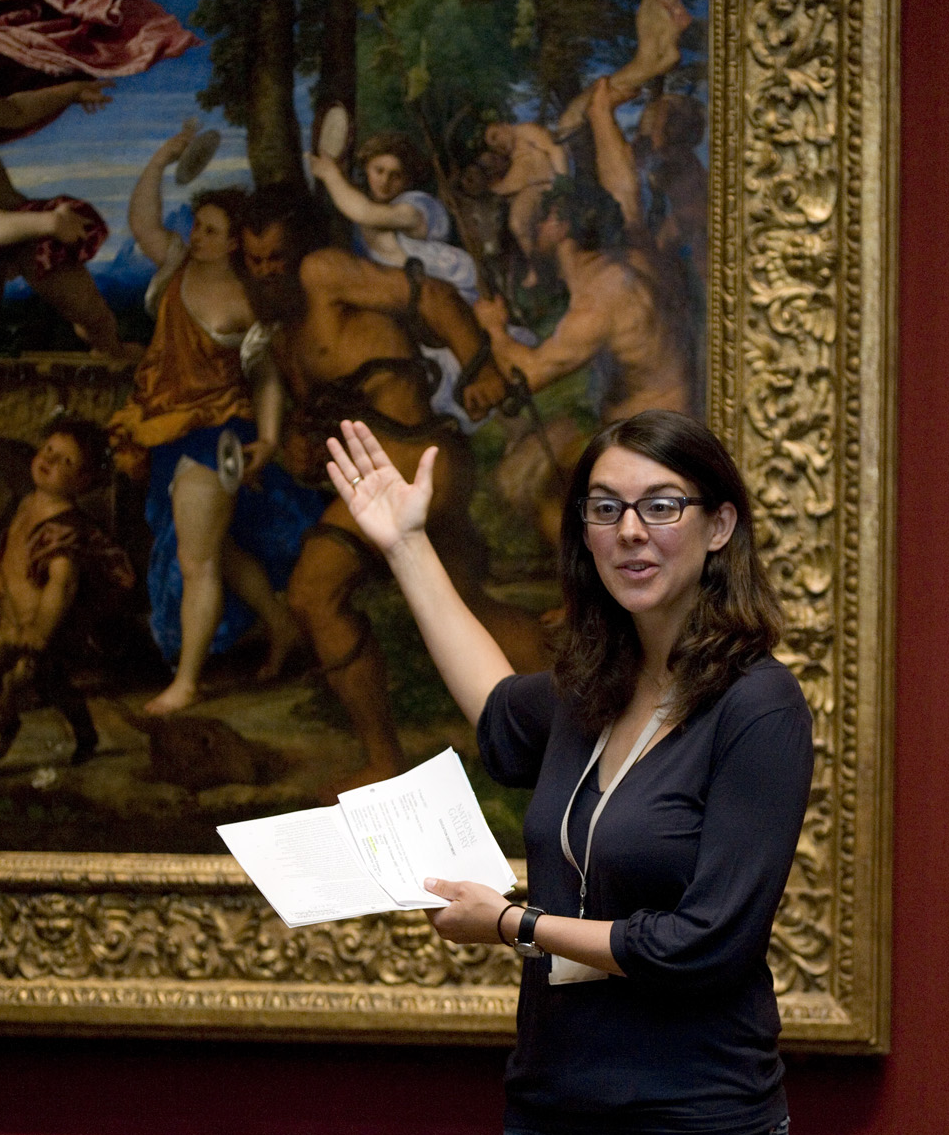 Miss Aliki Braine
Born in Paris in 1976, Aliki studied at The Ruskin School of Fine Art, Oxford, The Slade School of Fine Art, London and The Courtauld Institute where she was awarded a distinction for her masters in 17th century painting. After working for National Gallery for 20 years, she now teaches for Christie's Education and the Wallace Collection, and is an Associate Lecturer for the Camberwell College of Art, University of the Arts London. Aliki is also a practicing artist who regularly exhibits her photographic work internationally.